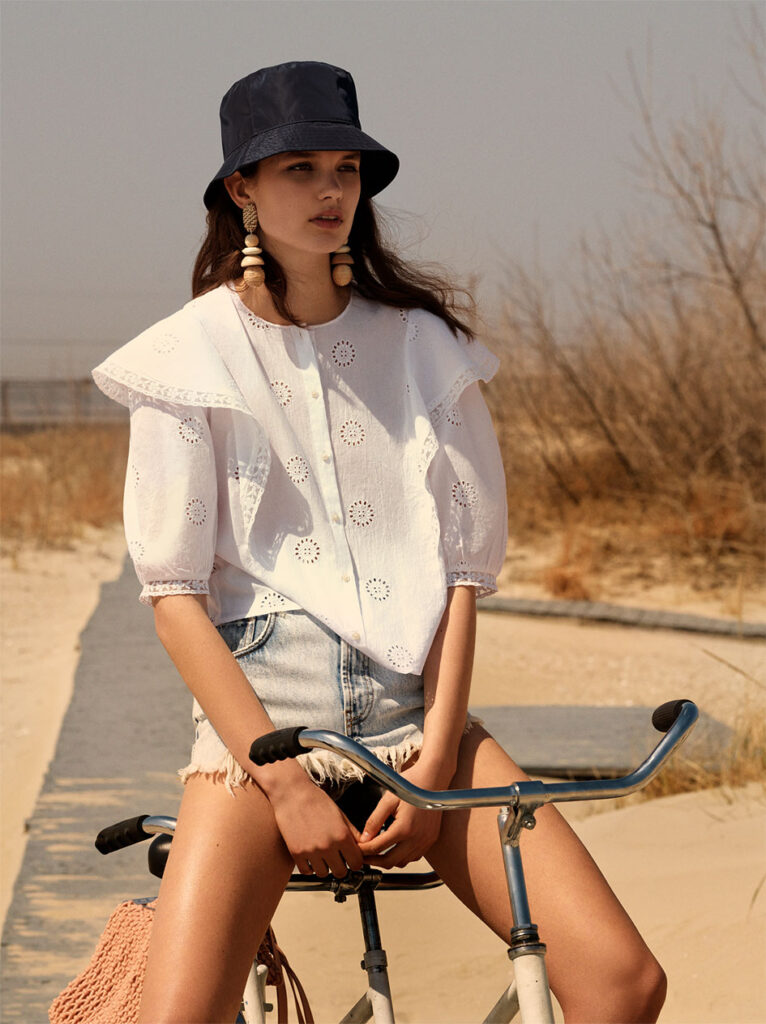 Verileet Magazine
Below you will find a couple of words about us
Verileet celebrates everything unique about the dynamic city and beyond. From the hottest fashion trends and covetable beauty products to inspirational travel ideas and unmissable events, our spirited take on what's hot is led by a global outlook but underpinned by the heart and soul of the Twin Cities.
With an authoritative, agenda-setting formula, Verileet has its finger firmly on the pulse of what the modern woman needs to know and wants to discover. Whether its cutting-edge cultural analysis, mouthwatering recipes or empowering relationship advice, our intelligent yet fun editorial is brimming with personality and opinion – always with a conversation-starting edge.
Verileet is your trusted authority for living your best life in a fast-paced world.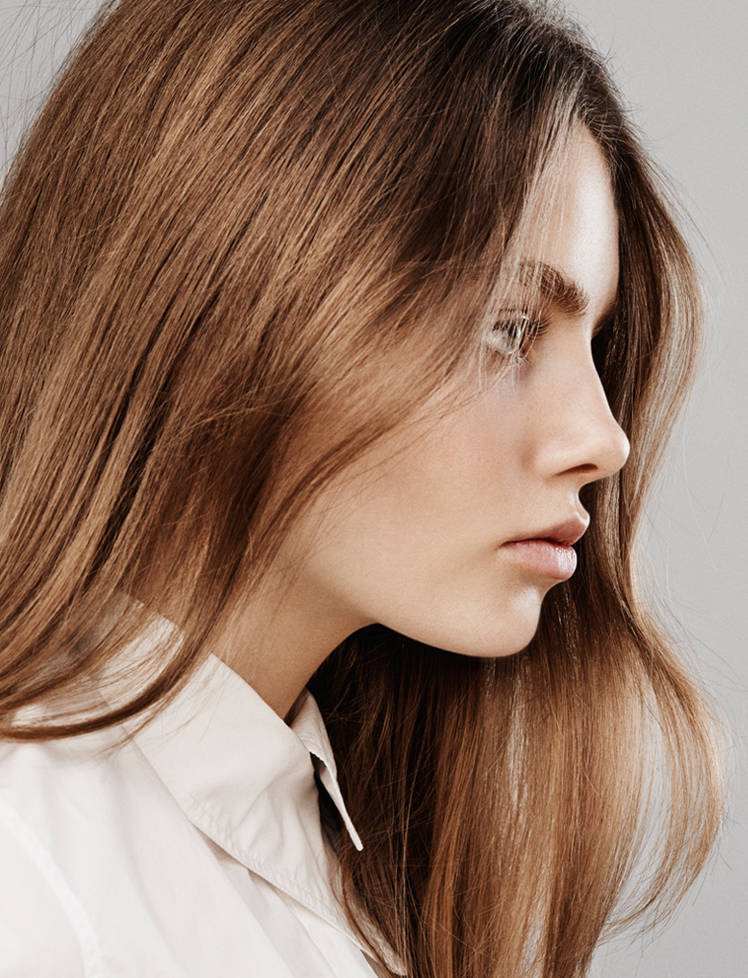 BEAUTY
Whether it's fresh-from-the-runway looks or revolutionary products, Verileet is always first to bring you the insider beauty goss. Alongside the ultra-glossy veneer of high-fashion looks, we celebrate everyday beauty, delivering compelling stories and news from the frontline of inclusivity. Our passionate team of experts distills everything from international celebrity glamour to local beauty finds to create an indispensable guide to all things beauty.
FASHION
Always looking sharp and hungry for fashion, the Verileet woman lives and breathes fashion. On the hunt for the freshest trends and coolest boutiques, she counts us as her go-to destination for the hottest fashion news and smart style commentary. With an eye for what's hot and what's not, we scour the globe for of-the-moment looks and must-have buys to deliver our style-savvy readers the best edit of the runways and the streets.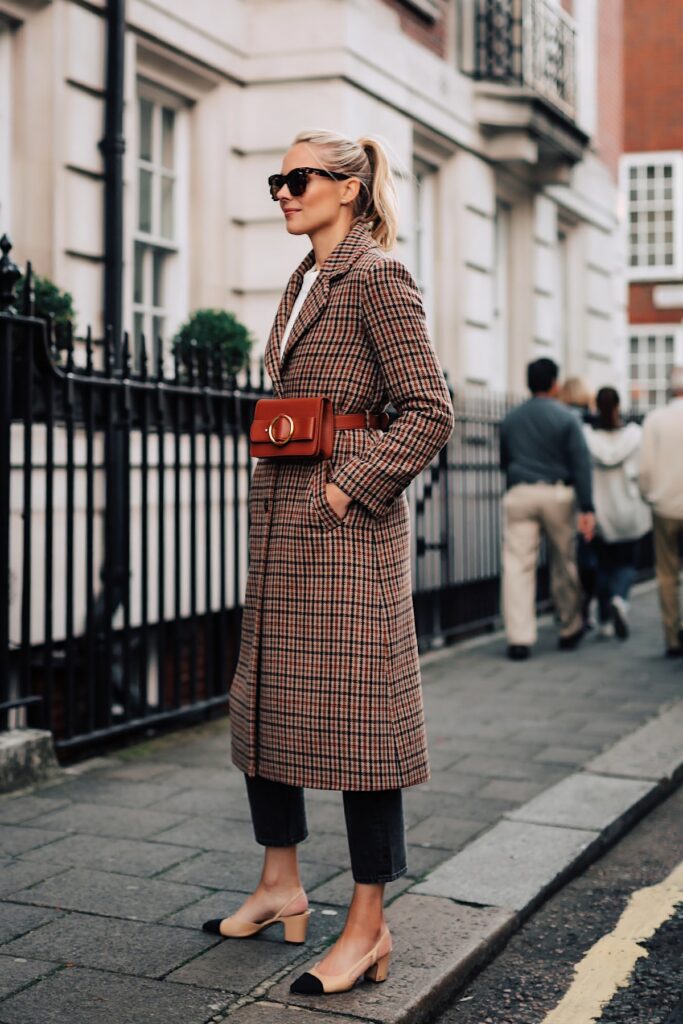 TRAVEL
Verileet serves up truly inspirational travel stories and advice from uncharted territories off the beaten path to essential tips and incredible destination guides. Whether at home or abroad, on a budget or jet-setting in luxury, we whisk you off to extraordinary places that will set your imagination alight. Be inspired to find your dream holiday destination and live like a local with our alluring insider guides and itineraries.
CULTURE
Our bold approach to culture puts you front and center in the theatre of the world's happenings. Unafraid to venture into tropical waters, we shine a light on everything from heavyweight socio-political issues to the latest music, film, and TV reviews. Verileet's smart culture commentators offer their unique insight and opinion on current affairs while setting your cultural agenda with exciting upcoming national shows and events.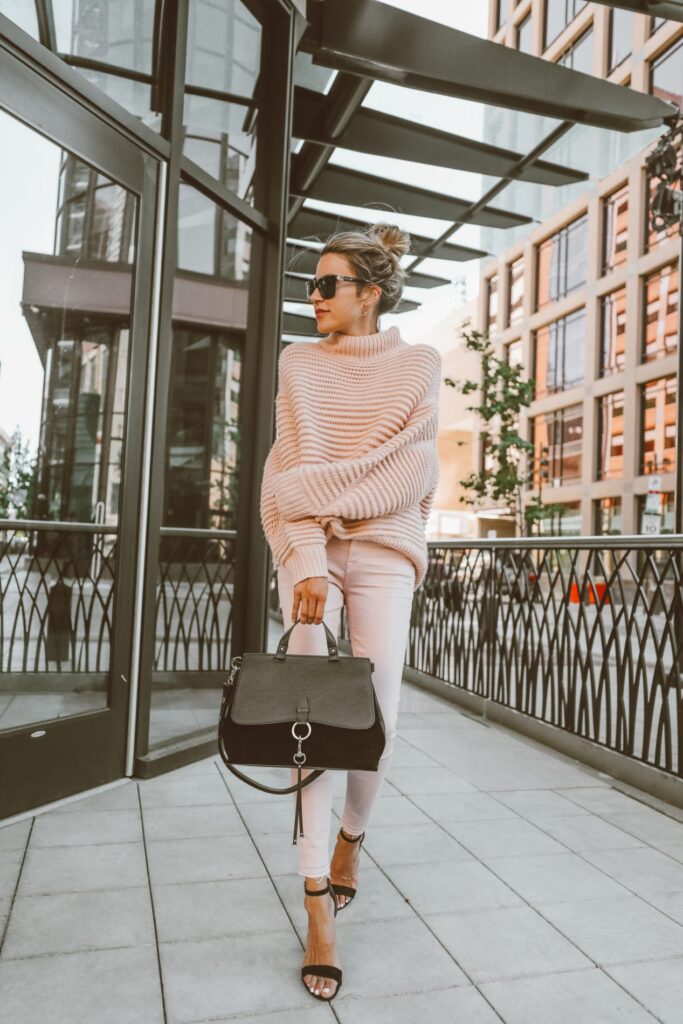 LIVING
When it comes to living, Verileet is like a trusted friend who always delivers the advice you need to hear – along with an all-empowering confidence boost. From meaningful relationship advice and uplifting career tips to family stories and to-die-for interiors inspiration, our Living section brims with news and views to embolden your life and galvanize the soul. Our life-affirming articles help you navigate to a place of fearless optimism.
CITY GUIDE
The dynamic cities of Minneapolis and Saint Paul are a never-ending source of inspiration for us, and here we carefully curate all the cultural highlights the Twin Cities have to offer. Whether revealing the most refreshing new bar openings, bringing you the best places to brunch or forthcoming local shows and exhibitions, you can count on us to bring you the most beautiful ports of the Twin Cities.