Changing your diet to include beauty foods will give your hair the sheen and your skin the glow you've always wanted!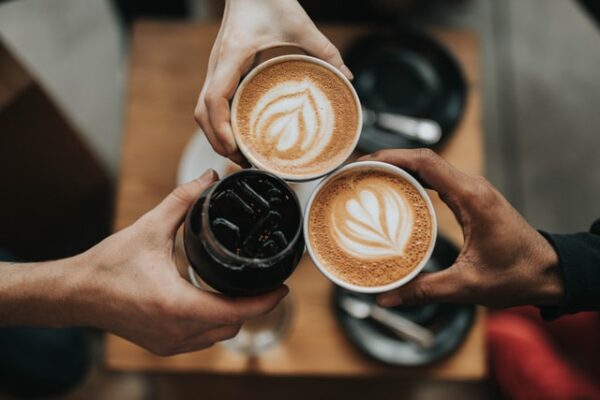 Many local coffee shops look perfect on Instagram but does the coffee taste as good as the coffee shop looks?
The Twin Cities is full of beautiful local coffee shops. I enjoy visiting different coffee shops ...