Changing your diet to include beauty foods will give your hair the sheen and your skin the glow you've always wanted!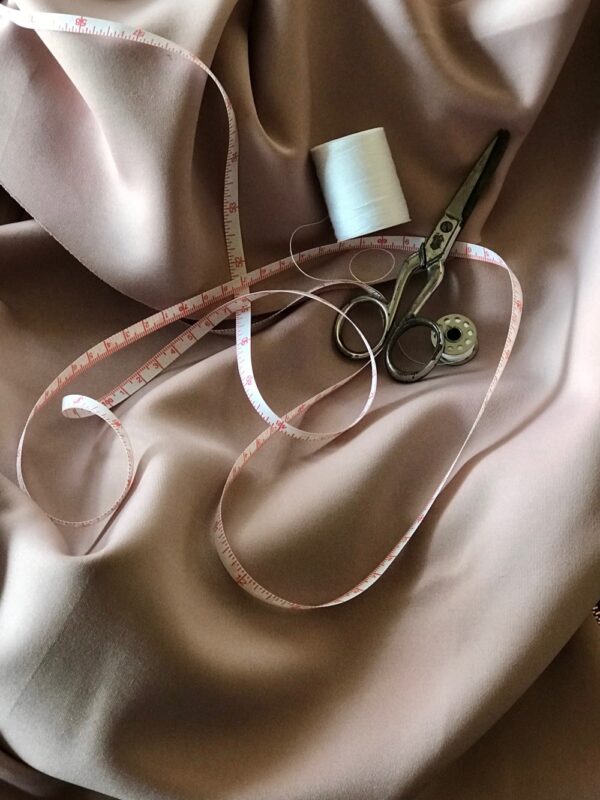 How I Changed My Worn Clothing into Something Trendy
I am sick of the constantly changing trends. Not only is this adding to all ...
This year has been full of new territory and learning a new way of life. One thing that has changed a lot because of the pandemic is dating.
One of the best ways to get to know someone and stay safe is hiking. Hiking ...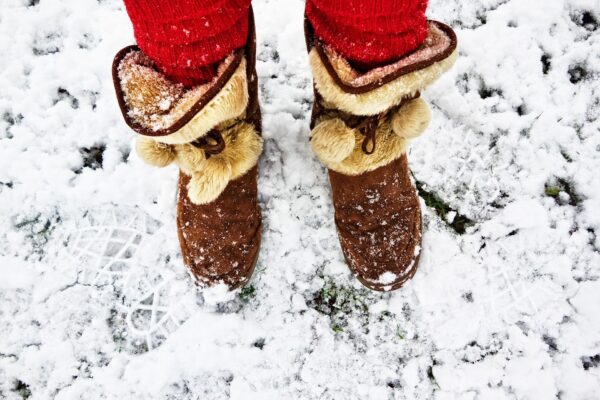 Schuler Shoes, Steger Mukluks, and Nokomis Shoe Shop are three Minnesota-based footwear companies that should be on your radar this winter.
Schuler Shoes Located in the Twin Cities, Schuler Shoes is a family-owned shoe business that has been ...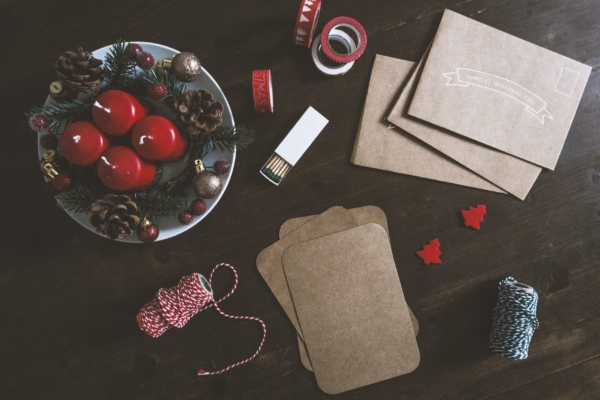 Adding a little (sustainable) holiday cheer to the year that is 2020 is totally possible. Here ...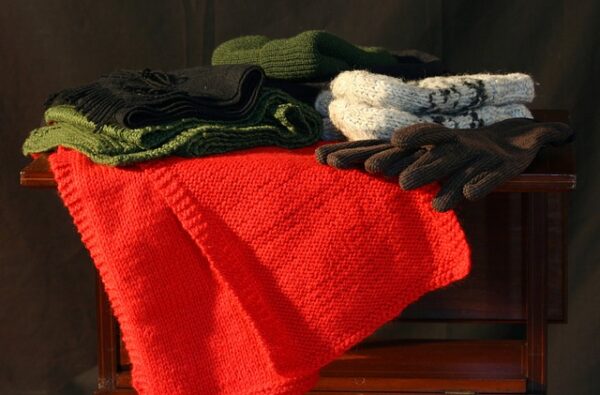 Holidays are finally here. No matter what you celebrate, it's the season of giving. If you're looking to buy but not go broke, this is the article for you. Read below the many gifts that don't require much money. 
Hats, Scarves, or Mittens This is pretty much the perfect gift to give. It's almost a ...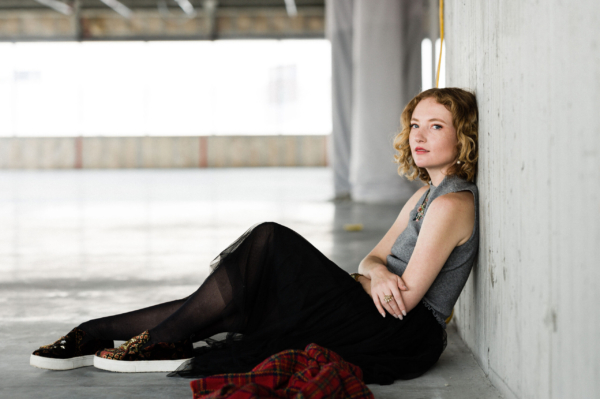 How one local influencer is changing the conversation around diet culture and losing weight. 
It all started the week before Madelyne Riley's 29th birthday. Madelyne felt like most of ...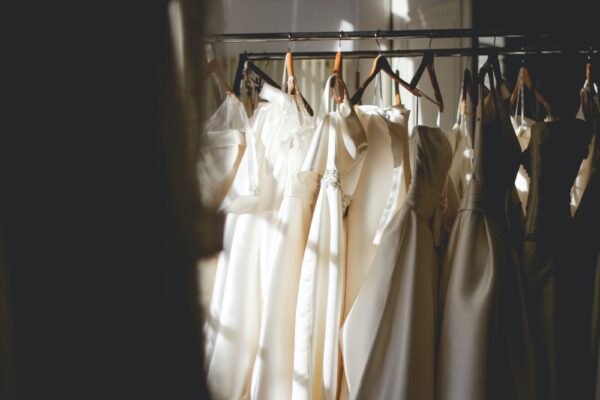 Colors, Styles, and Themes: How to Find the Perfect Outfit This Season
It's that time of year where we wake up to a beautiful sheet of frost ...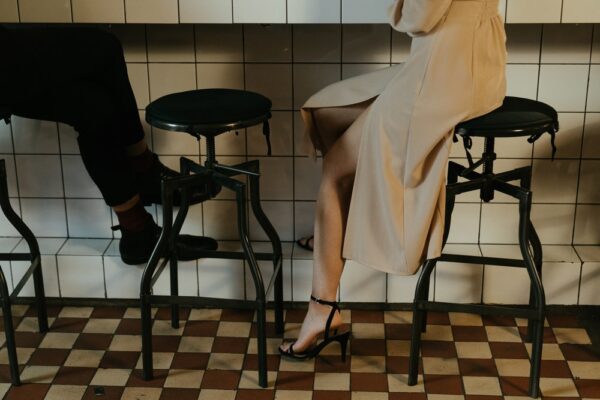 Once made for battle, aided in popularity by prostitutes and kings, heels are everyone's fair game.  
Higher than heaven itself and well balanced. The elongation of a calf as graciously ...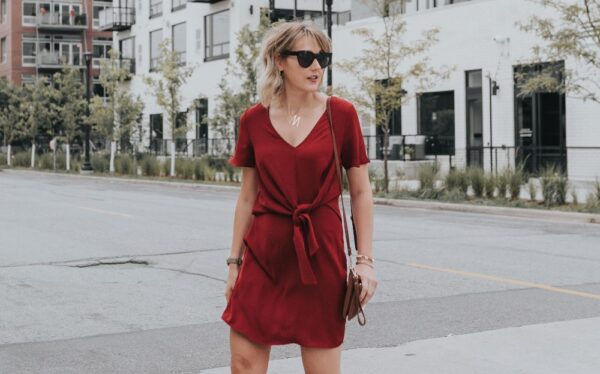 At first, the blog was to fill her free time, but one fashion influencer soon discovered it connected her to an incredible local community.  
"Oh, my daughter's creeping in right now; you're going to get a little cameo." Minneapolis ...