Changing your diet to include beauty foods will give your hair the sheen and your skin the glow you've always wanted!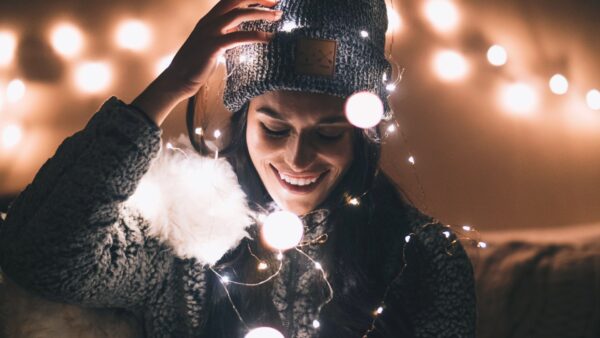 When the weather outside gets frightful, you don't have to be with these best beauty and self-care tips!
Ready for winter? Yeah, me neither. Between needing to turn the heat on in my ...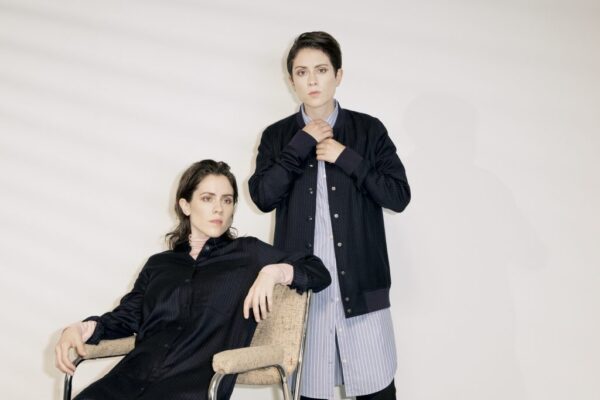 If fashion moves when rules are broken, then gender and sex binaries are to blame for trends in a revolving door.
Philosophical, metaphysical musings of the self dashed aside for a moment - let's save ...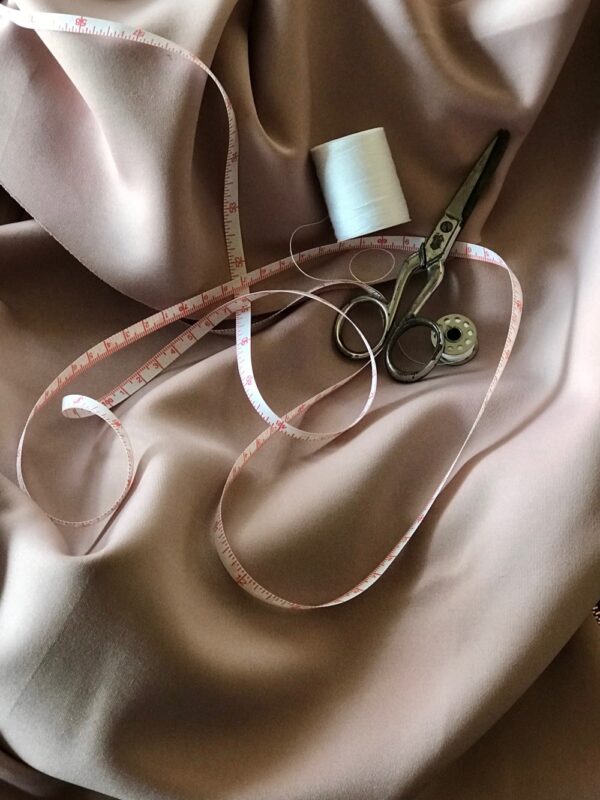 How I Changed My Worn Clothing into Something Trendy
I am sick of the constantly changing trends. Not only is this adding to all ...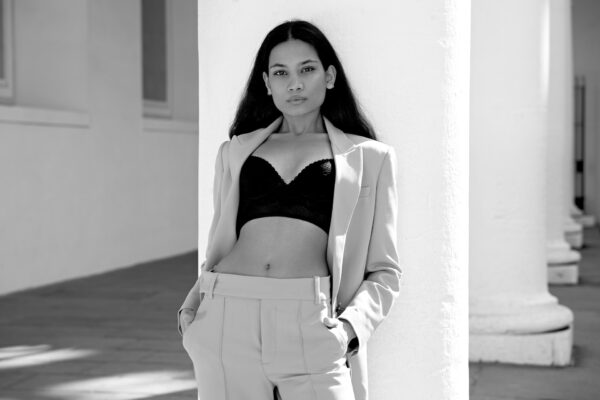 Bust out your bustiers, because cold weather doesn't have to mean formless and shapeless.
Corsets Over Button-Down Shirts Photo Courtesy of Google Corsets have made a monumental comeback in the fashion world ...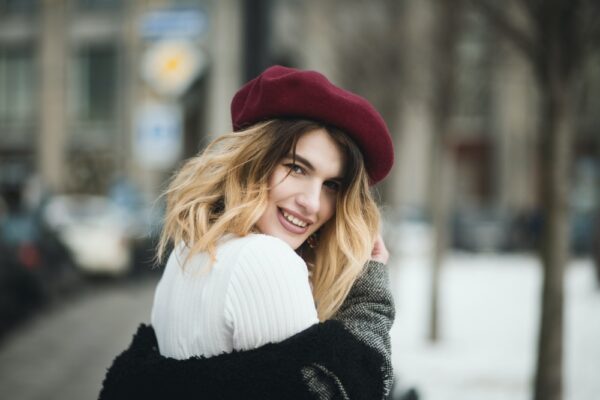 The Top Looks for Your Night Out or Day at the Office 
I believe we can all agree winter is disgusting. No, I don't mean Christmas and ...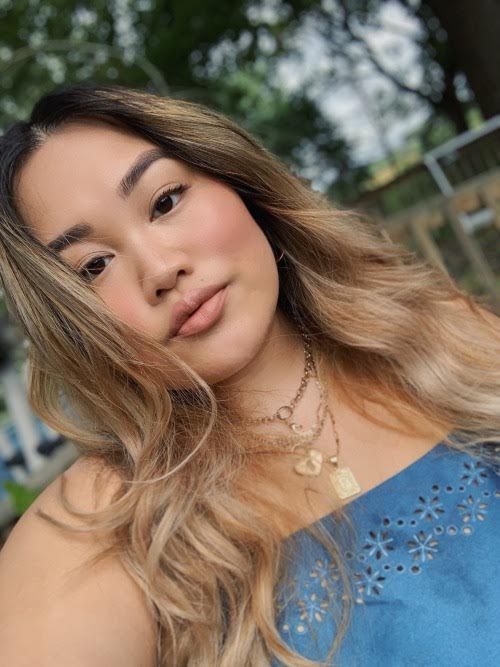 Thrifting expert, kindness advocate, and with a style all her own, Twin Cities fashionista Paxyshia Yang ...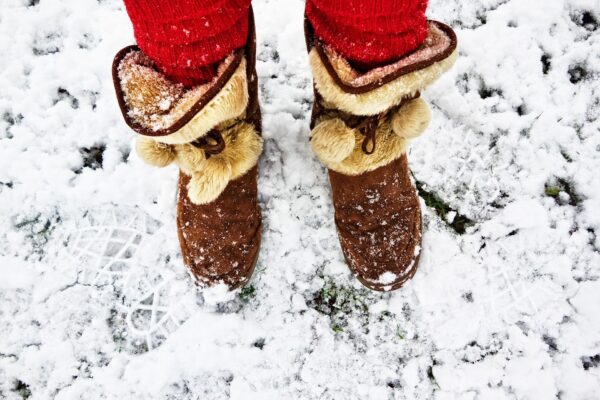 Schuler Shoes, Steger Mukluks, and Nokomis Shoe Shop are three Minnesota-based footwear companies that should be on your radar this winter.
Schuler Shoes Located in the Twin Cities, Schuler Shoes is a family-owned shoe business that has been ...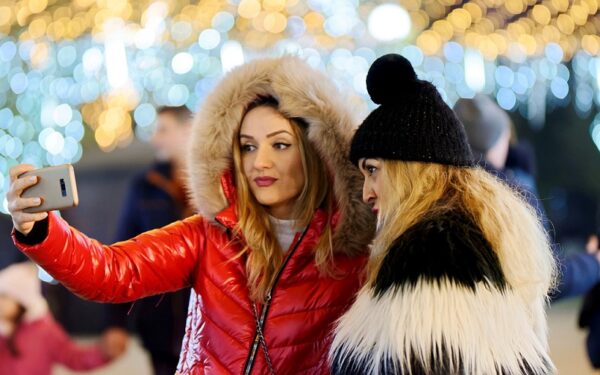 Beat the winter blues by keeping these on-the-go beauty products in your handbag all winter long.
Winter weather can take a toll on your hair, skin, and mood. From the dry air ...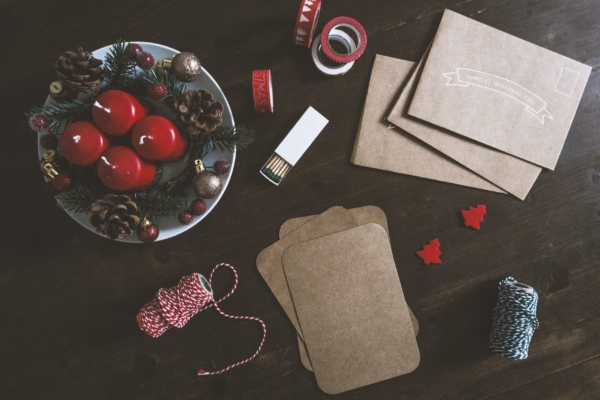 Adding a little (sustainable) holiday cheer to the year that is 2020 is totally possible. Here ...