Changing your diet to include beauty foods will give your hair the sheen and your skin the glow you've always wanted!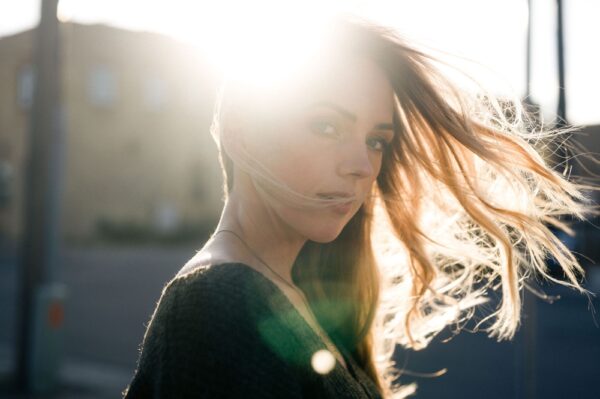 Wheelhouse Discusses Her Tragic Past with Hopes of Helping Children into an Optimistic Future 
This past week I sat down with the designer, owner, and stylist behind Meraki Hair ...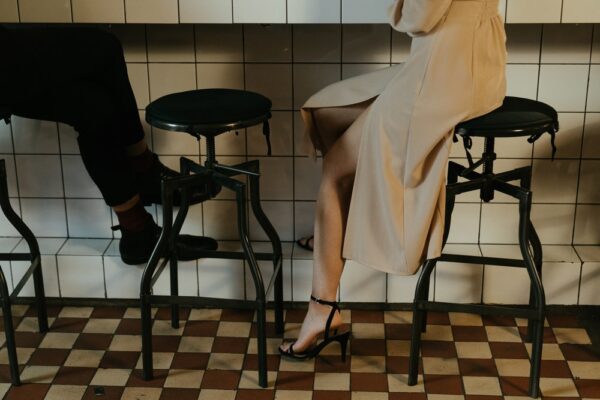 Once made for battle, aided in popularity by prostitutes and kings, heels are everyone's fair game.  
Higher than heaven itself and well balanced. The elongation of a calf as graciously ...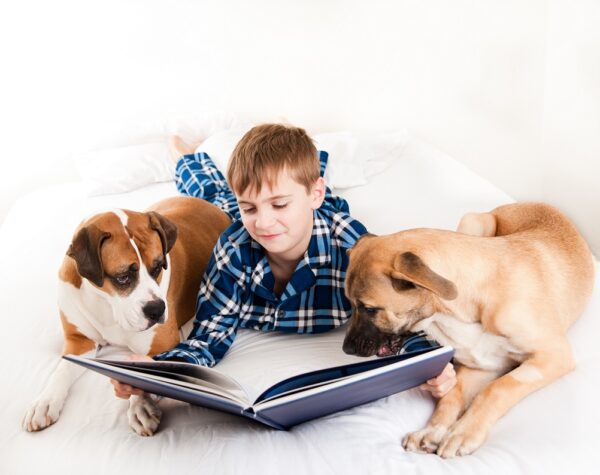 We Are All Ears: How Reading to Pets at Home Can Improve Youth Literacy
By : Verileet Staff We Are All Ears: How Reading to Pets at Home Can Improve Youth ...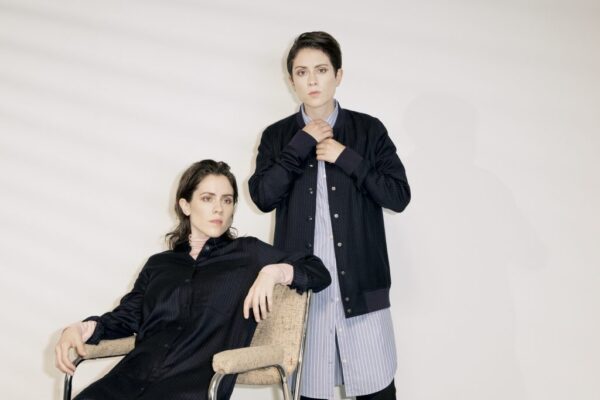 If fashion moves when rules are broken, then gender and sex binaries are to blame for trends in a revolving door.
Philosophical, metaphysical musings of the self dashed aside for a moment - let's save ...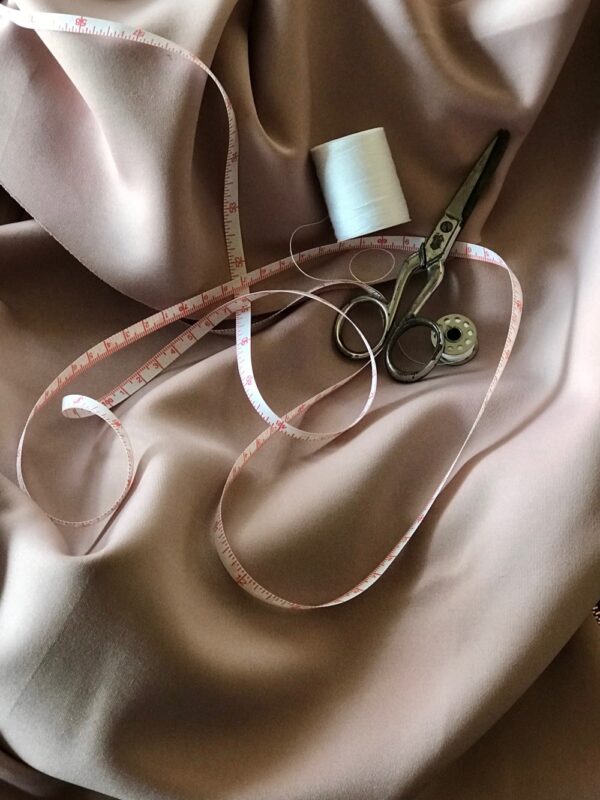 How I Changed My Worn Clothing into Something Trendy
I am sick of the constantly changing trends. Not only is this adding to all ...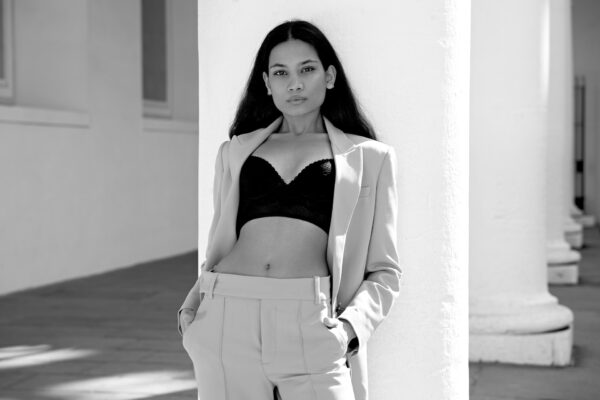 Bust out your bustiers, because cold weather doesn't have to mean formless and shapeless.
Corsets Over Button-Down Shirts Photo Courtesy of Google Corsets have made a monumental comeback in the fashion world ...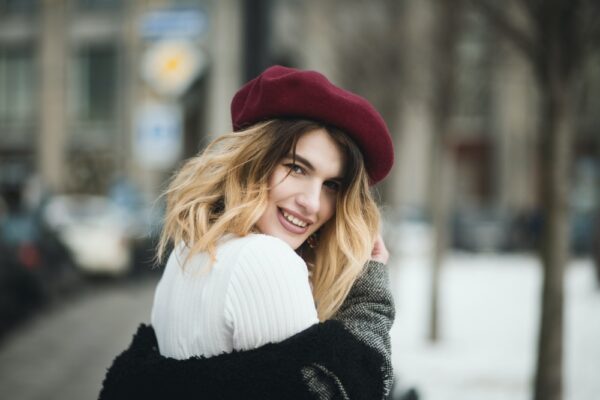 The Top Looks for Your Night Out or Day at the Office 
I believe we can all agree winter is disgusting. No, I don't mean Christmas and ...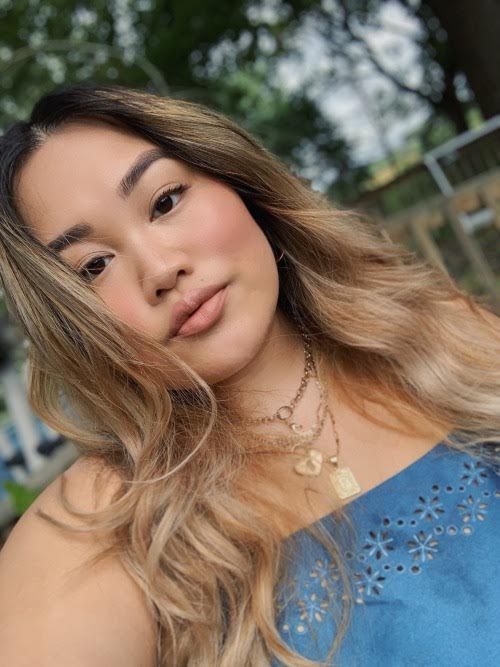 Thrifting expert, kindness advocate, and with a style all her own, Twin Cities fashionista Paxyshia Yang ...