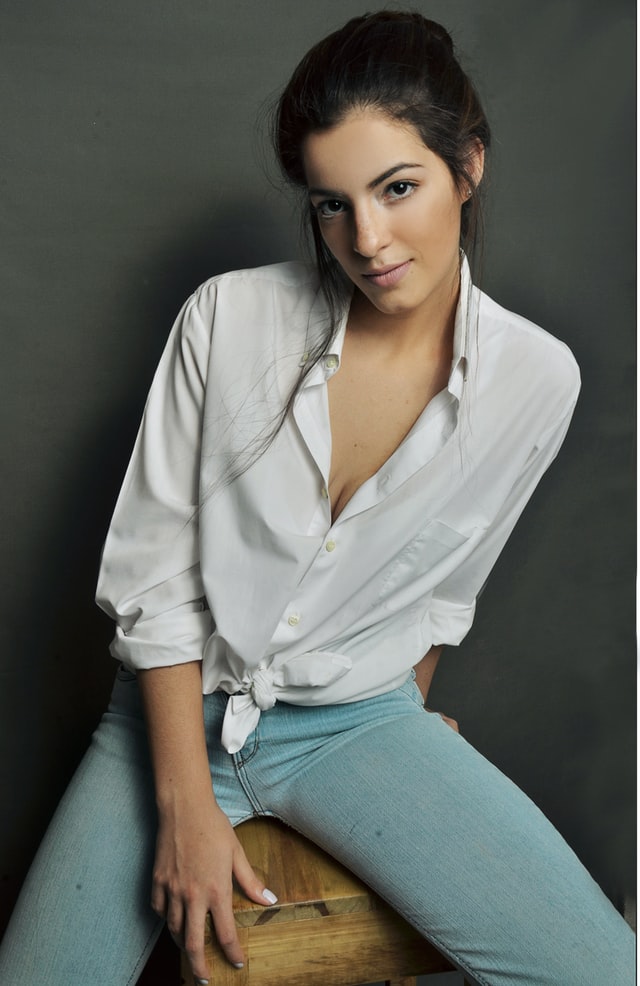 #3 Oversized Button-up Shirt
Forget the boring blouses with the shoulder pads and puffed sleeves that are so last season. What if you could get away with wearing your boyfriend's oversized shirt? Well, there is a way. One of the newer trends that are stylish and as cozy as your pajamas are the timeless oversized button-up shirt.
This shirt pairs well with everything. From trousers to jeggings, to even denim jeans, the possibilities are endless. However, when searching for the perfect oversized button-up, it is essential to try it on before purchasing. You want the garment to be oversized, but not to the point of you drowning in it. It is best to aim for neutral colors to wear year-round and mix and match with many different pairs of bottoms.
XOXO

Photo
Photography
Pictures
Relationships
Women