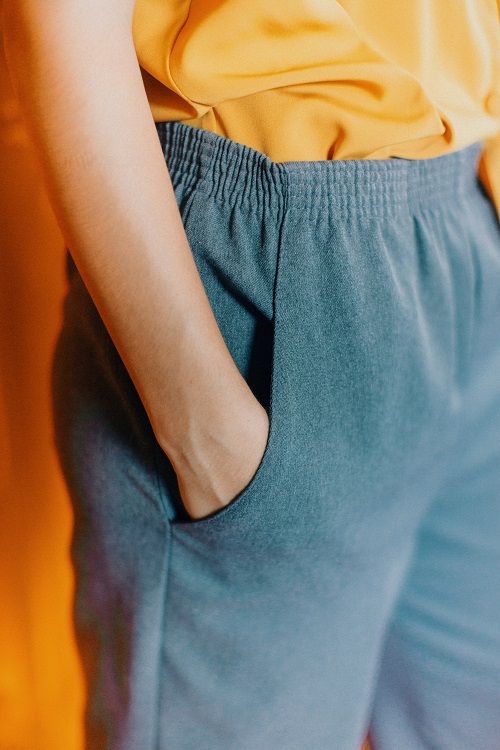 #1 Joggers
Whoever said joggers were solely meant for exercise is wrong. While they are known as a cousin to sweatpants, depending on their material and how they are paired, these pants can easily be dressed up for a day in the office or a night out in the town.
To avoid getting the stink-eye from your boss, here are some easy ways to dress up jogger pants.
Material is key for deciding if the jogger is too casual to the point that it looks like pajamas or meant for outings. Try to avoid any cotton material; not only will it shrink, but it doesn't give an overall polished look. Instead, fabrics such as silk or satin are a better option.
Alike material, what you pair your joggers with can either make or break an outfit. Due to joggers typically being unfitted, it is crucial not to pair these pants with an oversized shirt. Chunky sweaters and smocks are not recommended. Instead, a classic button-down is always an easy go-to or a fitted top paired with an oversized blazer.
XOXO

Photo
Photography
Pictures
Relationships
Women