I know what you're thinking; besides the bride, how can I be the next best dressed at their wedding? From battling the brutal weather to ensuring you match the color scheme and formality of the event, finding the perfect garment can become a bit tricky. Here are a few guidelines to looking your absolute best this wedding season.
It's that time of year where we wake up to a beautiful sheet of frost across our lawn and a layer of ice on our windshield. Hooray. While some may love the snow, ice, and retched cold, I for one am not about it. If there were a chance I could hibernate all winter long, I would do it. However, like many others, I have obligations to fulfill. One of those obligations is being the best- dressed wedding attendee.
Recently, one of my closest friends got engaged and is planning on having a winter wedding. I am a sucker for weddings, but then again, who isn't? Who wouldn't want to get glammed up to eat food, drink, and dance the night away, especially when it's free, and you don't have to plan anything?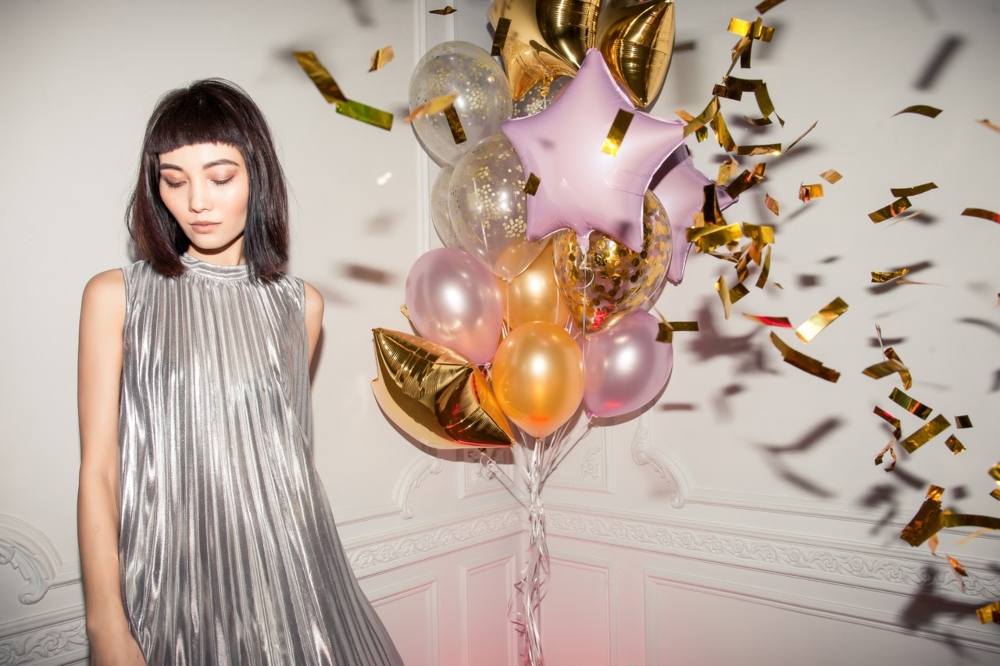 However, glamming up for a winter wedding is nothing like a summer event. In summer, you have the warm weather, glowing tan, and mini dresses surrounding you, making looking your best effortless. It is nearly impossible to wear a mini dress in winter without getting frostbite, and your once "summer glow" is now replaced with dry skin and a sheet white complexion. I am here to take on the challenge of finding the best winter wedding apparel that is guaranteed to make you look your absolute best this season.
The key to being the best-dressed guest at a wedding is knowing the formality of the event, the most trending colors, and staying within your budget. Whether it is black-tie or business casual, here are tips and tricks to finding the top trending outfits that fit your style and budget.
First things first, color is one of the most critical aspects when choosing a garment. The last thing you want to do is be the laughing stock of the town by wearing a neon purple dress to a winter wedding ick. This season is all about neutrals, dark shades, with some pops of bright holiday colors. Some of the most trending shades range from a classic almond, black, gold, sandstone, silver and toffee, to nearly every intensity of blue, mandarin red, magenta, olive, and rose.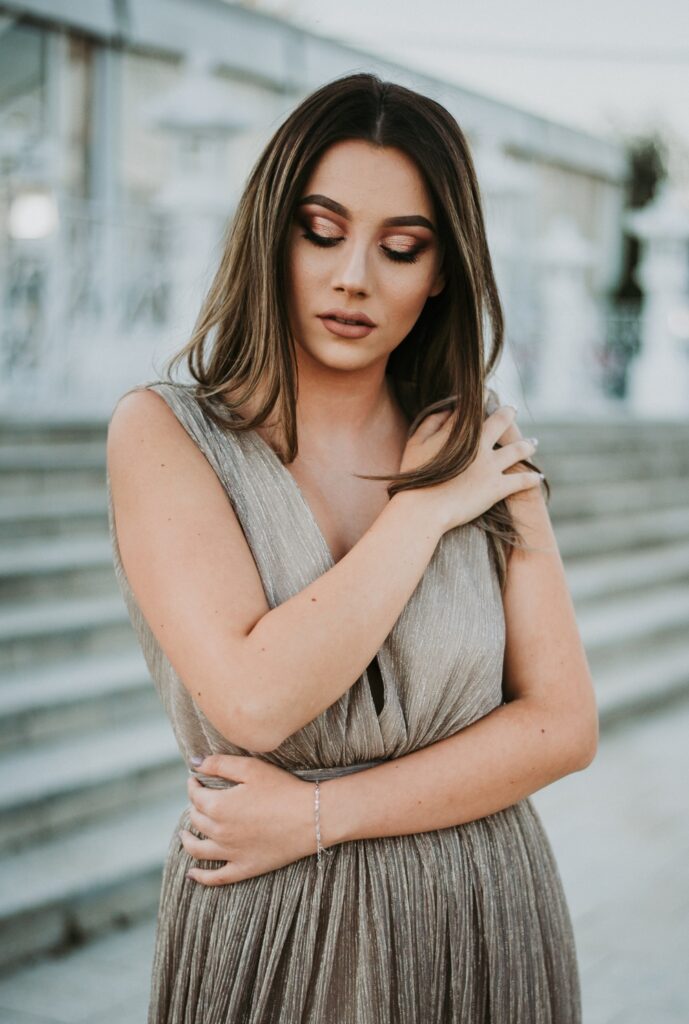 Although there are plenty of gorgeous colors to choose from that are trending this season, there are a few red flags to be conscious of when deciding on a color. While most are aware, I still feel the need to reiterate in order to avoid aMonster-in-Lawmoment. If you are going to follow one rule for the evening, let it be this. Do not wear a similar or the same color dress as the bride or bridesmaids. Therefore, it may be best to stray away from almond, unless the bride does choose a unique gown to wear, or you are wearing a pantsuit instead of a dress.
With many trending color options available, it will be easier to search for multiple brands until you find the perfect, trendy outfit. A few of my go-to websites when looking for wedding attire isLulusandNordstrom, but with an idea in mind and a quick Google search, there are plenty of store options to choose from. The best part? Most of these websites are running holiday deals until Christmas. Therefore you are more than likely guaranteed to find the perfect outfit for a discounted price.
Aside from colors, there are many different materials and styles that are making their way onto the runways this season. Especially if you are someone like myself, who is stuck in the middle of the tundra, choosing a piece of fabric and style that is weather appropriate is a must.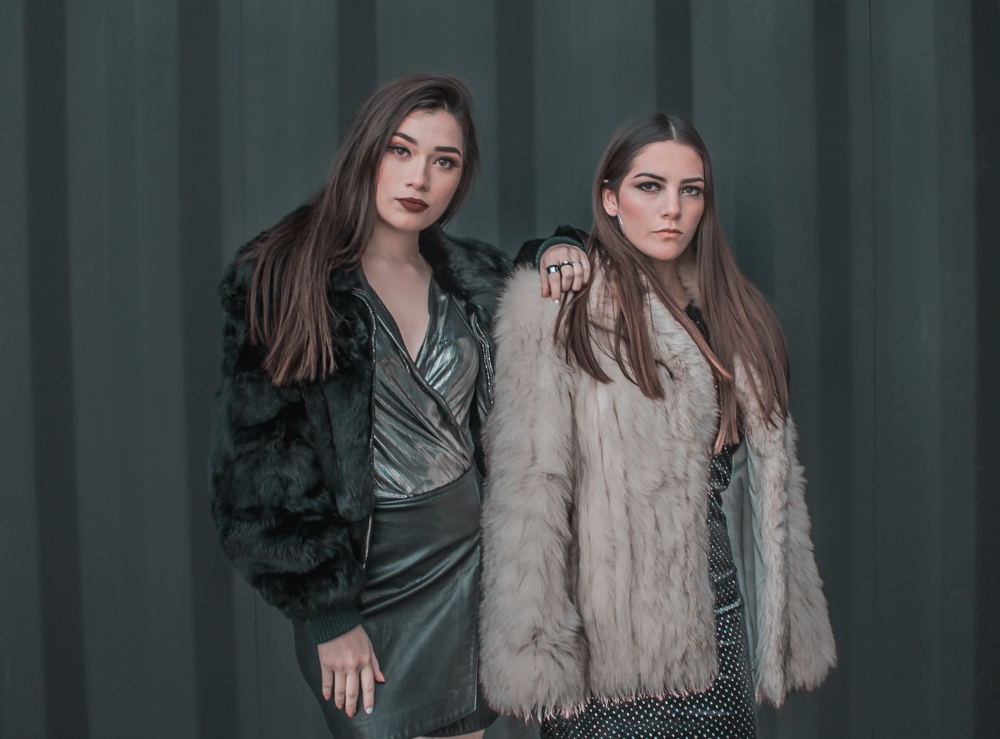 While most winter weddings are held indoors, it can be challenging to find a perfect garment for both inside and outside temperatures. In these circumstances, my rule of thumb is to meet in the middle. I would choose a dress that has sleeves or is a maxi style. Therefore you aren't shedding layers throughout the night or turning into an icicle as you wait for an Uber outside. Ideally, it may be best to bring a shawl or fur jacket just in case.
One of my favorite fabrics to cozy up in this winter is velvet. Not only is it weather appropriate, but it also happens to be a hit this season. From a mini, long-sleeved wrap dress to a full-fledged gown, the possibilities are endless. A few of my favorite finds include a one-shoulder burgundy dress fromASOSto the black glittered Luna Gown fromRevolve.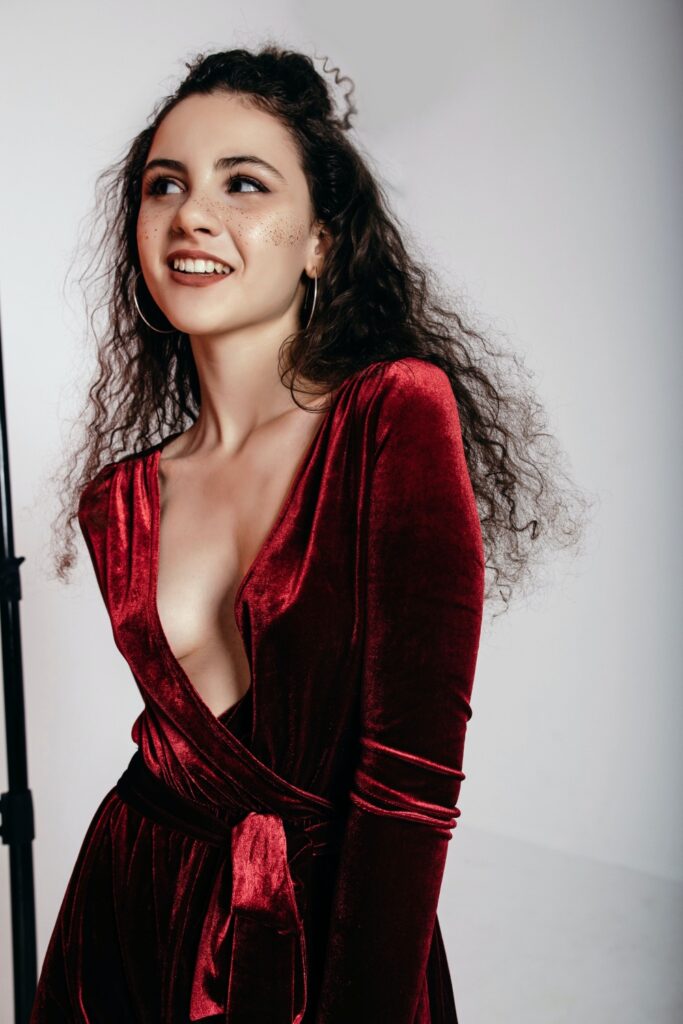 If velvet isn't your cup of tea, satin and leather are also great options to wear to any formal event this winter. From Demi Lovato rocking a satin wrap dress at the People's Choice Awards to Kylie Jenner providing us with non-stop, jaw-dropping Instagram selfies in leather silhouettes, who wouldn't want to match these celebrities?
However, if you are looking to ditch the dress idea altogether, two-piece pantsuits are key, not to mention my personal preference. Once the snow hits the ground, I want every part of my body covered, this meaning dresses are a no-go. If you're going to turn heads and make a statement at the wedding, the pantsuit is a must-have. The best part of it all? These come in so many styles, fits, and prices! There are so many to search through to find the perfect match, from a classic black sheer to a funky print.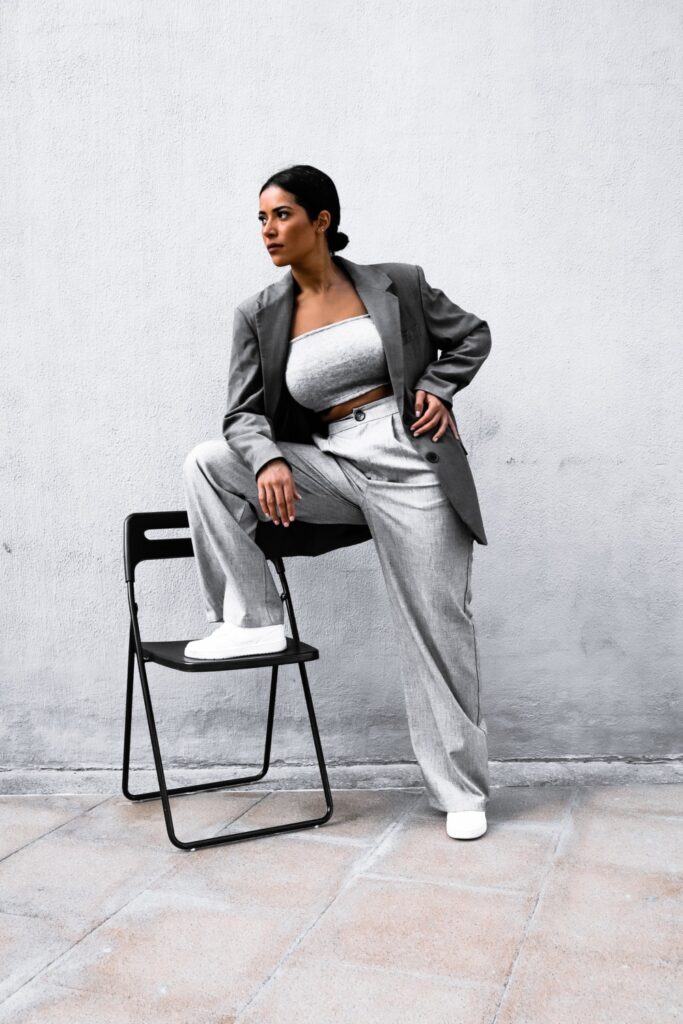 The blizzardy weather doesn't mean you are doomed to wear yet another mini dress that doesn't match the color trends or weather. These tips and tricks can provide you with classy looks that won't leave you with frostbite and a night full of regret.
XOXO