This season's jeans are all about comfort and loose-fits. Wide legs, extra-large rips, and 70s-inspired flares took over the runway, and they'll soon be taking over your feed and your closet.
No piece of clothing is as timeless and effortless as a pair of jeans. Denim has a way of never going out of fashion, and this season's jeans seem to be the coolest and most versatile yet.
Bellbottom, bootcut, and boyfriend jeans are making a comeback. Cropped cuts with detailed hems and wide legs are also having a moment. From tapered to flared, there's a pair of jeans for everyone.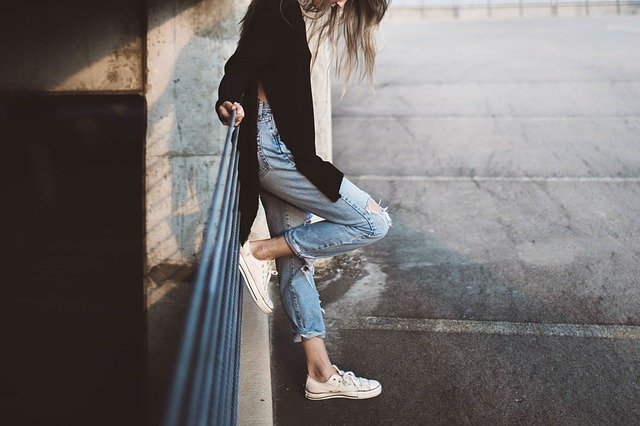 Tapered Ankle
Move over skinny jeans. These tapered ankle trousers are a fresh alternative to your everyday skinnies, and they're way more comfortable. Not to mention, they're a throwback to some of the 90s denim trends we once loved. These ankle-hugging pants pair nicely with any style shoe. The narrow cuffs show off stylish sneakers or are easily tucked into knee-high boots. Either way, we love the tapered look!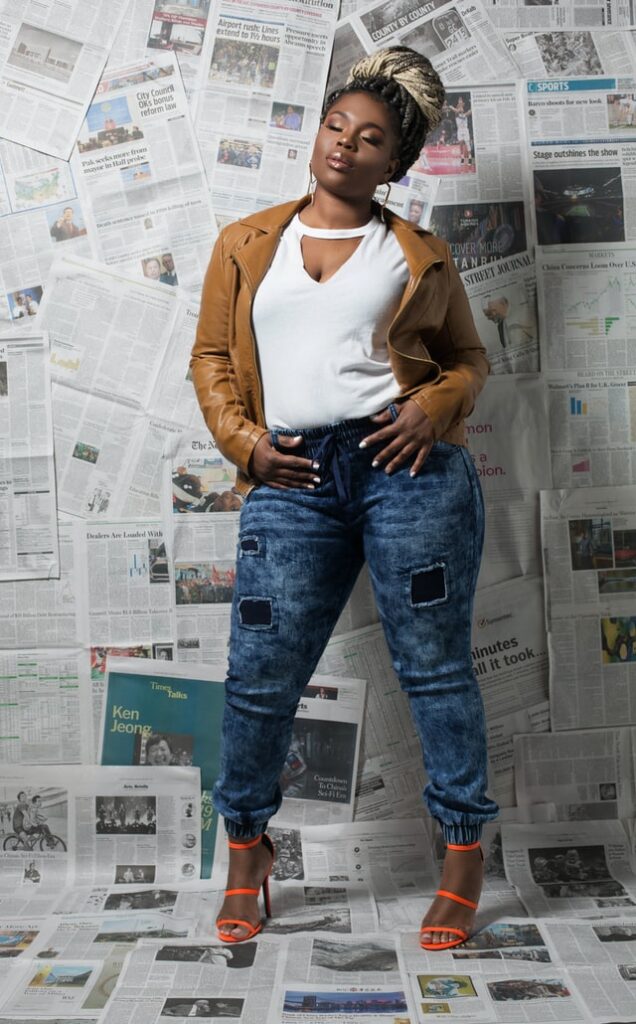 The Boyfriend
The boyfriend style is back for another season. There's something undeniably sexy about these loose-fitting, hip-hanging jeans. Cuff the ends once to give the distressed denim a cleaned up edge. Pair them with a white tee and leather jacket for a casual look. Or, button up a white blouse for a look that's chicer.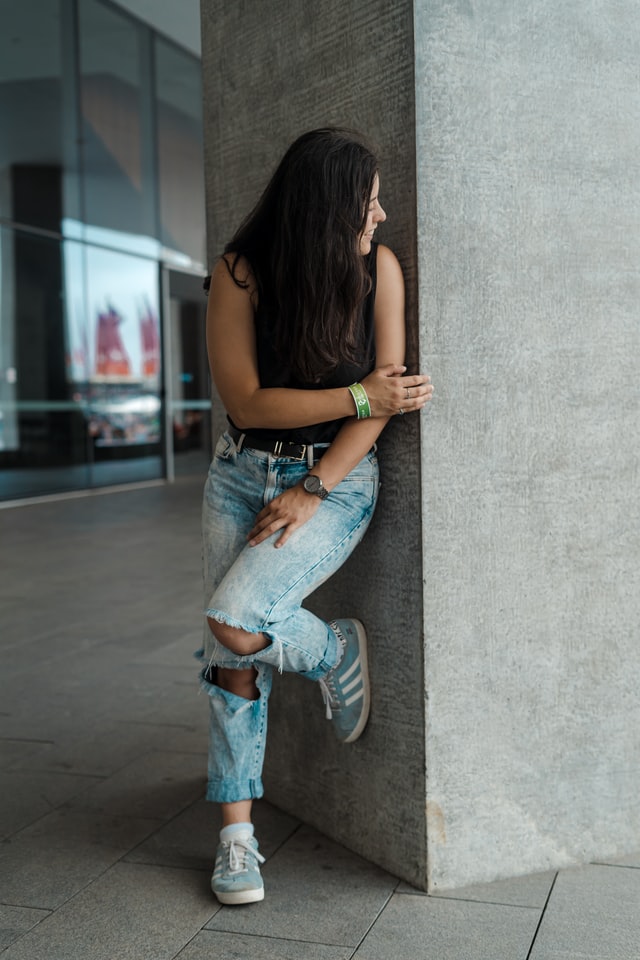 There's something undeniably sexy about these loose-fitting, hip-hanging jeans.
Wide-Leg
These roomy jeans are a sophisticated spin on classic flares. Models rocked the runway in wide-leg denim, free of rips and distress. The looks were kept clean and neat, paired with a tucked-in top and blazer. Or, cropped with a stylish boot.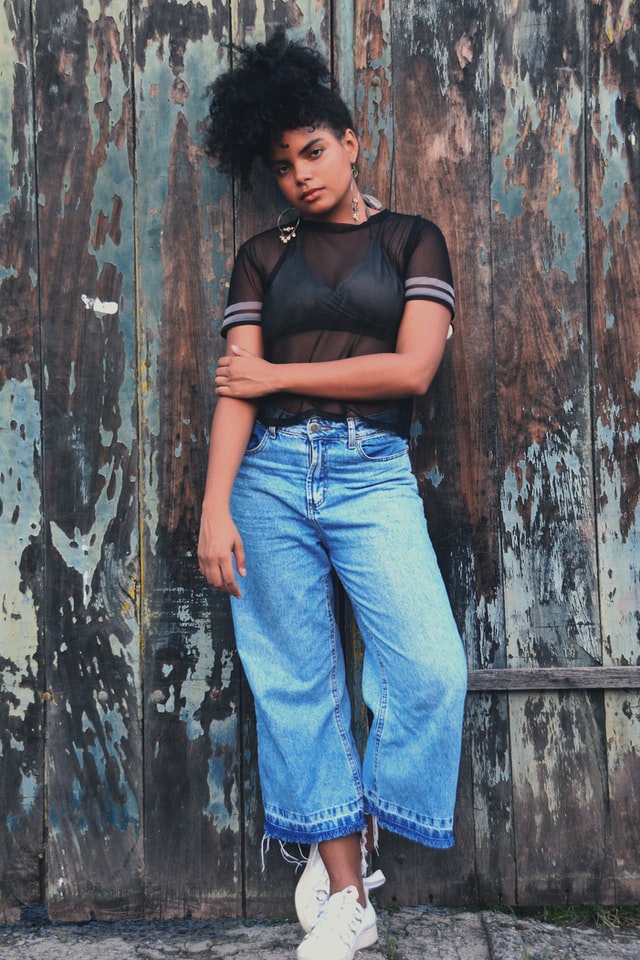 Flared
This 70s-inspired style is back. Flared bellbottom jeans are taking this season by storm, and depending on how you style it, the look can be casual or chic. To offset the extra-large flares, opt for a high waist buttoned around a tucked-in tee. For a boho vibe, pair your vintage flares with a colorful patterned blouse.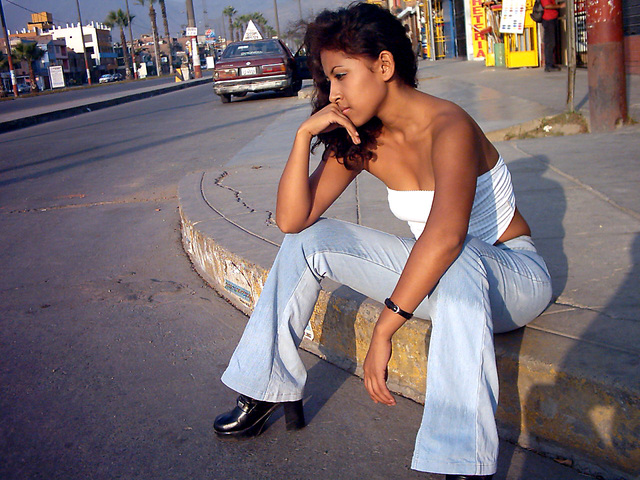 Supersized Rips
We're all familiar with ripped jeans, but this season we see distressed denim kicked up a notch. These barely-there jeans are all about supersized rips and showing off some leg. Tearing from thigh to calf was popular on the runway, and the exposed skin gave off a sexy yet casual feel. Go for comfy with a plain white tee. Or, tuck in a fitted tank-top paired with a cozy cardigan.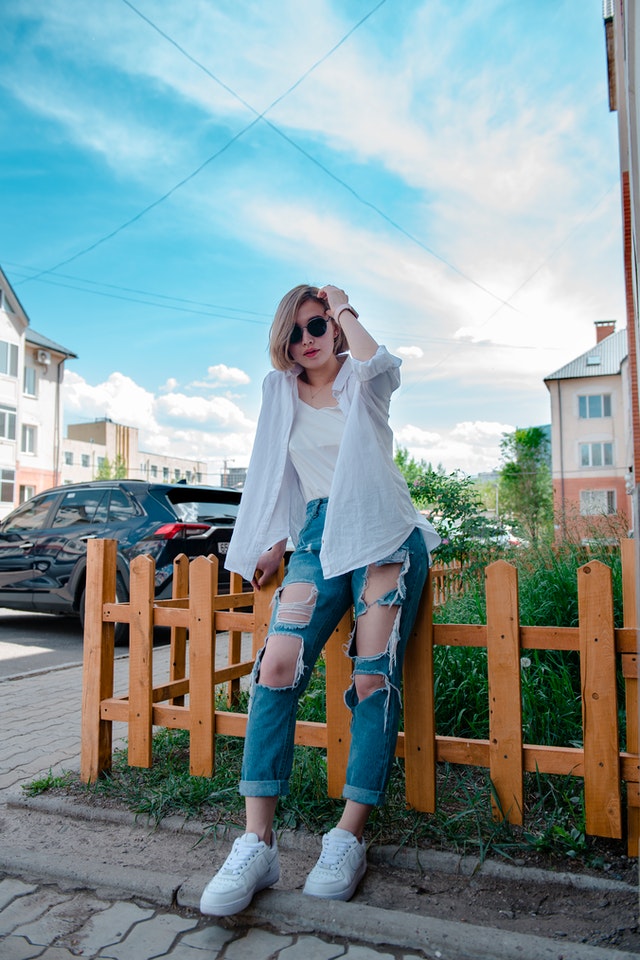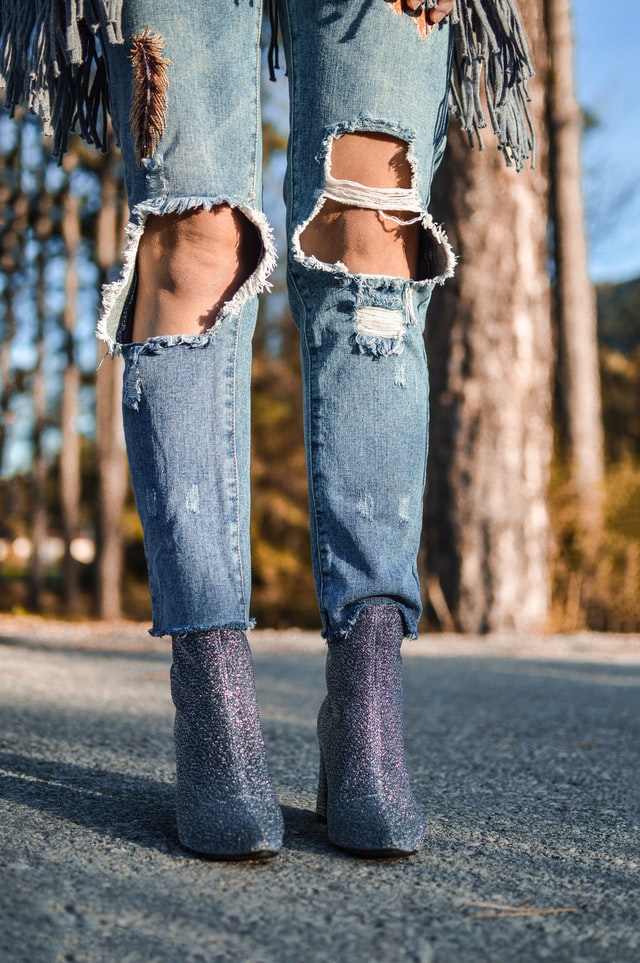 Cropped
Tell me a more versatile style of jeans than cropped. I'll wait. Cropped jeans can be paired with just about anything, all year long. On warmer days, wear them with a colorful blouse and strappy sandals. When the weather cools down, consider pairing your pedal-pushers with boots and a sweater. Wide-leg styles were all over the runway, and always look fashion-forward. Cropped bootcut jeans are more subtle and can be worn day-to-day.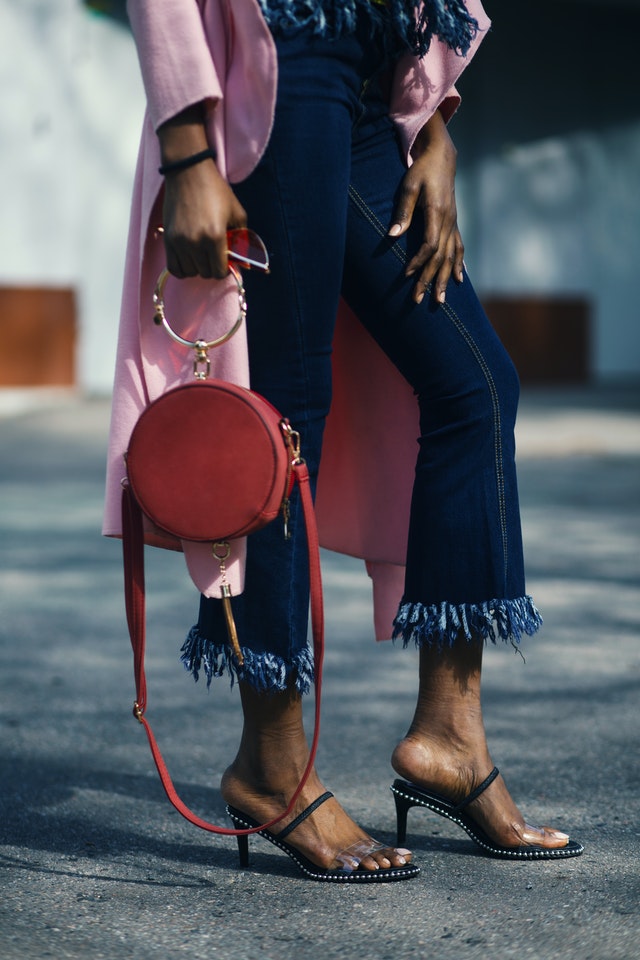 This season's denim looks are all about comfort. Extra-wide legs and roomy boyfriend jeans are replacing those constricting skinny jeans. 70s-style flares and cropped cuts are also having a moment. With so many styles this fall, you're bound to find a pair of jeans (or three) that you love!
XOXO

Fall
Fashion
Style
Trends