Have you ever rolled out of bed and only have 30 minutes before you need to be at work? Or are you suffering from a wild weekend?  If you're anything like me, having an extra minute of sleep makes a world of difference. Therefore, it is essential to have comfortable, no-hassle, yet stylish pieces that pair easily for every workday. 
It's seven a.m. on a Monday, and you need to be at your meeting by eight. After hitting snooze for the third time, you know it's time to get up and remind yourself to never partake in a "Sunday Funday" with your girlfriends again. The world feels heavy. Your head is foggy. On a regular day, you would strut your new peep-toe heels into the office; however, today, the blisters aren't worth it. Pajamas sound like a better option.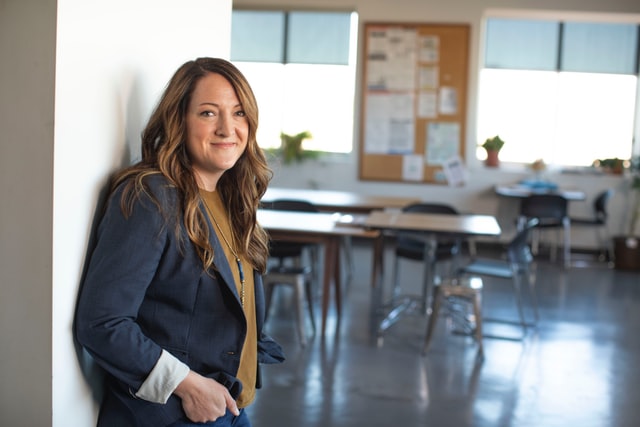 You trudge over to your closet and try on a few outfits, hoping one is acceptable enough to wear into the office. After putting on and taking off nearly ten options, you decide on an oversized turtleneck, a neutral-colored jegging, and booties. You look at your watch as you run out the front door and mumble to yourself; only nine more hours until you can come home and put on some slippers.
Who said professional and comfortable couldn't be combined into one? Here are my go-to pieces for surviving a strenuous workday.
XOXO

Photo
Photography
Pictures
Relationships
Women