Fall is upon us, and that means it's time to update your wardrobe! Luckily, this season there are so many different trending outerwear styles that you're bound to find one you love! Some of this year's fall coat trends are carrying over from last year, like oversized blazers and faux fur, and we're not mad about it! Sherpa and leather are newer trends, and we can't wait to wear them!
1. Faux Feathers and Fur
Last year faux fur and teddy coats were a huge trend, and we're hoping you hung on to your furry jackets because the trend is back for another season! While some styles, like neutral-colored teddy coats, will be repeats, others will be new. Want a pop of color? Go for a vibrantly colored faux feather coat in pink or turquoise. To keep things more subtle, opt for a jacket with a faux fur collar and cuffs. Either way, this furry trend is here to stay!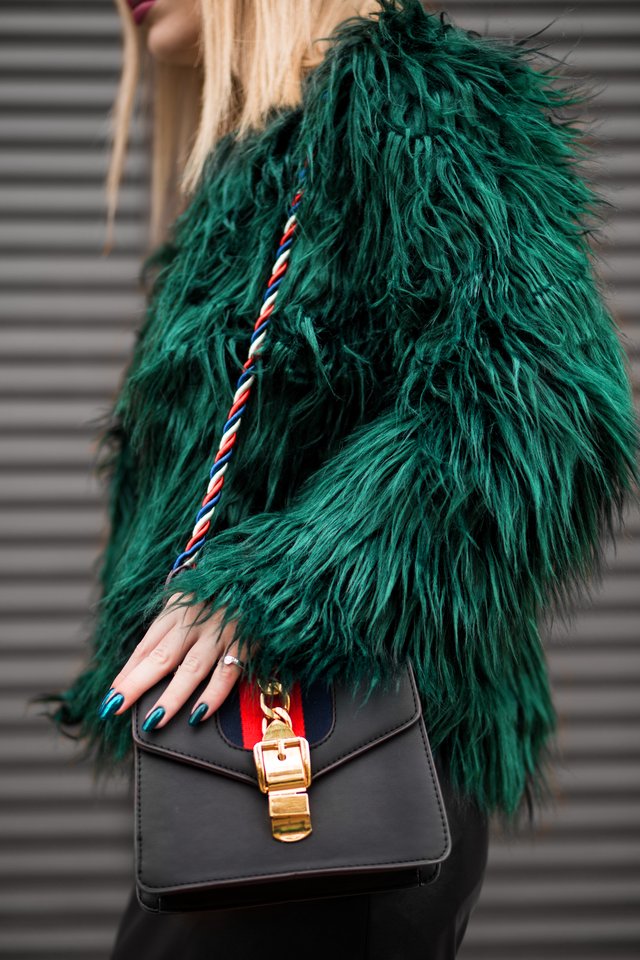 2. Oversized Blazers

What better time of year to rock a blazer? Something about fall brings on a sense of sophistication and motivation. A blazer is a perfect way to show off that newfound drive. Pick out a thick, oversized blazer to embrace this cold-weather trend. Choose a classic style like plaid paired with a pair of jeans. Or, go for neutral tones like black or brown matched with a pair of trousers.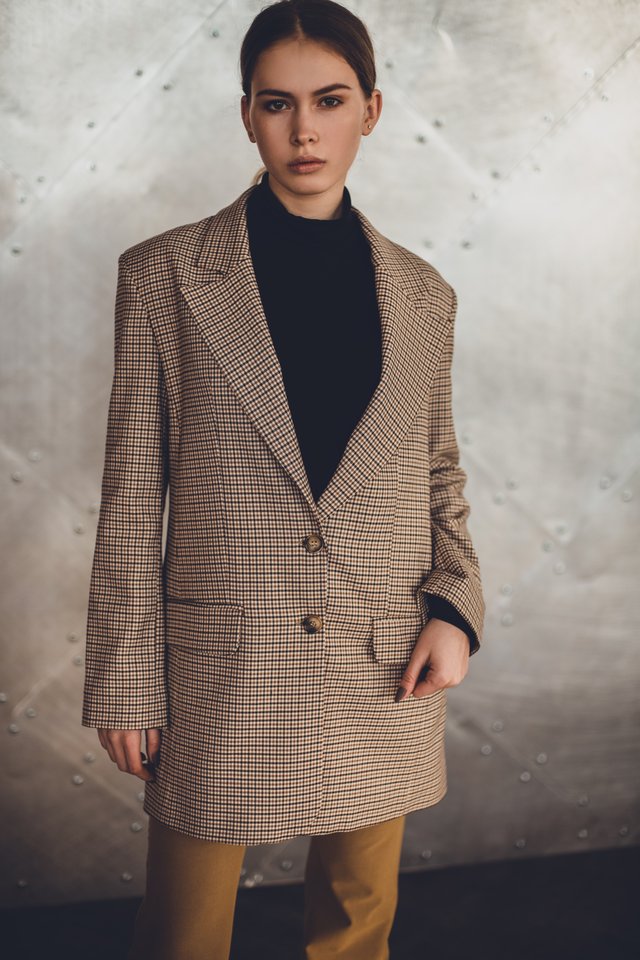 3. Patterned

Color blocking, gingham, plaid, houndstooth, and everything in between, patterns are taking this fall and winter by storm! Whether you wear a multi-colored faux fur coat, or go preppy-chic with a gingham cape and necktie, there are plenty of ways to rock this fall coat trend!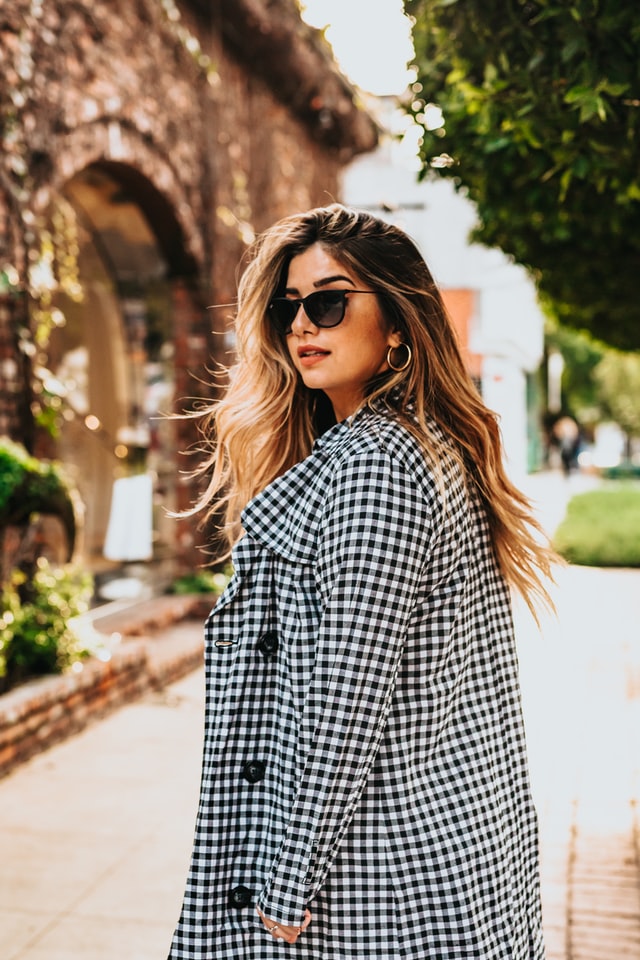 4. Belted and Buckles


Who doesn't love a cinched waist? Belted coats are so in this fall. This look is super versatile since practically anything can be belted! Classic trench coats with matching belts are definitely a vibe. Otherwise, rock a denim or leather look, but instead of buckling the belt, tie it around your waist for a casual look.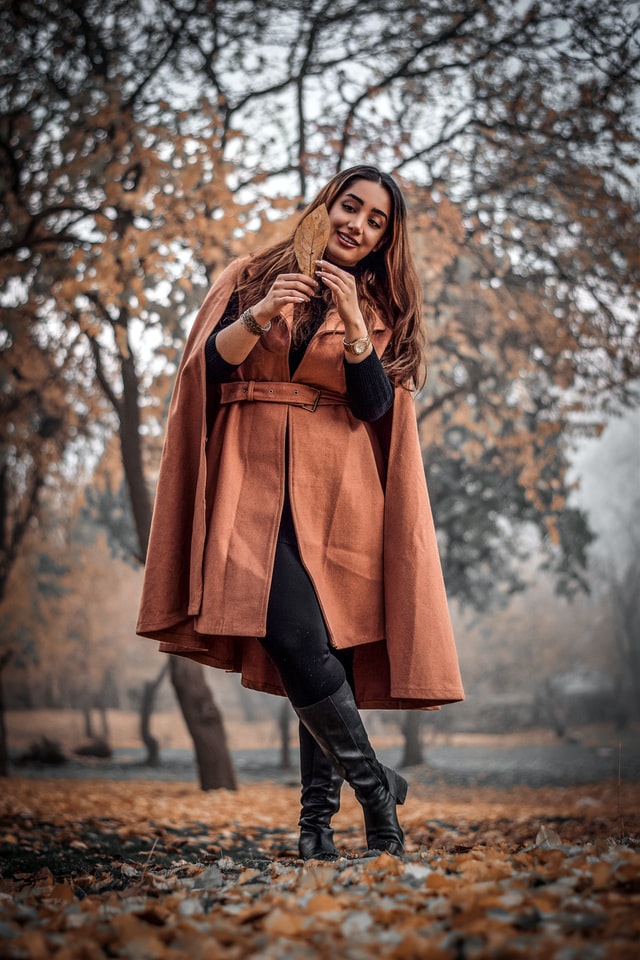 5. Sherpa

This edgy and made-for-fall coat is perfect for a day to day look or a fun night out. Sherpa can be paired with just about anything and look effortless. For a cool-girl vibe, wear a denim jacket with Sherpa detailing. For something a little cozier and fashion-forward, pick out a faux shearling coat to wear over a dress. However, you wear Sherpa this fall, be sure to test this trend out!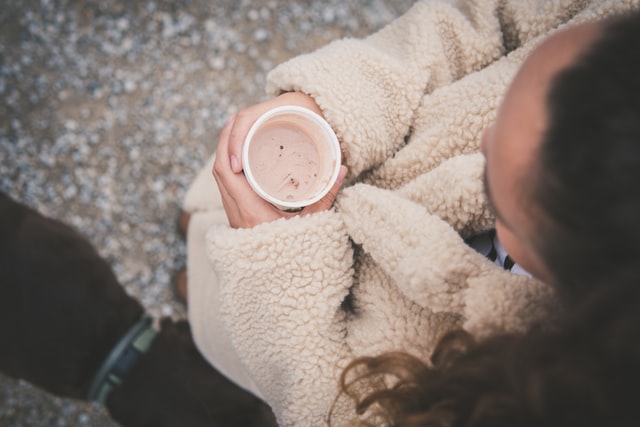 6. Leather

Talk about cool-girl vibes. The only look that's arguably cooler than Sherpa-adorned denim is leather. A leather jacket can be paired with almost anything. Opt for a black leather moto jacket over your favorite LBD. If you want to embrace fall a little more, pick out a brown leather jacket and match it with jeans and boots for a day at the apple orchard!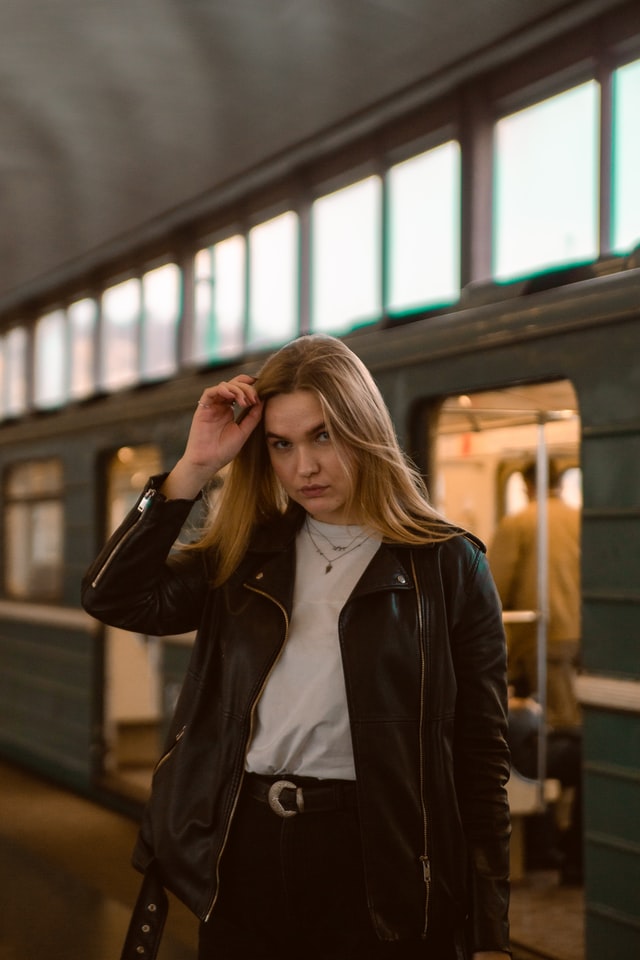 7. Puffer

I'm not sure puffer coats will ever go out of style. They're super warm and comfortable, and every year they seem to get cuter and cuter! Have a little fun this year and choose a brightly colored or patterned puffer! Opt for a cropped cut for fall, and switch to a longer style for winter.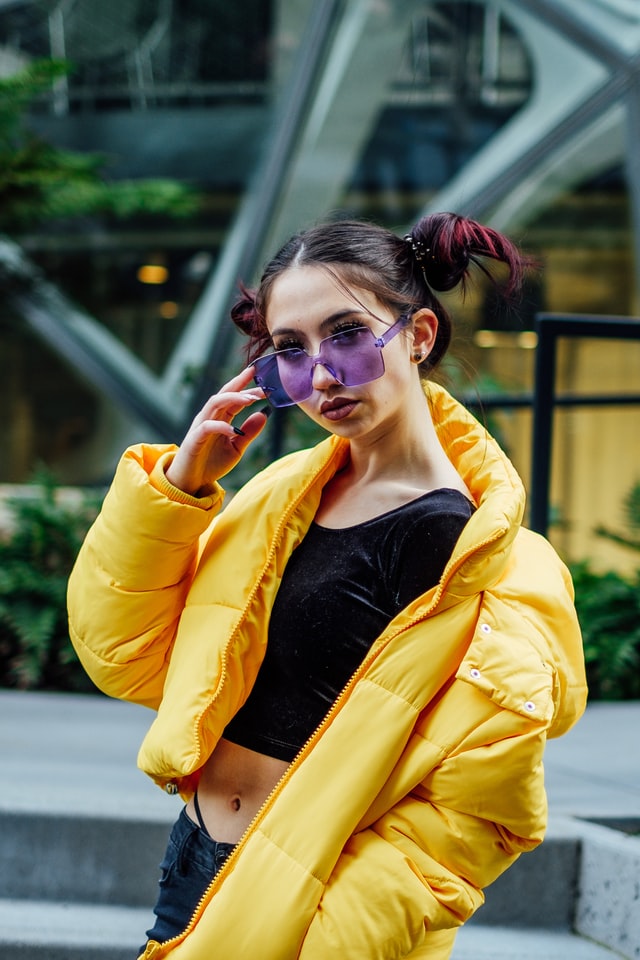 This fall, make your coat-pick a priority! With frostier weather just around the corner it's important to have a jacket, or three, that is both comfortable and cute! Go with a puffer jacket to keep things casual, or throw on a belted trench for a chic look. No matter what your go-to coat is this fall, let this list inspire you and keep you looking fashionable all season long!
XOXO

Coats
Fall
Jackets
Style