It is that time of year again. Shorter colder days have many people feeling down. Try these five things to help with Seasonal affective disorder also known as SAD.
1. Lightboxes
Lightboxes are an easy way to get more "sun" in your life during the winter months. Lightboxes mimic natural light so you can feel like you are on a sunny vacation when you are on your couch. They work best if used daily for 20 or 30 minutes. Lightboxes are one of the most effective solutions to treatments for SAD. There are many different styles to choose from so you can find your perfect match.
2. Essential Oils
One treatment is usually not enough for SAD. Another easy treatment to incorporate is essential oils. Essential oils like lavender oil help with relaxation and sleep. Citrus scents help uplift your mood increases energy. Jasmine is also an excellent oil to incorporate because it is a soothing scent that helps promote harmony. There are many ways to incorporate essential oils into your daily routine. You can use a diffuser or even add essential oils to your beauty products. No matter how you choose to incorporate essential oils, they will be sure to help boost your mood.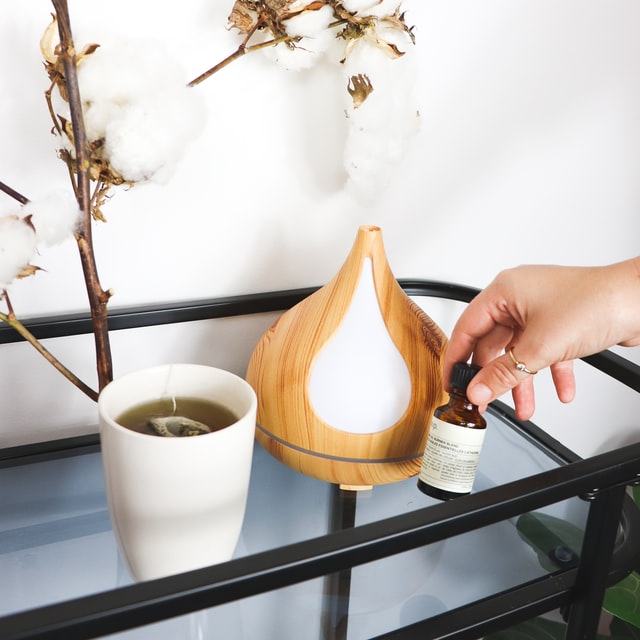 3. Exercise
Another great way to fight against SAD is exercise. Though gyms are closed at the moment due to COVID, that doesn't mean you can't get some exercise. On days that are not too cold, you can take a walk. The exercise mixed with nature will likely boost your mood right away. On days that are too cold for a walk, there are many options for exercise. You do not need to do intense workouts. You can find yoga videos to help you exercise and help your overall focus. Find exercises that are fun and keep them interesting. Make sure to exercise as often as possible to feel the effects.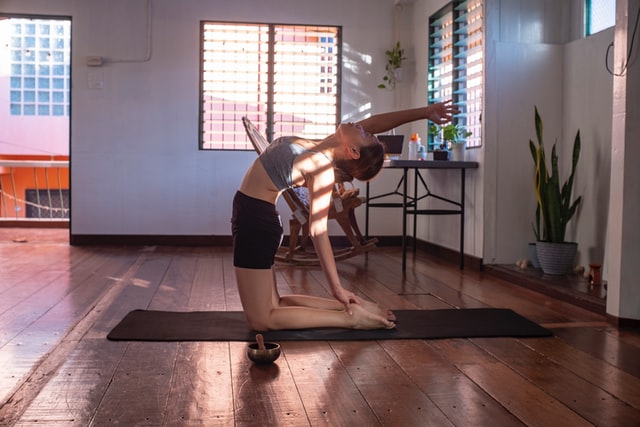 4. Be social
Being social is another great solution that is difficult now. It is still possible you have to be creative. We may not be able to go out and meet up with friends this winter, but that doesn't mean you can't be social. Try to set up weekly game nights through video chats or watching movies together with a split-screen. Also, try to call your friends and family as much as possible. Being social helps boost your mood, and though it may be hard, it will help you get through the winter months.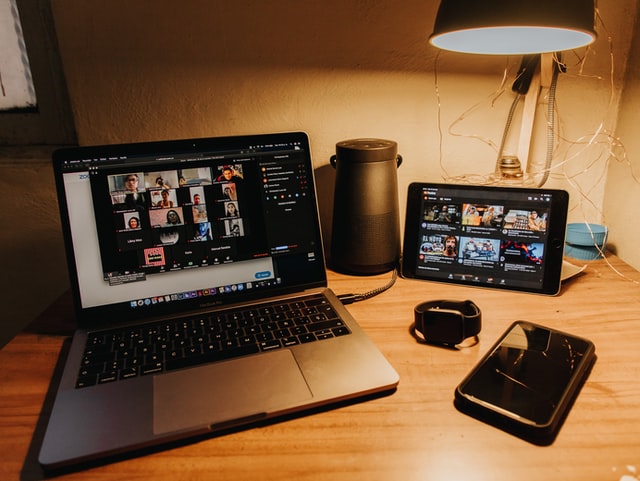 5. Meditate
Meditation is another way to deal with SAD. Meditation helps reduce stress and anxiety. It helps promote focus and boosts your mood. Also, if you do not usually meditate, trying something new can help your mind stay active. Meditating before you go to bed can help you sleep if SAD is making it hard for you to sleep. Meditating in the morning can help you stay focus throughout your day.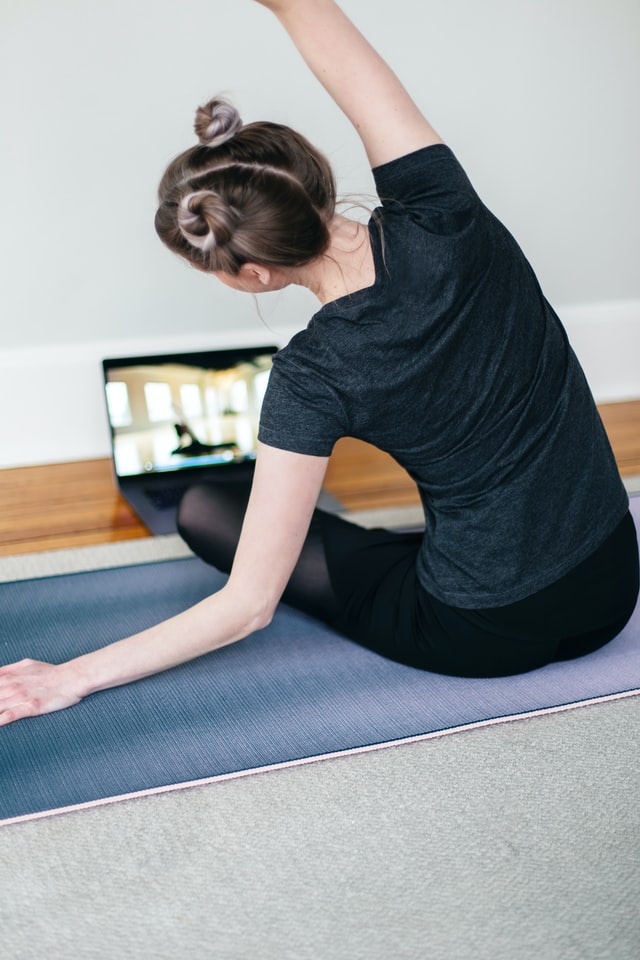 XOXO

exercise
health
meditation
winter