Incorporating tea into your daily life can bring many health benefits. These benefits include natural alertness and improved brain function. Drinking one, two, or all three of these teas can help you wake up, keep you going and fall asleep with ease.
1. Black tea
Black tea will help you wake up in the mornings. It is the perfect tea to drink as you get ready for your day, and it is a good replacement for coffee. Black teas are one the strongest naturally caffeinated teas. It is a diverse tea that comes in many different flavors like spices or fruits. Or, if you are a coffee drinker, a little bit of milk mixes in well. Black tea benefits expand beyond alertness. Some benefits include improving metabolism and antioxidants that promote overall health. Black tea is a good transition from coffee if you are looking to cut back on coffee in your daily life.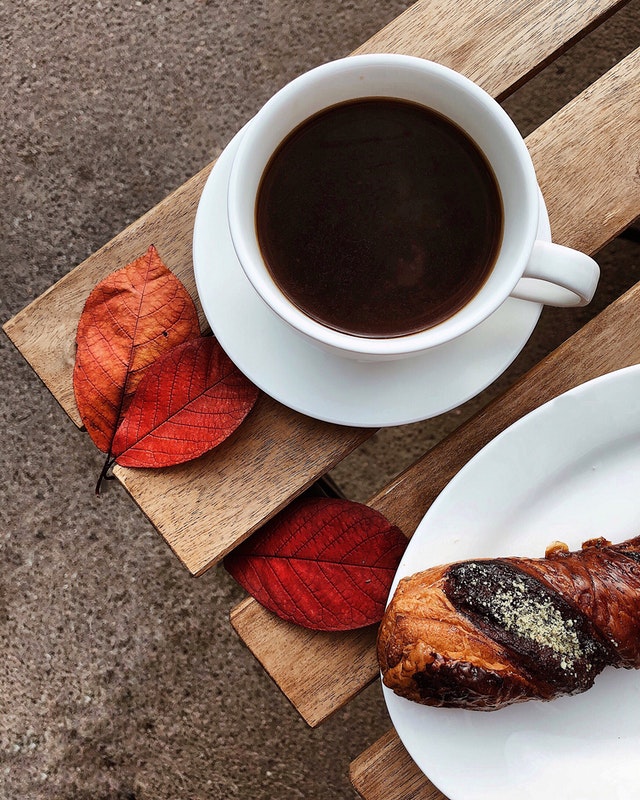 2. Green tea
Green tea also contains caffeine but not as much as black tea. Green tea provides the perfect midday pick me up as you get through your day. It is sweeter than black tea and has a lighter taste that will help you get through your busy afternoon. Not only is green a sweeter midday drink, but it also has some fantastic health benefits. Green tea can help weight loss and may improve brain function. It won't make you as energetic as drinking a cup of black tea but will give you enough caffeine to get through your day.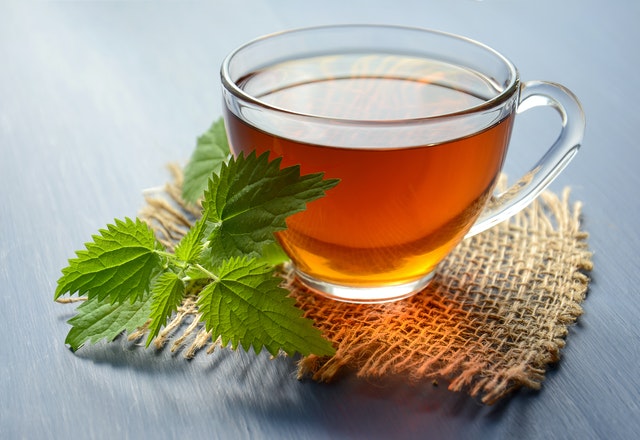 3. Chamomile tea
Now a great way to end the night, chamomile tea. Chamomile tea is a naturally decaffeinated tea that makes it perfect to end the night. This tea would be a perfect addition to your nightly routine. This mild-tasting tea is great for helping induce sleep as well as reducing anxiety. It is the perfect tea to sit and back and drink while you are reading a book or scrolling through social media as you end your day.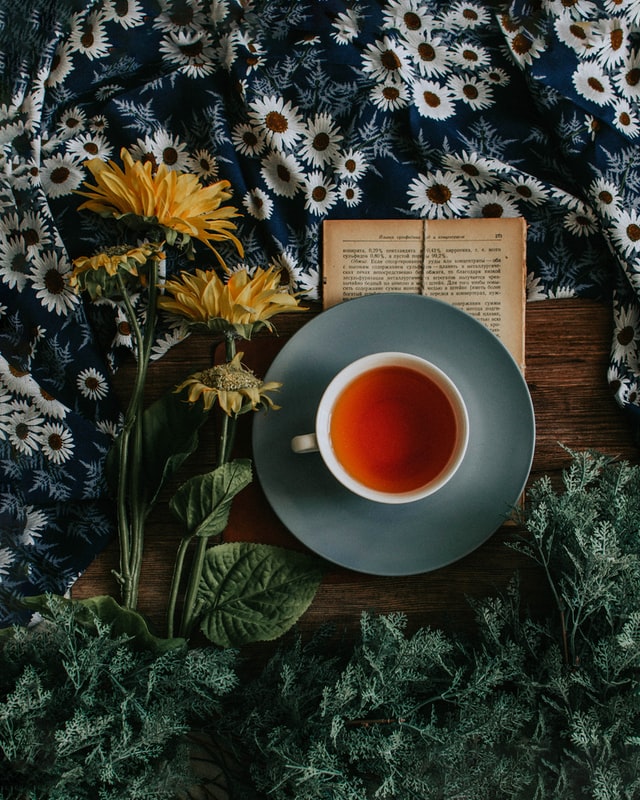 These three teas can not only help you improve your day they can keep you warm during the winter months. Rather you incorporate all these teas or just one, they all bring their own benefits to your life.
XOXO

Black Tea
Chamomile Tea
Green Tea
health
Tea