II enjoy going to local coffee shops and seeing what they are all about. Many have very pleasing aesthetics, and the better looking the shop, the better the taste of the coffee.
The Twin Cities is full of beautiful local coffee shops. I enjoy visiting different coffee shops in the hopes of finding the perfect cup of coffee in the ideal setting. They have a variety of drinks, from a simple cup of coffee to a rainbow cappuccino. I love a good cup of coffee, and I have learned that the nicer the coffee shops, the better the coffee. In my search for a perfect cup of coffee, I have gone to three notable places.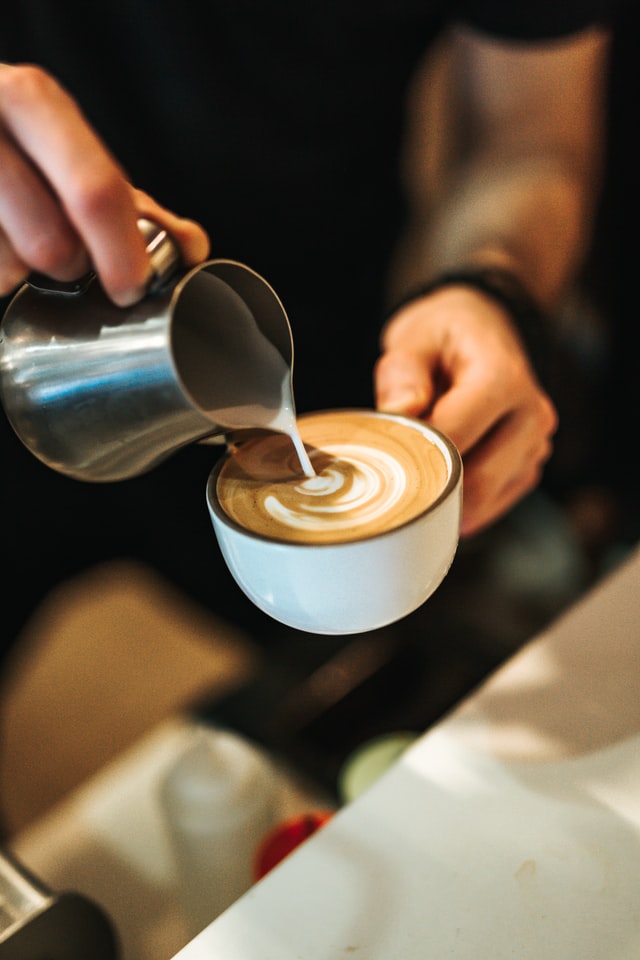 I went to a coffee shop in St Paul called Café Astoria. Café Astoria is located in a beautiful part of St. Paul. I ordered a coffee and took a walk by the river. I found the perfect setting. I ordered off of their extensive secret menu, a smores cappuccino. It presented beautifully, but the taste was no different than any other cappuccino. The setting was perfect, but the coffee wasn't what I had hoped. I had similar experiences to this one at various local coffee shops.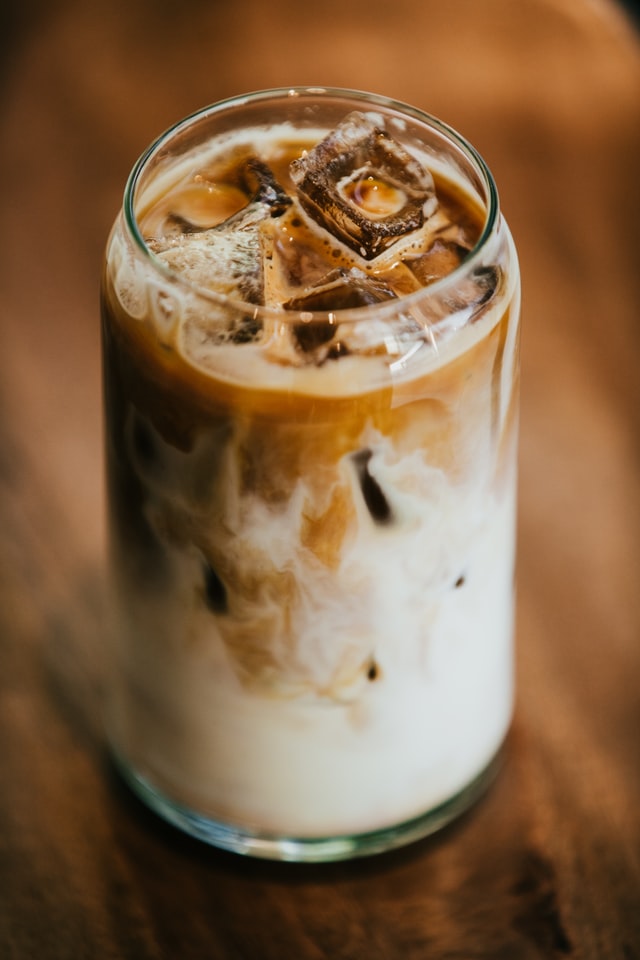 One trendy local coffee shop near me is The Spyhouse. I was very excited to try this coffee shop ever since I moved to Northeast Minneapolis. I heard a lot of positive reviews. The coffee shop was again beautiful and aesthetically pleasing. It was too cold for me to experience the surrounding area. I order a simple cappuccino. The coffee was again, not great. It made for the perfect picture, but the taste was not. My search for the perfect cup of coffee around the Twin Cities continued.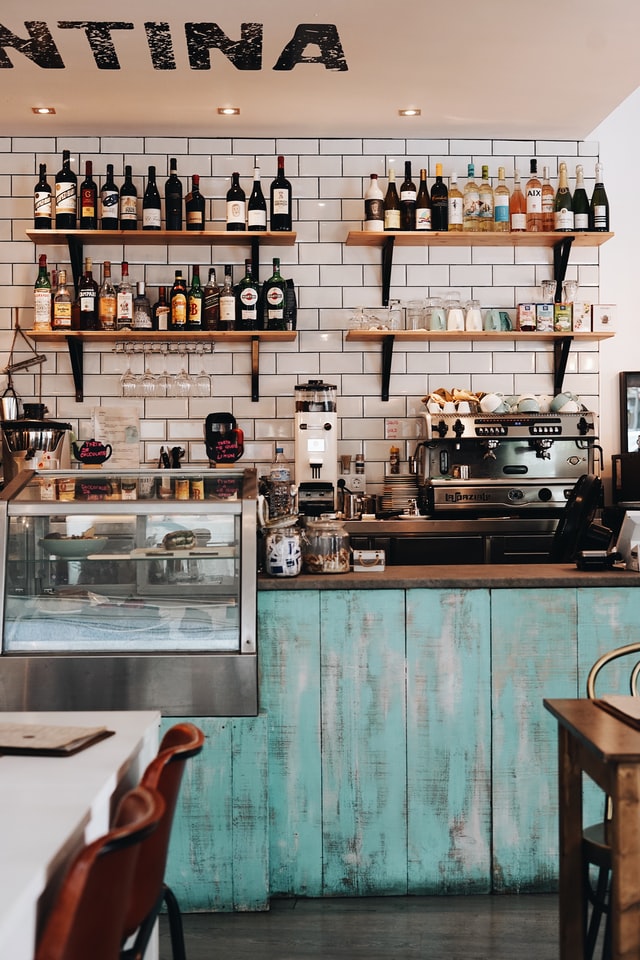 Another St. Paul coffee shop I tried was Quioxic Coffee. This coffee shop was not located in a beautiful area of St Paul as the first coffee shop. The shop still looked nice but was not an Instagram picture-worthy. The coffee yet was terrific. I ordered one of their specialty coffees, and it had to be one of the best coffees I have ever had. The coffee wasn't served in a fantastic manner, only in a simple glass. The inside looked like any other coffee shop, but the coffee really stood out. I had found my perfect cup of coffee though the setting may not have been as perfect.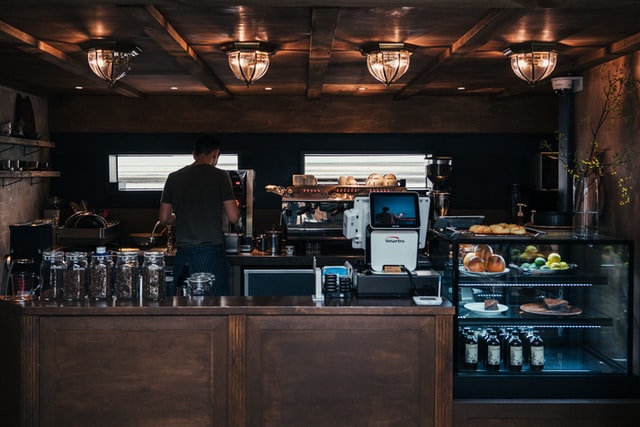 All the coffee shops had their advantages, and I would go back to all of them. But I did notice a big difference when it came to the aesthetic of the shop and coffee taste. It seemed the better looking the coffee shop and drinks, the less I liked the coffee. I plan to keep exploring the Twin Cities to see what other local coffee shops have to offer.
XOXO

coffee shop
local
taste