Let's talk about accessories. This fall, the bigger, the better. With the weather cooling down, it's time to revamp your look and bring out the boots, bags, and coats. This season look for pieces that are oversized and make a statement. From preppy capes and neckties to extra-large clutches and jewelry, these straight from the runway looks are easy to wear day to day or for a night out. When it comes to what's in your fall wardrobe, these pieces are a must!
1. Chains and Buckles

Whether your purses, boots, or jackets are adorned with them, buckles and chains need to be a part of your look this fall. Heavy gold buckles on oversized clutches and bags make a chic statement. Coats and boots with chunky chains are also a trend you'll be seeing. Love the look but want to tone it down a bit? Grab a purse with a delicate chain handle or strap!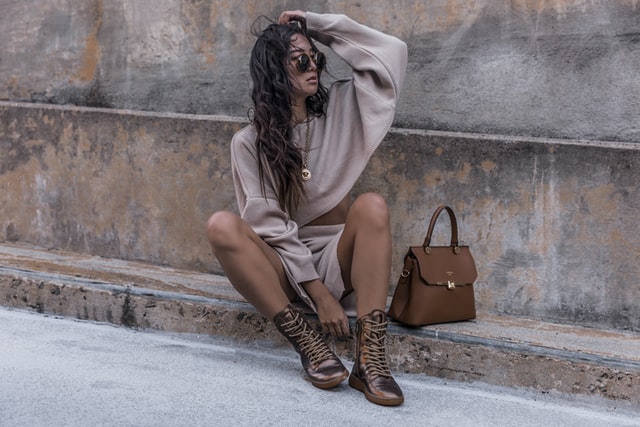 2. Clutches

This fall, these handy bags (see what I did there?) are your new best friend. But luckily, you won't have to pick and choose what to bring with you! This season tiny clutches are out, and oversized clutches are in. Not only that, but you'll be seeing clutches in odd shapes or adorned in fur detail. So go ahead and pack your entire makeup bag, and then some, the next time you go for lunch or a night on the town!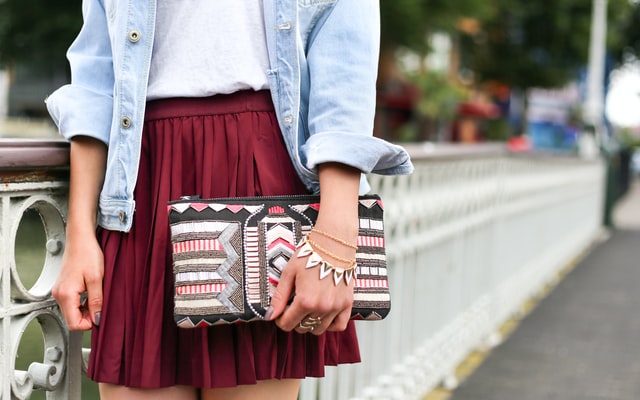 3. Platforms

Platform shoes have been super trendy these last few months, and lucky for us, they're not going anywhere! This fall, platform shoes are only getting bigger. It's the season for boots so, naturally, you'll be seeing plenty of platform boots. From combat to snakeskin to over-the-knee, and even cowboy boots, there will be no shortage of styles and looks to pick from!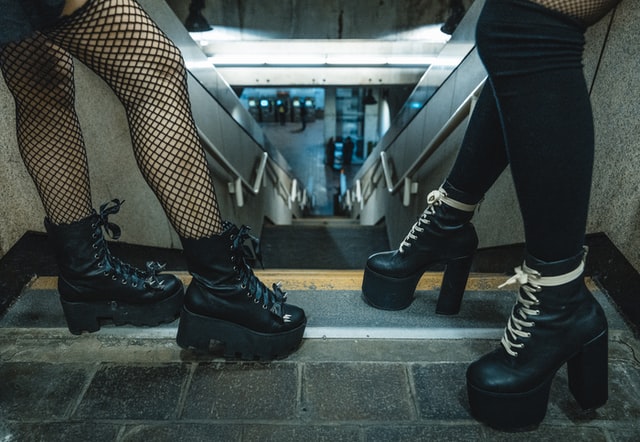 4. Capes and Shawls
This look can certainly be daunting, but fear not! Anyone can pull off this fashion-forward fall trend without feeling out of their element. While the catwalk saw all sorts of capes in various vibrant colors, plenty of looks can be worn day-to-day. Opt for a beige color with a chain clasp to keep it casual. Or, go for a warm, extra-large shawl in berry or deep red to wrap up your look.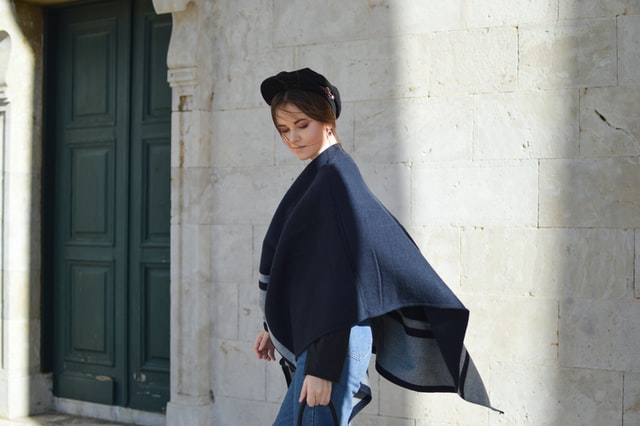 5. Neckties
Think ribbon ties and loosely fitted, classic neckties when it comes to this fall accessory. There's something about a scantily placed tie that looks so feminine yet sophisticated. Pair it with a contrasting blouse, or slipped under a fitted blazer. Stick to dark colors like black and gray to draw attention. This fall accessory is super chic!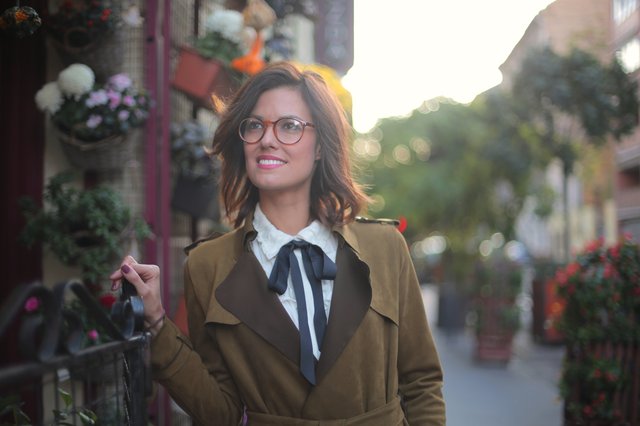 6. Costume Jewelry

No outfit is complete without jewelry. This fall, heavy metals, thick chains, and shoulder-dusting earrings will be a part of every woman's outfit. Play up your attire with a stack of cocktail rings, a set of super-sized earrings, or layers of extra-long necklaces. Otherwise, throw on a pair of earrings that just brush your shoulders to show off your fashion-forward accessorizing.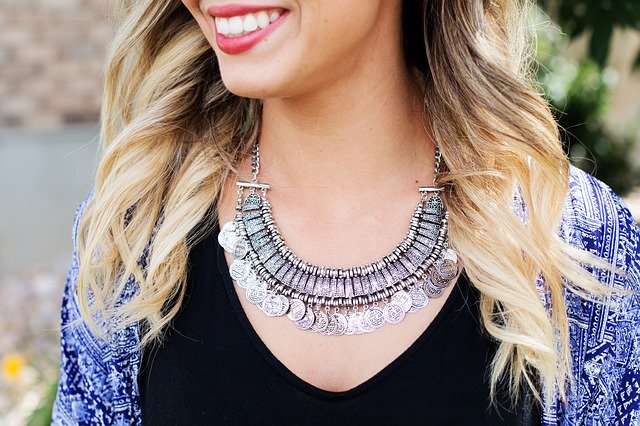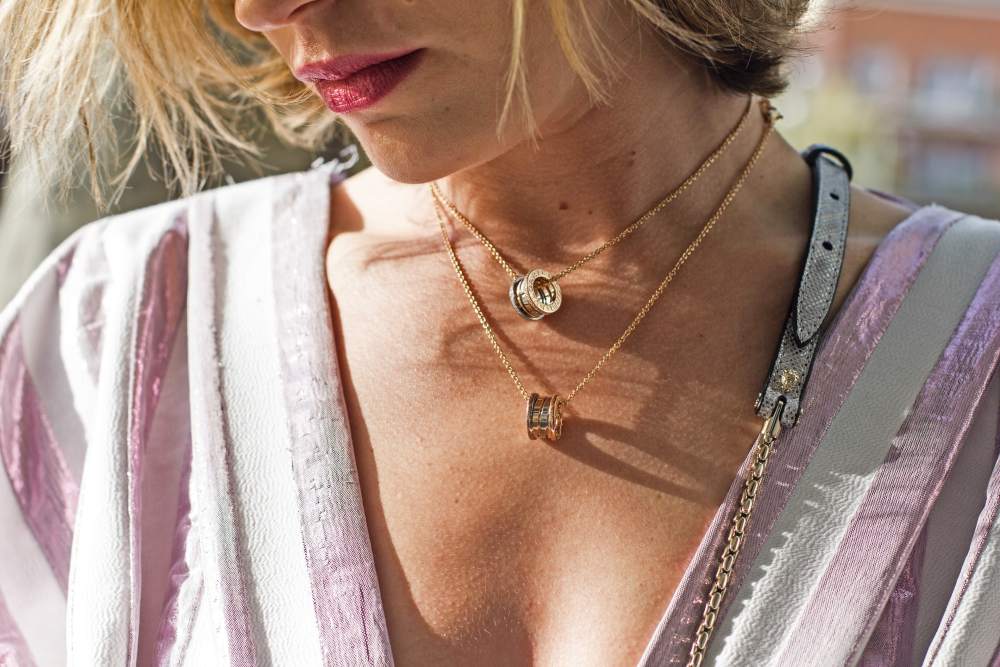 7. Pearls

Pearls are timeless, so it makes sense that they're a huge trend this fall. Opt for a big pair of stud pearls, or adorn your neck with a strand of various sized pearls. Rings, handbags, and belts will also be adorned with this gorgeous gem this season, so incorporating pearls into your style will be simple!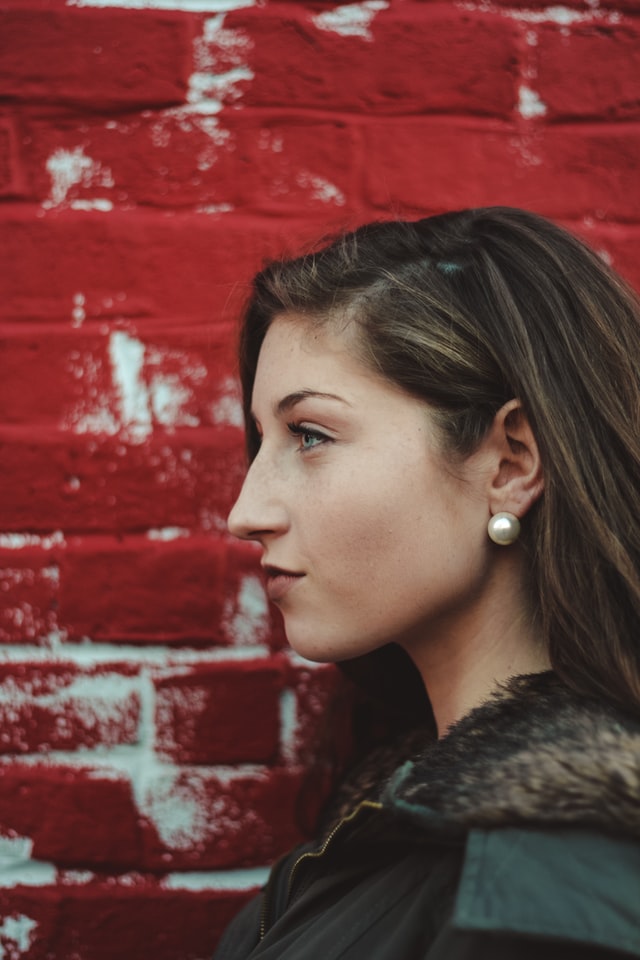 This fall is all about statement pieces.
When it comes to accessories, you should be thinking big, bold, and eye-catching.
Whether you rock an oversized cape with over-the-knee platform boots or pair a set of heavy gold hoops with a chain-adorned bag, these fall trends will take any look to the next level!
XOXO

Accessories
Fall
Style