Female fashion takes a turn when paired with comfort. Leave the crop tops and biker shorts at home, and immerse yourself into a trend where everything is oversized. Musician Billie Eilish introduces a new fashion outlook that can leave you with style, comfort, and a positive attitude. 
The five-time Grammy Award winner Billie Eilish may be one of the most talented young singers today; however, it is her oversized, bright, patterned garments that have everyone's attention.
Her appeal comes from her monochromatic ensembles, with matching hair and nails to accompany it, or the fact that her clothing represents something most celebrities wouldn't dare to try.
Scrolling through Eilish's social media handles, there isn't a single photo of her in a fitted top or bottom; instead, everything is a few sizes too large for her figure. In aninterviewwith Vogue Australia, Eilish mentioned how her style allows her to dress freely without the public's opinions on her figure.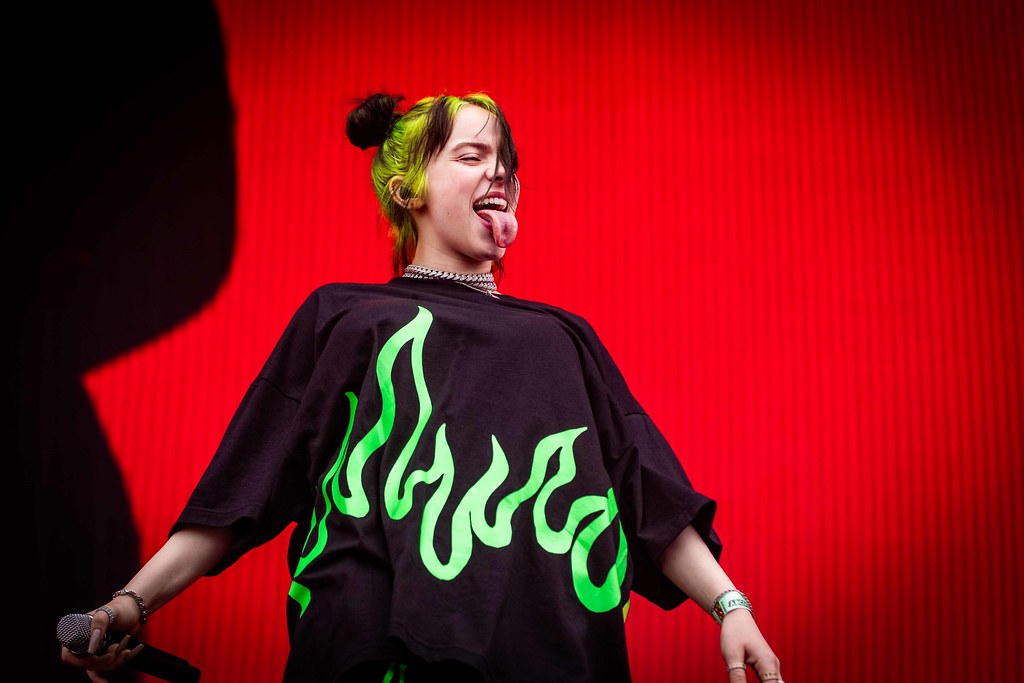 Being a celebrity who has recently come into the media's limelight, it is apparent that all eyes (and cameras) are on her. Many actors and singers have received negative publicity from media commenting on their body image, such as Khloe Kardashian, Adele, and the list goes on and on.
Eilish avoids some of the backlashes and takes fashion to a level of her own- introducing oversized comfort and a retro twist.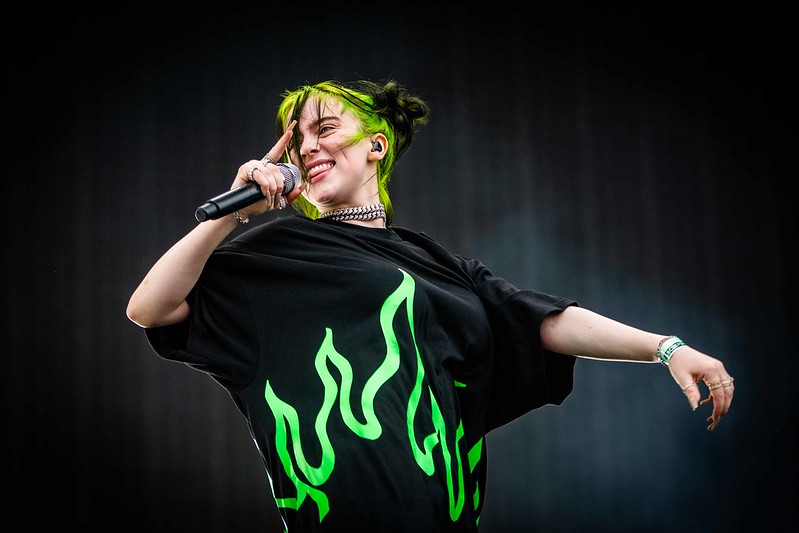 Button-ups, tees, hoodies, straight-leg pants, and puffer jackets all season long- need I say more?
Make the classic rolled-out-of-bed look into an excellent designer piece like Eilish's with a simple pairing of jewelry and accessories. Some of Eilish's most notable looks come from top designers such as Louis Vuitton and Burberry. An example being at the 2020 BRIT Awards, Eilish wore Burberry head-to-toe.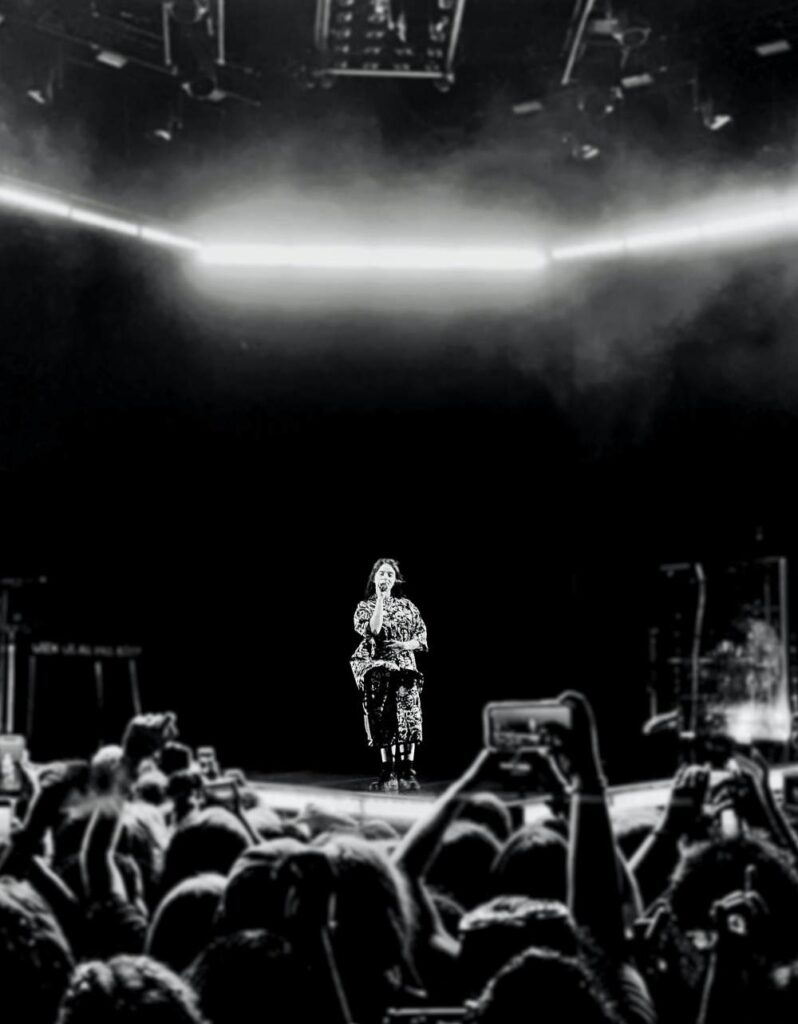 She had a custom-made, traditional Burberry print to rock the runway, changing the brand's classical style to a look of her own. Are oversized designer sets going to become the next big thing? Or is comfort going to be the future date night material? You can search all of Eilish's pieces on herplatform.
---
XOXO

Photo
Photography
Pictures
Relationships
Women