Icy weather is around the corner, so it's time to layer up and bring out the winter wardrobe. Whether you're going out for morning coffee, or glamming up for girl's night out, here are the top trending garments for this chilly season. 
I believe we can all agree winter is disgusting. No, I don't mean Christmas and all the holiday cheer; I'm not an Uncle Scrooge. I'm talking about the weather. Who enjoys getting frostbite all over their face and dodging slush puddles? Not me.
I would love to hibernate and stay in my pajamas until May; however, I know this isn't acceptable for my sanity and social life. This snowy season is all about bundling up. This winter is guaranteed to keep you cozy from leathers to wool-blends and looking your very best for any occasion.
Coffee Date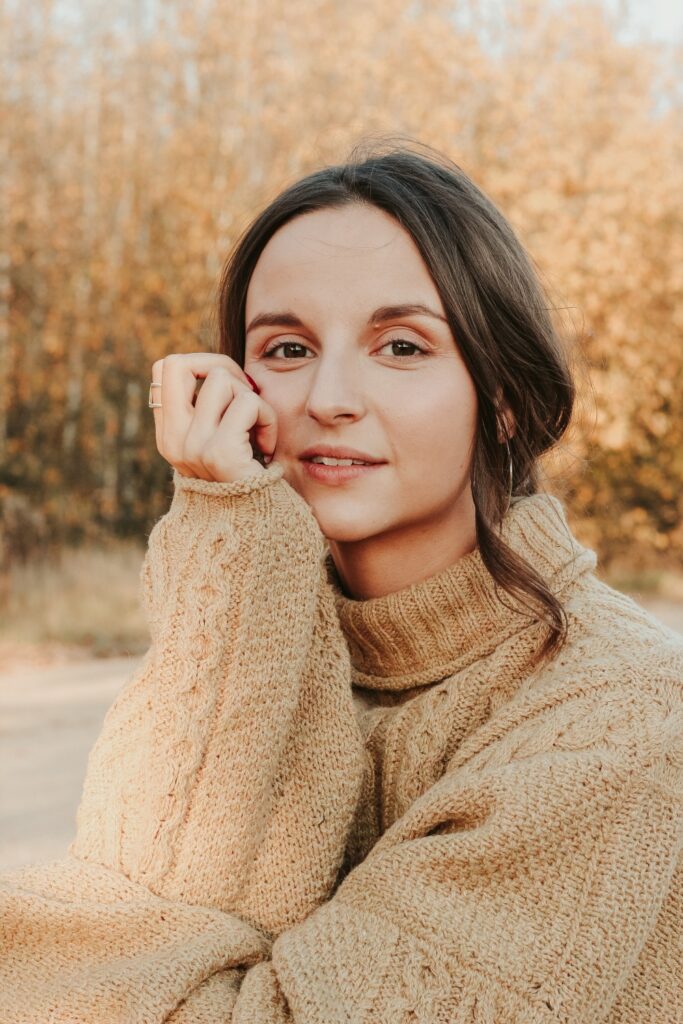 As much as I love the black iced coffee I brew daily; there's something about the cold weather that makes me crave a warm specialty drink from my favorite local cafes. After the year we've experienced thus far, in addition to the dark, skin-peeling weather we are about to encounter, coffee dates as well as other fun, safe activities are essential to keep our spirits up.
This season we are seeing comfortable, cozy, yet trendy clothing to date. I don't know about you, but the first thing I am thinking about in the morning is how much I am regretting leaving my warm, cozy bed. Therefore, it is necessary to find garments that give the same warmth and comfort all day long. Other than considering wearing my pajamas on a coffee date, the next best option for me is an oversized sweater and wool-blend pants.
If you have not tried a pair of wool pants yet, your life is about to be changed. Not only does it feel like your legs are being hugged by a million cotton balls, but these pants come in neutral black to a bold houndstooth. Are you looking for a pair? One of my favorite pairs is fromEverlane. Did I mention the brand is sustainable?
Dinner Date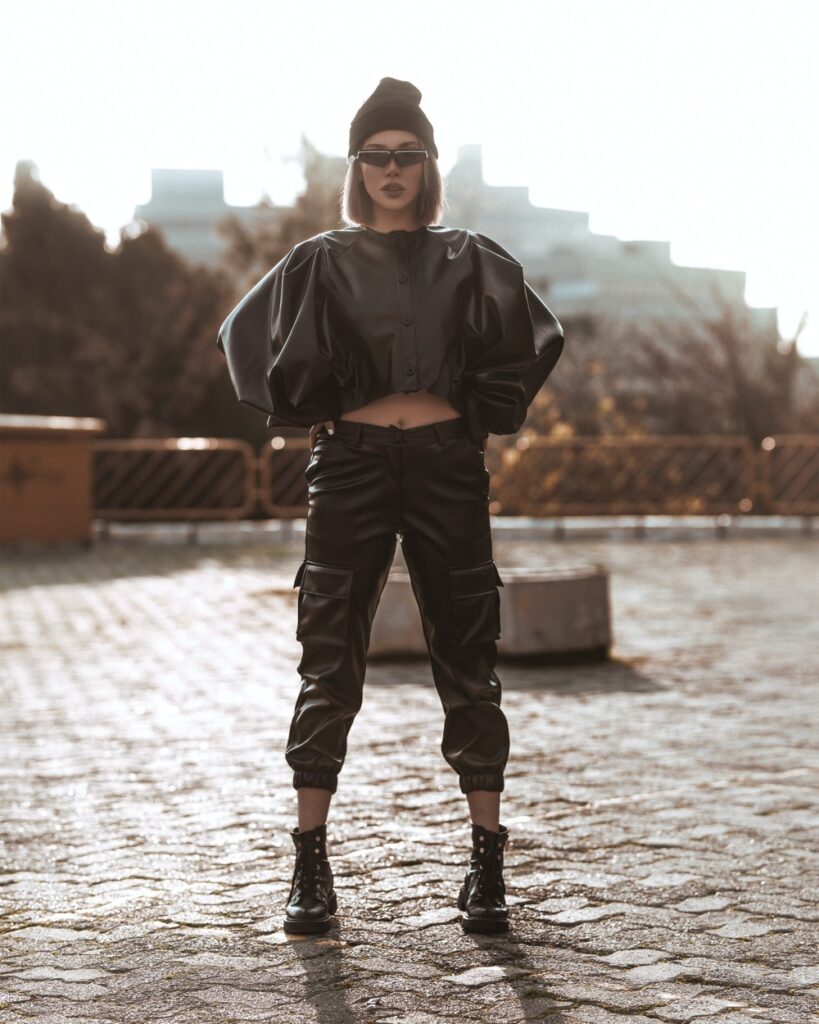 It's Saturday night, and your man wants to treat you right with a little wining and dining. One of the trends I am excited about this season is leather. I'm talking leather pants, blazers, maxi skirts, jackets- you name it.
Although a leather jacket has been a timeless classic for years, I am dying to try leather pants and blazers. From browns to blacks, there are so many to choose from in a variety of price ranges. For your next date night, grab a pair of high-waisted, tight legged leather pants and a cropped sweater (yes, I know cropped in winter), with an oversized blazer. If this outfit doesn't get you free drinks, dinner, and dessert, you are not on a date with Mr. Right.
Heading to Work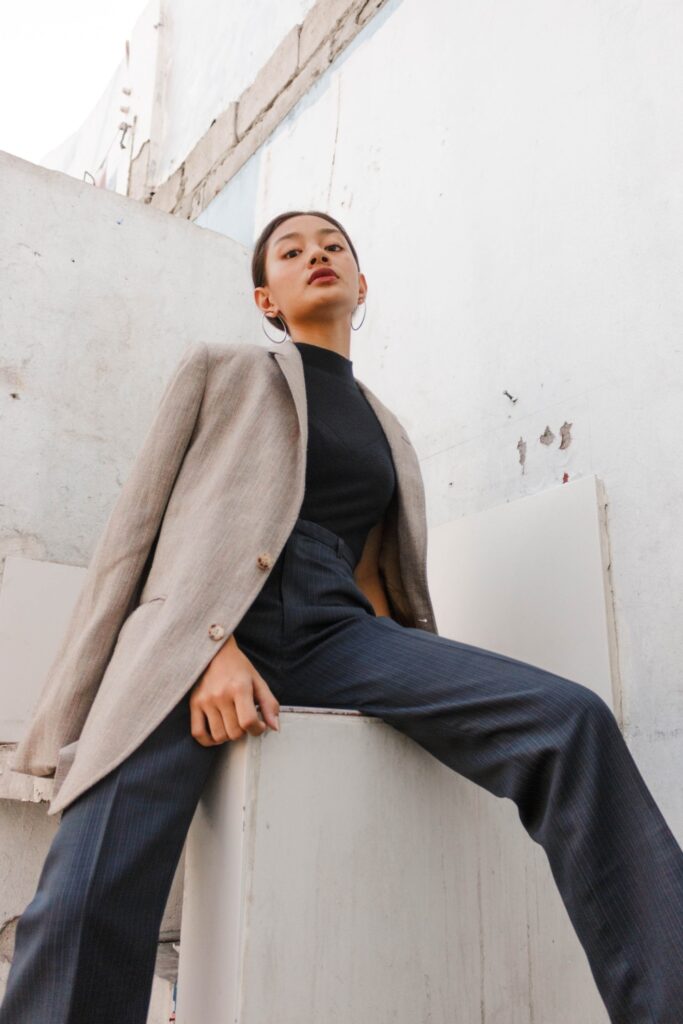 When it comes to a day in the office, I tend to follow the generalized saying, "look good, feel good, do good." Coming to work fully prepared to impress with full face makeup, an ironed chic blazer, and acting like you didn't polish off two bottles of wine the night before.
If you want to turn heads and look like the next Blake Lively, the pantsuit is a must-have for this season. For decades' pantsuits were only meant for the businessman to wear, but now it's time for women to become empowered and claim their throne.
Not only do these suits make us women feel more like a boss, but they also happen to look way better on our bodies —sorry, gents.
When shopping for a pantsuit, you can choose to mix and match or throw on a full set! Not sure which color will look best? This season's top trending colors work well with any skin tone that is burnt henna, classic blue, olive, silver, and toffee.
Pantsuits are easy to transition from day to night. It's best to pair your suit with a plain neutral top (such as white, black, or grey), a classic button-down, or a turtleneck during the workday. However, when work is over, and it's time for happy hour, this professional outfit can easily be switched into something more casual. Ditch the tops and throw on a bralette or sheer lace long sleeve for a fun and flirty look.
A Night Out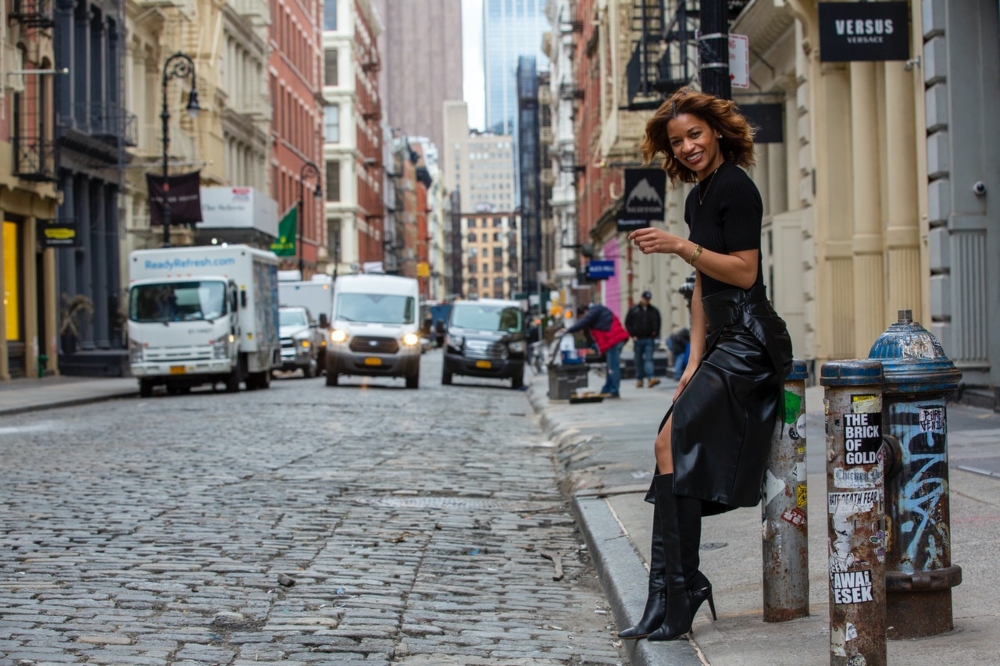 For one, ladies, I am a huge fan of looking my absolute best for a night out of town. Forget the ripped jeans and stilettos; there are so many other ways to look incredible and save your body from terrible frostbite.
Whether you're trying to get over an ex-boyfriend or are needing a night out after a hectic workweek, a little black dress is a staple item that is guaranteed to impress the masses. My personal favorite is a turtleneck dress. It's classy, flirty, and not to mention made for the wintertime.
Choosing garments to pair with a little black dress is simple for two reasons. First, black matches nearly everything, so you honestly can't go wrong. Lastly, the best part is a little black dress that gives a slimming appeal; therefore, you can pair it with any oversized garment without losing your shape or looking like a sack.
A few of my go-to pairings for this chilly season are plaid or printed blazers and faux fur jackets. Not only will you look like you have your life together, but this is the perfect match for any occasion, whether it's getting drinks at the winery or dancing in the club.
However, the essential item that will make or break a little black dress in winter is shoes. If your legs are bare and you choose to wear a strappy heel, please stay home for your safety. It is a cold winter, not 70-degree summer heat. Instead, grab a pair of knee high heeled boots. Not only do they scream sex appeal, but I also found a pair for justunder $50.
Read our cover story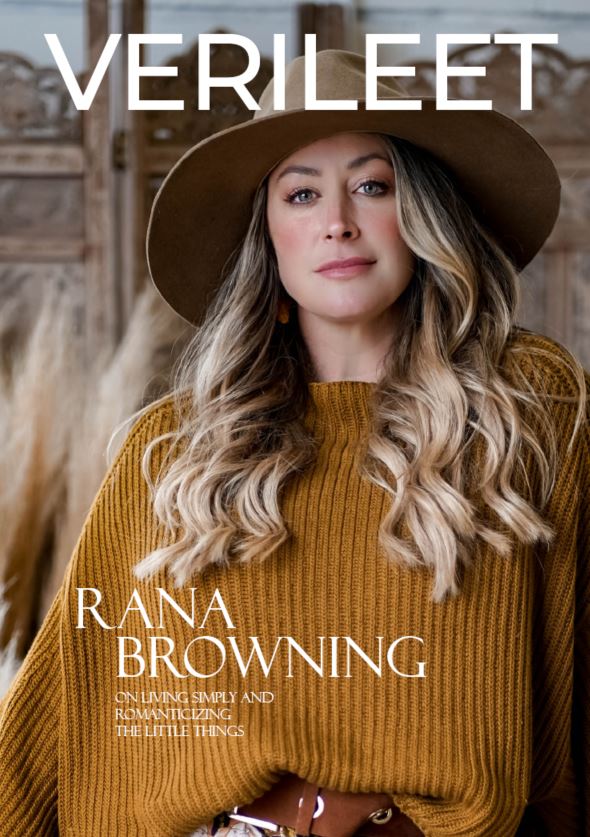 XOXO