This fall's makeup looks are all about mixing natural beauty with fall-inspired colors! With chillier weather just around the corner, it's time to transition from bright summer colors to darker hues and neutral tones. Golden eyelids to vampy lips to foundation-free skin, these beauty trends are the perfect way to bring on the frostier months!
1. Colorful Smokey Eye

We all love a smokey eye, so it's safe to say we're on board with this one! The best part? You don't have to stick to the usual browns and blacks to pull off this look. If you're going for a fall-inspired smokey eye, play it up with a pop of purple or orange. Otherwise, stick with neutrals like copper or dusty rose. Either way, this look is super versatile and trendy, so don't be afraid to have fun with it!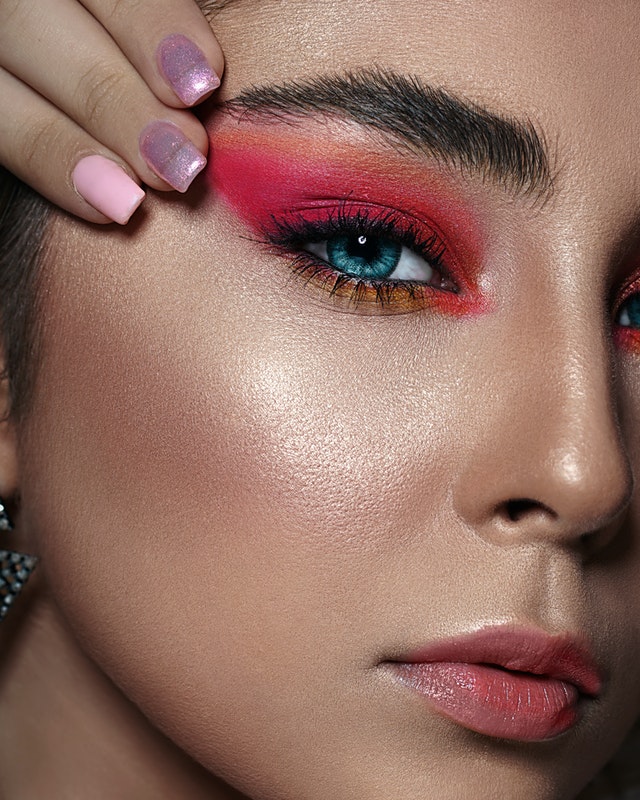 2. Illuminated Skin

Feel free to skip the foundation on this one. Another versatile look we're loving is the no-makeup trend. Touch up any problem areas with concealer or cover-up, then enhance your high points with a little highlighter. Brush it down your nose, under your brows, and on your cheekbones for a dewy and fresh-faced look!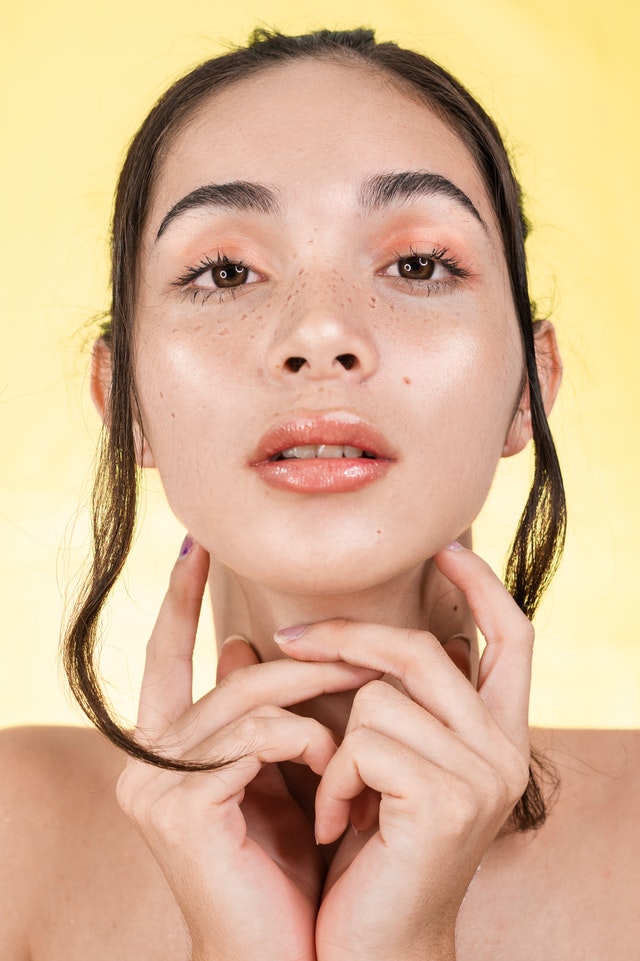 3. Vampy Lips
This one is a no-brainer. Fall and a dark lip are simply made for each other! Go for a deep red or berry lip as per traditional fall makeup. Or, kick it up a notch with an almost-black dark purple. Keep the rest of your look neutral to make your pout pop!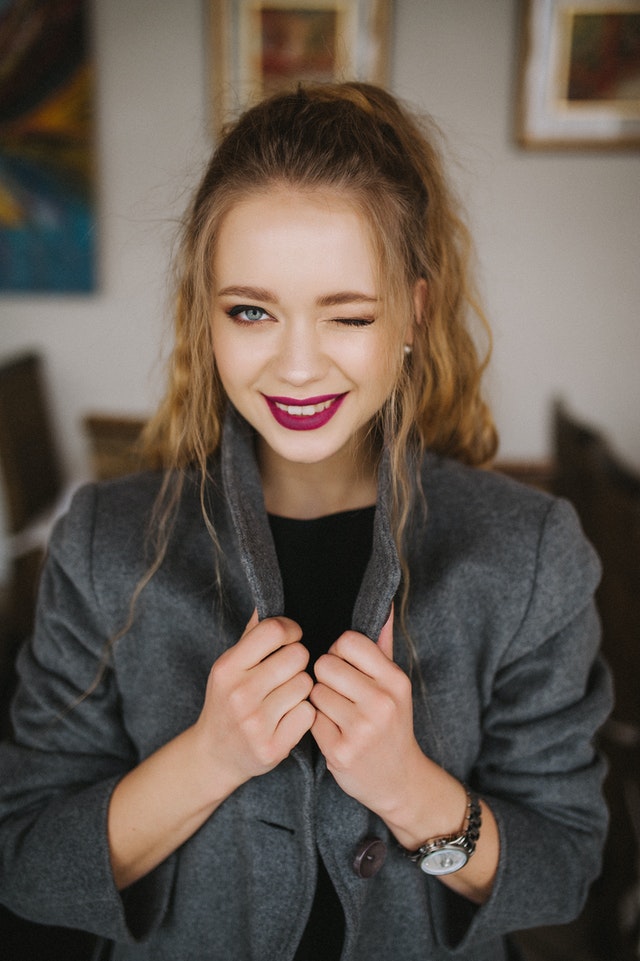 4. Golden Eyes

This gilded look is inspired by fall and gorgeous on any skin tone. Swap out your regular eyeshadow palette for a golden-hued set and swipe it across your lid for a subtle look. Or, wet an eyeliner brush and apply it as a liner. If you're looking to take your gilded eyes to the next level, use gold glitter or gold leaf and gently press it onto your lid, outer corner, or inner corner for a more dramatic effect. Swipe on a coat of mascara to complete the look!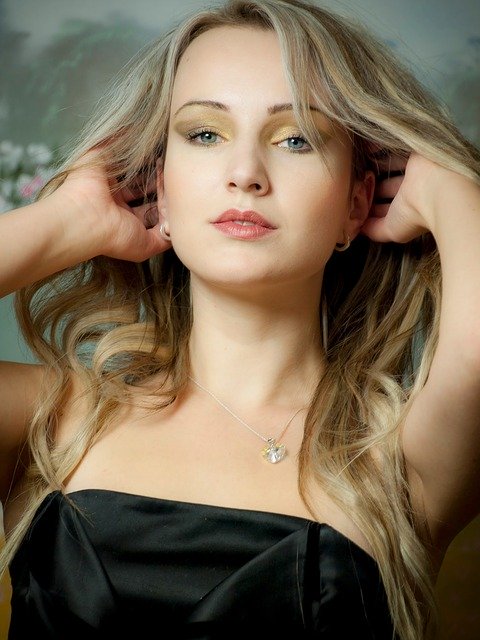 5. Natural Brows

Harsh eyebrows are out! A new season calls for change, and in this case we mean embracing your natural brows. Go ahead and shape them with a pencil or gel, but opt for your natural shade rather than going darker. Or, pay a visit to your beauty tech for a brow tint. Ask for a color that matches your brows. This way you can darken those barely-there hairs without going too heavy.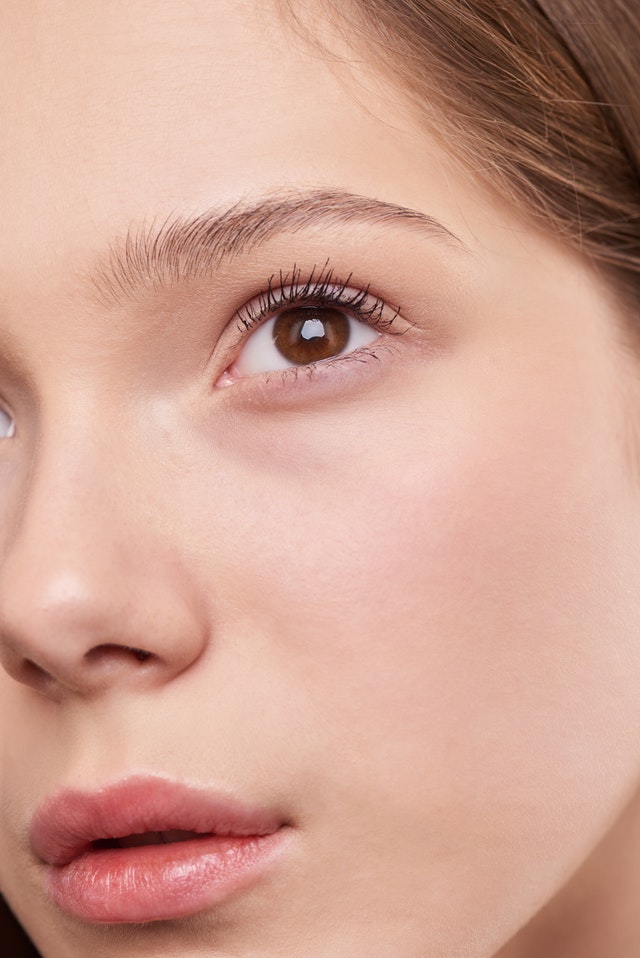 This fall's beauty trends are all about combining clean faces with a pop of fall colors!
Rock makeup-free skin but draw attention with a berry lip or gold liner. Or, opt for a colorful smokey eye and pair it with natural, light brows. There are so many ways to pull off these fall makeup trends from gothic pouts to shimmering cheekbones!
XOXO

beauty
Fall
makeup