After closing in March due to the pandemic, the Walker Art Center and Minneapolis Institute of Art, Mia, have reopened to the public as of July 16.
In an effort to keep both visitors and employees safe, the institutions have implemented new safety measures under guidelines from the Minnesota Department of Health and the Centers for Disease Control and Prevention.
Minneapolis Institute of Art
Mia originally opened its doors in 1915 and is home to more than 90,000 works of art. It has been an important source of art and cultural education throughout the years.
"We have spent the past few months establishing a protocol to ensure everyone who walks through our doors feels comfortable and safe."

says Katie Luber, Mia's Nivin and Duncan MacMillan Director and President
Museum hours are currently Thursday through Sunday from 10 a.m. to 5 p.m., with special hours for those who identify as at-risk or immunocompromised on Thursdays from 10 a.m. to noon. General admission to the institute is free, but tickets must be reserved to ensure social distancing and maintain a maximum capacity of 250 visitors.
Protocols look a little different now, as all visitors are required to wear masks and maintain a distance of six feet from others. Though people are free to move as they please through larger galleries, there are one-way flow and floor graphics to help navigate smaller spaces. Hand sanitizer is available throughout the building, and Mia's janitorial staff has been doubled, with high-touch areas being cleaned multiple times a day.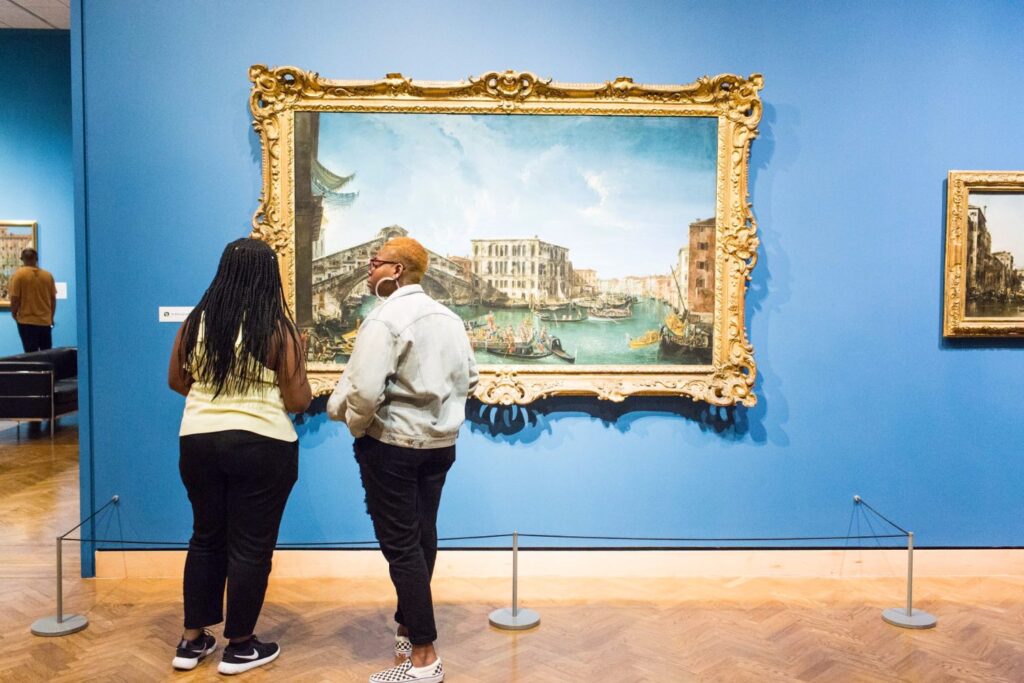 "We're pleased with how our reopening week went, and visitors seem to be very excited to be back at the museum," says Michaela Baltasar-Feyen, head of strategic communications. "They are also appreciative of our new safety procedures."
Virtual events are still available for those not ready to venture out. Visit the website for tickets and virtual events.
"The museum experience may be a little different now, but this is still the Mia our visitors have come to know and love," says Luber.
Walker Art Center
In 1879, Thomas Barlow Walker began inviting the public into a single room in his home to experience his collection of art. After years of expanding the collection and eventually building a larger space, the Walker Art Center officially opened in 1927.
Now, visitors can enjoy the center in person once again. The building is open limited hours Thursday through Sunday, starting at 11 a.m. The Minneapolis Sculpture Garden is open regular hours. Timed tickets are available online and must be purchased in advance. Adults are $15, but members and youth are free. For hours and tickets, visit The Walker Art Center.
The galleries will be open, as well as the Walker Shop and Esker Grove. Moving Image and Performing Arts programs have not yet resumed.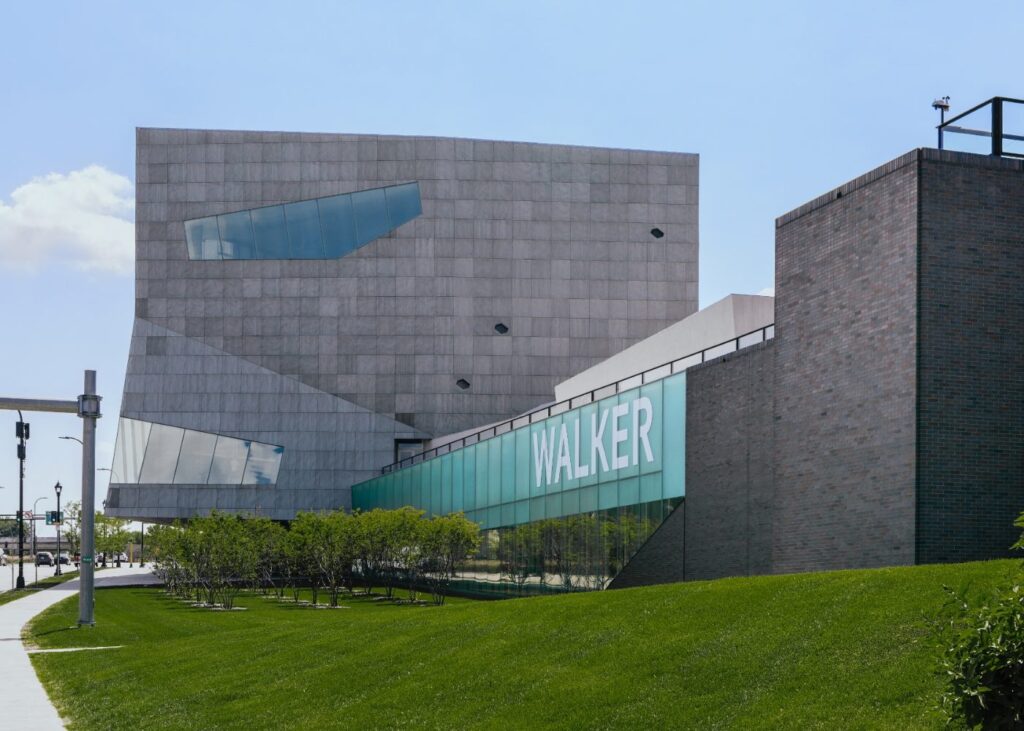 Guests should enter through the Main Lobby at Vineland Place; all other entrances are currently closed. Visitation is limited to 25 percent capacity. Guests are required to wear masks and maintain a distance of six feet from those outside their household. Hand sanitizer will be available throughout, and the Walker has increased its cleaning efforts, including hourly cleaning of high-touch surfaces.
"We have made various changes for safety and comfort and will continue to take every precaution for the care of all visitors, staff and artists."

says Executive Director Mary Ceruti.
Visitors are sure to appreciate seeing this impressive collection of artworks in person once again.
XOXO

Art
culture