Theater in Quarantine, a project by Joshua William Gelb, utilizes a converted closet to explore the boundaries of theater while embracing social distancing and remoteness.
It's March. Word of the coronavirus is spreading, and people are starting to take warnings seriously. Businesses begin to shut down. Broadway shuts down. Thousands of people are instantly out of work, wondering how long this will last and what they should do. Actors, directors, choreographers, stagehands, and more are no longer able to contribute to their shows. Performances are being canceled or rescheduled. People are told to stay home, stay inside.
What is a creative person to do amidst such a time?
New York-based director, performer, and librettistJoshua William Gelbhad an idea. He began to ask the question, "How can theater practitioners artfully push against these new boundaries of social distance to embrace the limitations of remoteness?"
"I have the immense luxury of having a New York closet," he says. "All of the stuff went under my bed when I realized that the aspect ratio of my closet was similar to my iPhone. All the theaters were closed, no work was being done, and I had nothing to do. That's how it started."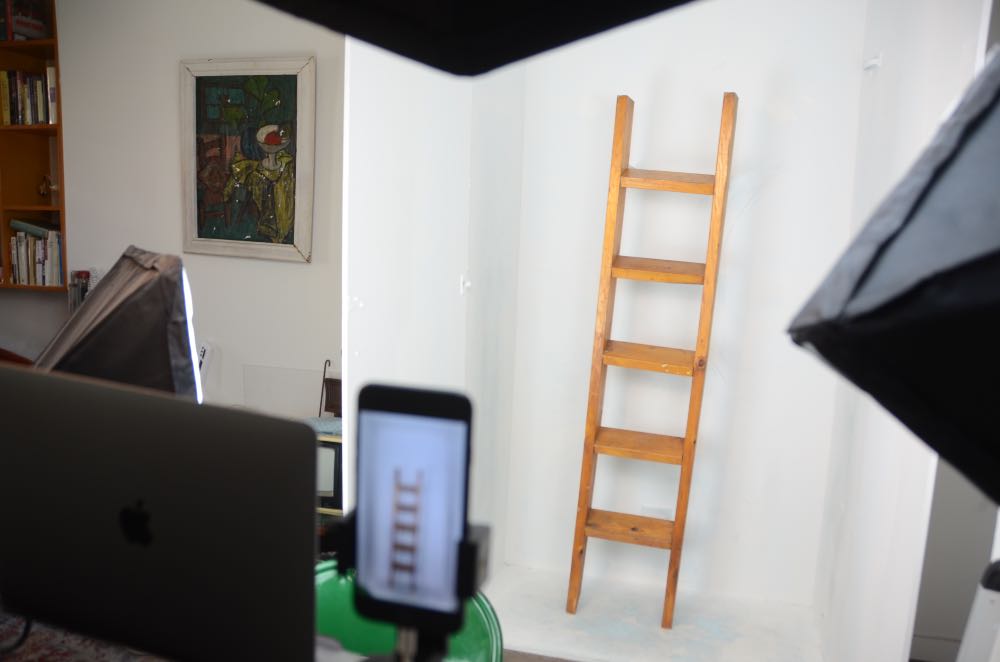 Theater in Quarantinewas born.
Gelb turned a 4x8x2-foot closet into a white-box. And this tiny spot became his new performance space.
Gelb chose white because he wanted a space where the full body could be emphasized. He says there's a lot of forgiveness as long as it gets enough light, whereas black box depends on the lighting of the performers more.
Theater in Quarantine streams live performances onYouTubeevery other Thursday at 6 p.m. and 8 p.m. CST. Following each performance is a chance to talk to Gelb about the challenges of creating the piece.
Gelb describes the subject matter for each performance as "quarantine adjacent."
"We try to respond to the crisis, but we try to do it through adjacent ideas about isolation, loneliness, and about what it feels to be trapped in moments of crises," he says.
Gelb collaborates with others to make each performance a reality. However, working in isolation poses some challenges not traditionally encountered.
Katie Rose McLaughlin, a New York-based choreographer originally from Minneapolis, works with Gelb to create movement sequences for the performances. But with stay-at-home orders in place, this instruction has to happen virtually, adding another dynamic to the task.
"It's all through Zoom," she says. "The only thing that's really affected is that I can't help Josh physically. I can't jump up and say, 'I'll hold that for you.'"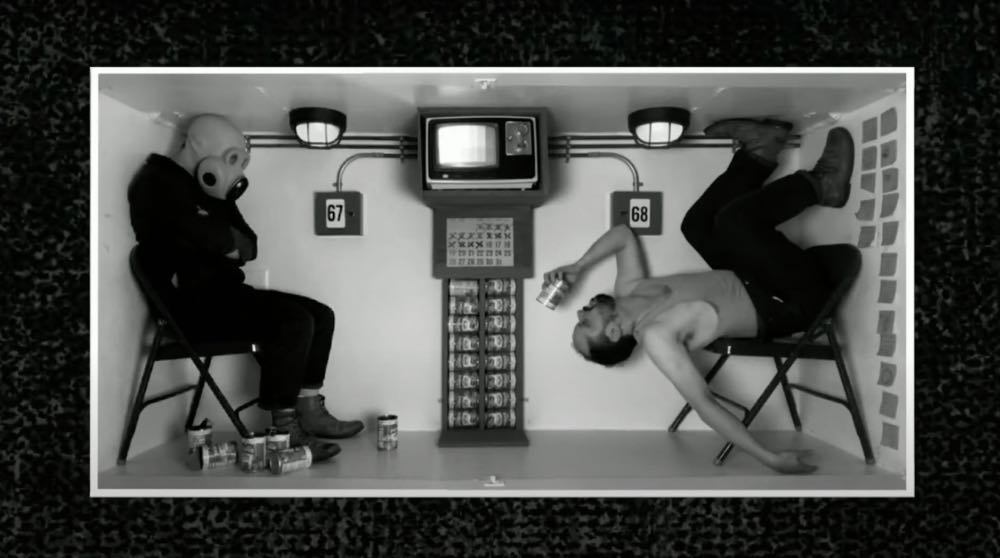 Gelb utilizes several apps to program specific aspects of each performance.
"Once you take Zoom out of the equation, you realize how much the other apps are doing for you. You realize your Macbook just isn't enough," he says.
Being able to physically rely on only himself poses some challenges and can slow things down.
"There's only one Josh, and Josh can only be in one place at one time, so there's no multitasking," says McLaughlin. "If something comes up in the space, he has to do it himself, which is really time-consuming."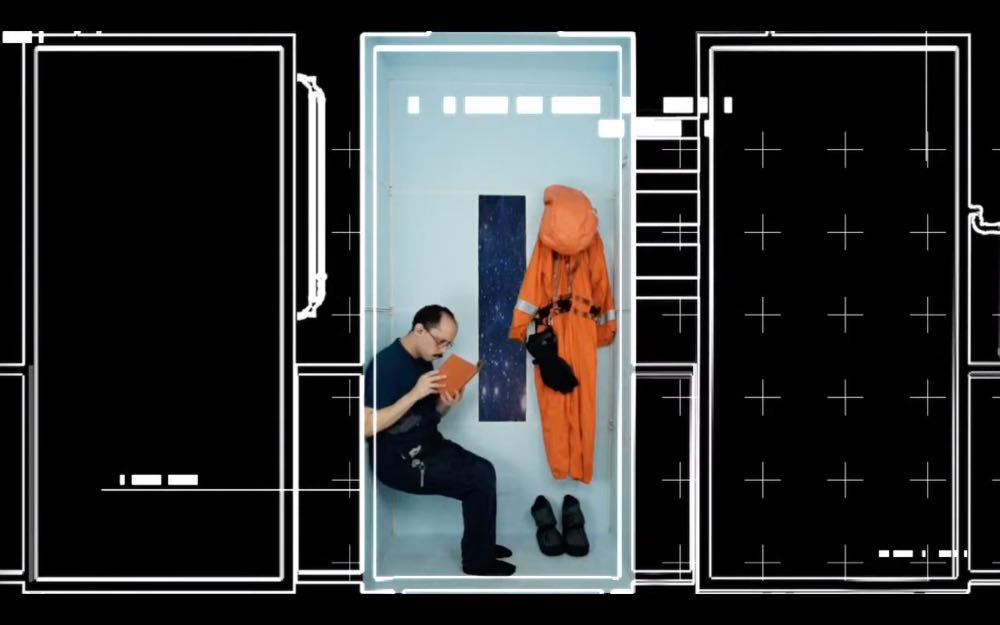 Despite the challenges posed by creating a theater out of a closet, Gelb and his collaborators have successfully entertained audiences with several performances, including "The 7thVoyage of Egon Tichy," a space adventure inspired by Stanislaw Lem's Star Diaries; "Closet Works," an installment of short dance performances; and "Hypochondriac!" an adaptation of Moliere'sThe Imaginary Invalid.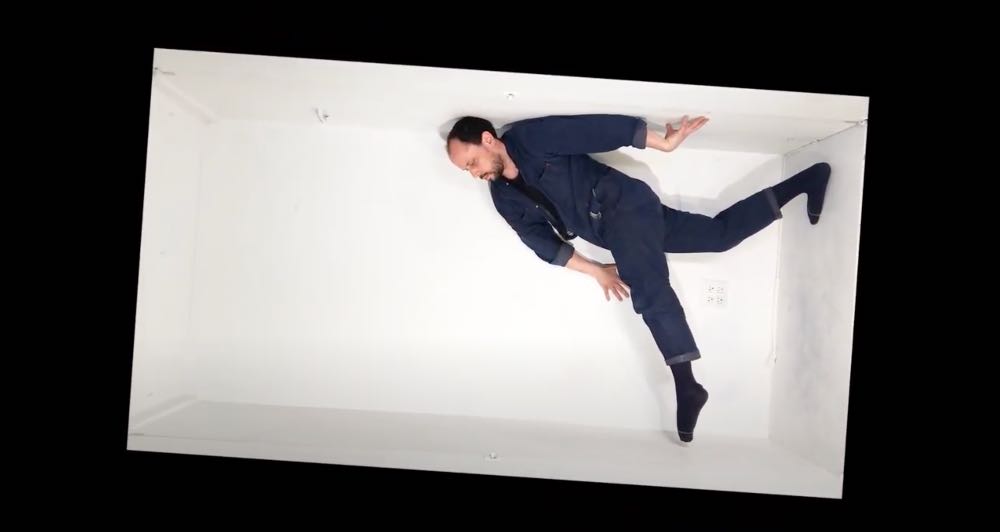 Creatively pushing the limits of technology in isolation and the boundaries of small-space performances,Theater in Quarantineis more than a series of shows. The dynamic use of movement, sound, and imagery will have you questioning the confines of traditional theater and leave you impressed with how these talented folks continue to create amidst the unpredictable climate of the pandemic.
XOXO

acting
actor
creative
new york city
performance
quarantine
theater