Supporting local is a great way to give back to your community while still enjoying everything it has to offer. However, with so many of us on a budget these days, finding ways to do so can be difficult. Luckily, there are several things you can do to support your local restaurants and shops at little to no cost. This list of tips will allow you to show some love to your community and feel good knowing you stayed within your budget!
One of the simplest ways to support local is to shop at your neighborhood farmers' market, but there are a few tips you should keep in mind! Local markets are typically close by, so you can save on gas by walking. Plan to bring a set amount of cash so you know how much you can spend.
Remember, if you can use what you buy right away, don't be afraid to purchase priced-for-sale or slightly bruised, cheaper produce. Don't hesitate to ask for a bargain!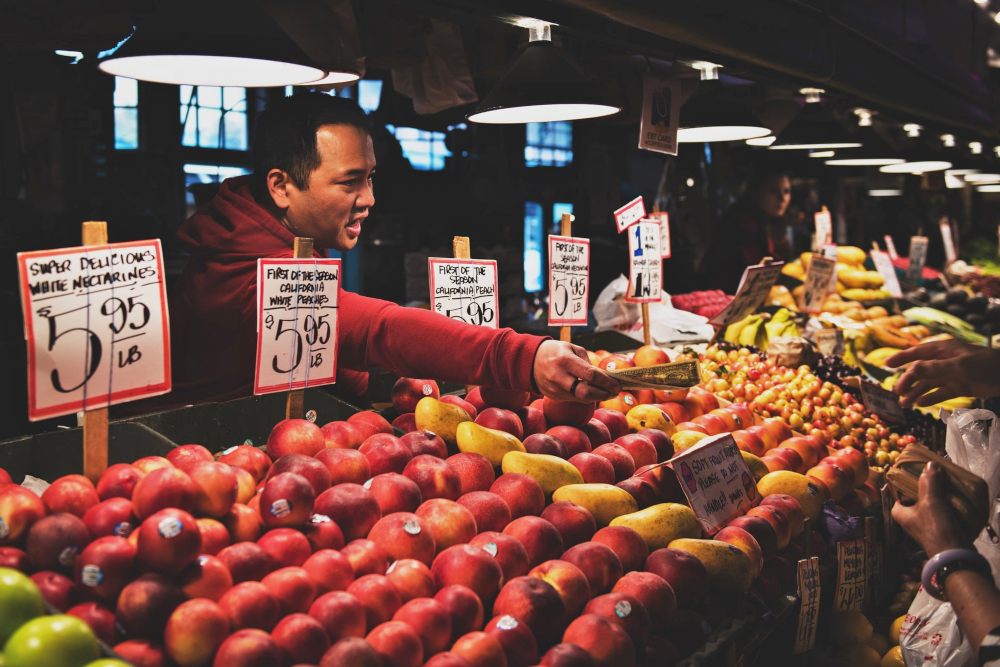 Another way to support local on a budget is by purchasing meats directly from a local farmer. Many times you can find listings online or ask your local butcher shop where to go. With buying from a farm, there will be a lot more variety, including cheaper cuts. You can also purchase meat by the pound rather than by the cut. So if you buy your meat in bulk, it may be an upfront investment, but it will last you months. Just be sure to do your research so you know what to ask for!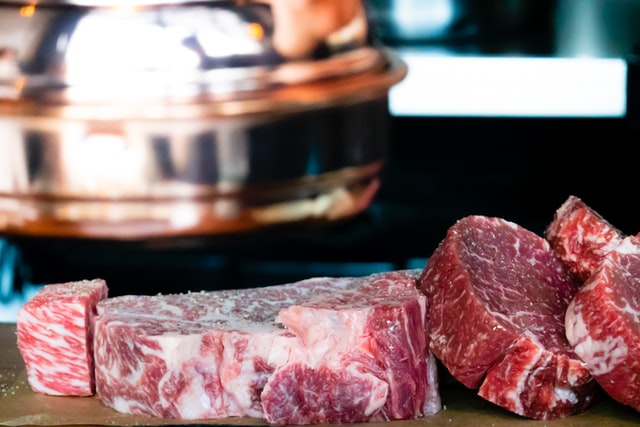 While cooking with local foods is, without a doubt, a great way to support your community on a budget, sometimes you just want to go out to eat.
When considering the cost of eating out, it can be daunting to add up the price of your meal paired with a glass of wine, maybe dessert, and the tip. Luckily, there are ways to show your local diners and cafes how much you appreciate their food without spending a lot. For starters, ask about their portion-sizes.
Restaurants tend to put out dishes that result in leftovers. Consider splitting a meal with a friend, and agree to split the cost. That way, you each get your fill for half the price. Remember that carry-out is always an option too! This will eliminate the urge to order a glass of wine (or 3), and you won't be expected to tip as much on carry-out.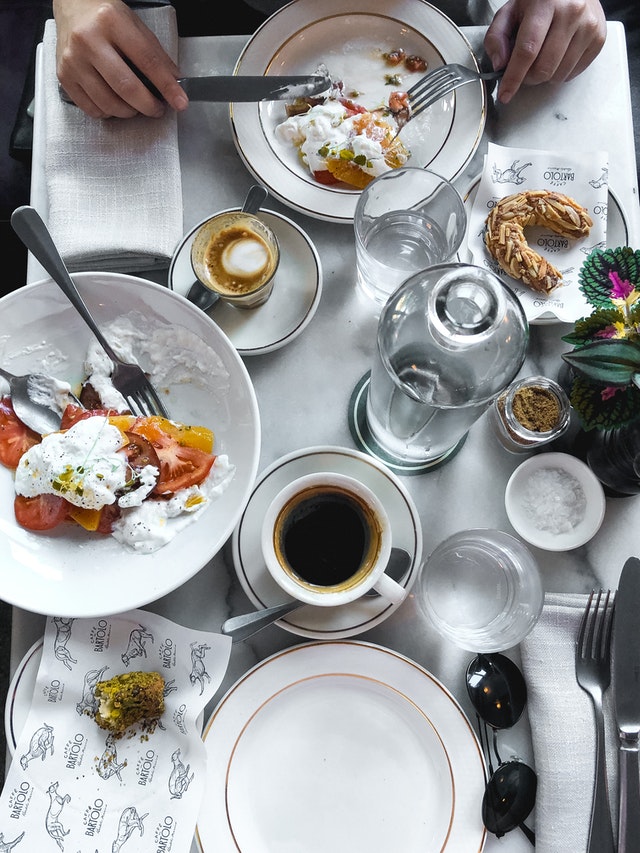 Of course, there are ways to support local without spending any money at all!
Social media is a great way to show support to your local restaurants and shops without spending a dime. Whether you post a picture of your go-to dish from your favorite diner or leave a 5-star review for your local boutique, you're showing that you appreciate their services and products while also encouraging others to pay them a visit. Next time you pass by your favorite local spot be sure to snap an Instagram-worthy pic and post it for everyone to see!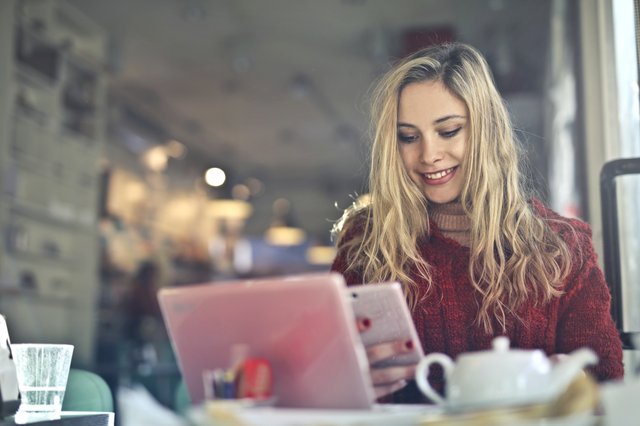 Supporting your local community is essential, but when you're on a tight budget it can be hard to do that. Knowing your options when it comes to showing some love can be helpful! Whether you head to the farmers' market, purchase half of a pig from your local farmer, or leave a positive review for your go-to coffee shop, your support won't go unnoticed!
XOXO

budget
living
shopping
support local