Winter is right around the corner, which means so is dry skin, breaking nails, chapped lips, and dry hair. Winter can be pretty harsh on hair. The cold, dry air, freezing temperatures, and everything that comes with it can leave your hair dehydrated and more inclined to breakage during warmer months. The dryness and low temperature affect not only how your hair looks but how healthy it is. Many people tend to encounter endless dandruff during winter months aside from whining that their hair looks dull. If your hair is feeling brittle and dry, check out these tips to maintain healthy and hydrated hair this winter season
1. Avoid Heat
The first, and by far, one of the most essential tips to keep in mind is to put down all types of heat. Using a blow dryer, straightener, and curling iron is one of the biggest winter hair care mistakes you can make. It will suck the life out of your skin, hair, and scalp. Let your natural hair through and leave it be! If you do want to use heat on your hair, never forget to use a heat protectant! A hot shower in the winter can be one of the best things on this planet, but too much of it can deprive your hair and skin of the moisture it needs. Try and take it down a notch and shower with lukewarm water, and try and make them speedy. It's not a crime to take a hot shower; make sure you wear a shower cap if you can.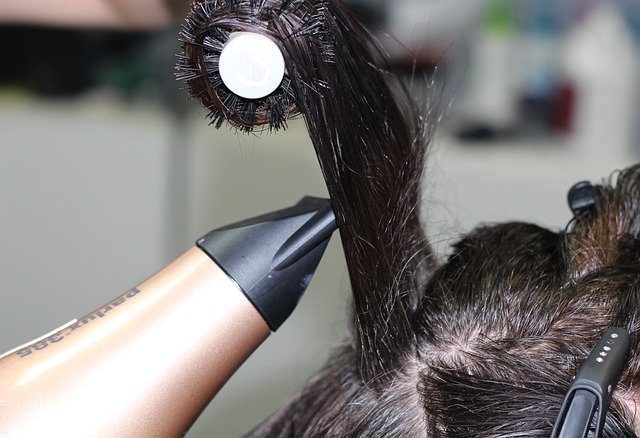 Image by Jo_Johnston from Pixabay
2. Keep Hydrated
Being dehydrated can impact the hair in many drastic ways, not drinking enough water can slow down hair growth. If you don't keep hydrated during the winter months, it'll make it harder for your hair to be. Drinking plenty of water not only keeps your hair moisturized but also stops issues like split ends, frailness, dandruff, and itchy scalps. If you have an itchy scalp, consider massaging your head with coconut oil before washing. This will restore oils and give your head a boost of moisture. It's easy to forget to drink water, but remember it's so necessary for any month. Buying yourself a water bottle is an excellent way to make sure you stay hydrated while also being eco-friendly. Studies have shown that if you keep hydrated, you won't lose nearly as much moisture during these harsh months.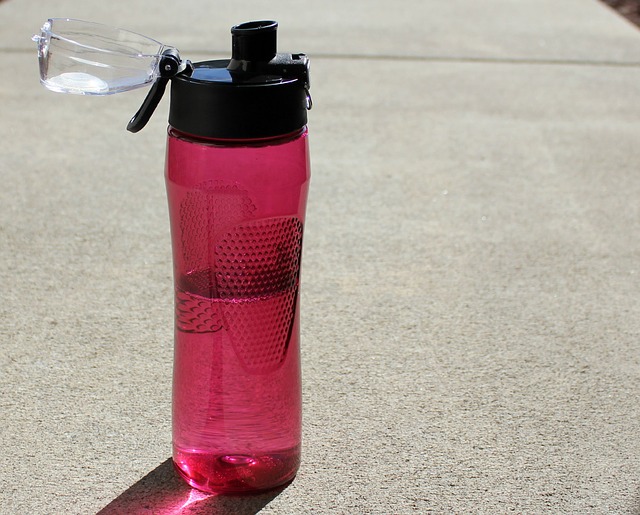 Image by ClassicallyPrinted from Pixabay
3. Don't Leave the House With Wet Hair
Leaving the house with wet or damp hair can lead to breakage of the hair. Away from obvious exposure to completely freezing, your hair will be frigid, and with cold temperatures causing expansion, it can result in brittle hair and cause lots of damage. If you usually shower in the morning, consider showering in the evening. Therefore your hair can dry naturally and steer clear of freezing hair. 
4. Add Vitamins and Healthy Fats to Your Diet
It's no surprise here. Maintaining a healthy diet is key to maintaining beautiful, hydrated hair this Winter. Omega-3 fatty acids, for example, keep hair shining and help it grow. Our bodies can't develop them on their own, that's why we have to eat them. Try adding avocado or nuts into your diet; this will ensure that you're getting enough. Consider adding more Vitamin C into your diet. Vitamin C has antioxidants that help protect your hair from breaking and split ends while keeping your hair soft and sleek. Some excellent sources of vitamin C would be various citrus fruits and leafy greens. Try incorporating them into your grocery list next time.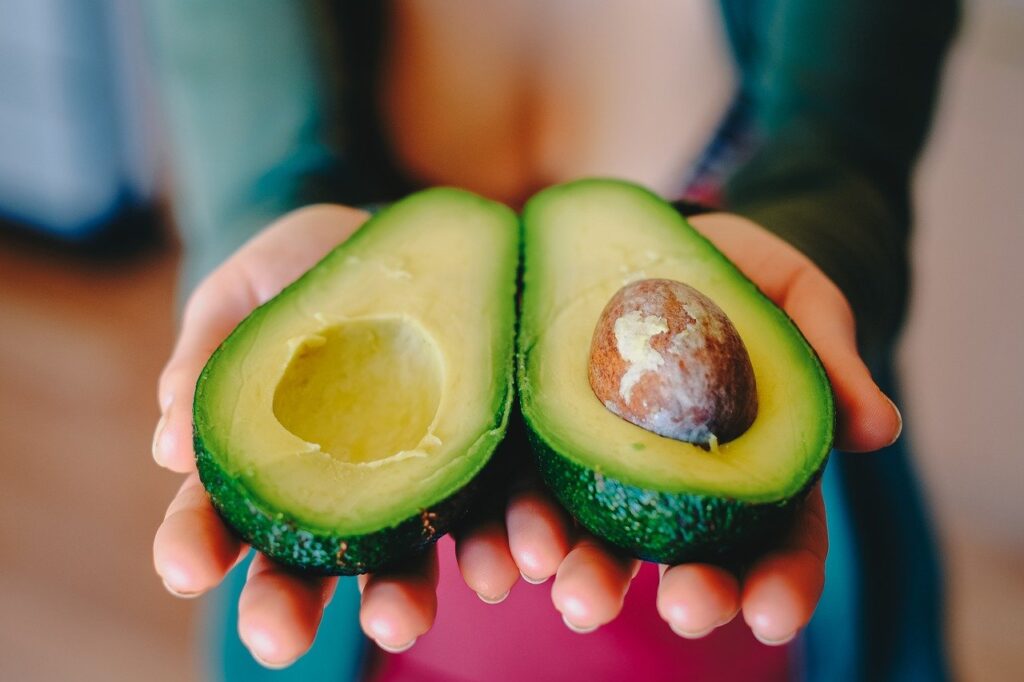 5. Keep Hair Washing Minimal
I'm not saying stop washing your hair but minimize your shampoo use. The shampoo is needed. It cleanses the dirt from your hair and strips down natural oils that keep your hair healthy and hydrated. Try to cut down washing your hair to about two to three days a week if you want to sustain moisturized hair. If you're nervous about your hair looking greasy, go to your local drug store and get your hands on a bottle of dry shampoo, this saved me!
6. Get Your Hair Trimmed
Getting regular hair cuts are necessary and an excellent way to keep your hair in good health, especially during winter months, when we're more prone to breakage. I would suggest trimming your hair every six to eight weeks. This will allow your hair to not only grow faster but reduce the chance of frail and split ends.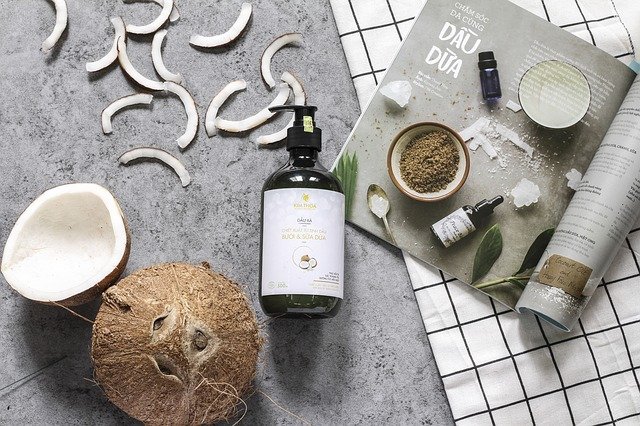 XOXO