Have you ever watched a new television series and saw yourself in the main characters shoes? I'm not talking about visualizing yourself in the character's clothes, instead you are seeing your future self all through the comfort of a television screen. For me, it's The Bold Type and the television is my crystal ball.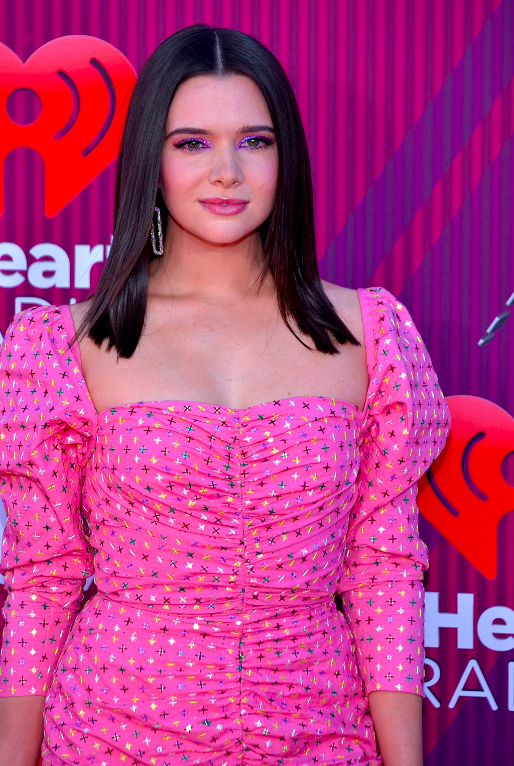 Remember the early 2000's television showThat's So Raven, where Raven would have an out-of-body experience and see into the future? Now take a moment, and think about if a show has ever given you the same feeling. For me, it'sThe Bold Type,and I am Jane Sloan.
The series highlights three young women as they start their careers in one of the most prestigious magazine corporations, "Scarlet".The Bold Typefocuses on the girls and their struggles of having new careers, balancing relationships, sex, and taking chances, all of which are relatable in a real-life scenario.
Watching the main character Sloan act in every episode is like taking my goals and dreams and putting them on screen. The career, the city, the friendships, and the relationship is everything I strive for. How can you not want to be dating a published author and work for an empowering women's magazine with your best friends? However, as the tale goes, not everything is as perfect as it seems.
Similar to myself during this uncertain time, there are days where Sloan struggles to find herself and her path. Since graduating from college, I dealt with many of the same factors. What jobs would choose me for who I am and what I can offer? Am I able to maintain a relationship that is long distance? Can I handle the stress of the media wanting to knock me down?
In each one-hour episode, I become filled with excitement and fear as I watch Sloan and Pinstripe's relationship unfold. Will they be able to handle the long-distance, or will their relationship come crumbling down? Will she be able to thrive at "Scarlet" and become one of the best-known writers? Every second I observe, I feel as if my own life is on the line. I feel myself getting the shakes, gasping as I nearly spill over my glass of wine, with the need to continue watching more and more episodes, even though my eyes are struggling to stay open, just to see how the series ends. I think to myself, maybe everything will turn out alright.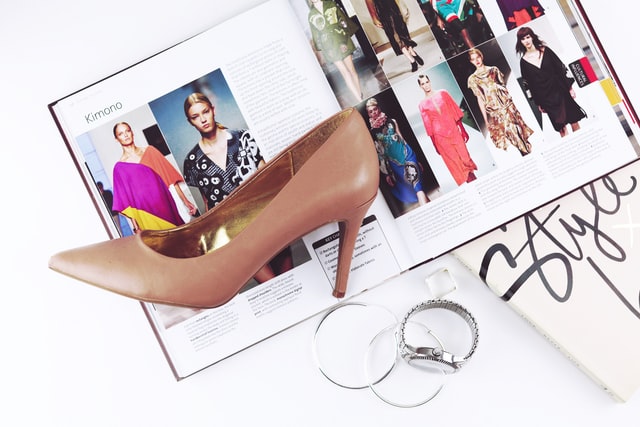 Sometimes as the show tells, the answer is no. Not everything works out the way you originally planned. At the age of 25, Sloan chose to freeze her eggs so she can have a chance of carrying children later in life due to her BRCA mutation. Her situation relates well to the time period we are now facing. Coincidence?
Being in my early 20's, I didn't plan to meet COVID-19 and wear masks for every outing. As it goes to show, not everything is perfectly laid out, even on television. There will be step backs, but there also are opportunities. I'm just lucky to see it all play out on TV beforehand.
XOXO

Photo
Photography
Pictures
Relationships
Women