Do you follow a workout routine and consume healthy foods but still aren't seeing the results you want? You work out nearly every day, lifting heavy and sticking to a well-balanced diet, but for some reason, you still don't have that Kylie Jenner hourglass figure. Why? Here are the hottest celebrities diet plans, some of which are worth trying, while others are a waste of time and money. 
Since my early teens, I have flipped the pages of every health, diet, and fitness magazine, hoping to find the perfect diet and workout routine. I did everything from eating minimal calories and running miles a day, to going full-on keto, thinking if Khloe Kardashian can become perfectly fit in such a short time, so can I.
While I believe in trying new methods of becoming happier and healthier, there are some dos and don'ts in the celebrity diet culture. One thing to remember is that while you may be trying different methods to find which one will help you succeed in your goals, it is essential not to go overboard. Listen to your body's natural cues, and don't restrict yourself completely.
While I am not a dietitian or certified trainer by any means, I have tried the majority of these methods and have put forth my thoughts and opinions. Here are the top trending diets from the hottest celebrities, some of which are sustainable, while others are a quick fix.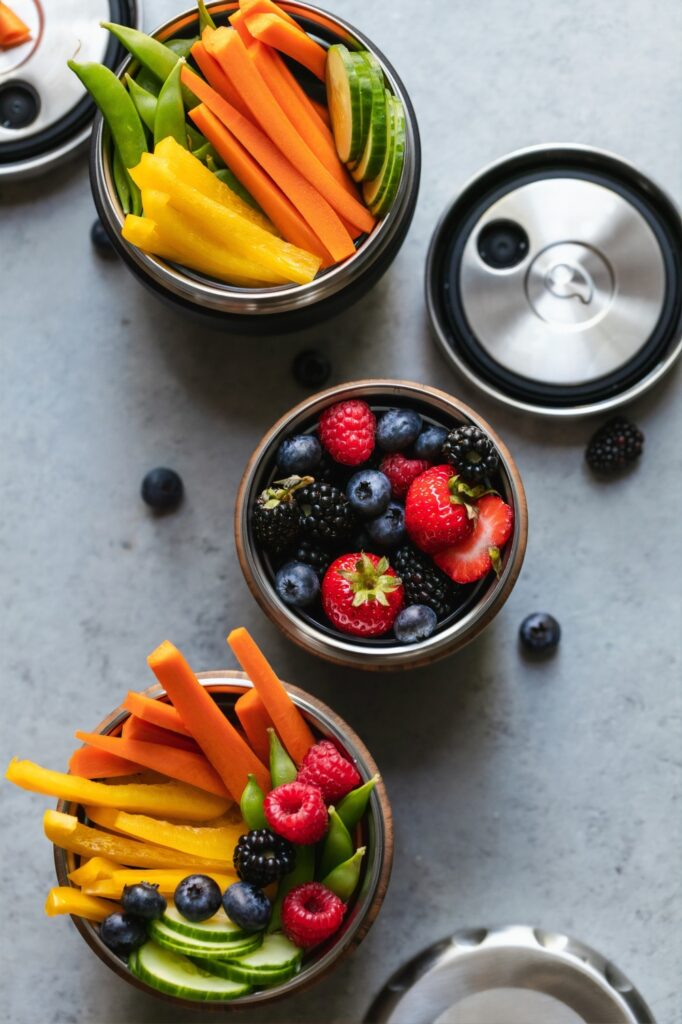 Intermittent Fasting
Some of the biggest stars today swear by intermittent fasting- from Kourtney Kardashian to Jennifer Aniston, here's what you need to know about this trending method.
Intermittent Fasting is a way of cutting out the late-night cravings while adding energy by creating a time frame where individuals can and can not eat. Typically, people choose a 16:8 ratio, where 16 hours are spent fasting, and eight hours are spent consuming your daily caloric intake.
While a 16:8 ratio sounds doable, this diet can be taken to extremes. Some celebrities, such as Jennifer Lopez, have followed the 5:2 ratio. This meaning, five days of the week are spent following a regular diet, and two days are based on less than a 500 calorie diet
This method can be used if you are someone who wants to cut out cravings. However, if you are someone who has an unbalanced work schedule, this isn't sustainable. By working different hours throughout the week, you may find yourself struggling to eat within the given time frame, meaning less time fasting and more snacking.
"Fasting to lose weight specifically, usually ends up in binges, poor mental health, and a terrible relationship with food," said Kalmon.
If you are someone with a very balanced and set schedule, I recommend trying this diet method to see if it benefits you. However, if your schedule fluctuates frequently, I would research other options.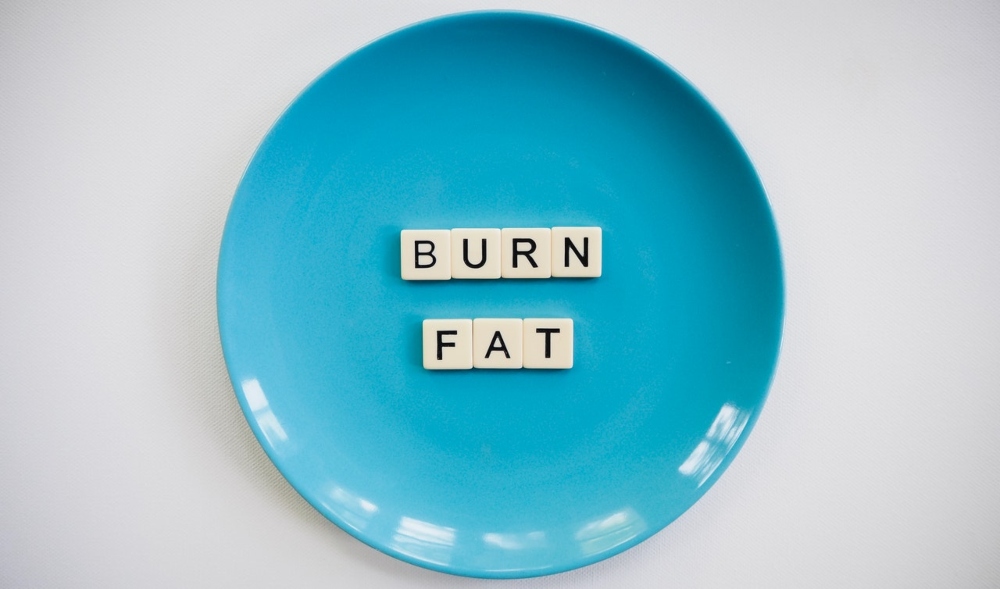 Detox Tea
Although the words "detox" and "tea" both sound like a magic spell that'll turn you into a size zero overnight, what many neglect to recognize is there isn't anyproofdetox tea and weight loss correlate.
Due to the Kardashian/Jenner clan being one of the most famous families in the world, it is apparent we would find out about their health regime. Both of the younger models, Kendall and Kylie, brag about the detox tea they drink regularly. However, is this the ultimate secret to weight loss? Absolutely not.
"No. No. No. These detox teas genuinely have no credibility in improving health in any way," said Kalmon.
Although Kendall Jenner publicly discusses how she will drink multiple cups of detox tea a day, she also follows a healthy diet and workout routine, which are the ultimate key in weight loss.
While I don't believe in partaking in a week-long tea or juice cleanse, drinking one cup of tea a day does have its benefits. Whether it's green tea or chamomile, each one can benefit you differently. From aiding in healthy sleep to giving an extra boost of caffeine into your day, tea is a healthy drink to consume, as long as you are eating a healthy diet alongside.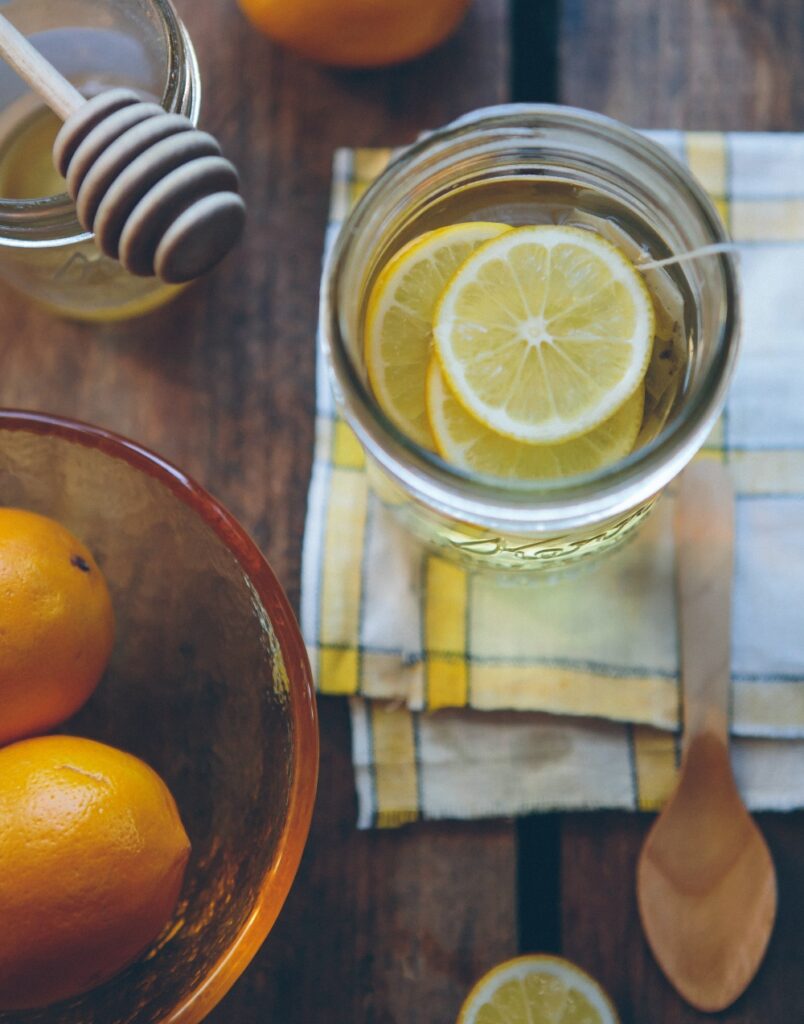 Photo by Anda Ambrosini on Unsplash
Keto Diet
When this diet became highly popular a few years ago, I have to admit I was all over it. Being a true Wisconsinite and hearing dairy is a staple in this diet sounds like music to my ears. I immediately bought several keto cookbooks that I read cover to cover for weeks on end, to now leaving them covered in dust on the back of my bookshelf.
Although I went through phases of practicing the keto diet, it truly is one I do recommend to individuals with particular health concerns. Let's be honest; if Vanessa Hudgens, Vinny Guadagnino, LeBron James, and Kim Kardashian swear by it, it must be valuable.
The ketogenic diet focuses on consuming high proteins and fats while eliminating carbohydrates. Due to eating minimal carbs, your body enters ketosis, which is where fat-burning occurs.
While on this diet, due to the high consumption of proteins, it is easier to feel full throughout the day, cutting bad cravings and overeating. However, while eliminating carbohydrates, you might begin to feel more sluggish during the day. Carbohydrates are a source of energy; therefore, going from consuming them every day to completely cutting them out is a drastic change and will affect your energy levels. Consequently, it would be beneficial to make a plan when considering going on this diet.
If you are willing to try keto, it is essential not to cut out food groups entirely, because you might binge. Try lessening carbohydrates and specific foods each week; then, your body won't see a use for consuming it with time.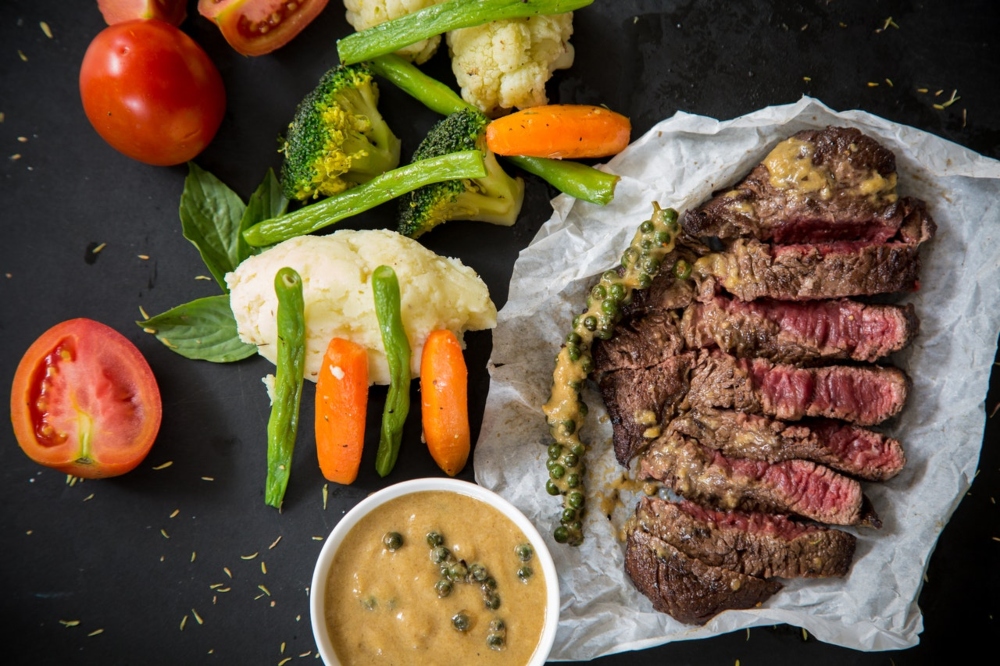 Dairy-Free
Within the last few years, it appears more and more people are taking the stride to become dairy-free. Whether it is an intolerance or a move to making our world a little greener, many individuals find new sources to replace the dairy industry.
Celebrities such as Beyoncé, Jay Z, Kourtney Kardashian, and Francesca Fargo have either taken on a short challenge of becoming dairy-free, to making complete lifestyle changes. For celebrity Kourtney Kardashian, she made the change when her three children tested to have a sensitivity to dairy and gluten. However, the "Too Hot to Handle" star, Francesca Farago, recently revealed why she went dairy-free in Samwasfound's YouTube channel, where she discusses her love of animals and why she finds milk appalling.
Many celebrities expressed their success with moving to dairy-free, by mentioning some of the best benefits: clearer skin, better digestion, and weight loss.
"I started going dairy-free because I was having major breakouts and persistent acne over the past year. Since I have been staying away from dairy for the past three weeks, I have noticed a difference. However, it has been enjoyable to navigate this lifestyle because I am getting a lot more creative and intentional with what I choose to eat," said St. Norbert graduate Elizabeth Francis.
After doing some extensive research, I decided to give the dairy-free life a try. For nearly three months, I steered clear of ice cream, which happens to be one of my favorite foods, and switched all my milk and creamers to being almond and coconut-based. I enjoyed this diet, but sometimes I felt the need to binge in order to get my diary fix.
Bonus points for being dairy-free? There are many alternatives to this diet, which is highly beneficial to individuals looking to start this lifestyle. From flavored oat milk creamer to nutty almond cream cheese, the possibilities are endless.
If one of these diets sound like something that could benefit your lifestyle, remember to research before you try, and to listen to your body. You're only given one body; therefore, it is essential to keep it healthy and take care of it.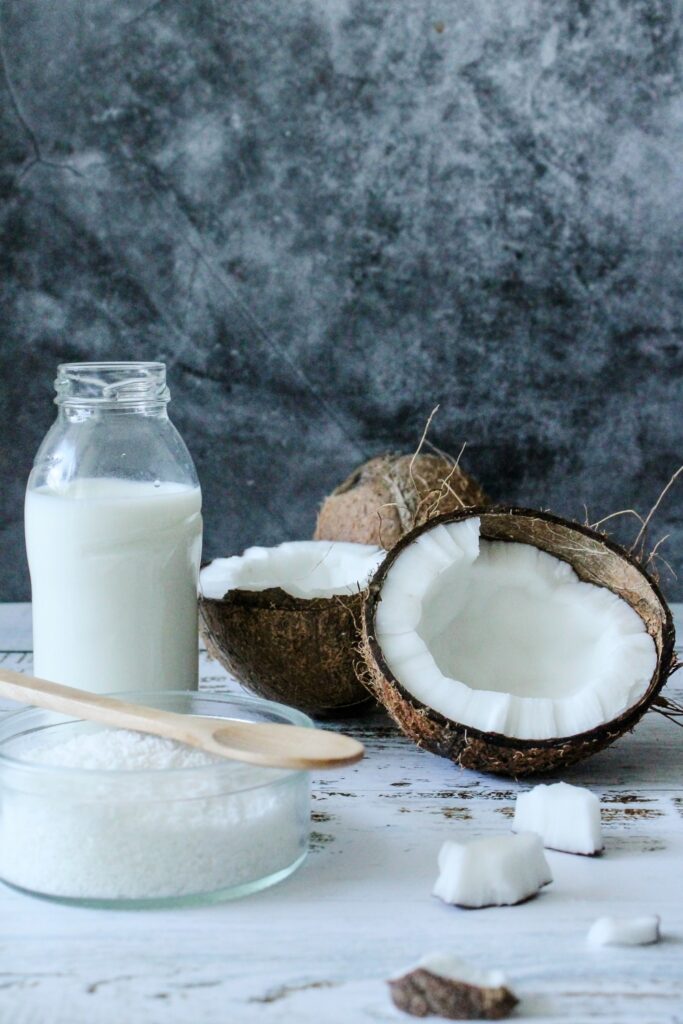 XOXO

Photo
Photography
Pictures
Relationships
Women