During this uncertain period, it is essential to keep your spirits up and your stress low. It is time to ditch the sappy, pity-party playlist, and exchange it for music that is guaranteed to get you up out of your seat and put a smile on your face. 
Let's be real here; 2020 hasn't been anything like we all thought it would be. From being cooped up in the house; to having a mask mandate, our normal lives have turned into pure chaos, leaving us all with an enormous amount of stress and anxiety.
How do we manage this stress? While some may take it out on the treadmill or bench press, others may prefer more calming activities such as cleaning or baking. However, one thing remains certain; all these activities need some happy, mood-boosting music to sing along to.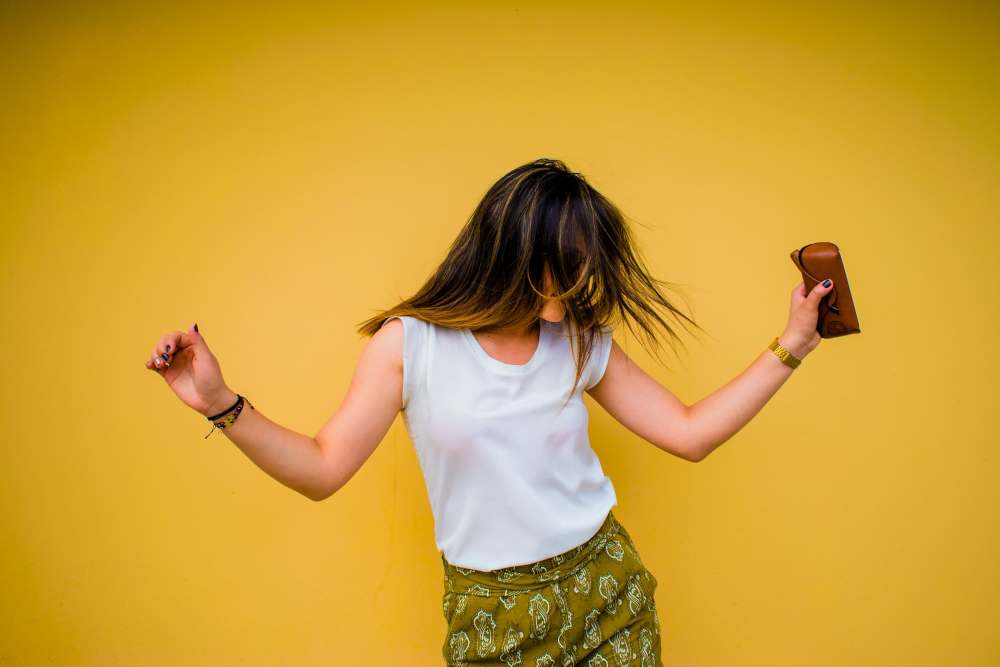 Here is a list of ten mood-boosting songs I listen to, to get me out of my quarantine funk.
"Dancing Queen" – Abba
"Dancing Queen" is the ultimate mood-boosting song. Right as the intro starts, imagine yourself on an island in Greece, having three men fight for your love. Who wouldn't dream of that lifestyle?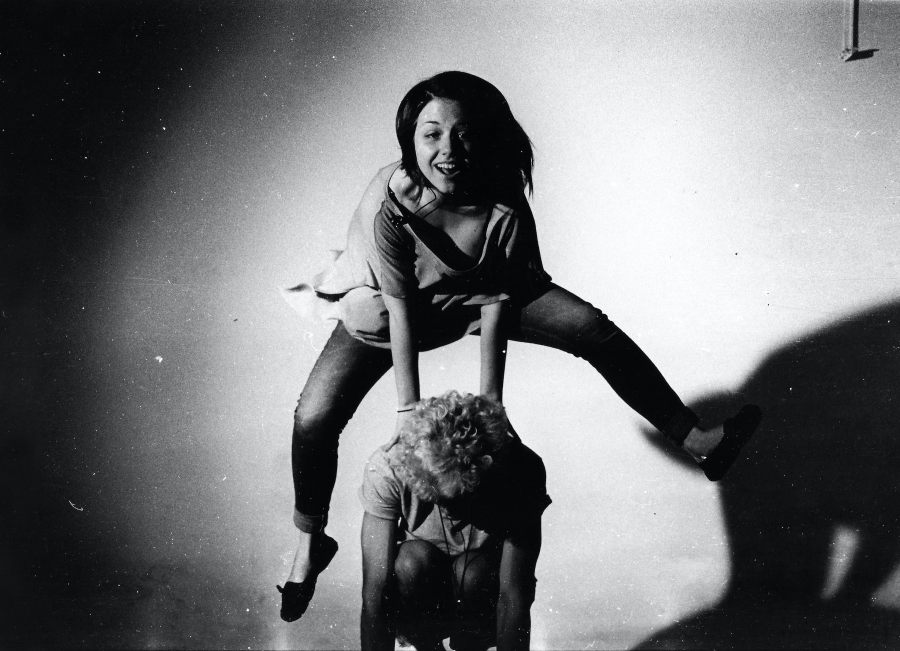 "Sweet Caroline"- Neil Diamond
Who doesn't think of a college tailgate or bar scene every time this song comes on? The good ole days when COVID-19 didn't exist and the bars would be packed shoulder to shoulder with people screaming the lyrics to the Neil Diamond hit single. Although we can only hope a time where we can do this again will come soon enough, for now, the kitchen karaoke parties will do.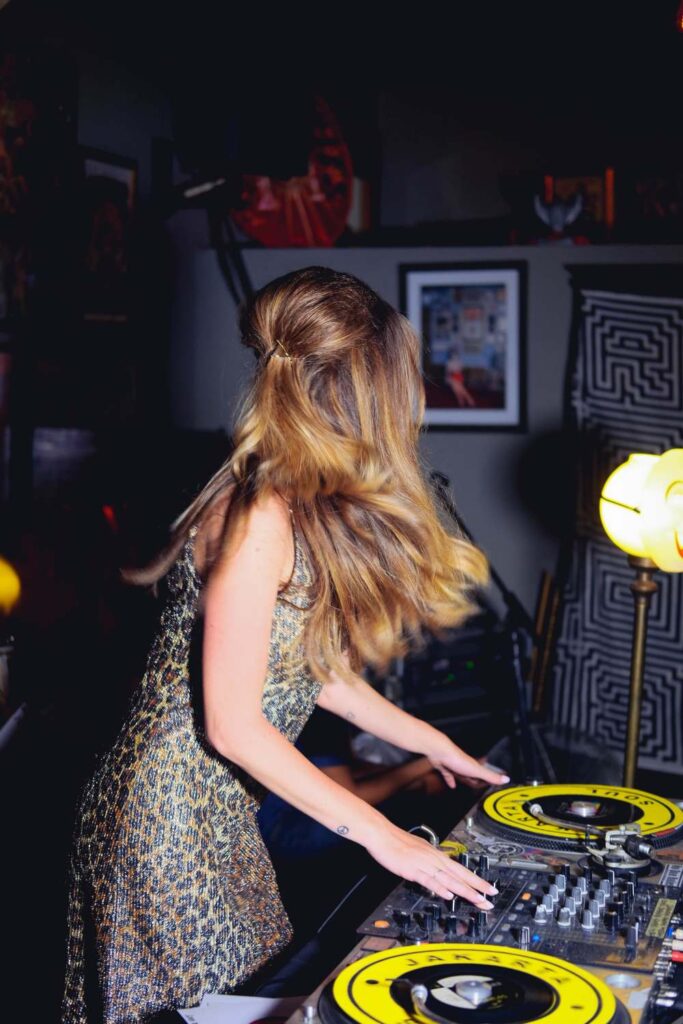 "Unwritten" – Natasha Bedingfield
Take me back to the early 2000s, when I was six years old singing about the empowerment to be myself and do my own thing, even though I didn't understand any of the lyrics at the time. However, now being 22, this song is still a hit. Play it on your next road trip drive, and I promise you will get the whole car singing with you.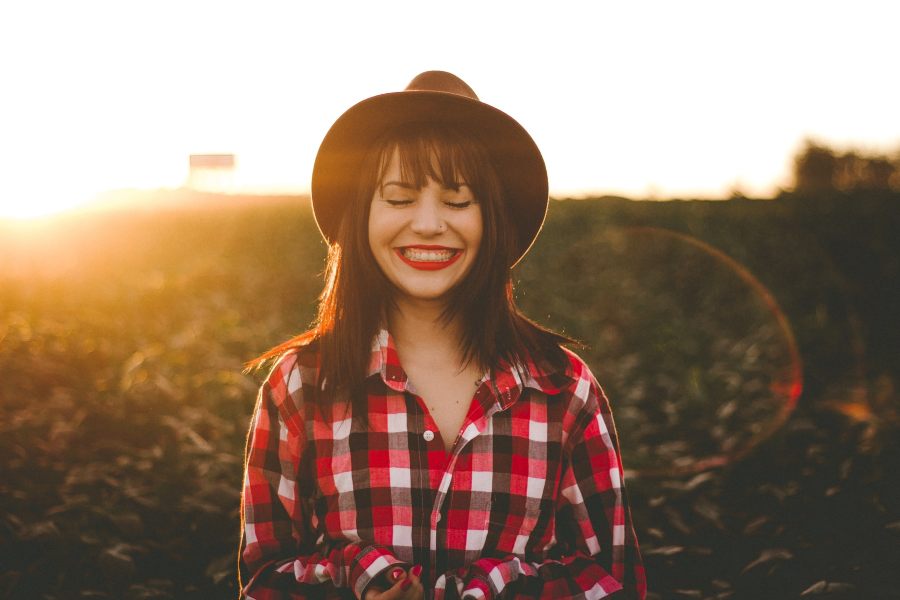 "What Makes You Beautiful"- One Direction
Since One Direction just celebrated its tenth anniversary, it only seems fitting to add their number one hit to the mix. Even though this band sounds like it was made for ten-year-olds who are experiencing their first crush, this boy band is no joke. If you need an excellent throwback to dance along to during your next deep cleaning session, "What Makes You Beautiful," is it. I mean, who doesn't want to listen to beautifully harmonized compliments from a gorgeous boy band?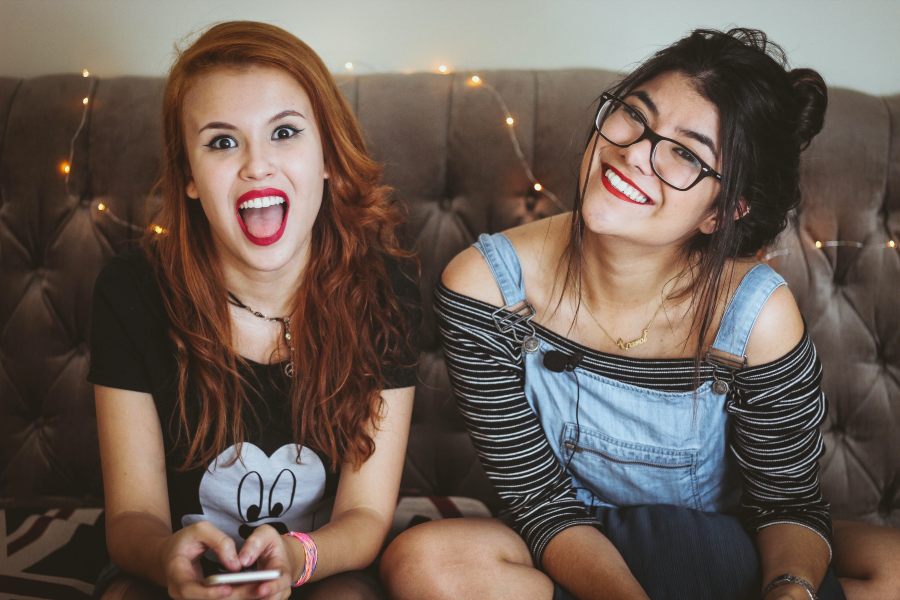 "Intensions"- Justin Bieber
If the lyrics "picture-perfect you don't need no filter," and the fact that this song was written about Justin's wife, Hailey, doesn't make you want to melt, I don't know what will. Although this song first aired earlier this year, it remains popular on nearly every radio station with its upbeat tune and lifting lyrics. Even if you aren't a dedicated JB fan like others, it is difficult to not sing along to this tune.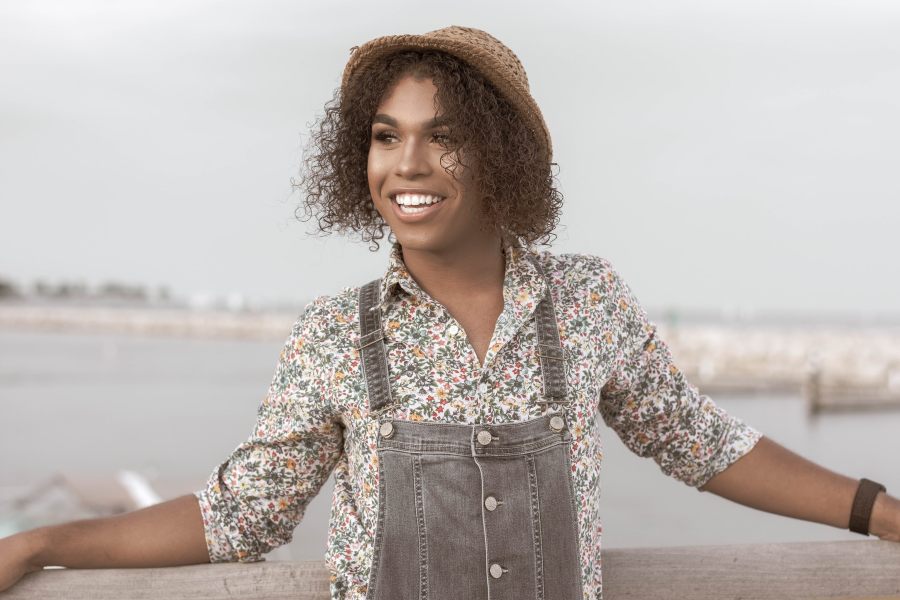 "If I Can't Have You"- Shawn Mendes
Whoever said Shawn Mendes was only made for Disney channel bops is wrong. This man can create some serious music that will make you fall in love over and over again. This song has also powered many of my lifts this quarantine, but there also have been many karaoke nights in our household featuring this hit single. Not only can Mendes make a 12-year-old sing, but he can also have 50-year-olds singing along too.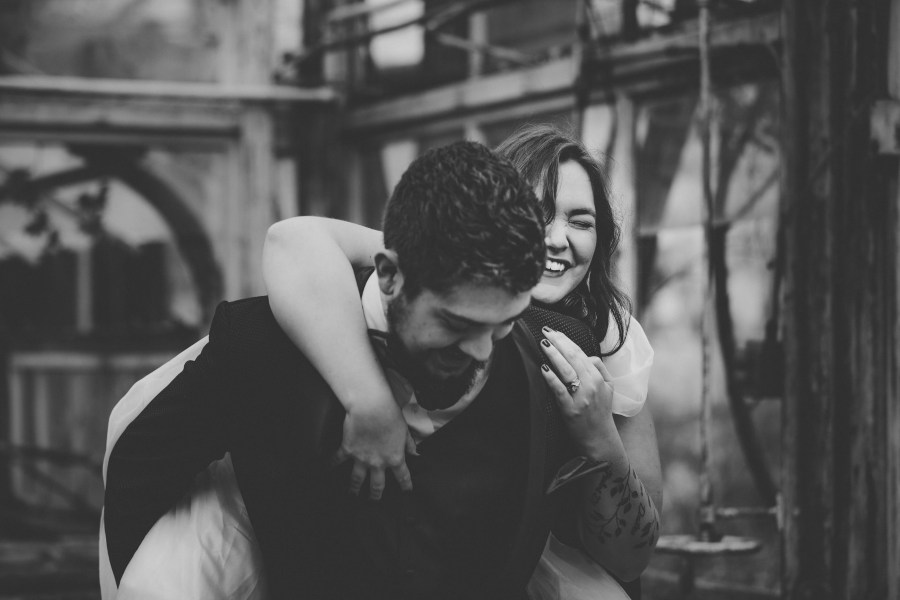 "Can't Stop the Feeling"- Justin Timberlake
Doesn't this song make you reminisce on your old high school/college sporting days? Back to the days when music had to be clean at every sporting event and homecoming dance, parents watched you like a hawk. I do not miss that. However, every time this song plays, I am taken back to the better part of my high school days, before knowing what the real world and bills were all about.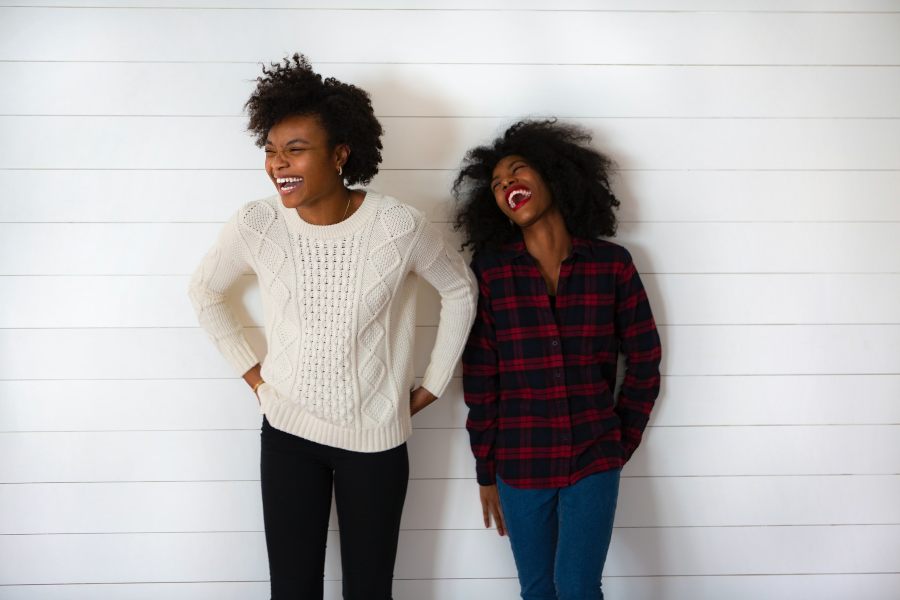 "Uptown Funk"- Bruno Mars
Bruno Mars. Need I say more? He has the voice of an angel, and his dance moves are electric. If this song doesn't make you want to dance around your living room with a drink in your hand, then you are doing it all wrong.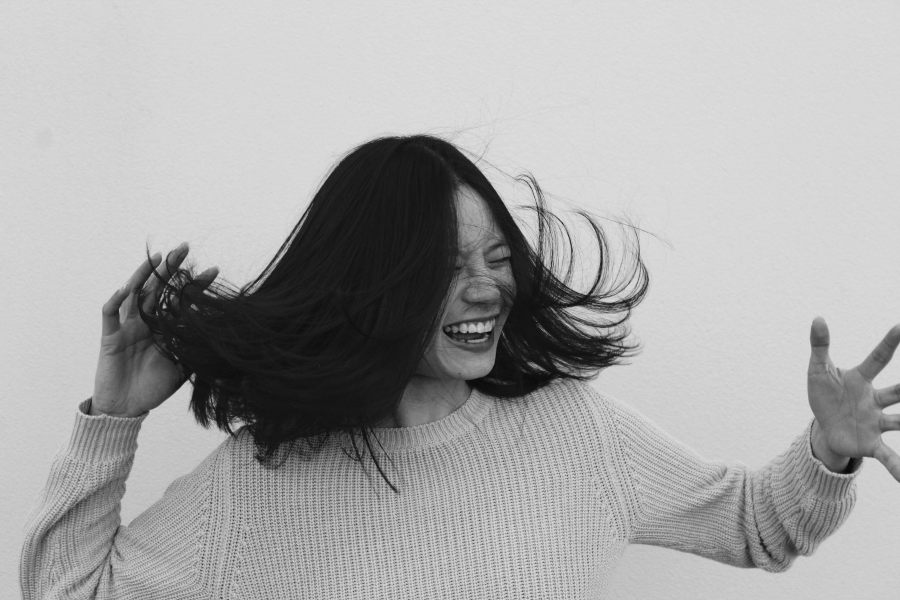 "Good as Hell" – Lizzo featuring Ariana Grande
Are you going through a tough breakup? Has your significant other just been irritating you lately? It is time to channel in your inner goddess and uplift your spirits with this fun tune. Nothing screams self-love like "Good as Hell."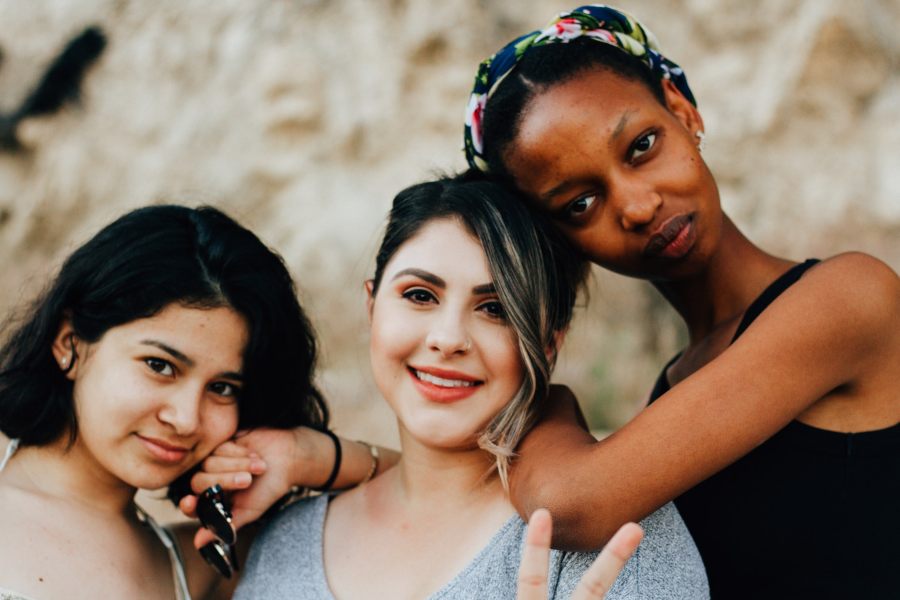 "Rain On Me"- Lady Gaga and Ariana Grande
Not only are Ariana Grande and Lady Gaga, the most talented musicians of today, the fact that they created a song together is the ultimate cherry on top. This song resembles all the battles we have to face in life and how we have to keep pushing forward. Although the song is about overcoming, the best part is it is not written to be another one of your sappy ballads. It empowers people to get up and get moving.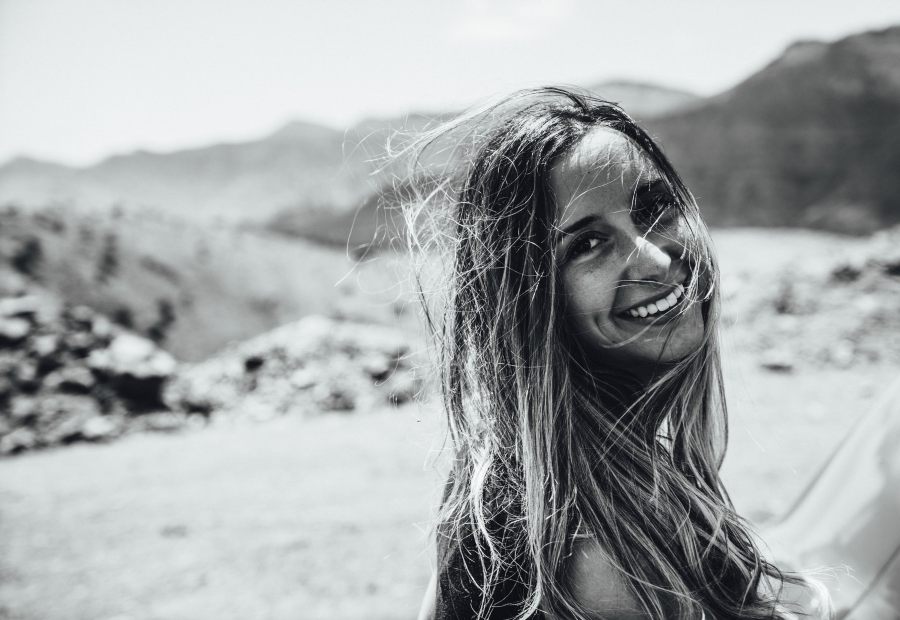 ---
XOXO

Photo
Photography
Pictures
Relationships
Women