We have finally reached the best season of the year, the Holidays! No matter what holiday you celebrate, there are tips for anyone and everyone right in this article. Whether you're on a tight budget or shopping at a certain price for events like Secret Santa, there are a ton of fun and cheap gifts to give this holiday. Affordable gifts don't have to be boring, shabby, or useless. A small present such as a necklace, nail polish, or even a candle can bring happiness to one. Whether they're into music, working out, fashion, makeup, or something else, there's something for everyone. Check out my carefully written gift guide to start shopping for gifts this holiday season. 
Hats, Scarves, or Mittens
This is pretty much the perfect gift to give. It's almost a necessity, especially if you live in a colder climate. One example you can buy cute hats, scarves, and mittens from is the brand Carhartt. They are very affordable, yet fashionable as well. Carhartt is pretty in right now, and I think a gift from them would make someone happy. Carhartt has hats in unlimited colors ranging from bold to more neutral colors. They'll be cozied up in no time.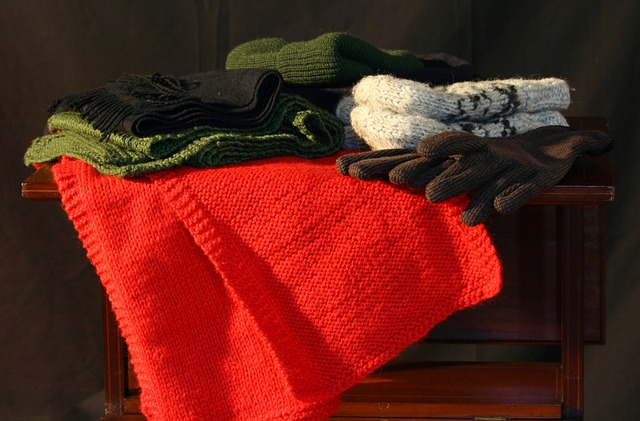 Image by JamesDeMers from Pixabay
Beauty Products
This is more towards our ladies, and a gift I would personally love to receive. The category under beauty stretches so far. From makeup to nail polish, your options are endless when it comes to beauty products. One of my personal favorites is lip glosses, specifically the Lip Injections by Too Faced cosmetics. This would be a perfect gift to give, and it's under $30. Taking a quick trip to your local Sephora or Ulta is a great option. Pick out one or two items, and there you go. These beauty products are the way to go this Holiday season.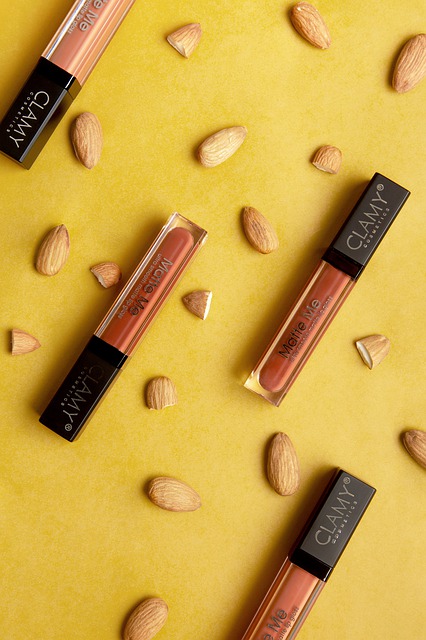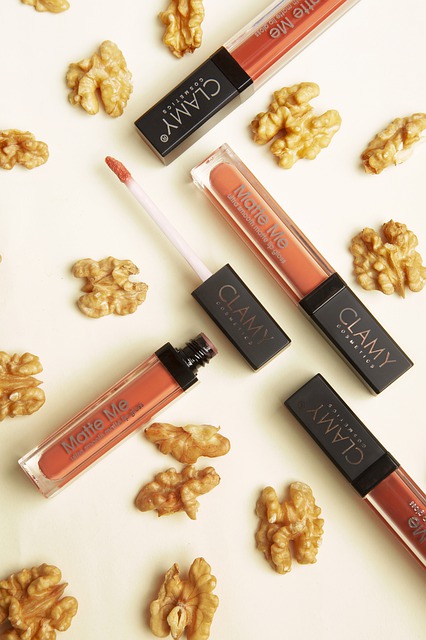 Earrings or Jewelry
This is a simple yet exquisite route to go when it comes to giving. Depending on the quality of the jewelry, it can range from inexpensive to pricey. You can buy affordable earrings, particularly from places such as Amazon, Overstock, Brandy Mellville, and even Urban Outfitters. Gifting rings would also be a great way to go. I buy all my rings on Amazon. You can get a decent size pack of rings for about ten dollars! As you can see, you don't have to go broke to give.
Candles or Scents
This is another easy and affordable gift to give this Holiday season. Bath and Body Works is a great place to start. They usually have sales on candles, and you will be able to give more than one candle. They also have different wall plug-ins with great winter scents. They have everything when it comes to smelling good, like fragrance mists! Another plus is they have scented hand sanitizer, which is essential, especially in the time we live in now.
Books or Tarot
Depending on the person, books or tarot cards may be the way to go. I currently work at Barnes and Noble, and they have so many books on sale. You can snag an excellent book for an even more fantastic price. They also will have any type of book you're looking for. The range is infinite in Barnes and Noble. Barnes and Noble also sell tarot cards, which could be an excellent gift for someone who's into that kind of stuff. My friend got me a deck of oracle cards for Secret Santa, and I loved them! They are very inexpensive as well, ranging from about ten dollars to $30. Checking out what Barnes and Noble has to offer is a good idea; you might even find yourself buying a cute little journal for your friend!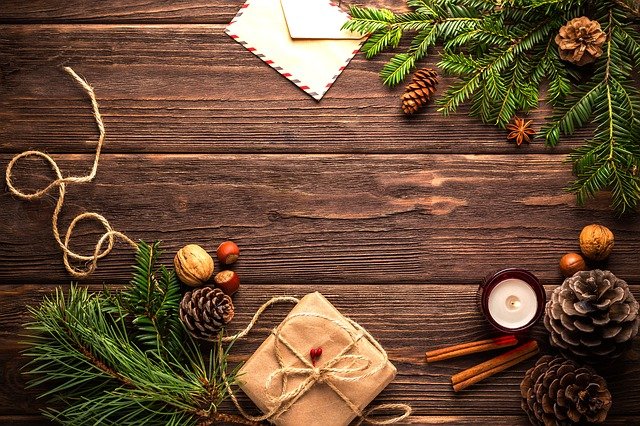 Holiday gift shopping can sometimes be pricey and aggravating, especially amid a world pandemic. A little thoughtfulness can take you a long way. You don't have to spend hundreds of dollars to make someone feel appreciated. I hope I gave you some inspiration on what to buy your friends and family this Holiday season.
XOXO