The world felt like it came to a screeching halt when COVID-19 hit, causing many public spaces to close. Now, things are beginning to slowly reopen, but many are concerned about avoiding crowds. Fortunately, there are some excellent virtual options available for those who'd like a dose of art and history from the comfort and safety of their home.
Take a look at these seven institutions that are offering virtual exhibits, tours, and interactive activities.
Science Museum of Minnesota
As of this writing, the Science Museum is still closed to the public. However, the museum is offering Omnifest at Home, which provides a variety of Omnitheater and IMAX films for streaming. Programs such as America's Musical Journey, Wild Ocean, and Mummies: Secrets of the Pharaohs can be enjoyed from your phone, computer, tablet, or smart TV. Visit Omnifest.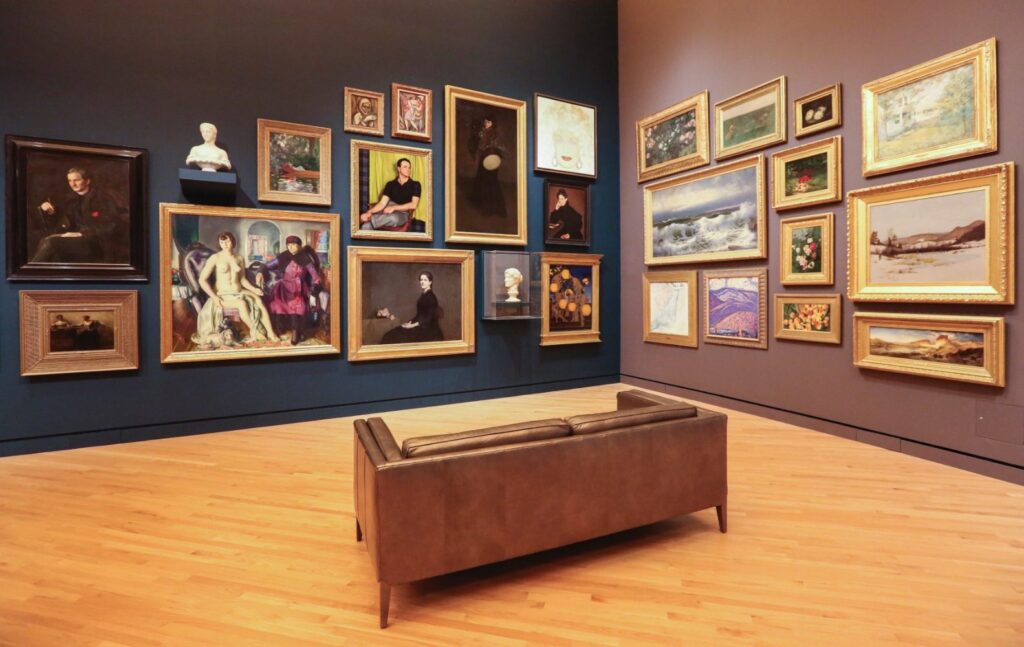 American Museum of Natural History
The Museum of Natural History in New York has several options for enjoyment. A virtual tour of the museum allows visitors to "walk" through different exhibits, and you can also watch livestreams on Facebook and YouTube. The website has videos on various topics, from the Universe to the Voyage of the Giant Squid. Visit The Museum of Natural History.
Metropolitan Museum of Art
The MET in New York City is at the top of many bucket lists. Thankfully, there's no need to travel there right now. The museum offers a 360-degree video of its most iconic spaces, as well as other virtual tours and exhibits. Visit The Met.
Georgia O'Keeffe Museum
Georgia O'Keeffe is recognized as one of the most significant artists of the 20th century. This museum of her work in Santa Fe, New Mexico, allows visitors to learn more about her as an artist, explore her collections, and even participate in hands-on activities. See artwork by Georgia O'Keeffe.
Art Institute of Chicago
The Windy City's art institute is open for virtual visitors who can enjoy exploring its collections, touring specific exhibits, watching videos, or participating interactively from home. Visitvirtually.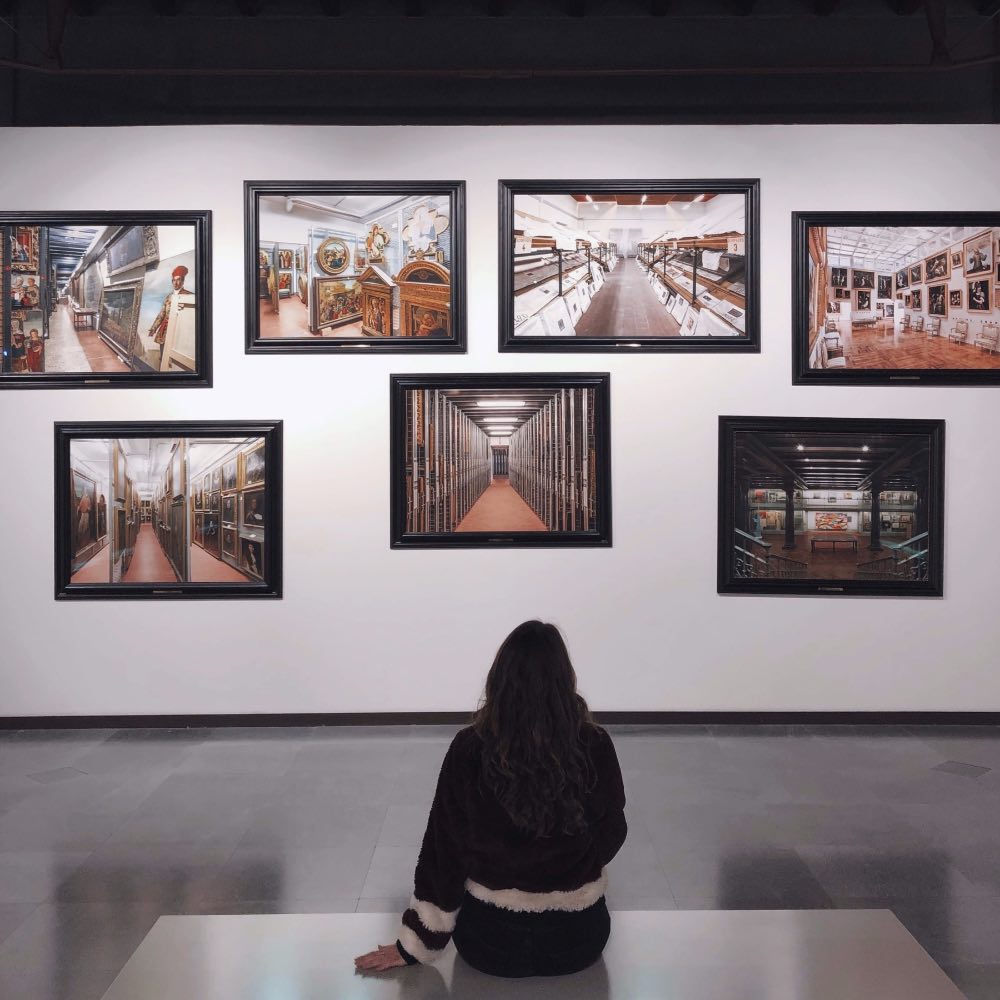 The Louvre Museum
Are you looking to travel a bit further from home, at least mentally? The Louvre in Paris, France, hosts an assortment of online tours. The Petite Galerie focuses on different topics, such as how artists have drawn inspiration from myths to appreciating the challenge artists have in conveying movement in their pieces. Visit The Louvre.
Google Arts and Culture
Google Arts and Culture isn't one specific place – it's a whole bunch of them all on one platform. This online resource showcases videos and images of artwork and artifacts from more than 2,000 museums. From the Van Gogh Museum in Amsterdam to the National Gallery of Art in Washington, DC and the Museum of Modern Art in New York, you can explore an entire world of cultural places. Explore Google Arts and Culture.
XOXO

Art
culture
History