I remember being no older than eight years old the first time I heard of plastic surgery as a custom. My mom's best friend was sitting at our dinner table, musing about her claim to beauty when she was a newly sixteen-year-old girl in Iran. For her birthday, like the birthdays of so many other women close to her, she came into age and exquisiteness with her gift: a nose job. As if culture is a God, and surgeons are her prophets, now it was time for this musing woman, high-boned and perfectly arched, to give her daughter this gift, too. "Iranian noses, Indian noses, they're just so... big, aren't they?"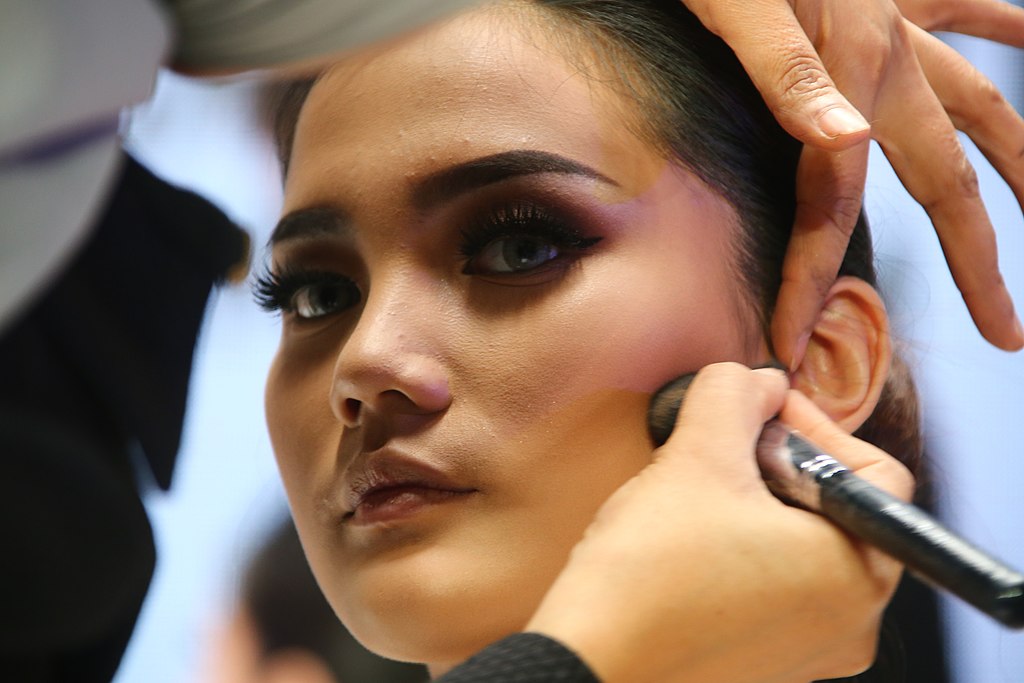 I hadn't thought about my nose much until then. Was it too round at the tip? Too far off my face? How does one even pronounce "rhinoplasty"? So I started thinking about it. And when I started to think about it, I started seeing it. And when I started seeing it, I started wanting it.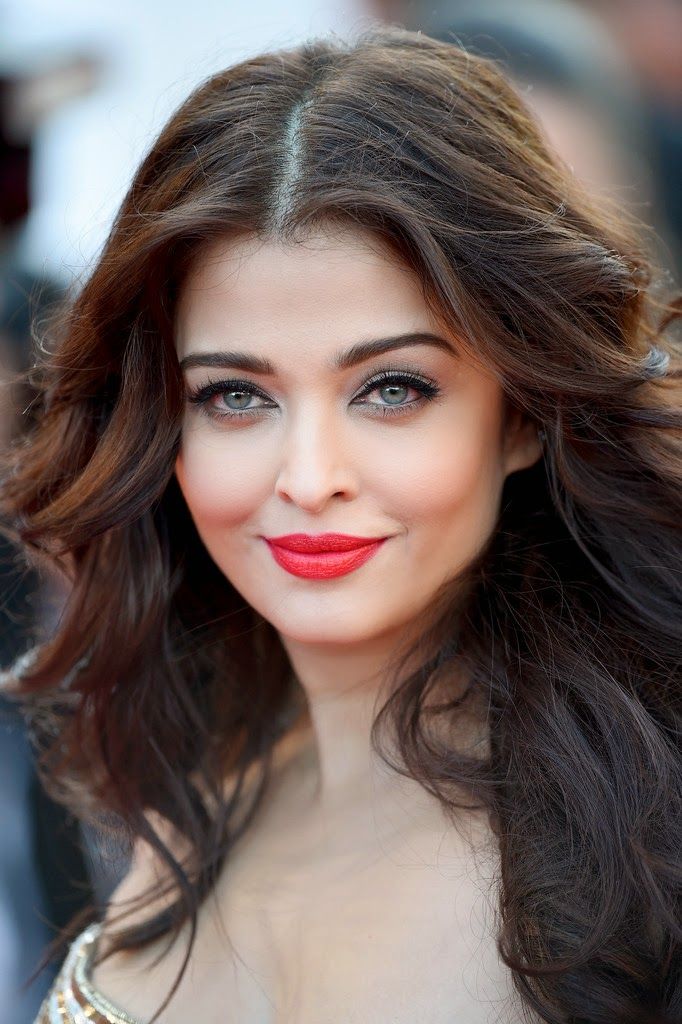 Aishwarya Rai, Tyra Banks, Salma Hayek – all beautiful women who have stepped away from their ethnic noses in favor of something slimmer, pointier, more upturned, more European. Maybe going under the knife did aim to make their features fit their face more. Still, we have to wonder if we only popularize certain looks and personal desires for the hope of looking more like what years of colonization have taught us is desirable, the "white" features of our First Ladies and beauty queens.
Where surgical reformation is too gory or permanent, many who want higher cheekbones, sharper jawlines – smaller noses – opt for a detailing brush and palette. Setting powder and cool-toned brown sharpen a nose's bridge and soften its tip. The illusion of curvature, quaintness, and one's ideal version of themselves is accessible with the right skill.
What becomes confusing, and even problematic for those of us to don't feel our noses fit the ideal beauty standards, which are often more outlandish for ourselves than we hold others to, is when people considered the height of beauty combine surgical self-alterations with the non-surgical. Then it becomes a question of attainability. In terms of money, in terms of racial insecurity, in terms of social acceptance, and in terms of self-acceptance, the fixation on altering the natural self into something that is beyond the capabilities of biology means trying to buy ourselves out of the racial and class oppression that made us feel we are not beautiful in the first place. Perhaps that's too psychological of a take. Maybe that's not the most appealing take. But maybe generational self-awareness is akin to genetic distortion.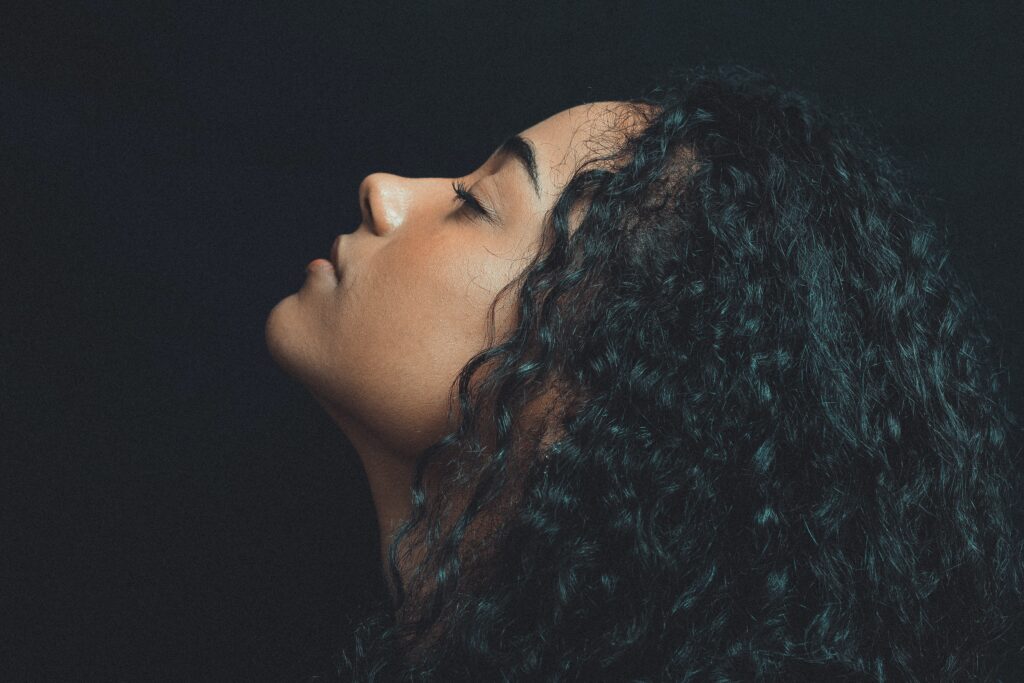 Don't get me wrong; I think the ultimate forms of feminism, self-love, and racial pride are taking actions to assert ownership over oneself in all things social, economic, and aesthetic. And changing one's facial features, whether through surgery or skill of hand, falls into those categories. When starting to want a bit of a change of pace with my genetically given nose, in favor of something that didn't feel so outside of the American beauty norm, knowledge in makeup, celebrity, and cost of surgery felt, and feel, like ownership over my body. But suppose we, as individuals, will take steps to make ourselves happier with our looks, our bodies. In that case, we need to understand why certain features are, quite universally in Western societies and societies colonized by the West, considered the ideal, and what our ideals tell us about how we gauge self-worth.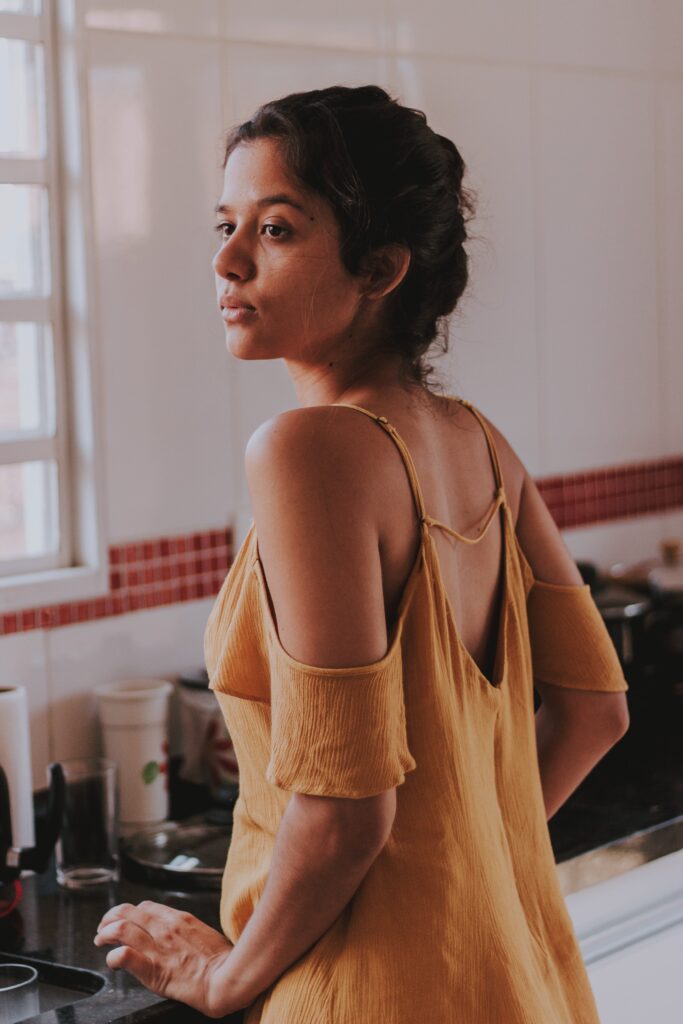 If that thought exercise results in wanting to achieve personal happiness by ridding one's self of insecurity or making one's self more confident through self-editing the body, then, by all means, use the resources you have access to. But if the result is a want to look more like the Miss Americas, the plastic celebrities, the white people who have shown up on magazine covers and who appear as powerful main characters in our favorite films and shows, maybe it's time to consider if happiness comes from editing the body, or editing how we interact with our bodies.
My mom's friend explained the tradition of nose jobs as gifts to young girls in Iran as a sign of coming of age and achieving beauty and a class standard. To attain social views of beauty was to place one's body in a richer place of monetary value. With that being said, to say that editing one's body is self-absorbed or necessarily culturally charged is also unfair. Ultimately, our bodies signify the value of the self. We need to decide where that value is determined and what values we will allow to determine the self-worth of future generations.
Read our cover story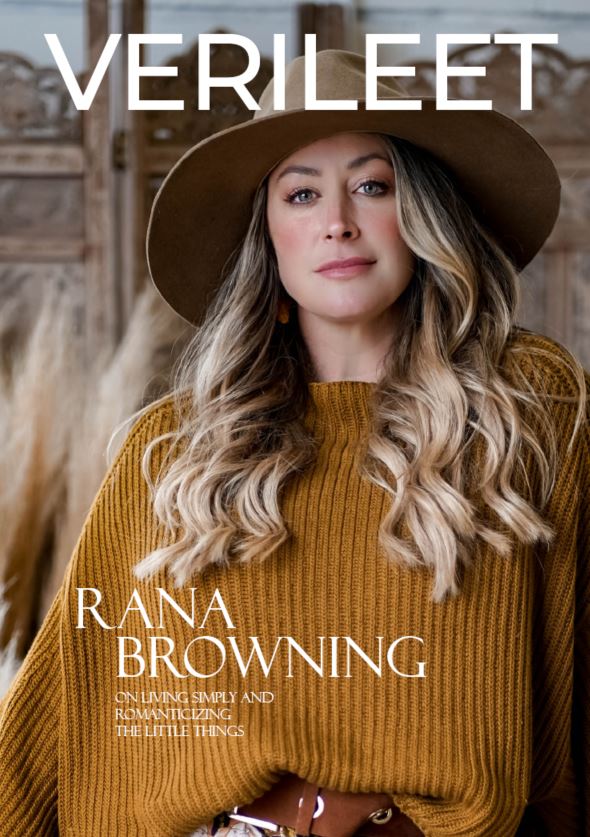 XOXO

beauty
contouring
cosmetics
makeup
surgery