This year has been a tough one for everyone and the holiday season is around the corner. It is never too early to get into the holiday spirit with these festive movies for every occasion. If you are watching with family, at your girl's night, a partner, or all by yourself, these movies will get you ready for the holidays.
1. Home Alone
With the perfect amount of nostalgia mixed with humor, this movie is the perfect Christmas movie to watch with family.
This holiday comedy follows a rambunctious 8-year-old who gets left home alone after his family leaves for a family vacation. The movie follows the boy as he tries to protect his house from robbers. The adventures that ensue make this the perfect Christmas movie for the family.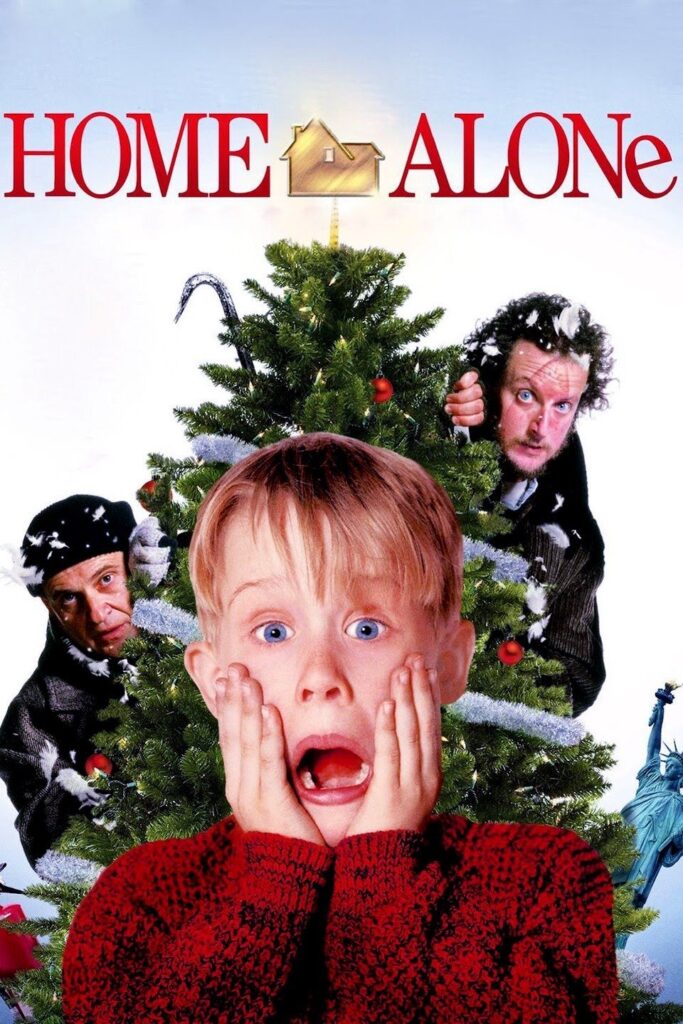 2. A Bad Moms Christmas
This movie creates a perfect "my life is a mess" narrative that a lot of us feel around the holidays. You don't have to be a mom to relate to this movie.
Bad Moms Christmas follows three moms that feel unappreciated as Christmas arrives. Then as an added stress, their mothers show up. They go against making Christmas a big deal, despite what their mothers want. The relationships shown between the mothers and daughters make this film relatable. This is the perfect movie to watch with your girlfriends and escape the stress of the holidays.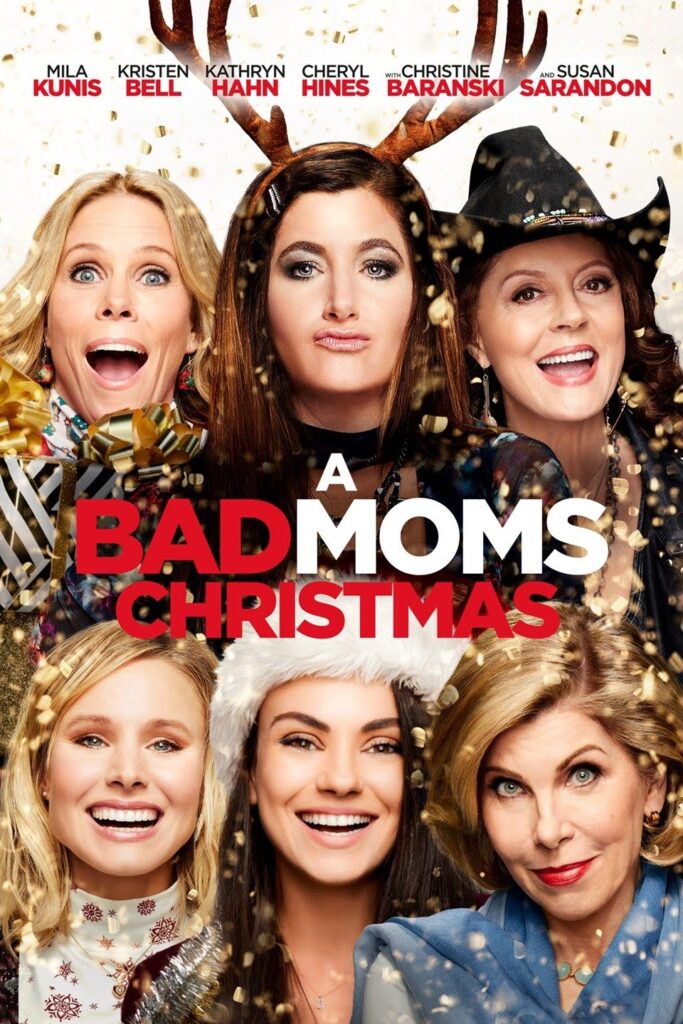 3. Four Christmases
Four Christmases follow a couple who struggles to visit their families for Christmas. With both sets of parents divorced, the balance becomes unreal. This movie brings a realistic side to what it is like to balance all sides of your family during the holidays.
This comedy is sure to bring a sense of relatability for you and your partner. It's the perfect movie to prepare for your family balance as the holidays approach.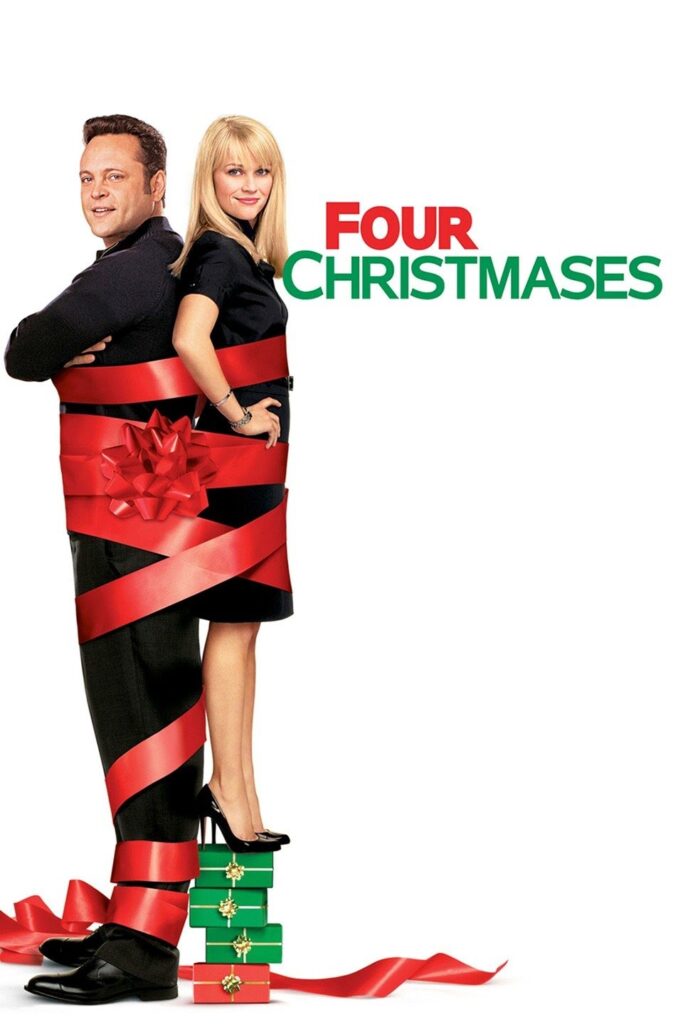 4. Last Christmas
If you are someone who likes to have a good cry alone, then this movie is perfect for cozying up on your couch. This movie follows the cliche of a cynical woman meeting a cute boy and seeing that life isn't as bad as she had thought. It is funny, romantic, and uplifting, as well as unpredictable. The twist at the end will leave you crying into your blanket. It is a bittersweet way to get into the holiday spirit.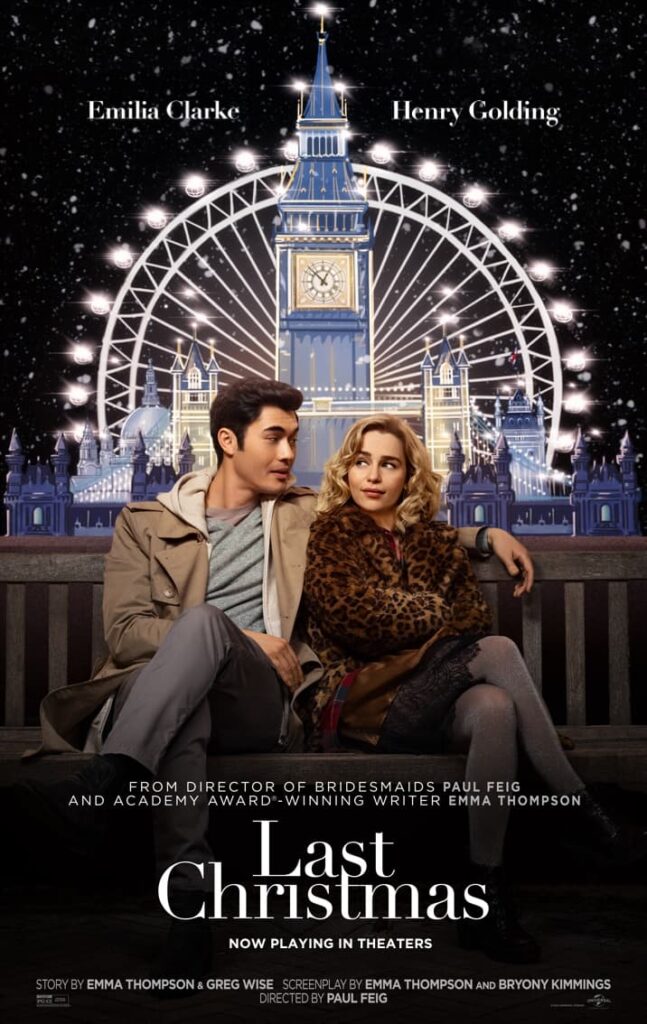 XOXO

christmas
films
holidays
Minneapolis
movies