My name is Emily, I enjoy writing about fashion, wellness, and beauty. If I'm not writing articles, I'm reading, drawing, doing some school work, or hanging out with my best friends. I also love going out with my friends and meeting new people. I'm currently a senior at The University of Arizona studying Business and Communication. Go check out my other articles :).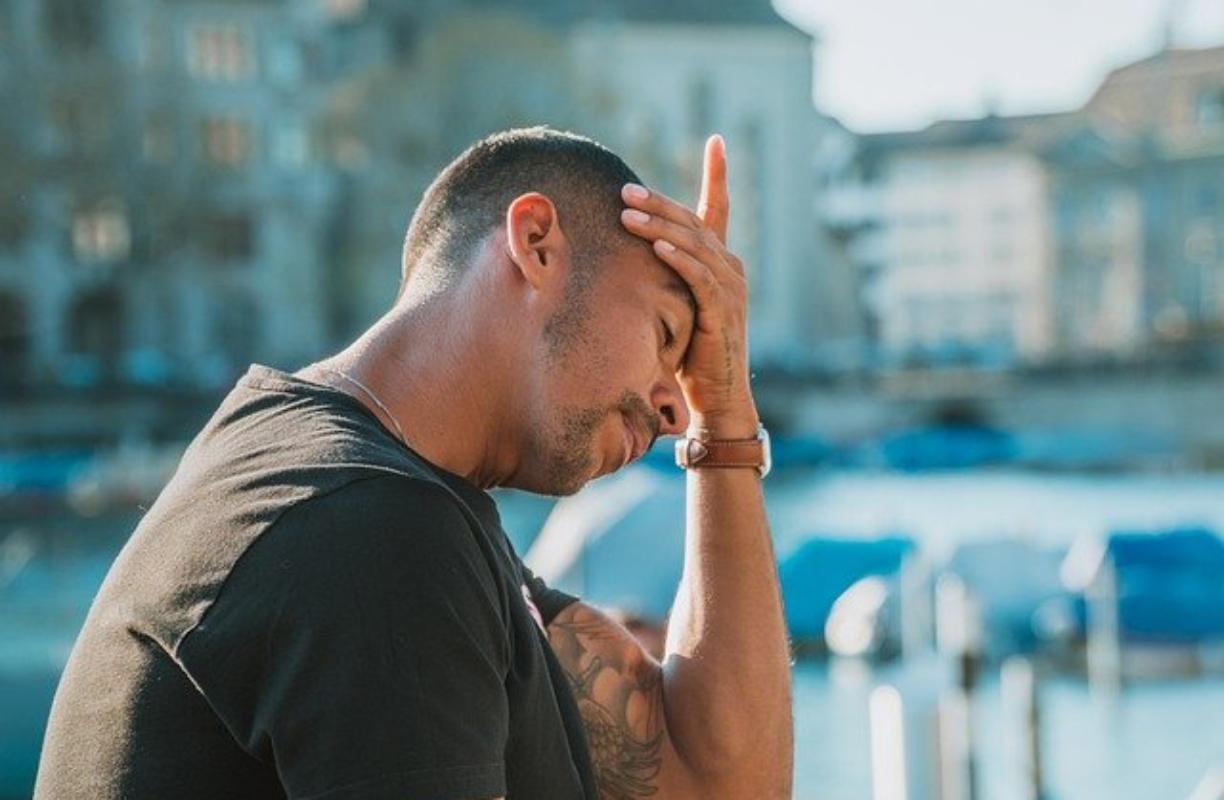 1. Meditation I'm sure you have heard this one countless times, but it's time to listen…
Winter is approaching, and so is dry hair! Keep your hair healthy this winter, and follow the tips below. 

By Emily Andrews
Posted on
Location: Twin Cities
4 min read
58 views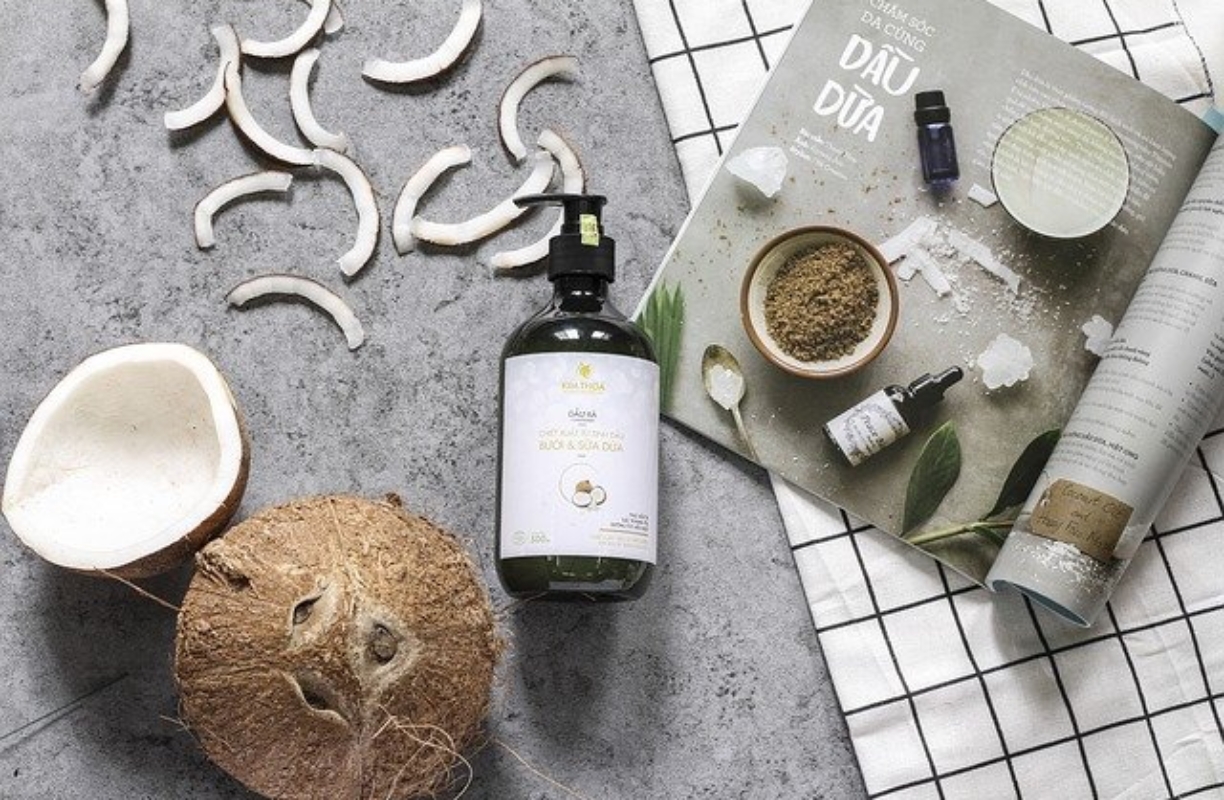 Winter is right around the corner, which means so is dry skin, breaking nails, chapped lips,…
Holidays are finally here. No matter what you celebrate, it's the season of giving. If you're looking to buy but not go broke, this is the article for you. Read below the many gifts that don't require much money. 

By Emily Andrews
Posted on
Location: Twin Cities
3 min read
83 views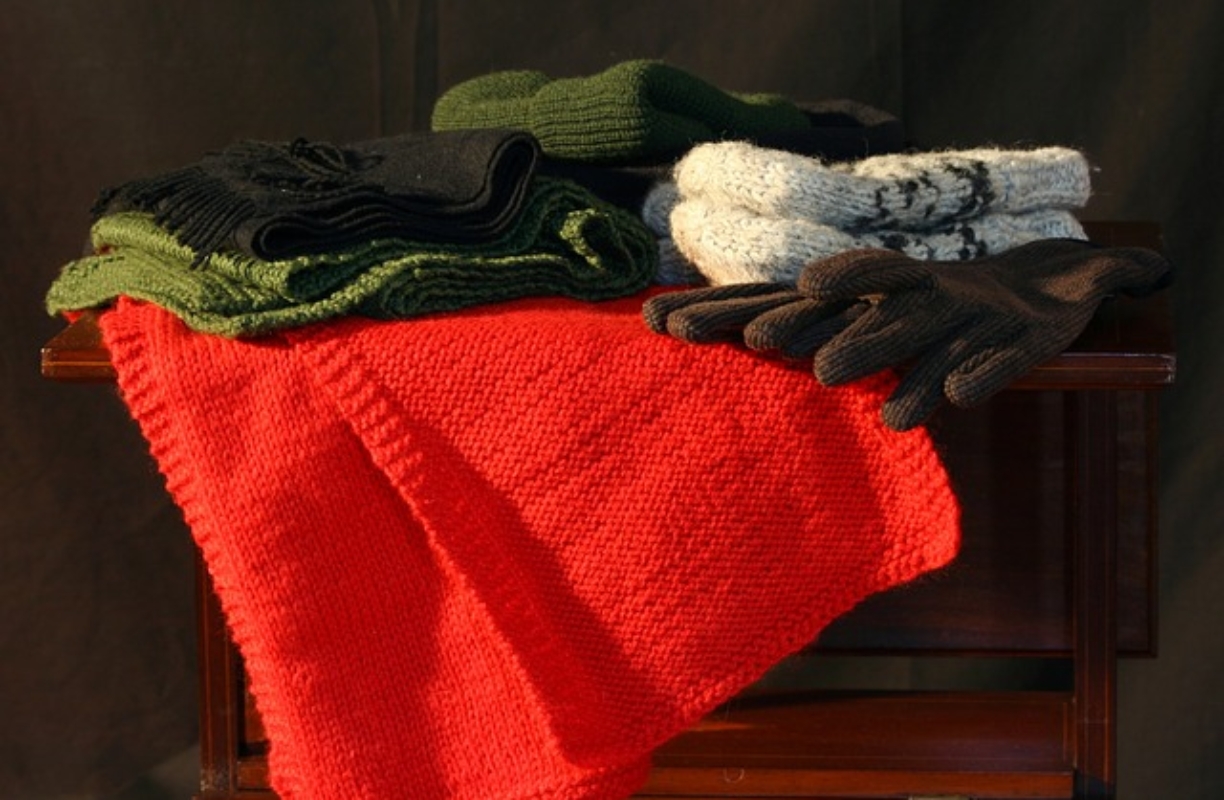 Hats, Scarves, or Mittens This is pretty much the perfect gift to give. It's almost a…