Finding your style is essential. It sculps who you are as a person and lets your personality shine through. The key to finding your style isn't following all the latest trends. What makes it yours is staying true to yourself and wearing what you like and not what everyone else likes. It's okay to be different; it adds so much character to you and your outfit. 
What is personal style?
Style attributes to a person's distinct way of expressing themselves. In the fashion world, "style" is most often known for "personal style", or a way in which an individual expresses themselves through various forms. People express themselves through their clothing, accessories, hairstyles, shoes, etc. I think you get the memo!
If you're feeling adventurous and want to visualize your style, then Pinterest is a great tool to use; it's almost like a scrapbook with your favorite outfits. If you don't want to use Pinterest, you can always take a hands-on approach and create your scrapbook. You can print pictures online and cut out inspiration from magazines to create your own "lookbook." Keep it near your closet so you can look at it while you're putting an outfit together.
1. Go Through Your Closet
This step is very necessary and also a great way to make space for new clothing. Think about which pieces make you most happy, and think about the pieces you don't love. First things first, get rid of those clothes that you don't personally like. Donating them to Goodwill would be a great choice, and It's for a great cause. What are your favorite pieces in your closet? Pull them all out and consider why you love them so much. Noticing what each piece of clothing has in common will allow you to buy more clothing like those.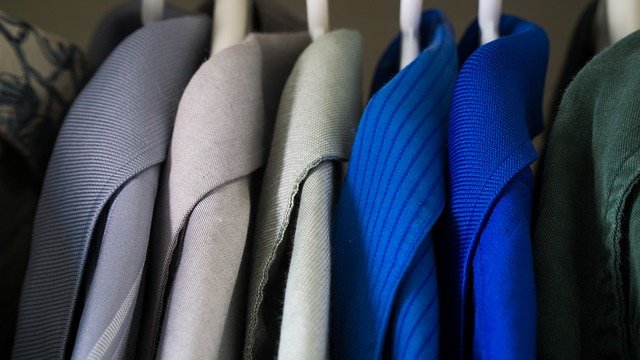 2. What Inspires You?
What do you believe defines you? Whether it be bohemian, classy, street style, athletic, casual, classy, etc. This is the most effortless way to find your style. Looking at fashion icons for inspiration is also something to take into consideration. For example, Gigi Hadid is my favorite style icon. You don't necessarily have to copy them (then it wouldn't be your style!), but getting inspiration from others can help you decide what you like and don't like. One of my favorite quotes taken by Alexander McQueen states,"It's a new era in fashion – there are no rules. It's all about the individual and personal style, wearing high-end, low-end, classic labels, and up-and-coming designers all together.".Blogs are filled with fashion inspiration and tips, so find a blogger whose style intrigues you and search through their archives and latest posts.
"It's a new era in fashion – there are no rules. It's all about the individual and personal style, wearing high-end, low-end, classic labels, and up-and-coming designers all together."
3. Find Your Favorite Accessories
It's known that accessories add character, especially jewelry. Do you prefer chunky jewelry or hoop earrings, both? Even if you don't typically go for jewelry, there are countless other ways to add character to your style. I love to wear hats; I have a million of them! From bucket hats to fedoras, and beanies, this is bound to add so much character to your outfit. The best part is hats are so inexpensive and play a huge part in personal style. That being said, finding accessories says a lot about the person underneath the clothing. You can even look on Pinterest for some accessory inspiration.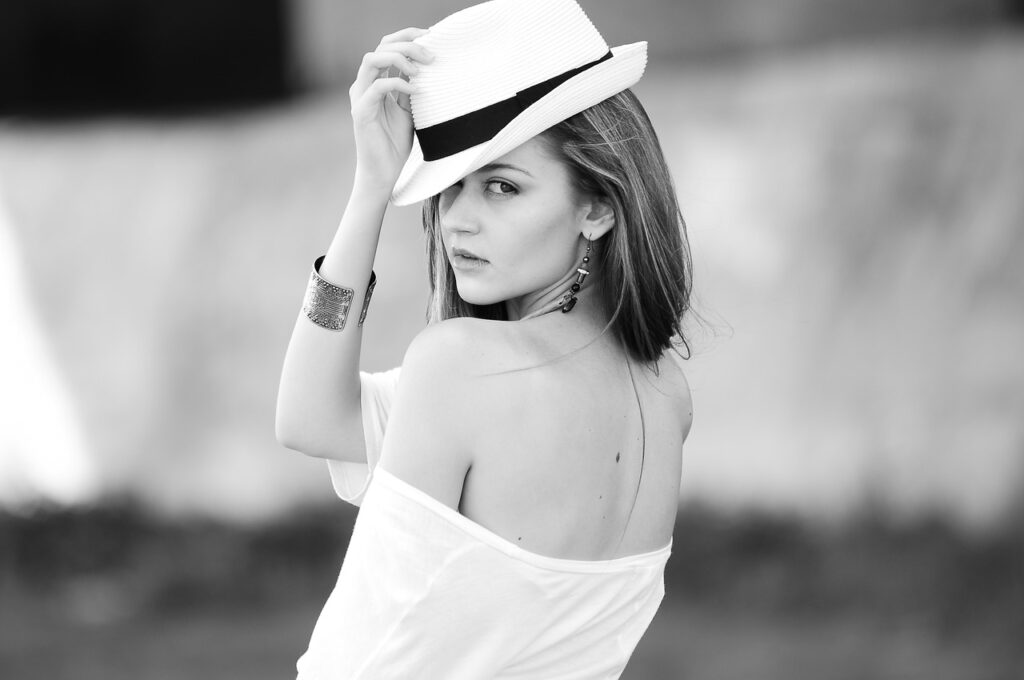 4. Always Experiment
How are you ever going to find your style without trying things you wouldn't normally wear? Go out of your comfort zone and try pieces that you normally wouldn't go for. You never know what you could end up liking and not liking. Remember that when experimenting, things could tend not to go as planned. You might love something only to figure out it doesn't work at all. In this case, don't stress; you can always donate it to Goodwill or another local charity shop. Since everyone's style is different, something you may hate someone else might adore.
5. Stay True to Yourself
Another critical factor to consider while creating your style is to be authentic. Always stay true to yourself, and don't let others' opinions influence the way you dress. Do not focus on whether it's designer, what size it is, whether or not it's trendy; focus on what you like. Continue experimenting with different patterns, accessories, shoes, hairstyles, etc. I know it's hard not to care what others think, but it's even better to stick out with a creative and different style. It all comes down to what you feel good in. Your style should reflect your life, personality, and individuality. Rock your style, be honored, and embrace fashion as a way to convey who you are and who you want to be.
XOXO