I'm Lauren, a writer for Verileet Magazine, covering everything about Travel, Beauty, and Lifestyle. I'm always up for an adventure — exploring new places and trying out new experiences, and I love listening to and sharing others' unique stories through writing. In between writing, I'm planning my next solo trip, out for a hike soaking in the sunshine, or searching for the perfect mocha!
When the weather outside gets frightful, you don't have to be with these best beauty and self-care tips!
At first, the blog was to fill her free time, but one fashion influencer soon discovered it connected her to an incredible local community.  

By Lauren Beaubaire
Posted on
Location: Minnesota, Twin Cities
5 min read
1438 views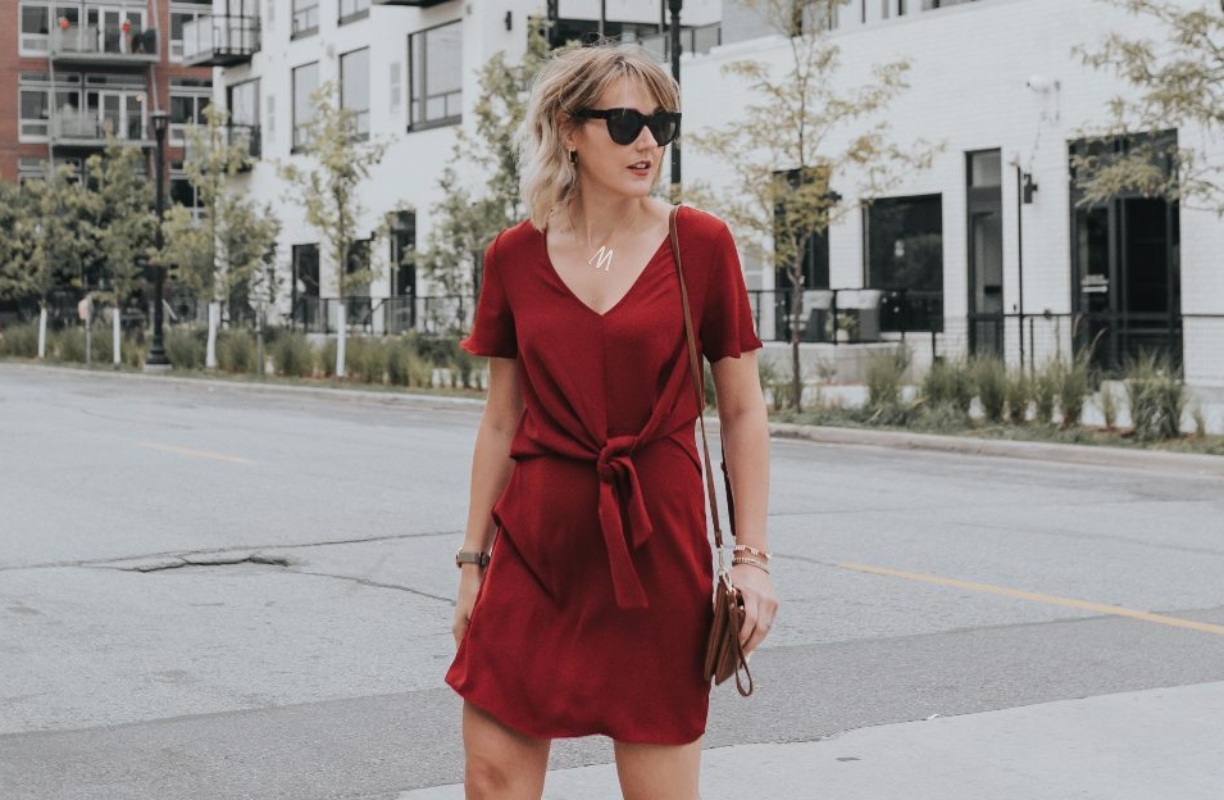 Meg started her fashion blog "My Monochromatic Life" after graduate school when she suddenly found herself…
How one Twin Cities entrepreneur and influencer remains authentic, breaking through the shiny Instagram veneer.   

By Lauren Beaubaire
Posted on
Location: Twin Cities
6 min read
1255 views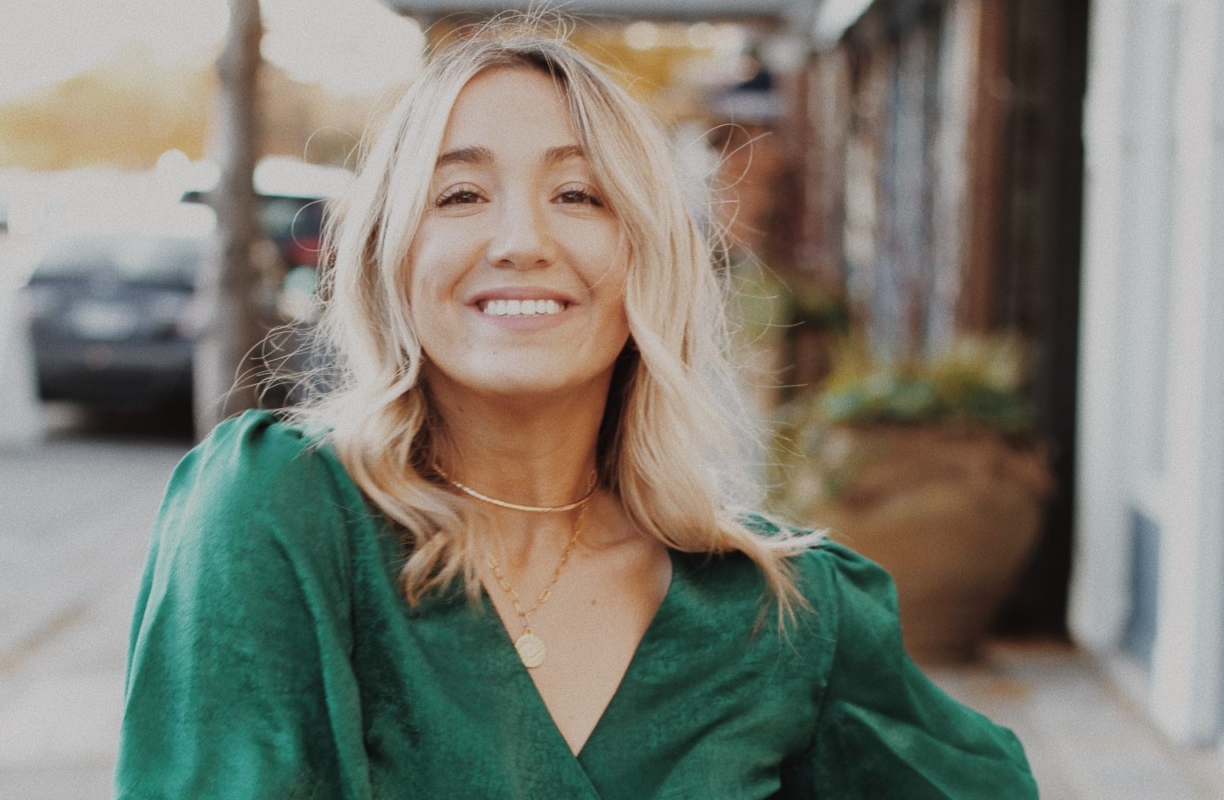 Krista stepped into the world of blogging during her freshman year at Iowa State. But why Krista started…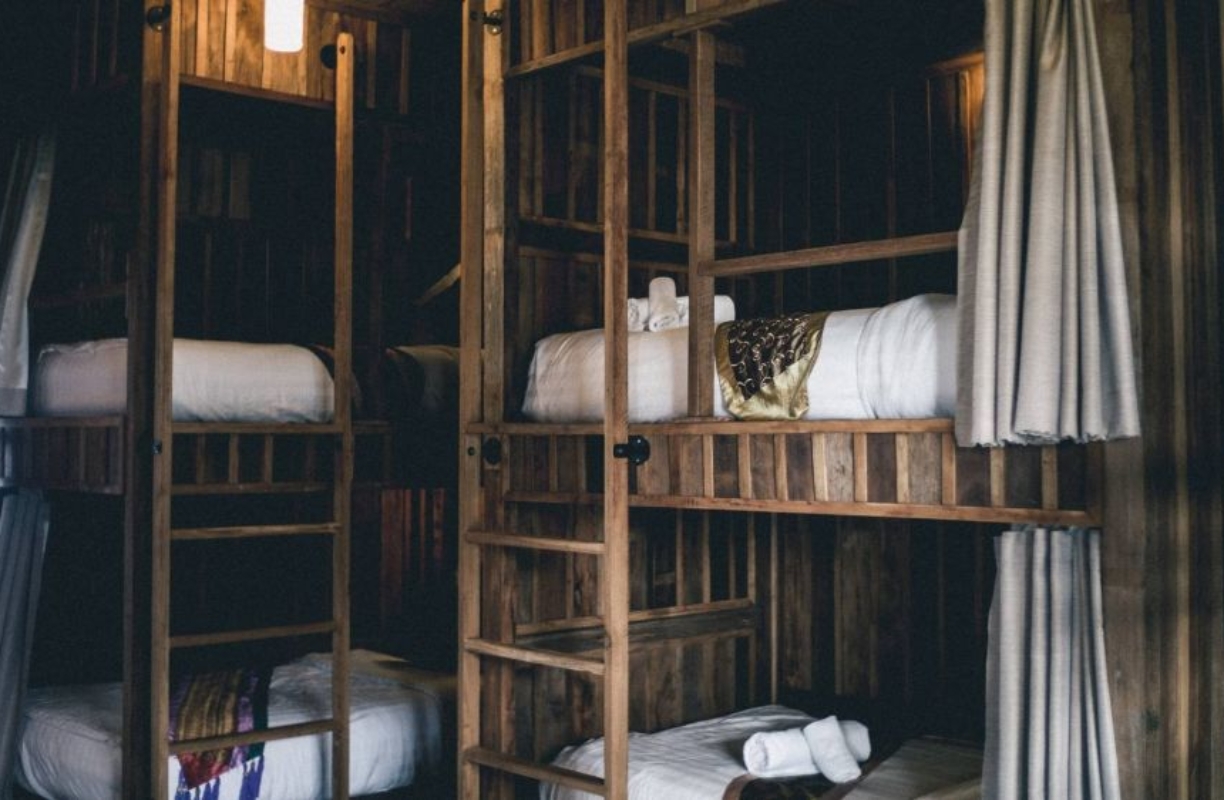 Seared into my memory are the rows of bunk beds stacked uncomfortably close together. Roll over,…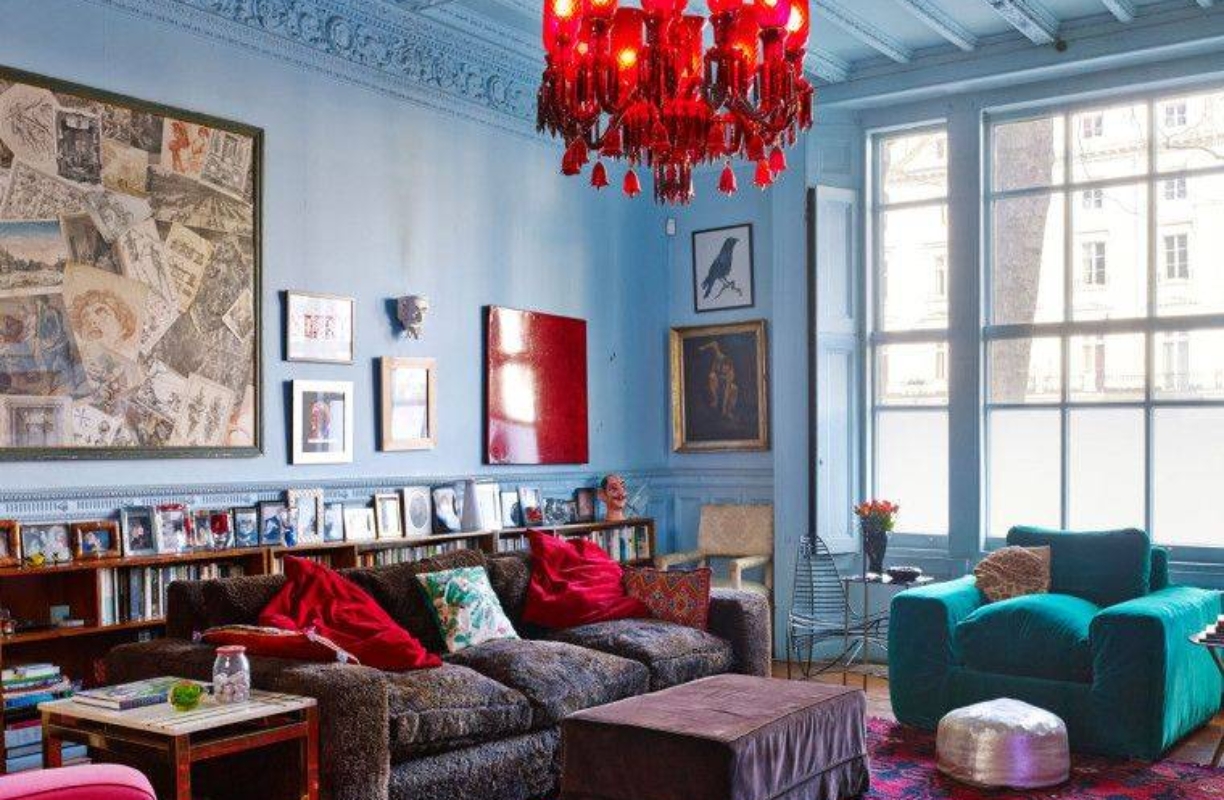 But it's not just me living in a home overflowing with modest Scandanavian designed and DIY…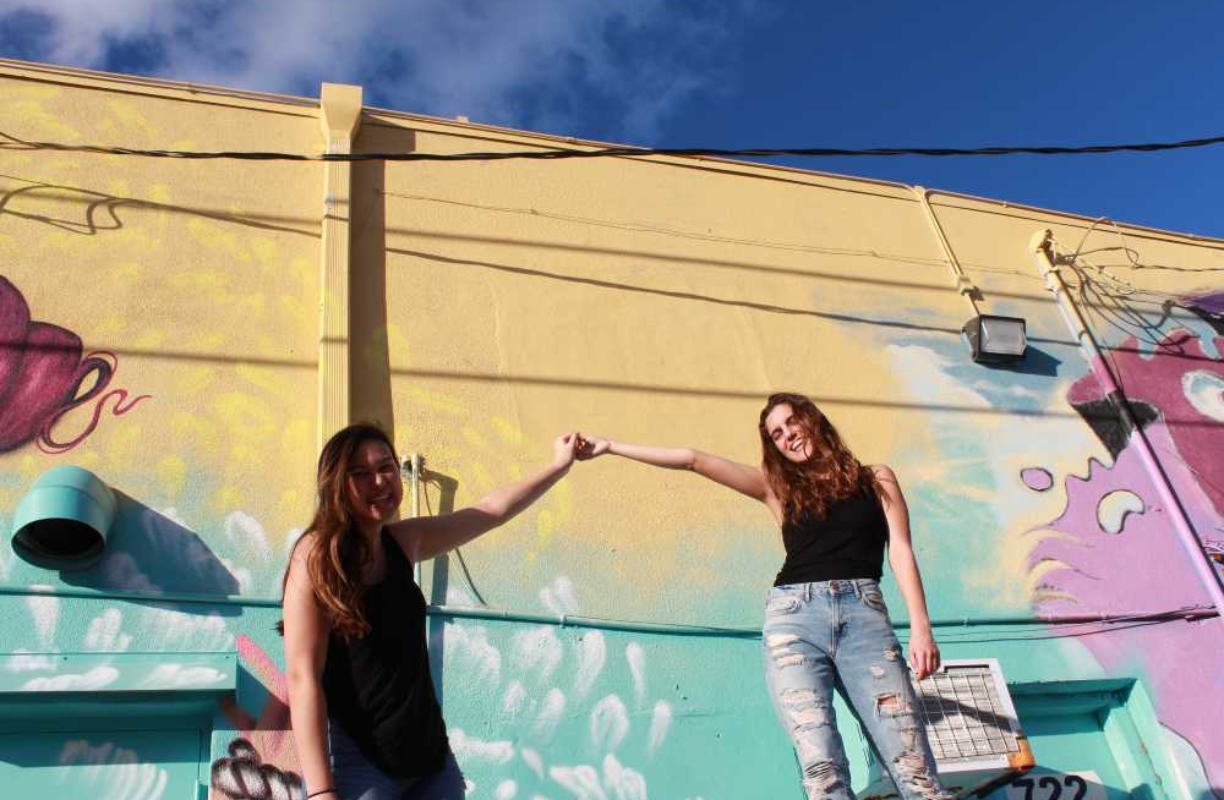 Creating a close, trusted circle of friends, or finding the right tribe, is one of the…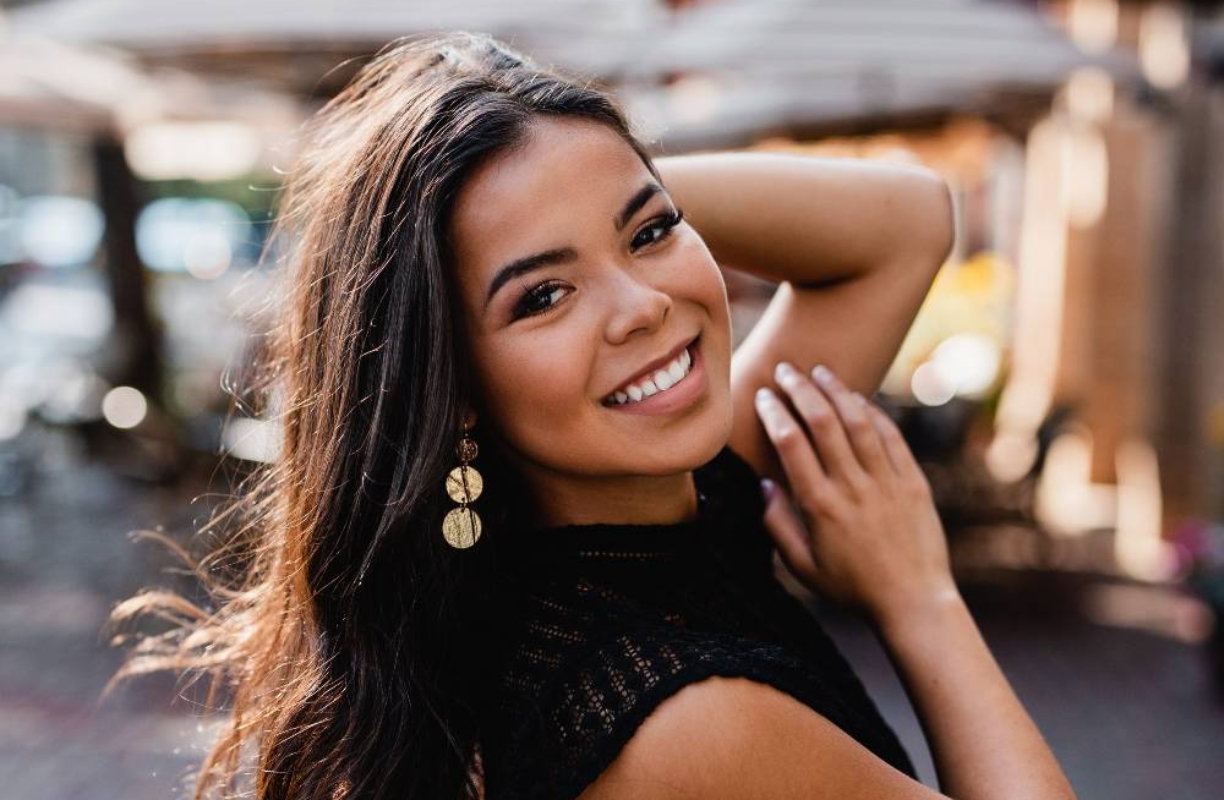 As we begin our interview over Zoom, Tyanna Man adjusts her camera as she settles back…
A blast of cold will do wonders for the health of your hair and skin.

By Lauren Beaubaire
Posted on
Location: Minnesota
3 min read
1100 views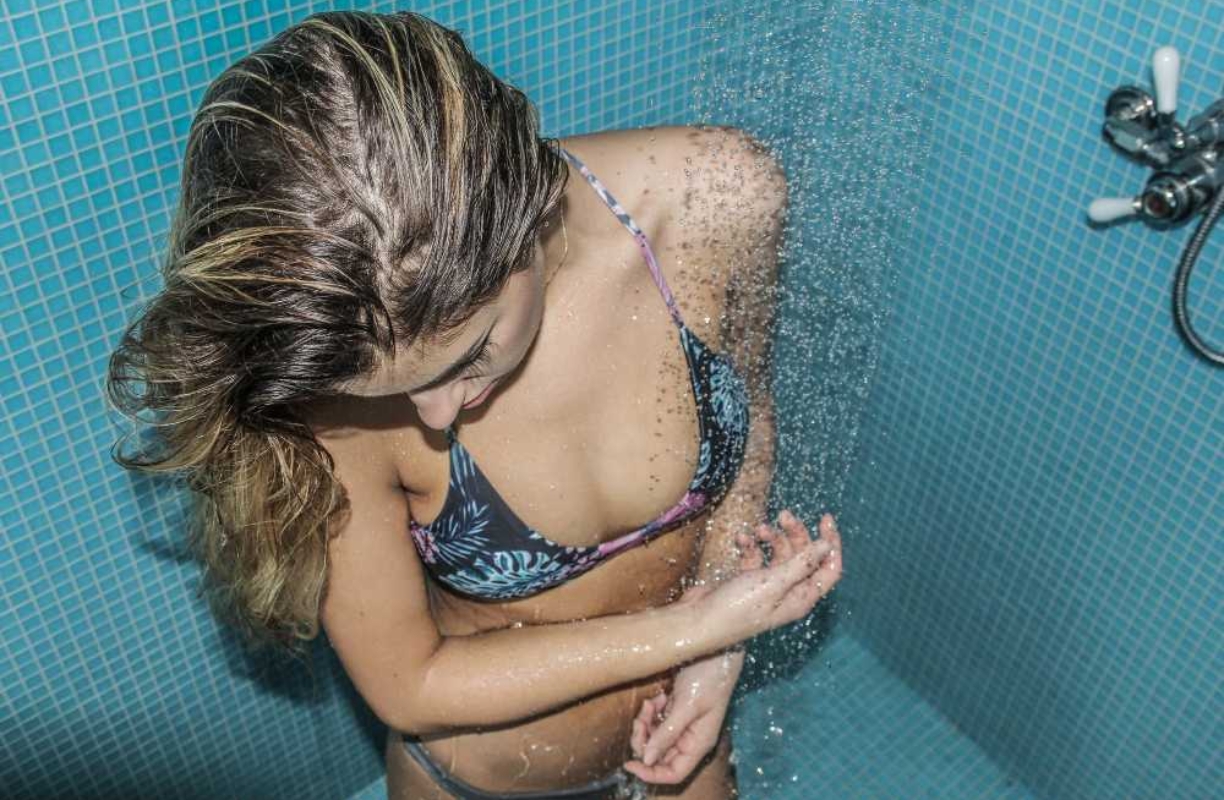 My roommate and I have gotten into the habit of announcing when one of us is…
Don't panic yet, replacing your lost passport is easier and faster than you think!

By Lauren Beaubaire
Posted on
Location: Minnesota
3 min read
1050 views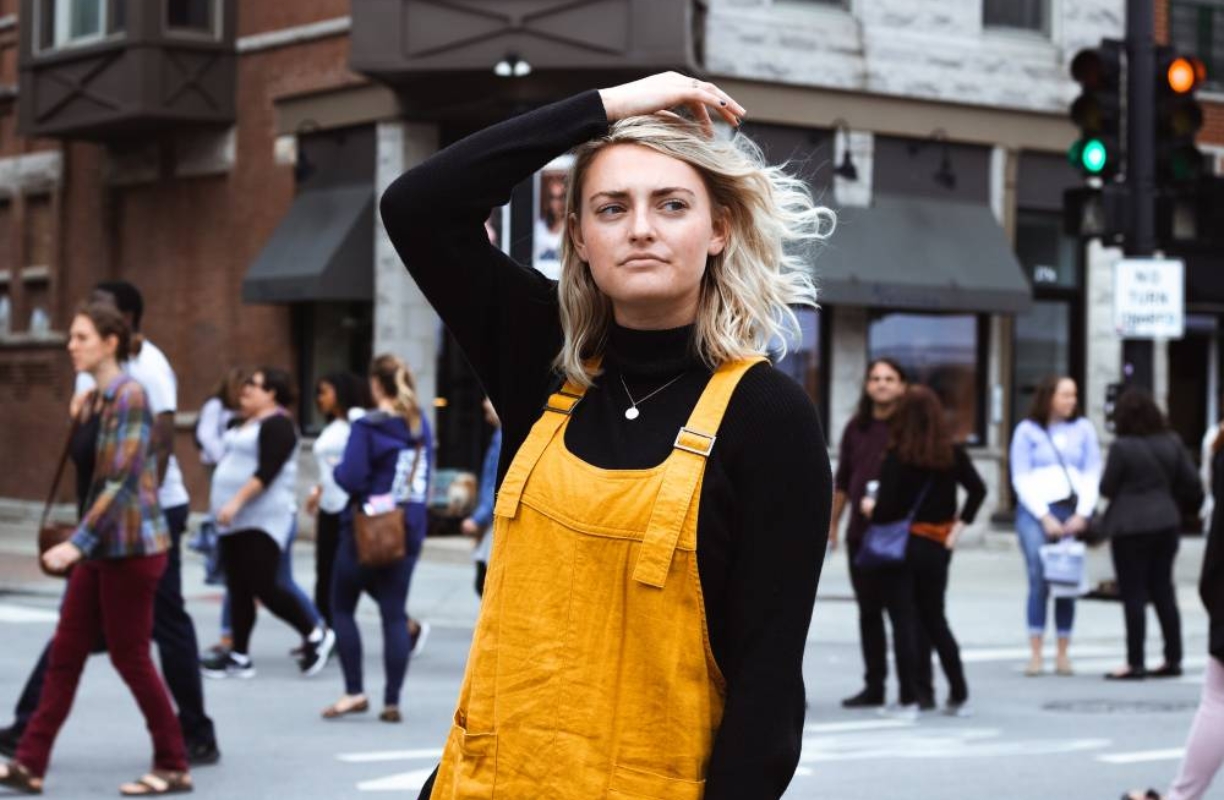 I vividly remember the moment when my friend announced with a look of abject horror, that…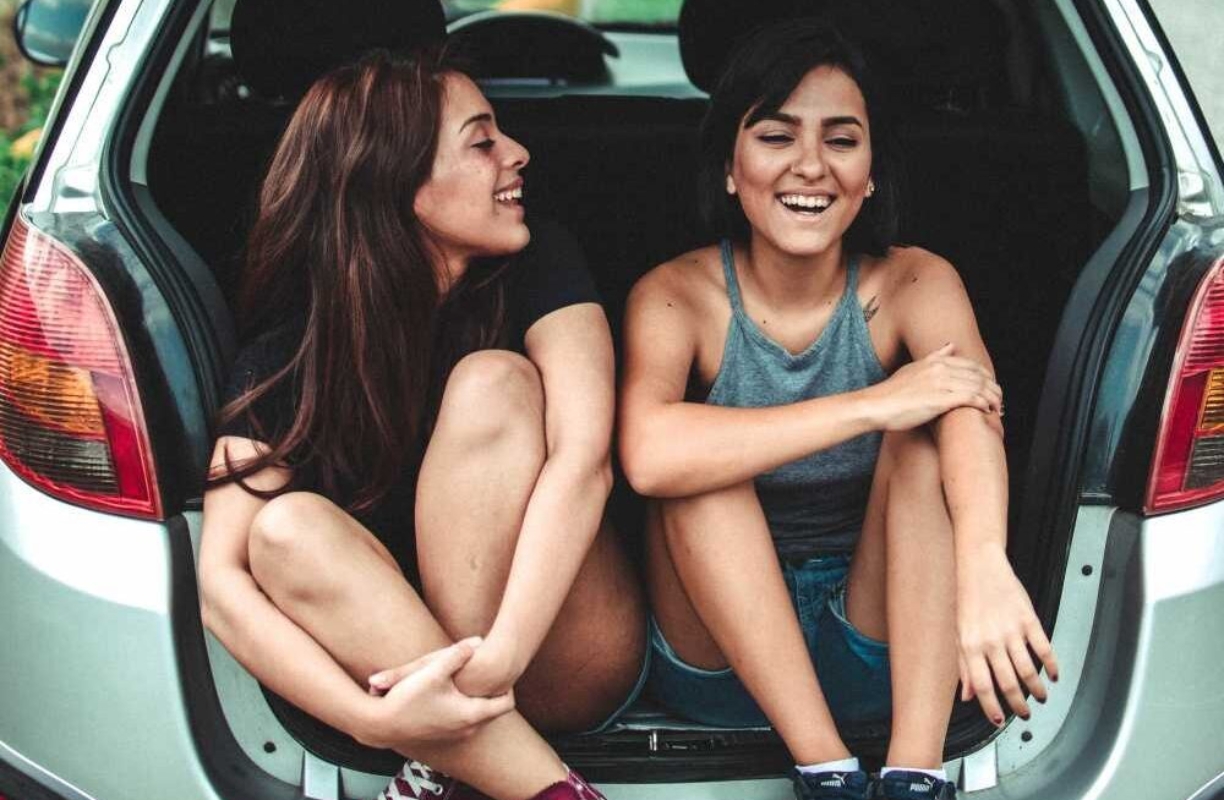 So, to help ensure you stay healthy and maintain proper social distance while having a good…