The secret to longevity and living an abundant, full life lies on the island of Okinawa. Here's how the Okinawan concept of "moai" will transform how you live your life.
For many of us, the constant pursuit for longevity and the fountain of youth tends to end with piles of moisturizers, creams, and a hoard of unused exercise equipment shoved into a corner. (I still remember an old exercise bike in our basement made for a great place to hang our wet laundry.) However, you may be overlooking one key ingredient that leads to a longer, livelier, and healthier life — your social connections.
Creating a close, trusted circle of friends, or finding the right tribe, is one of the core practices found in Blue Zones, regions around the world where people live the longest and healthiest.
---
A quick background:
Dan Buettner, National Geographic Fellow, author, and Blue Zones founder, expanded on the demographic work done by Gianni Pes and Michel Poulain who noted Sardinia, Italy was home to the world's highest concentration of men living into their hundreds. Buettner went on to identify four other longevity hotspots where people were living happy and healthy lives well into their hundreds. The Blue Zones are Sardinia, Italy, Ikaria, Greece, Nicoya Peninsula, Costa Rica, Loma Linda, California, and Okinawa, Japan.
---
A common thread found throughout each Blue Zone is a strong social connection with a small group of people. And Okinawans especially seem to have mastered this longevity practice.
Okinawans have the concept of "moai" (pronounced mo-eye), a lifelong group of friends or social support group who supports your social, financial, health, and spiritual wellbeing. Sounds pretty nice, right?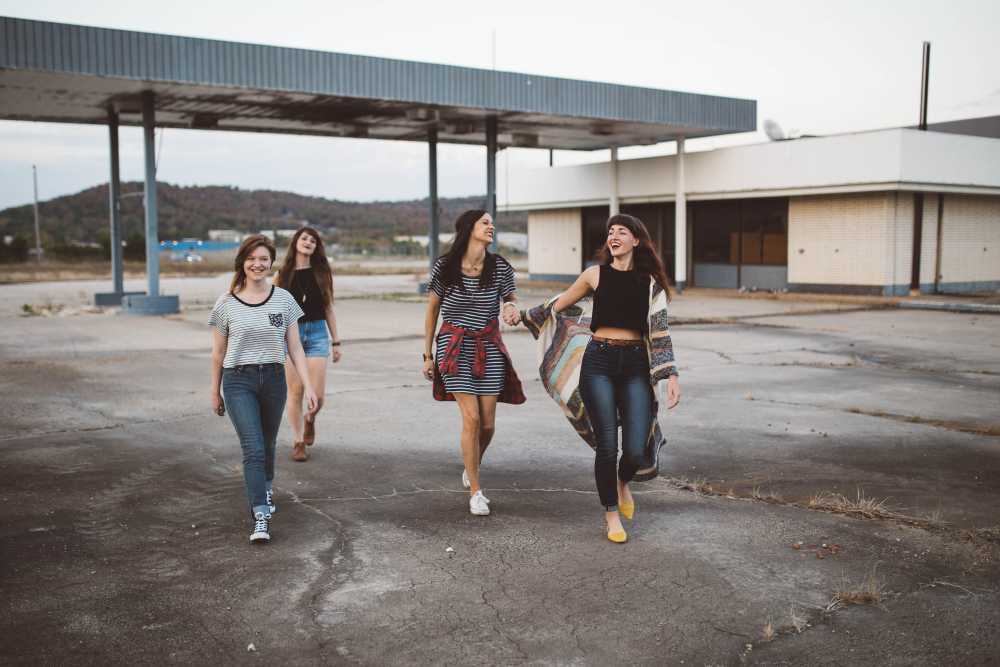 The initial Okinawan notion of moai stems from the practice of pooling money into a communal fund to support each other financially for life events and emergencies. The idea has since expanded where moai groups meet daily, weekly, or monthly to chat, gossip, share advice, eat a meal, exercise, and to simply experience life together.
With a moai acting as a built-in safety net, moving through life's turbulent times can be much more comfortable. Lose a job? Your moai can help get you back on your feet and find another. Break up with your SO? Your moai will sit with you while you block them on all your social media.
Support from your moai can help relieve daily stressors, leaving you more relaxed and reducing your chances of developing the diseases that come along with chronic stress. On average, Okinawan women live eight years longer than American women.
The typical life expectancy for Okinawan women is around ninety whereas American women, on average, live to see around seventy-eight years. And Okinawan women aren't slumped over, shuffling around the house, but are active — gardening, cooking, going for walks, and of course, hanging out with their moais. So not only will your moai help you live longer, but the life you live will be more vibrant and more fulfilling.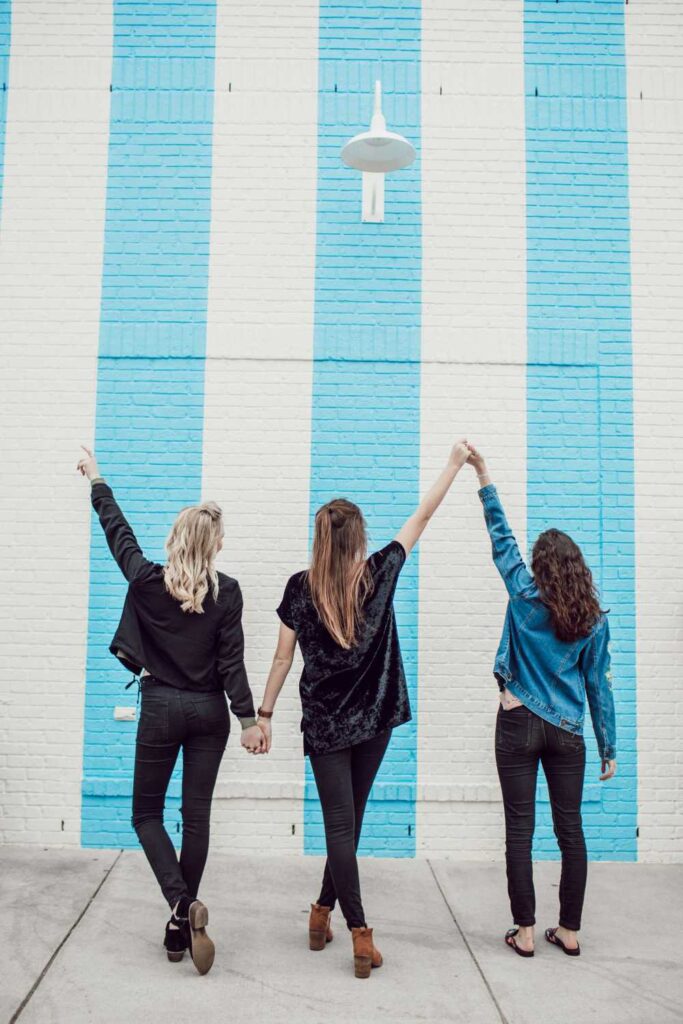 ---
Moais generally stay tight-knit, comprising five to ten people. For Okinawans, traditionally parents put their children into moais when they're born, giving the kids a built-in support system before they can even walk or talk. For the rest of us not automatically bonded with others at birth, creating a moai can take work.
To create your moai, seek out others with shared interests and values. You might be familiar with the idea that you turn into the people you hang out with most. The Framingham Study, a long-term health research project, shows that smoking, obesity, happiness, and loneliness are contagious.
---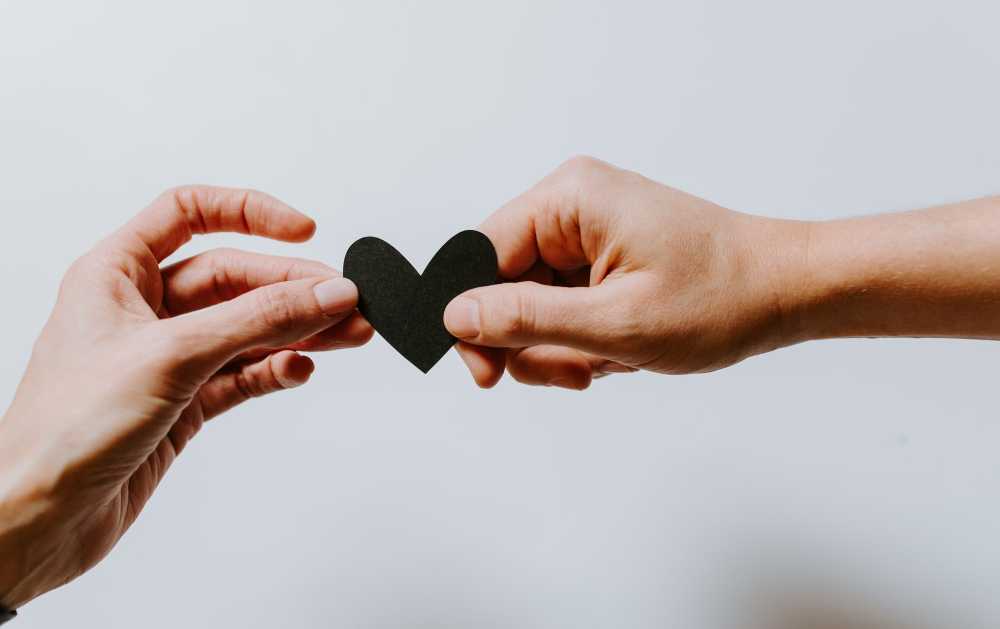 ---
If loneliness and obesity can be contagious, you want to ensure you're hanging around people who are happy and healthy. So if you want to start eating better, you may not want to hang around people who make daily late-night runs to Taco Bell. I'm not suggesting you ditch your current friends entirely, but maybe spend more time with the friends who always make you happy and embody the habits you value.
---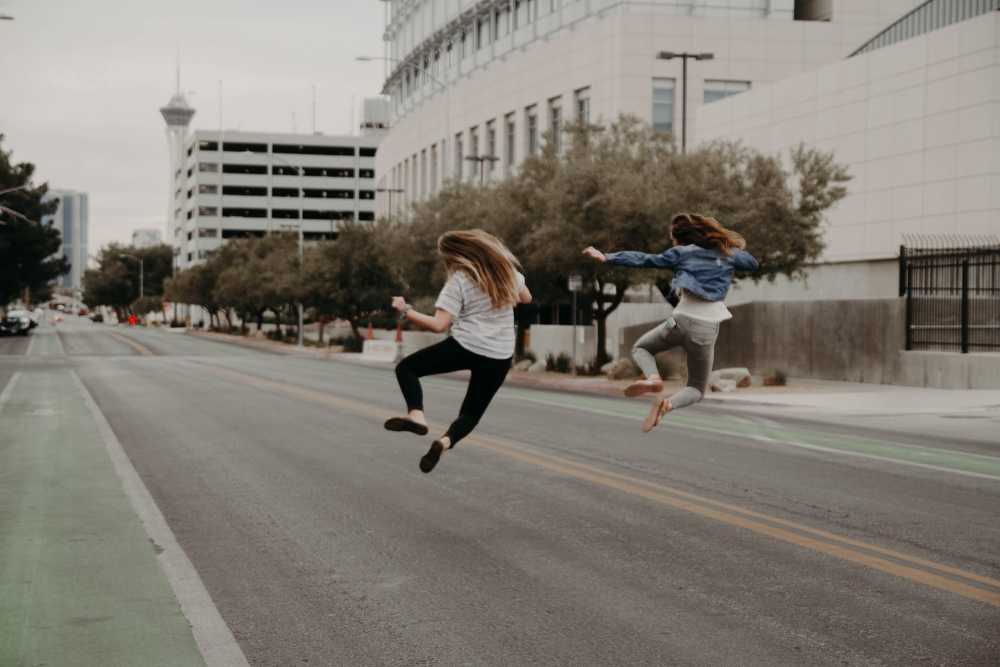 ---
As Dan Buettner says on his site,
"Your group of friends are better than any drug or anti-aging supplement, and will do more for you than just about anything."
---
Learn more about creating your moai here!
XOXO

blue zones
friends
happiness
health
life
longevity
moai