We all know that sinking feeling when you can't find your wallet, phone, or keys. But, when you lose your passport traveling in a foreign country, that sinking feeling quickly turns into full-blown panic. Not to worry, losing a passport doesn't mean the end of your trip — here's what you should do if you lose your passport.
I vividly remember the moment when my friend announced with a look of abject horror, that she lost her passport. We were in Milan, on a weekend trip from Rome, where we were studying abroad.
---
Granted, if you had to be stranded somewhere, staying extra days in a beautiful country with easy access to mouthwatering pizza and delicious gelato isn't too terrible. In fact, after turning the hotel room upside down to double-check the passport was nowhere in sight, we grabbed some pizza to calm down.
Staying calm and resisting the urge to panic is the first step if your passport is lost or stolen.
The next step is to file a police report, especially if your passport was stolen. However, if you have a tight itinerary or are in a rush to catch a flight, you can skip filing a police report — you'll be able to get a replacement passport either way. In my friend's case, while she wasn't sure if the passport was lifted or simply lost, she still reported the incident to the police. As you'll recall we stopped for pizza first, we weren't in a mad hurry to catch a train back to Rome.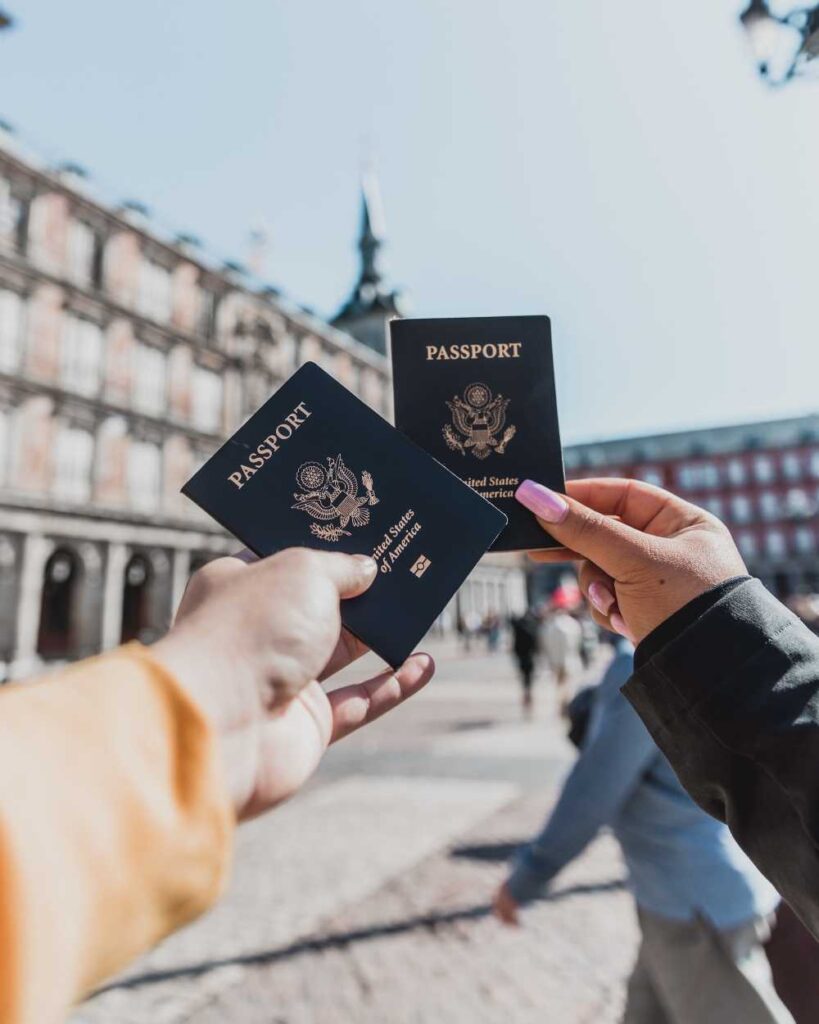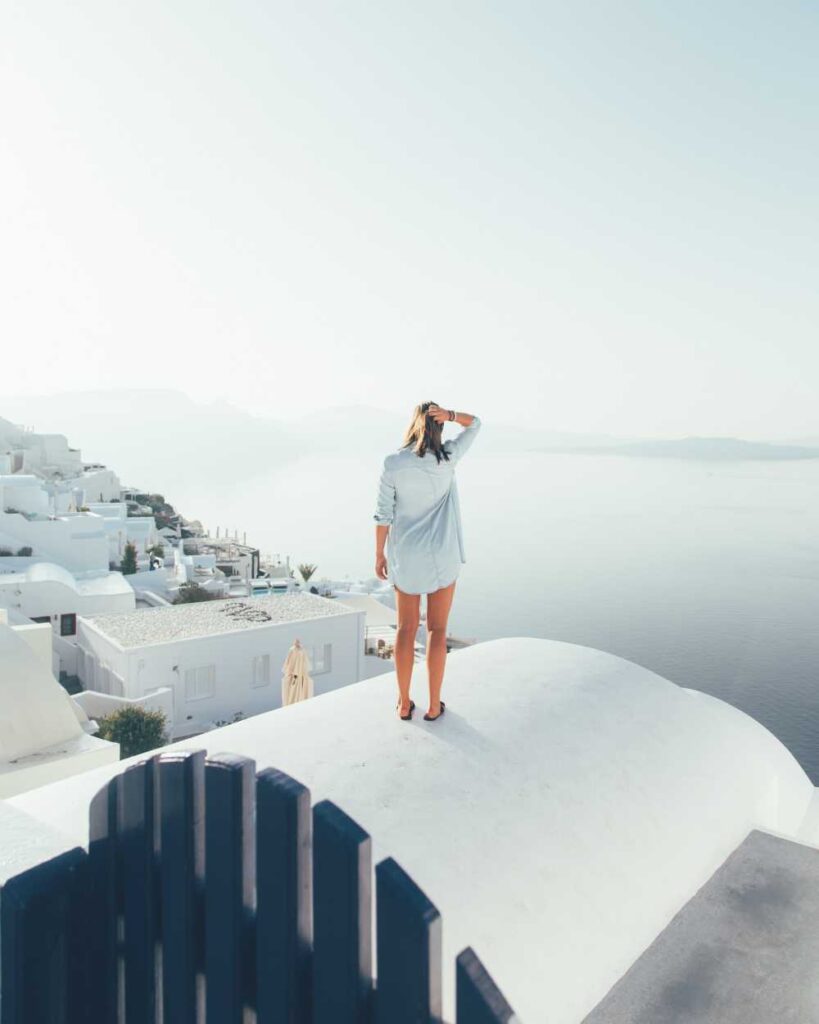 ---
Next, you'll need to contact the nearest U.S. Embassy or U.S. Consulate to report your missing passport and get a replacement. While preparing for every eventuality that could happen when traveling is near impossible, knowing beforehand where your embassy or consulate is located could be a lifesaver. And if you're traveling to remote areas, or to countries where relations with the U.S. are shaky and an embassy doesn't exist, research specifically where you could turn for help if you lose your passport.
Once you report your passport lost or stolen with the embassy, your old passport will be flagged in the Consular Lost and Stolen Database. So, even if your old passport miraculously resurfaces, you'll still need a replacement as, unfortunately, the old passport will be void.
To expedite the process, you'll want to get a new passport photo taken before you head to the embassy. You'll also be asked to bring identification, such as a driver's license, your trip itinerary, and proof of citizenship, which can be a photocopy of your passport. If you have absolutely no way to provide any documentation, don't panic, the consular staff will still be able to help you, though the process might take a bit longer.
---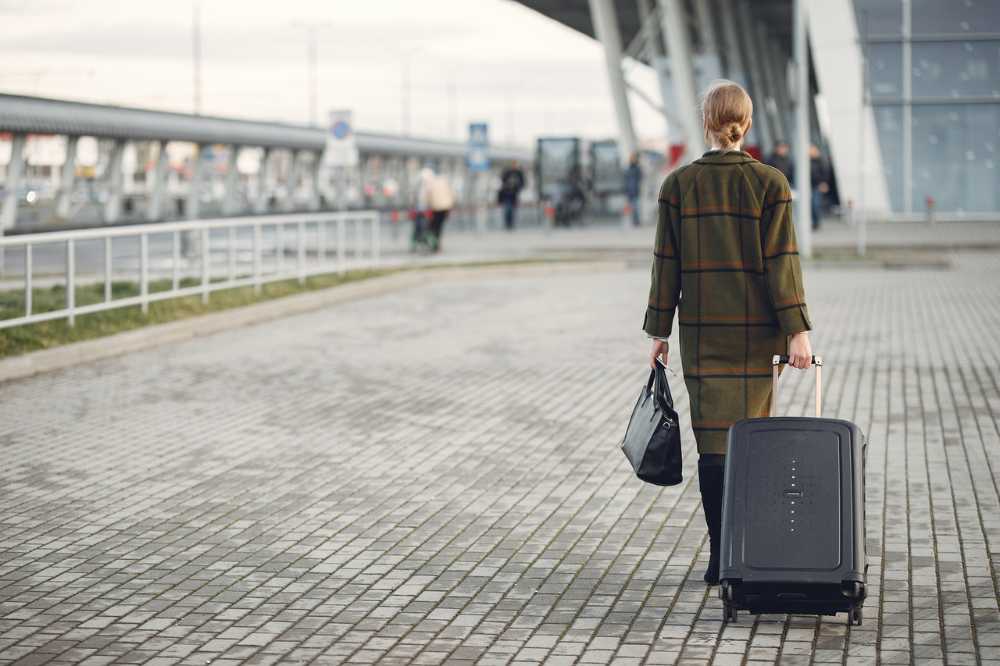 At the embassy, you'll fill out several forms and pay a replacement fee, which will cost you $205 for the new passport and expedited service. Depending on how urgent you need a replacement, you can get a passport within 24 hours or a couple of days. And while embassies have after-hours staff for emergencies, if you happen to lose your passport on a weekend or a holiday, you might have to sit tight until they reopen.
My friend was able to pick up her replacement passport the same week. Once she returned to the states, she did have to swap the temporary replacement passport for a new one, as typically, emergency replacement passports are only valid for a limited time, not the standard ten years.
After my friend's distressing experience, whenever I travel now, I save digital copies of important documents in my phone and carry duplicate photocopies of everything in multiple, color-coded file folders. I'm coming prepared.
When I asked my friend to retell her passport tale, she reminisced, "It was not a fun time." While losing a passport won't be the highlight of your travels, getting an emergency replacement will undoubtedly make your trip an unforgettable one.
XOXO

lost passport
passport
solo travel
travel
travel tips