Have you ever wondered how your favorite clothing brand created your flowy summer, mini dress for as little as $10? Odds are, your clothing is fast fashion. Sounds nice right? Clothes for cheap, since me up! However, there are many consequences for this type of production and pricing. Many apparel stores are now finding out ways to change their quality and eliminate this type of production.
If you were asked what your go-to shopping outlets are, odds are at least one of the stores you mention is going to be from a fast-fashion retailer.
These familiar fashion retailers include ASOS, Forever 21, H&M, Urban Outfitters, Zara, etc. All of these outlets share a commonality- stylish, inexpensive clothing that is easily attainable, which suits our modern world where individuals are constantly living on the go.
Considering how often an individual buys clothing within a year, statistics show Generation X spends the most, typically$2,300per year. While these individuals spend thousands of dollars on newer apparel, approximately80 poundsof used clothing are thrown away annually. That is nearly 160 pairs of jeans, or 250 t-shirts thrown into textile landfills per person every year.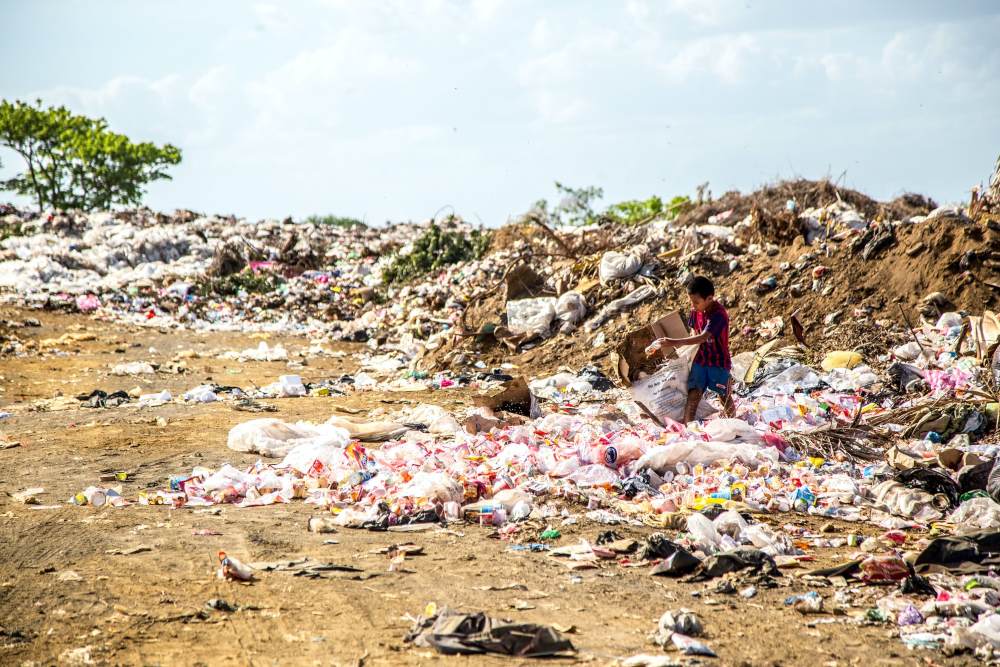 Clothing prices have dropped dramatically throughout the decades, allowing consumers to purchase more clothes, which ultimately affects the planet and the factory workers producing the garments.
However, as more and more individuals and companies become aware of the consequences of fast fashion, they discover new ways to create a positive change. One trend that has started for many young adults during quarantine is upcycling old clothing. A common theme is changing an old, baggy polo shirt into a two-piece matching set. Need an idea? Maybe the pair of distressed jeans sitting at the bottom of your drawer could use a little TLC and be cut into a pair of mom shorts for this humid summer; the possibilities are endless.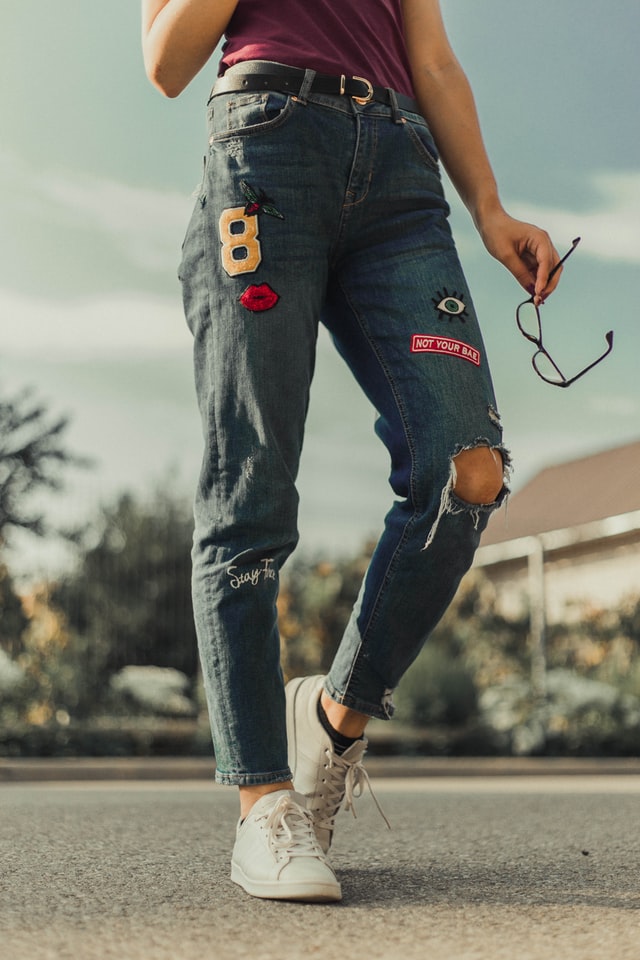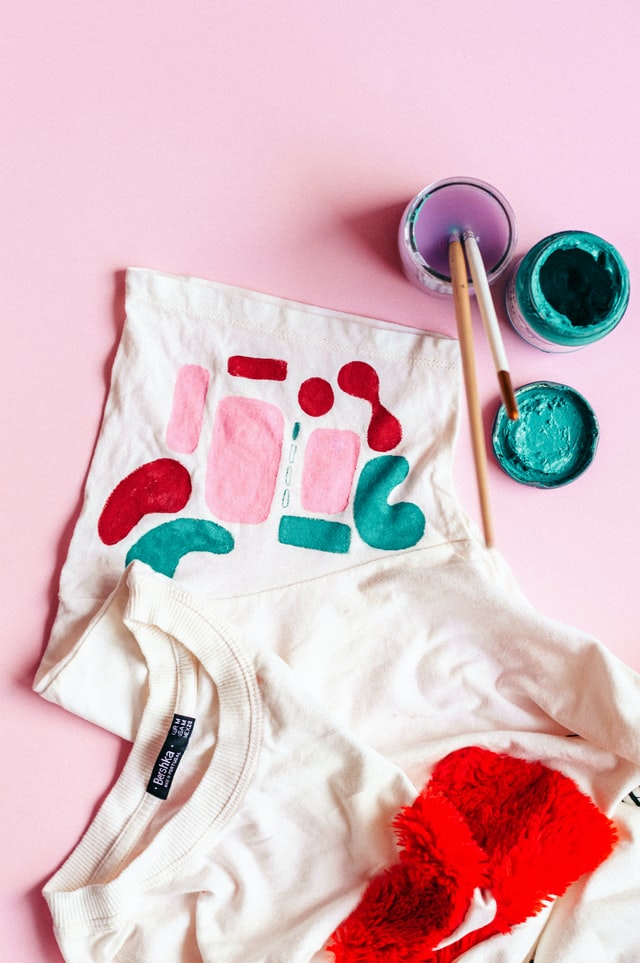 Some key factors to look into are purchasing clothing made of natural or organic fibers, where chemicals are not needed to produce the material. Some fibers that can be avoided are synthetic, such as polyester, that cannot decompose for hundreds of years. Please take a look in the morning when you get ready for your day, you would be surprised how many garments contain these fibers in them.
Although it may be challenging to focus on the clothing material when wanting to shop at your favorite stores, it is also essential to recognize the stores that are beginning to make a change toward more sustainable options. These stores include Nordstrom, Tentree, Everlane, Patagonia, H&M Conscious collection, and many more.
Companies are taking a stride to help the planet by planting trees for every item purchased, upcycling worn clothing, sharing with customers where their products are coming from, etc. Next time you plan a shopping spree, take a look at the garments your purchase and be cautious about where it is coming from.
XOXO

Photo
Photography
Pictures
Relationships
Women