This season's trending items are taking a turn for the worst. We are now seeing every color in the rainbow, pants that don't flatter our bodies, and a whole lot more. These are the worst trends that have arrived in 2020. 
If you thought 2020 was the most unpredictable and uncomfortable year to date, you're right. From this new, bizarre pandemic, to numerous environmental issues around the globe, people are confused.
As a fashion guru, these season's trends are just as puzzling as the time we're in. From sweater vests to tie-dye, I am left wondering what is going to happen next.
---
Tie-Dye
I understand 2020 has left us stuck at home with absolutely nothing to do other than bring out the old Do-It-Yourself projects, but please, leave the tie-dye in the '60s.
Every time I see someone wear tie-dye, it brings me back to my childhood camping trips. I would run around with pink streaks in my hair and wear the absolute worst tie-dye shirt in fashion history. It was as if I splattered every color in the rainbow until it looked one big swirl of dirt onto an oversized t-shirt that was 12 times too big for my body. Talk about a disaster.
However, when locked in the house with nothing to do, tie-dye is making its way back into fashion and doesn't look like it's going anywhere for the time being. Tie-dye loungewear sets, in particular, are one of the hottest trending items right now.
Why we can't stick to a classic black or gray loungewear set is beyond me, because in a few years these tie-dye colors will only be seen in the circus.
Mark my words.
Hopefully, this fad will fade away soon.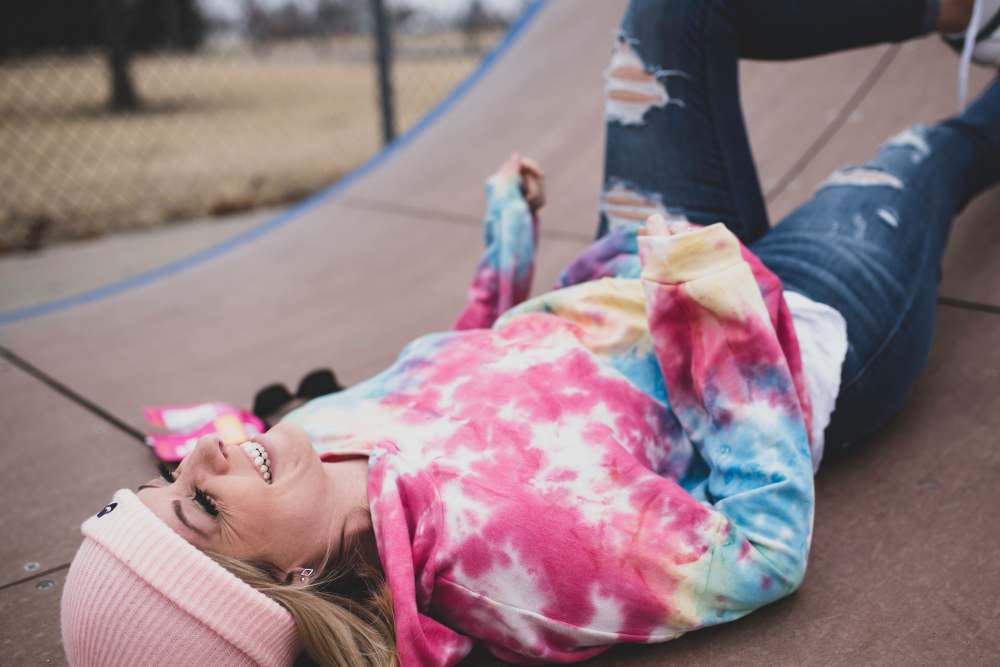 Low Rise Jeans
Unfortunately, as the fashion radar shows, low rise jeans are making a comeback. Celebrities such as Lindsay Lohan, Gwyneth Paltrow, and Naomi Campbell are seen in recent images with their bare hip bones out, in low, relaxed pants. If you are like me, hearing this news brings one question to mind. Why?
Let's be honest here. Low rise jeans are not flattering on anyone. Who enjoys walking around with their hips hanging out, and needing to pull up your pants constantly? Not me. Instead, why not stick with the high waisted pant? They're comfortable, they come in every style, and they make everyone look amazing. The high rise hides away any stubborn stomach fat and accentuates your bottom, making you look your absolute best every day. Need I say more?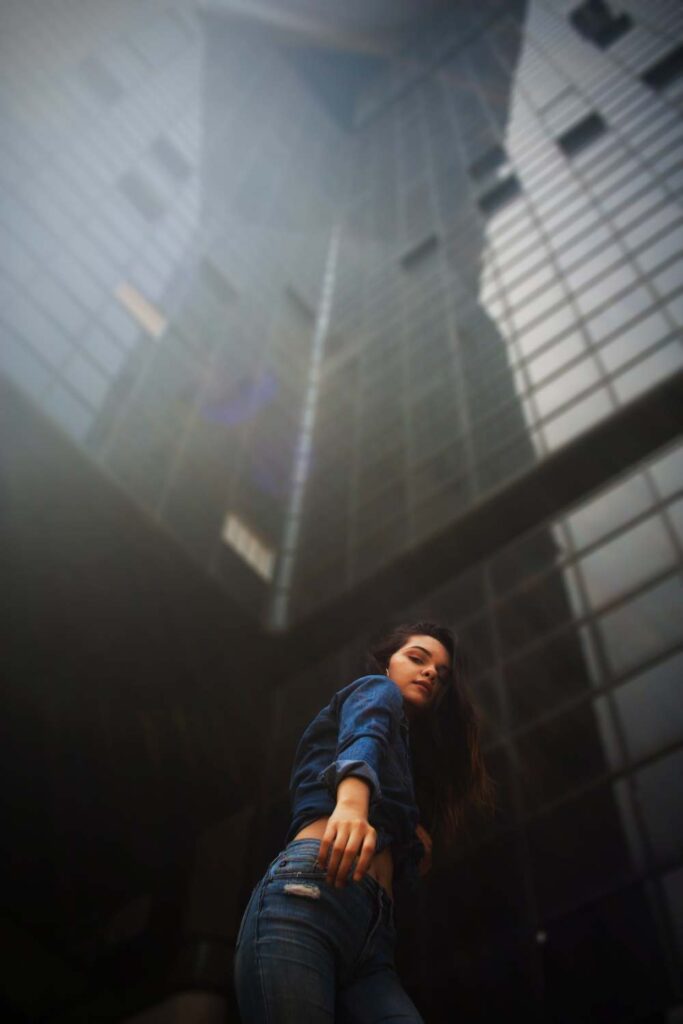 Sweater Vests
Luxury brands such as Prada and Gucci have brought sweater vests to the runway for their Spring/Summer 2020 collections. Paired with anything from puffed sleeves to miniskirts, the sweater vest is the new "hot" item. But for what? Are the sweater vests the new cardigans? Or are school uniforms now the style? Either way, I am not on board with this one.
Someone call up grandpa because we are going through his closet for this new trend. We want the most bizarre patterns you can find. From cropped to oversized, this trend is trying everything. We see all shades of blue, brown, green, purple, and more paired with all sorts of apparel. However, I have yet to find a single sweater vest ensemble I like.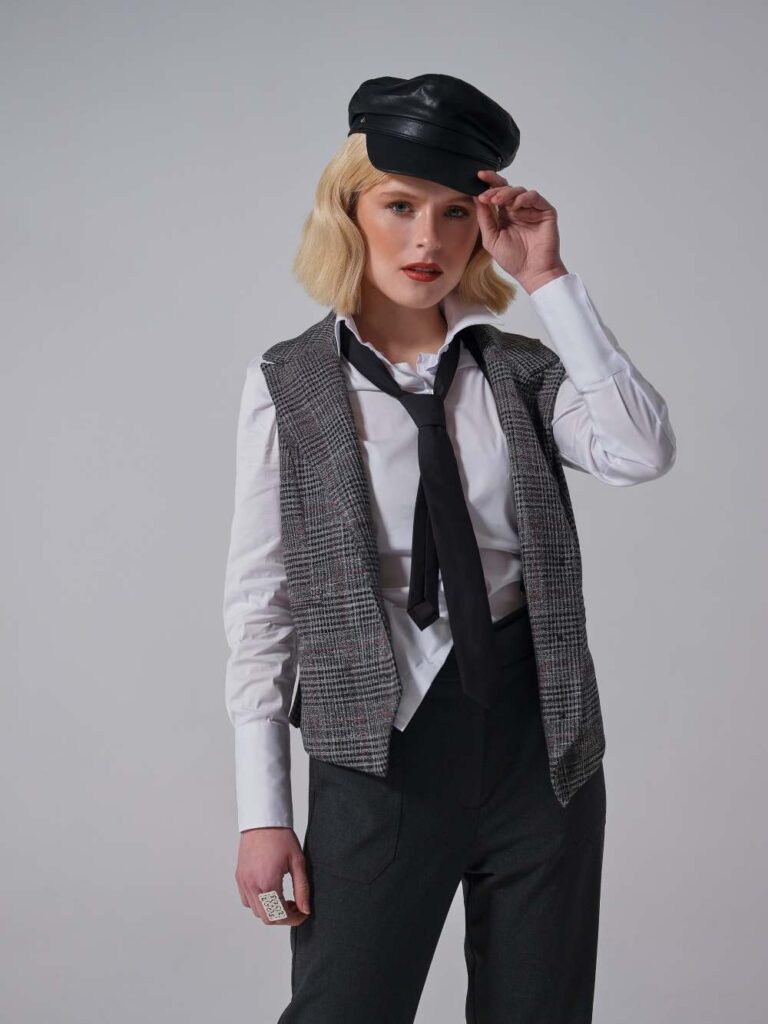 Cropped Jackets
Cropped tops I can understand. Cropped tank tops I can get behind. However, cropped jackets leave me in question. What is the purpose? Jackets are meant to keep a person warm, but when they are the length of your pinky finger, how are they benefitting you?
How do you even wear this jacket?
Whenever I see a cropped jacket, I am reminded of my childhood fashion. Thinking back to the day when I knew I loved to experiment with glitter and makeup, while I also enjoyed being one of the guys kicking home runs every recess in the kickball tourney. Think tomboy meets Mary Kate Olsen. I would pair a plain, loose fit t-shirt and basketball shorts, with a tight, cropped, pink jacket and sparkly, silver barrettes. Therefore, seeing these cropped jackets now, leave me in nightmares of my past fashion choices.
Please, can we go back to everything oversized? It's comfortable, can be paired with everything, and keeps you warm.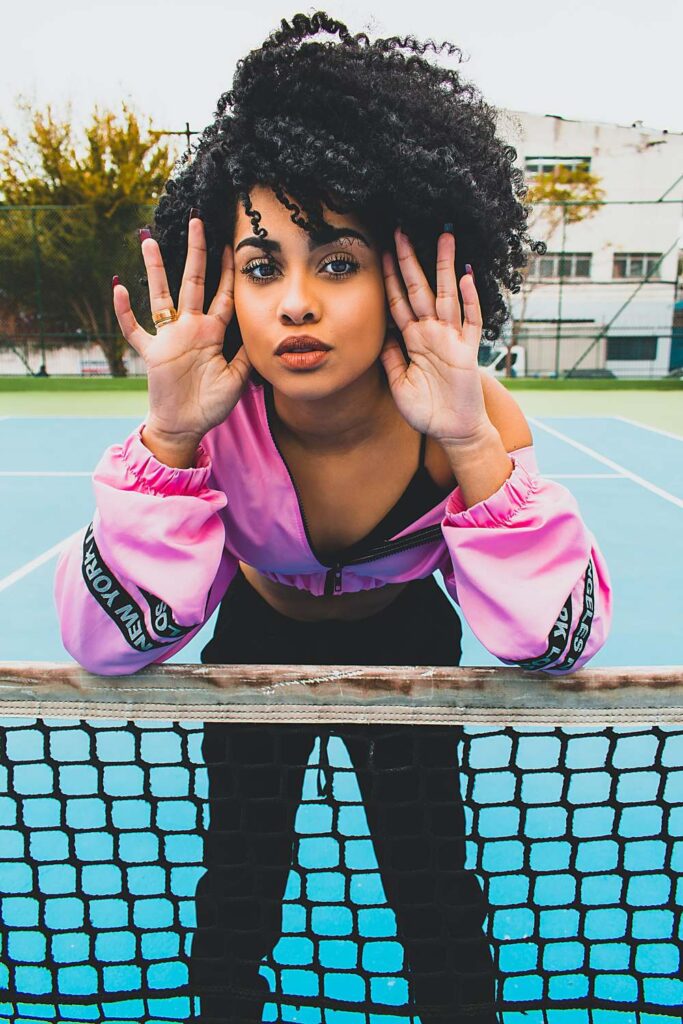 ---
XOXO

Photo
Photography
Pictures
Relationships
Women