The pandemic has changed the way people meet, hook up, and hang out. Though dating is not the most important thing in life, it is something fun that has seemingly been taken away in the past few months. Don't worry dating is not impossible during this time. There are many activities that can be fun and safe.
One of the best ways to get to know someone and stay safe is hiking. Hiking is a great way to social distance, wear a mask, and get to know someone. There are many amazing hiking trails in and around Minneapolis that act as a perfect backdrop to a romantic day or a casual date. If you are someone who likes snow and cold hiking is still a very plausible option as the weather gets colder. Places like Minnehaha Regional Park creates a scenic date any time of year as well as being public enough to meet someone new. Being outside is not only a safe activity during COVID is a good way to get to know someone.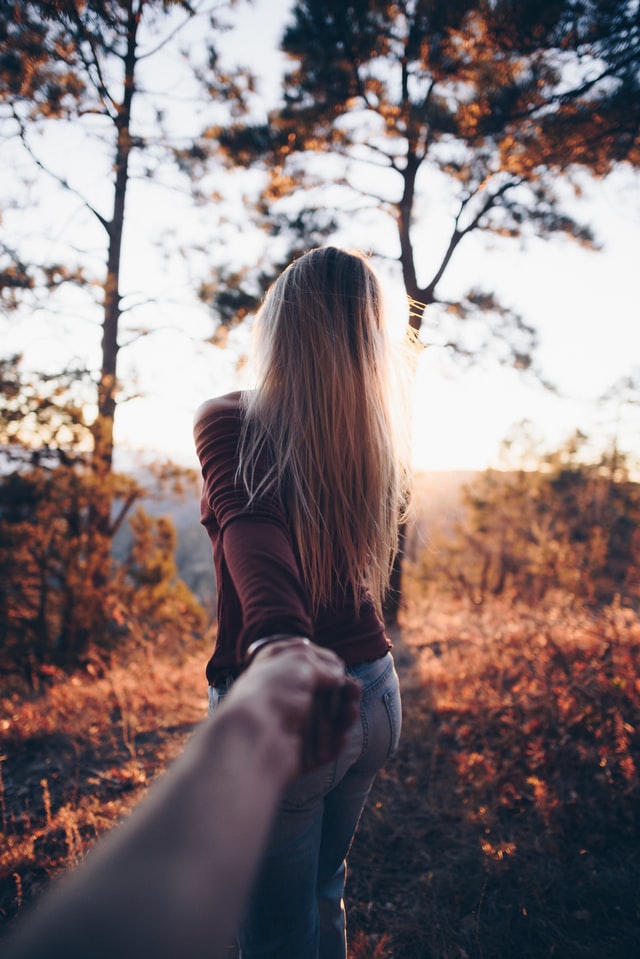 The weather is getting colder and hiking may not be your thing. Don't worry, local restaurants have taken steps towards creating safe and warm environments. Many local restaurants are providing safe environments. Restaurants like Stanley's NorthEast Bar Room in Minneapolis and The Lexington in St. Paul offers outdoor heated seating.Stanley's NorthEast Bar Room has a dog friendly heated patio that is perfect for casual drinks. The dogs that you may run into are just a plus. The Lexington offers a little more romantic vibe with cozy fireplaces to keep you warm. Meeting for drinks at a bar brings a more normal aspect to dates. The fireplaces and heaters create a romantic vibe that is also safer than indoor dining.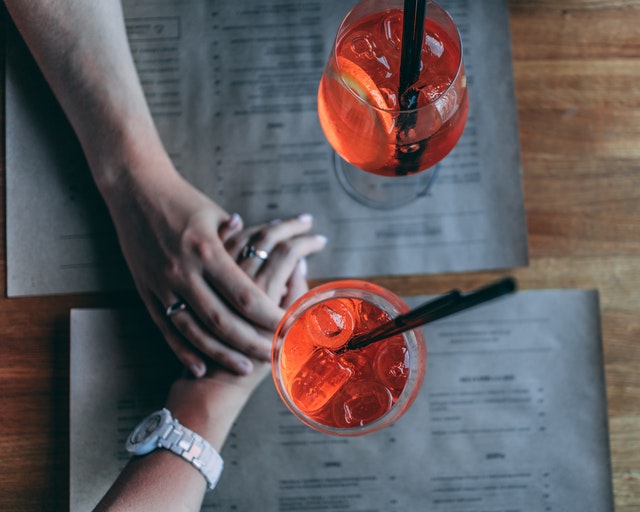 If you are still unsure about going out there are always video chats. Video chats are different from other ways of dating though they do have some positives. Though this seems a little awkward at first it does allow you to get to know someone. There is less pressure to dress up and get ready for a date. Not to mention this is the only way to guarantee you will not get sick from your date. Many dating sites including Tinder and Bumble are including the option to video chat right on the app. You can also use Facetime or Zoom if dating sites are not for you. You can both make food and have dinner together or make cocktails to share through a screen. There may not be a kiss goodnight but in these times I wouldn't recommend that anyway.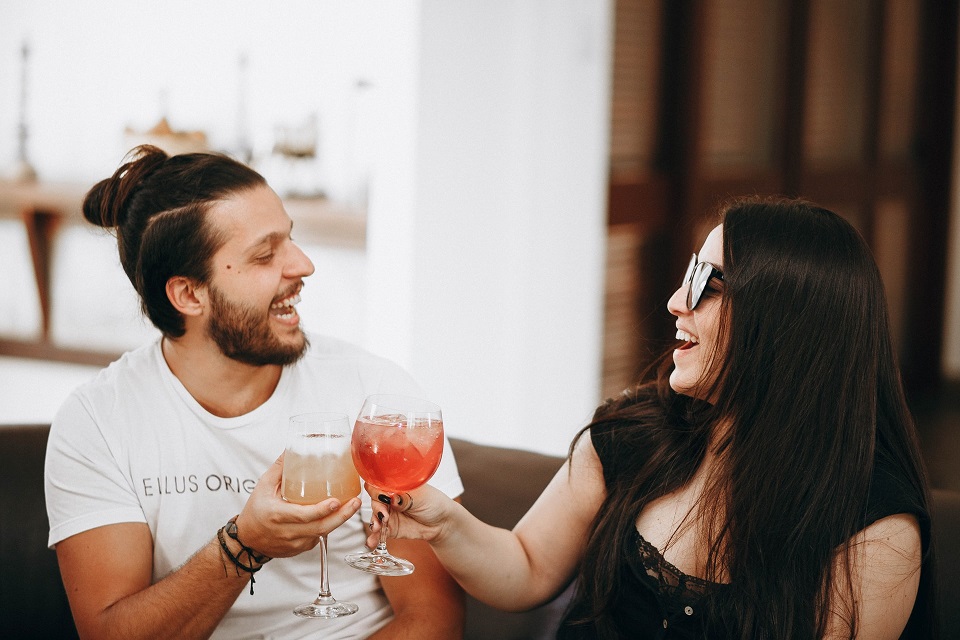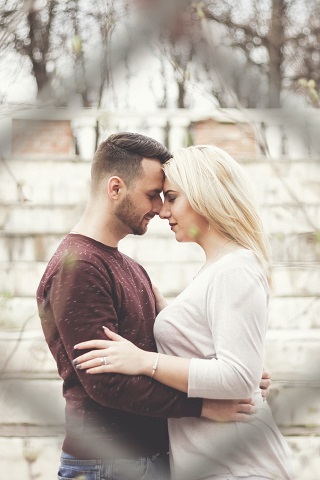 XOXO

Dating
hiking
Minneapolis
Relationships
restaurants