Marita Rahlenbeck's book "Living with Grace" takes readers on a journey through grief, finding grace, and the healing process following a loss.
The emotions surrounding loss are complicated and, at times, indescribable. Often, there is an external pressure for those going through the grief process to follow a specific timeline or handle loss in a particular way.
In 2019,Marita Rahlenbeckreleased "Living with Grace." The book dives into the world of death, loss, and methods for healing.
Her journey began with the loss of her cat, Grace, when she felt compelled to write their story. From adopting Grace, to losing her and finding a connection and peace following her death, Rahlenbeck's tale is a complex journey that navigates the inner emotions surrounding grief.
---
"It's a story with so many different levels to it. It's a story about a cat, but it's also a book about death and honoring the death process," she says.
---
Rahlenbeck says she didn't set out to write a book – it began as a process to deal with grief by connecting her to her Grace. Partnering with an animal communicator allowed her to understand the situation in a more distinct way.
What started as purely a personal endeavor, turned into something more. Rahlenbeck has found that in sharing her process of finding grace (and finding Grace) in the course of grieving, she has been able to help others who may also be experiencing a similar loss.
Throughout the book are "Your Turn" sections that shift the focus onto the reader. Thought-provoking questions with blank space to write answers help those who wish to participate find a deeper meaning in her words.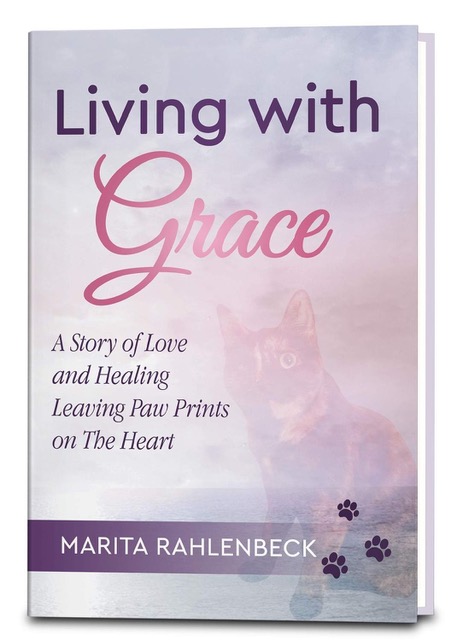 "Whether you do the exercise or not, you can't unread the question," she says, adding that the questions have a greater impact because readers will often consider them in the backs of their minds as they continue reading.
As a follow-up to her story, Rahlenbeck has offered her readers the option to sign up for free "Grace Notes," which are one-sentence emails sent out regularly.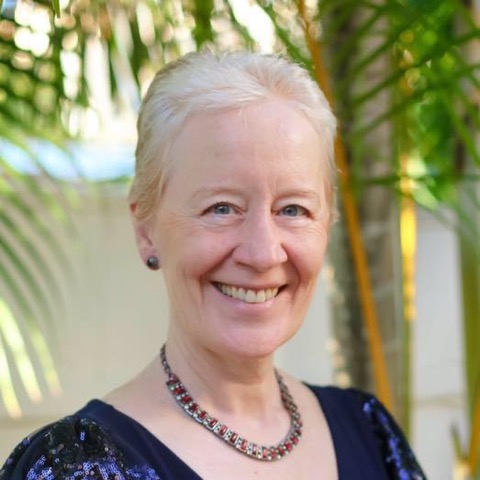 Though written about the loss of a pet, Rahlenbeck's book transcends any boundaries, creating a meaningful tool for those experiencing different types of loss, from the loss of a loved one to the loss of a job or relationship.
"We are so bereft when something or someone dies," she says. "Everything and everyone that is in our lives bleeds into our story. We have to have the grief so that we can find the joy."
XOXO

author
books
local
Minneapolis
Minnesota
Twin cities