Clearly, one size doesn't fit all. At least in Sairey Gernes case. This is how Gernes built her own inclusive company from a love of travel, and a need to create sizes for all women's body types.
This past week I met with the founder, designer, and creative genius behind the company, Urban Undercover, Sairey Gernes. I have to admit, before speaking to her, I was a bit nervous and intimidated. There has always been this "norm," at least in the movies, of CEO's and business owners being these frightening, high and mighty people, and that it is a privilege to be able to interview one. However, hearing the inside scoop about Gernes' life and the company, I could not have been more off about a statement.
Within the first five minutes of speaking with Gernes, I felt an instant connection. It could have been the fact that both of us were wearing matching white tank tops and had similar nose studs or the way we bonded over the love of travel and sustainable fashion. However, her cheery, striking personality, grabbed my attention and made me want to hear everything about her life and the business she created.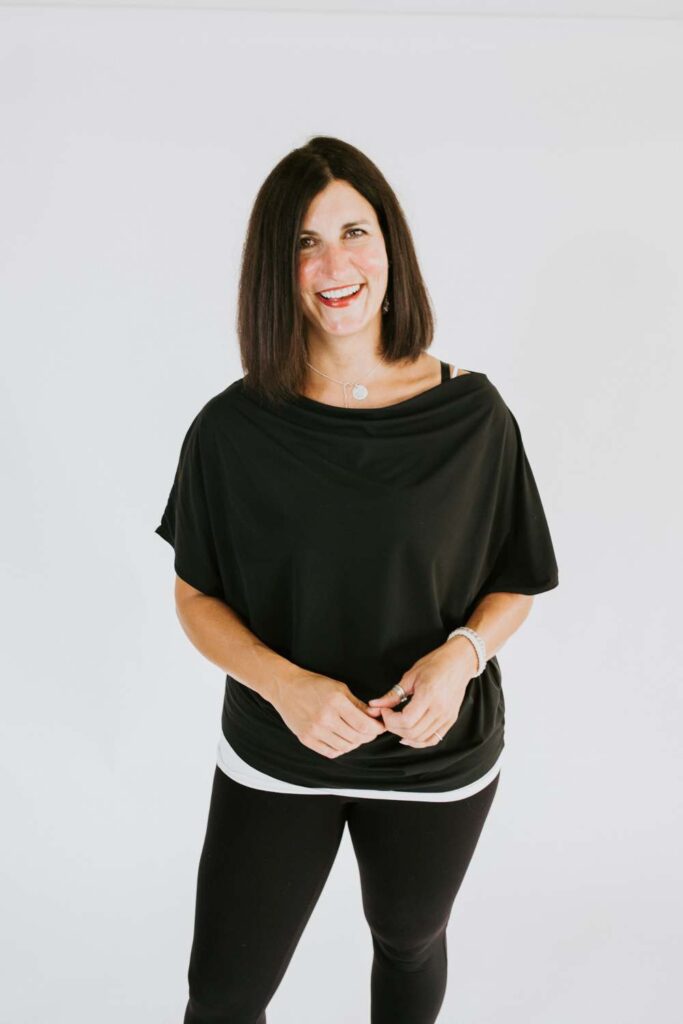 When I first asked Gernes the tough questions about what made her want to become an entrepreneur, she mentioned how owning her own business was never the end goal.

The direction behind Urban Undercover began with Gernes' love of travel. It all started when she took her first trip out of the country during her senior year in high school. Since then, her adoration toward traveling grew even more. Gernes had the opportunity to study abroad in Spain and continually moved to different states since graduating.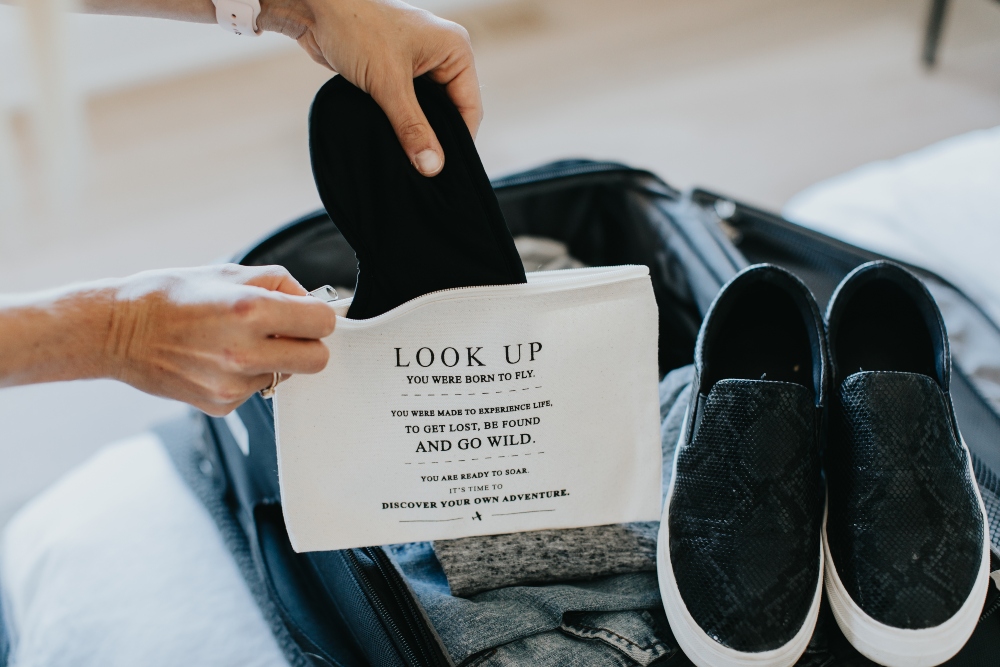 Gernes first received an undergraduate degree in Spanish at the University of Michigan. However, she wasn't sure about what type of career she wanted to pursue. Therefore, a few years later, Gernes decided to move to Miami to chase a Master's degree in Advertising. The journey doesn't stop there. Like many other recent graduates, she hit a roadblock again, where she was unsure what path she wanted to follow. With a few freelance positions in advertising and serving jobs to pay off the loans, Gernes was on the move always until she found her next calling.
Similar to many others in current society, Gernes is a go-getter. Between balancing multiple jobs every day and having a social life, she was always on the move. Gernes described how she would leave her home at six a.m. and not return until after 10 p.m.; she needed to bring multiple outfits with her to change into between jobs. However, one aspect always was not meeting her criteria in comfort and style. Underwear.
During the early 2000s, Gernes set on a mission to design a new market of underwear. At the time, the major undergarment companies solely focused on a "one size fits all" market, which left individuals who were not the intended size struggling.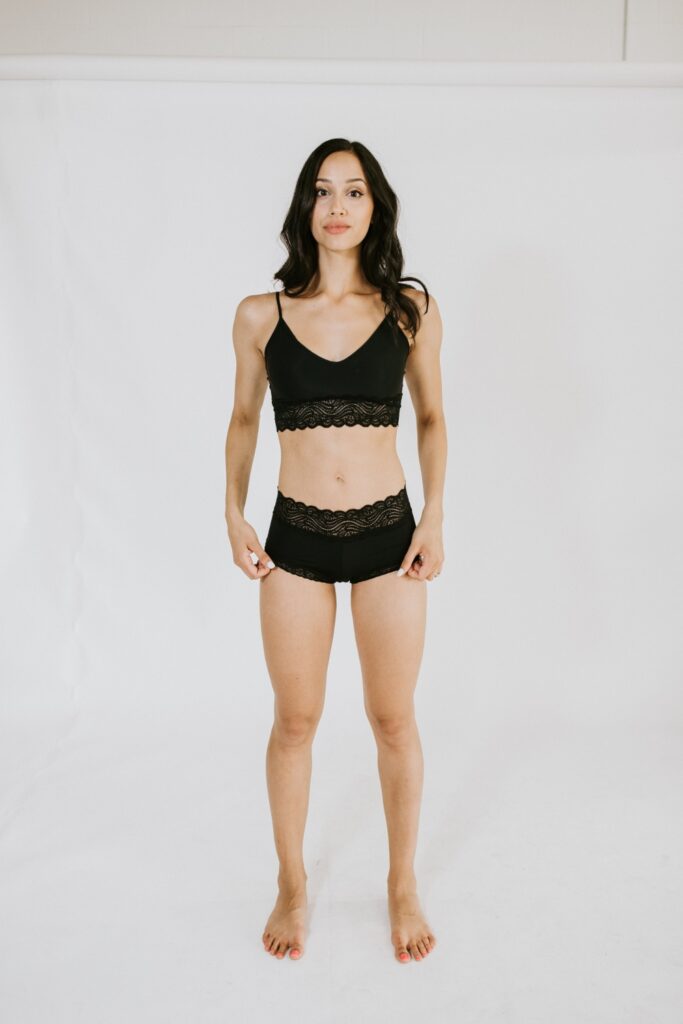 Gernes discussed with me that she is a size 12, which is considered to be average. Therefore, how could the underwear not fit? Due to this, she set out to find the perfect pair of underwear that made women look and feel their best.
For nearly four years, Gernes went through trial and error to build her brand. From designing the garments to working with manufacturers, the company had its ups and downs. However, in 2014, Gernes rebranded her company and began to see a positive difference. Urban Undercover became a brand that married travel and portability of intimate garments into one.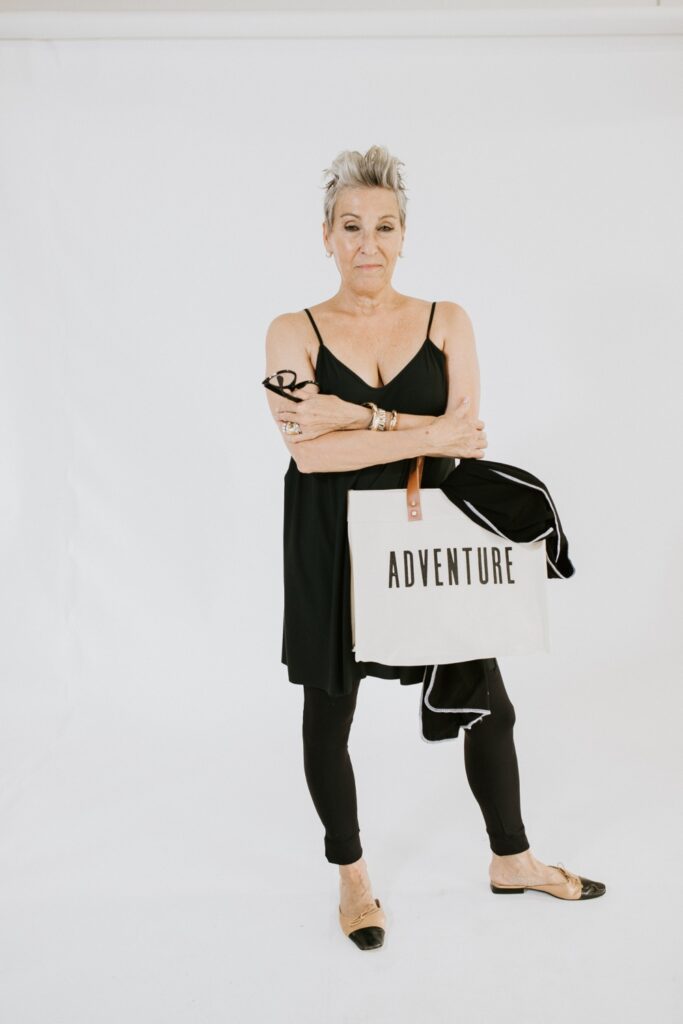 Since her relaunch, Gernes has been focusing on making changes that benefit her and benefit the company and consumers who buy her products. One aspect Gernes wholeheartedly follows is wanting to make a difference. If she feels she is not doing something beneficial or positive for others, she will make a change until she does. From focusing on bringing in more quality material, to becoming a more sustainable company, Gernes is shifting her focus into a reality.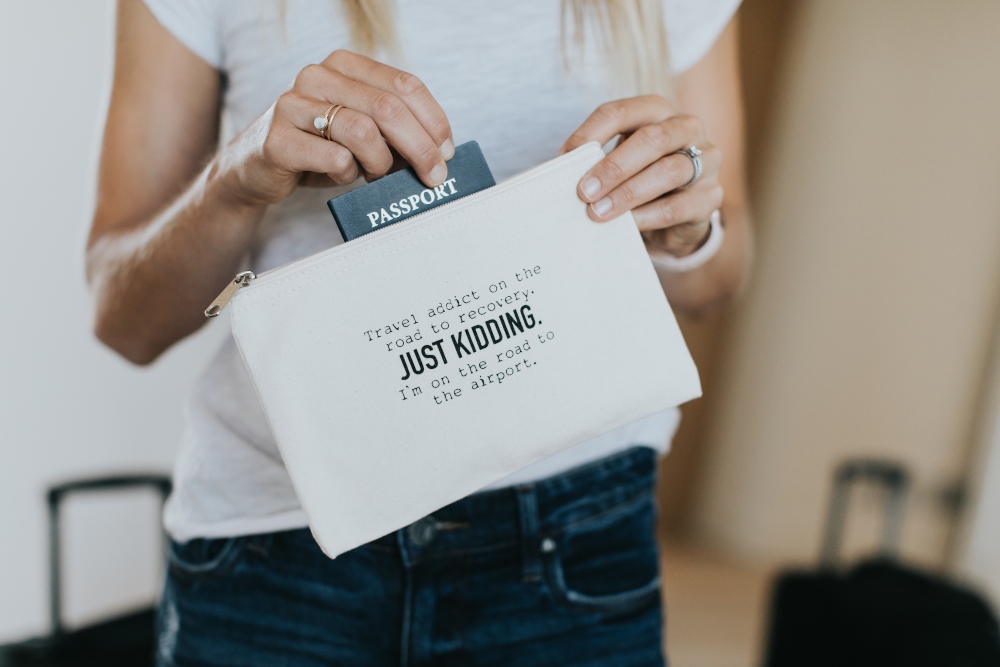 Within recent years, there has been a massive drive with companies to switch to more sustainable options. Due to Gernes love for traveling, she has had the opportunity to see firsthand how humans have impacted the environment worldwide. Therefore, one of her main projects is to reduce the amount of waste her company uses in its resources and materials.
Although Gernes had no intention of opening her own business, she has set out to impact women's body images and the environment positively. With a company that has been held together by a strong group of women- from employees to designers, to manufacturers, and all points in between, there is no doubt Urban Undercover will continue to blossom.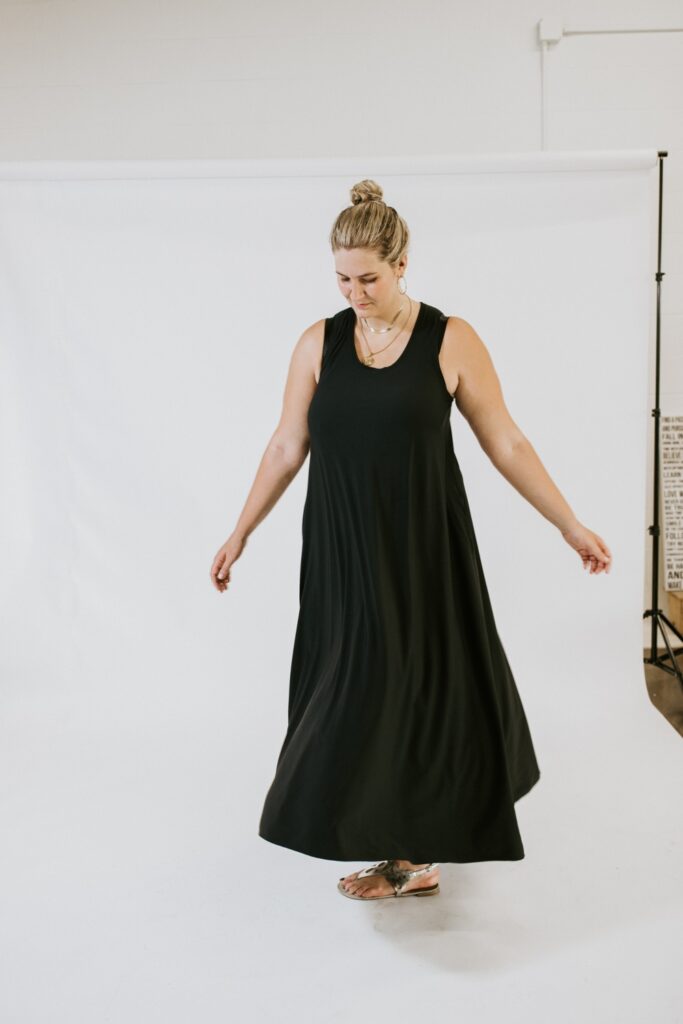 XOXO

Photo
Photography
Pictures
Relationships
Women