Minnesota winters are fierce and your snow-boots should be too. Luckily, Minnesota is the home of three shoe companies that sell high-quality winter boots: Schuler Shoes, Steger Mukluks, and Nokomis Shoe Shop. And nobody knows Minnesota winters better than Minnesotans, so shopping for your winter-kicks at a local shop just makes sense. Not only do these local shoe stores sell long-lasting, winter-proof footwear, but their boots are fashion-forward and easy to dress up or down. Whether you like fur-detail, all-black-everything, or camel-colored faux-suede, you'll have no problem finding a pair of snow-boots that suit your style at one of these local shops.
Schuler Shoes
Located in the Twin Cities, Schuler Shoes is a family-owned shoe business that has been around since 1889. While Schuler Shoes doesn't produce their own brand of shoes, they carry several brands that are both reputable and trendy. They also offer a wide price range, with winter-boots priced between $59 and $250, making it a great option for shoppers on a budget.
Some of their brands include Columbia, Sorel, UGG (which is trending again mind you), Toe Warmers, Kodiak, Merrell, and Bogs. Within these brands, you can find a variety of styles and materials. For a day-to-day winter boot, there are plenty of light-weight ankle-high boots available.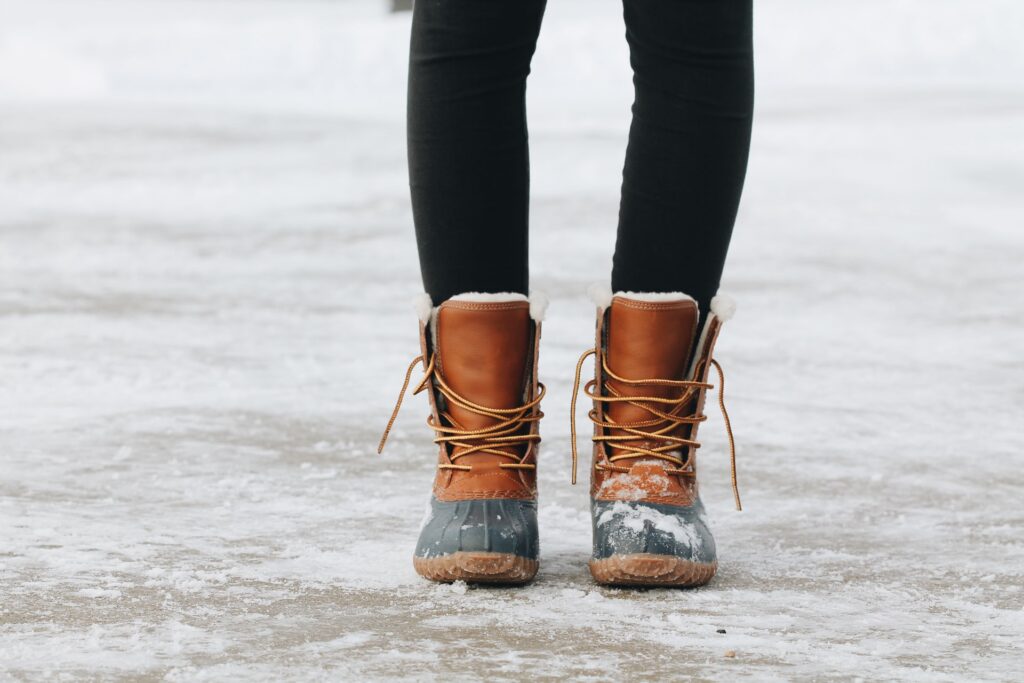 They also have lace-up camel-colored boots for a late-fall, early-winter look. For a heavy-duty pair that can trudge through deep snow, you can find fur-lined knee-high water-proof footwear that will keep your feet warm, dry, and still on-trend. Many of the boots are made of materials like nubuck, leather, rubber, and canvas, making them wear-resistant. A lot of them are also fur-lined or have wool-rims, adding style and an extra layer of warmth.
The best part? Schuler Shoes has nine locations, with the newest location in Highland Park, and the others being in Bloomington, Burnsville, Maple Grove, Roseville, Saint Cloud, Saint Louis Park, Wayzata, and Woodbury, making it easily accessible for anyone living in the Twin Cities.
Steger Mukluk
"Steger Moosehide Mukluks are twice as warm and less than half the weight of traditional winter boots." Need I say more? Not only does this Minnesota winter-boot shop design and sell their own boots and moccasins, Steger Mukluk is known to make shoes that are ultra-warm and super comfortable. Not to mention, the neutral-toned moosehide paired with vibrant colors, fur-detailing, and signature tassels make for an eye-catching winter-boot.
Steger Mukluks are designed to withstand harsh winter elements and temperatures down to negative forty degrees Fahrenheit. While the prices are a little higher, ranging from $180 to $300, the Native American-inspired style of these boots alone makes them worth every penny. The fact that they will last you a long time is a bonus.
Steger Moosehide Mukluks are twice as warm and less than half the weight of traditional winter boots.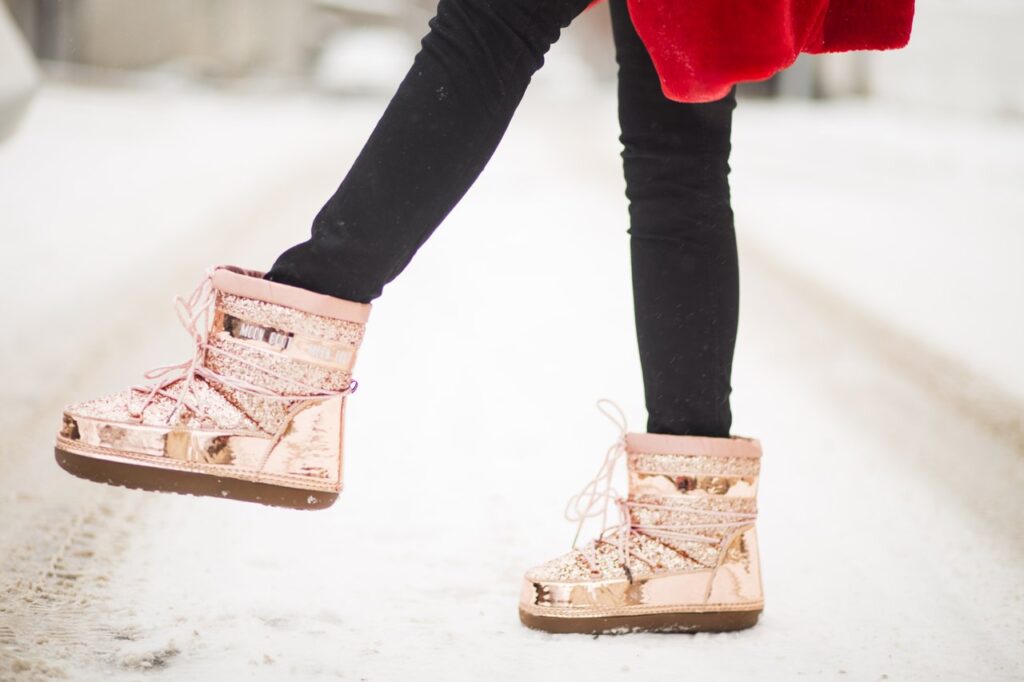 For a more basic look, go for the Little Muk (which resemble Uggs), Klondike, or Chicks style boots. They have minimal to no detailing, come in a variety of solid colors, and are made entirely of moosehide. For something a little edgier and stylish, shop the colorful Canyon, Redrock, Terra, or Mesa styles. The knee-high design is detailed with beautiful colors, patterns, and laces. For a pair that can get you through the most extreme winter-conditions, go for the Arctic or North Country style. These pairs are specifically designed for Alaskan expeditions and durability, so you know they will get you through a Minnesota winter.
For all Mukluks, the website recommends you purchase a bottle of Steger Mukluks Snow-Proof water repellent spray to use on all moosehide parts, priced at $13.95. This ensures that the moosehide is protected and will last. Steger Mukluks is located in Ely, Minnesota. Although their store is closed due to COVID, they are offering curbside pick-up as well as sales and fittings at their factory, which is also located in Ely.
Nokomis Shoe Shop
This local shoe store has been around for eighty years, with its 34th Avenue location in Minneapolis being the original shop. The other shop resides in Crystal. Family-owned, Nokomis Shoe Shop also has two mobile shoe-trucks that are located onsite and service customers just as they do inside the shops.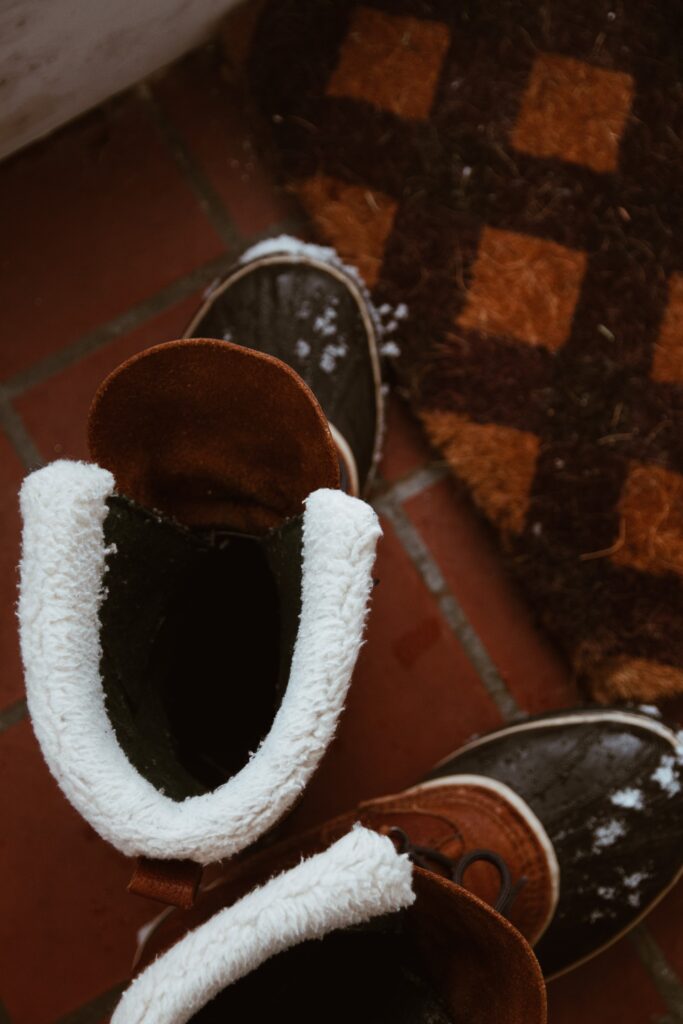 While their selection of winter boots is somewhat limited, Nokomis Shoe Shop carries three quality brands of winter boots: Merrell, Sorel, and Kamik. Each has a unique style, so even though the selection is small, you'll likely find a pair you love.
All three brands offer warmth, quality, and resistance to winter elements too. Most of their winter boots are made by Kamik, which is perfect for anyone who loves plaid. And let's be honest, what Minnesotan doesn't love plaid? A few of the Kamik women's boots also have a slight heel, giving them that extra bit of style we all want in a pair of boots.
The prices are also on point, with the lowest-priced boots being $85 and the highest-priced pair being $170. For anyone looking for a pair of winter-boots that captures the essence of Minnesota style, Nokomis Shoe Shop is the place for you.
With Minnesota winters bring freezing temperatures and blinding snow, sometimes you have to sacrifice your shoe-style to keep your feet warm and dry during the coldest time of the year. But if you can find a pair of winter boots that protect your feet AND look cute, who wouldn't wear them? Minnesotans know winter, so shopping for winter-boots at a Minnesota-based shoe store simply makes sense. Schuler Shoes, Steger Mukluks, and Nokomis Shoe Shop offer weather-resistant and stylish footwear that won't force you to give up your style this winter. Be sure to check out their websites and call ahead to get any updates regarding COVID-19.
Read our cover story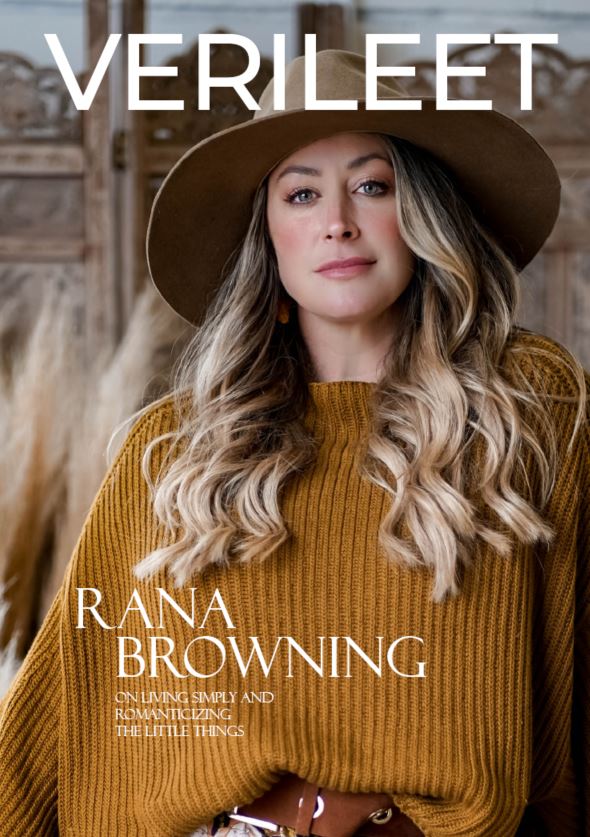 XOXO

Fashion
Minneapolis
Minnesota
Twin cities
winter