It all started in January of 2017 with a trip to India. At the time, Kaylie, a Twin Cities native, had an established fashion blog and was about to complete her Fashion Merchandising program at Saint Catherine's University in Saint Paul, Minnesota. Through a school travel program, Kaylie spent two weeks visiting over a dozen garment factories in India, and it was then that she was exposed to the harsh realities of the fashion world. She hadn't yet realized that this marked the beginning of her journey into becoming a fashion influencer and marketer with an important purpose.
Kaylie began her online presence as a fashion influencer in 2014. She created a look-book to impress her professors at Saint Kate's, and it quickly turned into a blog. She typically wrote about popular topics, like where to find deals on clothing, or the best "dupes" for expensive brands.
Kaylie was promoting stores like H & M, Forever 21, and Charlotte Rousse, not fully understanding what she was supporting. Back then, fast-fashion brands like these were simply seen as affordable to her. However, she felt like something was missing. "I wanted something that had a little more purpose." That's when the opportunity to go to India arose.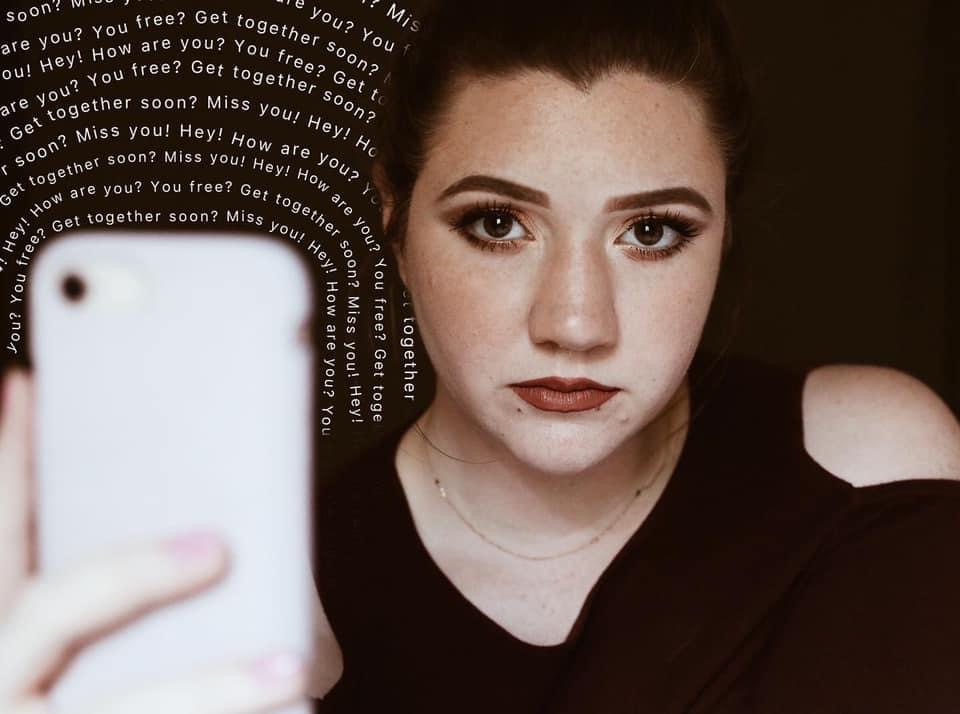 While in India, Kaylie spent two weeks visiting factories and learning about the ethical and sustainable production of shoes, clothing, and accessories. Although the collapse of the Dhaka garment factory in Bangladesh in 2013 gave Kaylie insight into the poor conditions factory workers face, seeing firsthand what these conditions are like, and how the industry is beginning to address these issues, inspired her.
"I came back to the United States after those two weeks and I thought, this is what I've been looking for," Kaylie explains. "There's a misconception that sustainable clothing is expensive, but it's just been branded and talked about incorrectly." Now, as a 25-year-old with a newfound perspective on the fashion industry, Kaylie has transformed her blog, Instagram, and entire marketing strategy into a medium that allows her to share her knowledge and beliefs.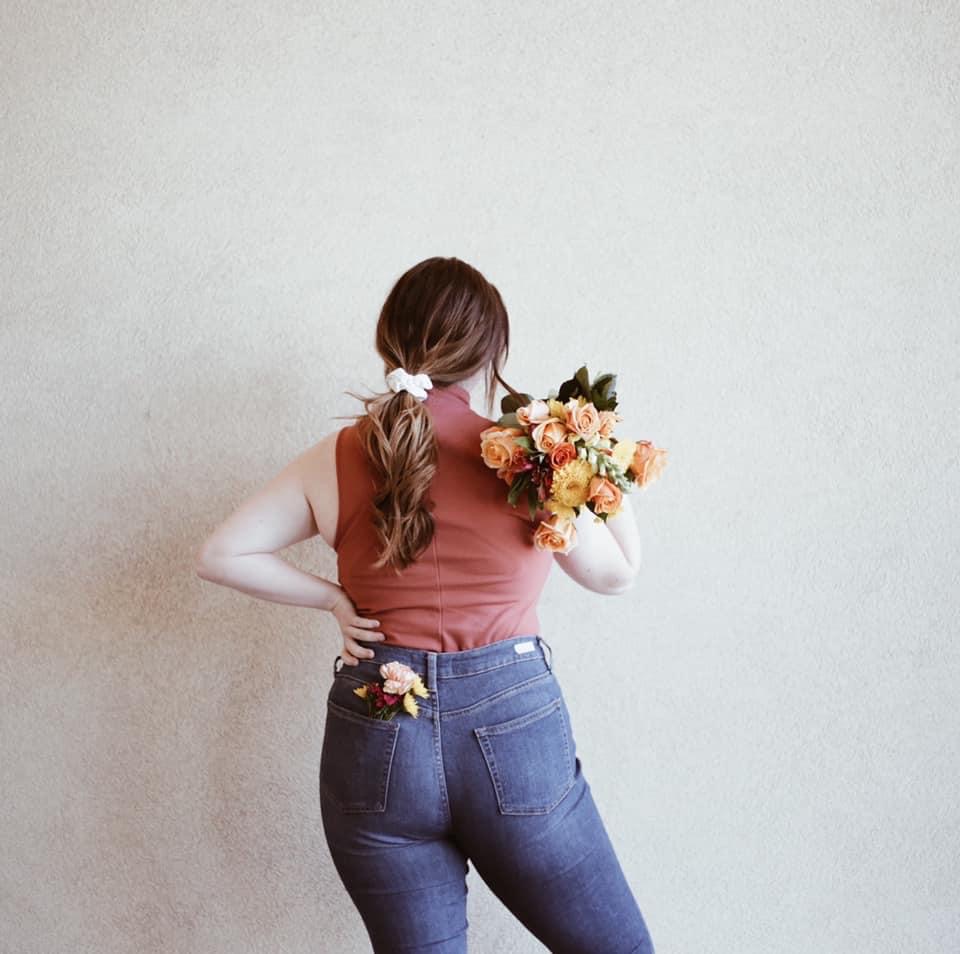 Since her trip to India, Kaylie has adopted a new set of standards. When it comes to who she collaborates with, Kaylie aims to partner with brands that are at least one of her four ideals: local, ethical, sustainable, and charitable. "They don't have to have all of those things, but I make sure that they have at least one."
With a growing list of followers, Kaylie cares about the messages she sends to her fans. She loves the fashion industry and equally cares about the impact it has on our world. "I like to promote brands that create their clothes ethically, pay their workers a livable wage, and have a safe building. I also like sustainable creation, when they focus on not only how they affect people, but also the planet."
Kaylie has the gift of promotion, and she knows it. It's refreshing to see how quickly her focus shifted once she realized what she can accomplish. She transformed her platform into a place that not only promotes the ethical creation of clothing, but things like body-positivity, faith and spirituality, and embracing your natural self. Simply put, Kaylie promotes what she believes in.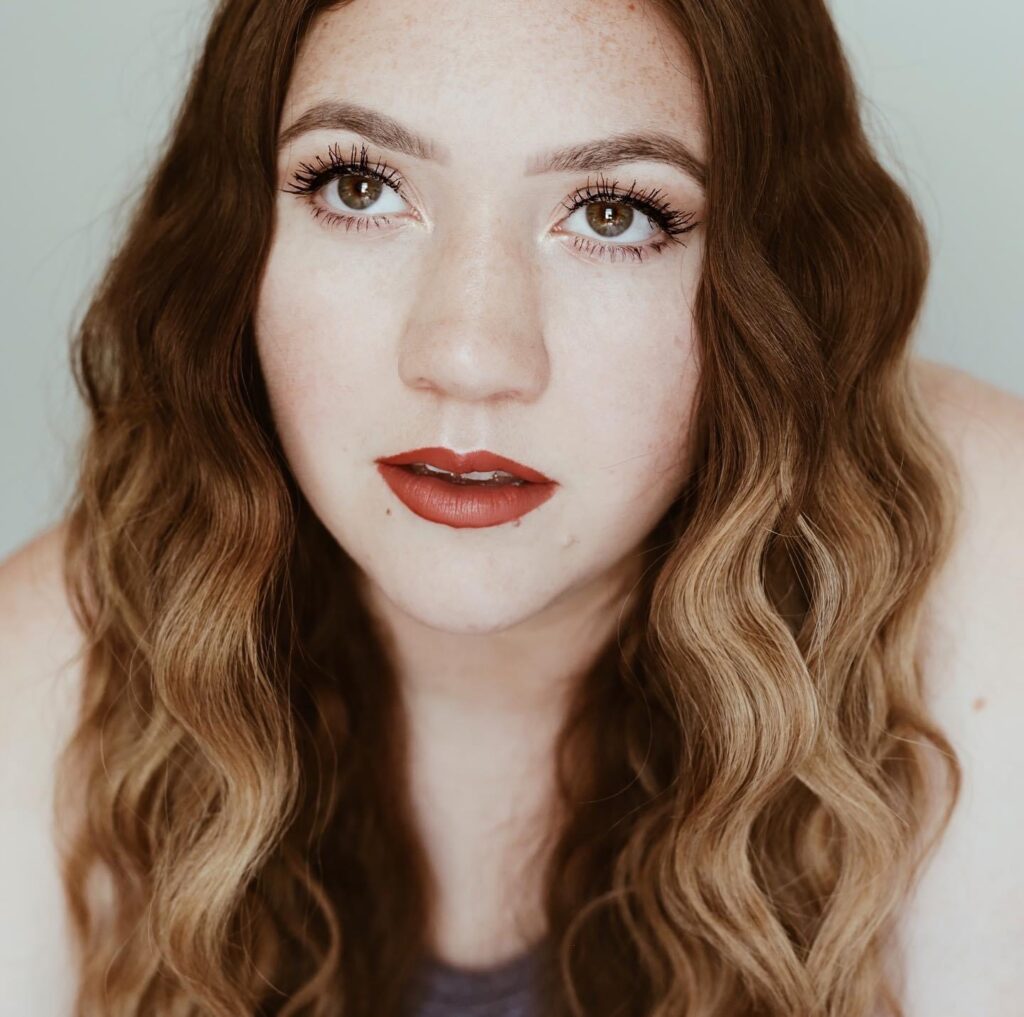 "I feel like I'm at a comfortable medium where I can share a lot about myself, but then also be selling things because people trust my opinion and trust the brands that I like." She even has a Tiktok account dedicated to sharing more about herself. She typically talks about something she recently learned, her faith, or a brand she likes.
When asking Kaylie what it's like finding local businesses that care about the same causes she does, her answer is simple. "Working with businesses in the Twin Cities is easy." One of her favorite brands to collaborate with currently is Spoonful Apparel. Located in Minneapolis, Spoonful Apparel donates half of their profits to fight childhood hunger, and Worldwide Responsible Accredited Production (W.R.A.P.) certifies them.
Kaylie delves into what she loves about working with Spoonful Apparel. "The woman who started it is involved in give-back programs, and she's a woman of faith like me." In the past, Kaylie struggled to find ways to mix fashion and faith, and working with businesses like Spoonful Apparel has helped her bridge that gap. She partners with Spoonful Apparel every month, promoting their shirts on her Instagram (IG) account @kaylie.n.oconnor. You can find her modeling tee shirts that have positive phrases on them like "I Choose Happiness" or "A thrill of Hope."
Every job and collaboration is a blessing, so why would I not try to incorporate my faith into my business?
Another brand that Kaylie loves to collaborate with is Oktober Kissed. Based out of Minnesota, Oktober Kissed is a non-profit Christian company that sells women's apparel and handmade earrings. A portion of their profits goes to Operation Underground Railroad (OUR), who help rescue victims of human sex trafficking. "Every job and collaboration is a blessing, so why would I not try to incorporate my faith into my business?" Kaylie points out.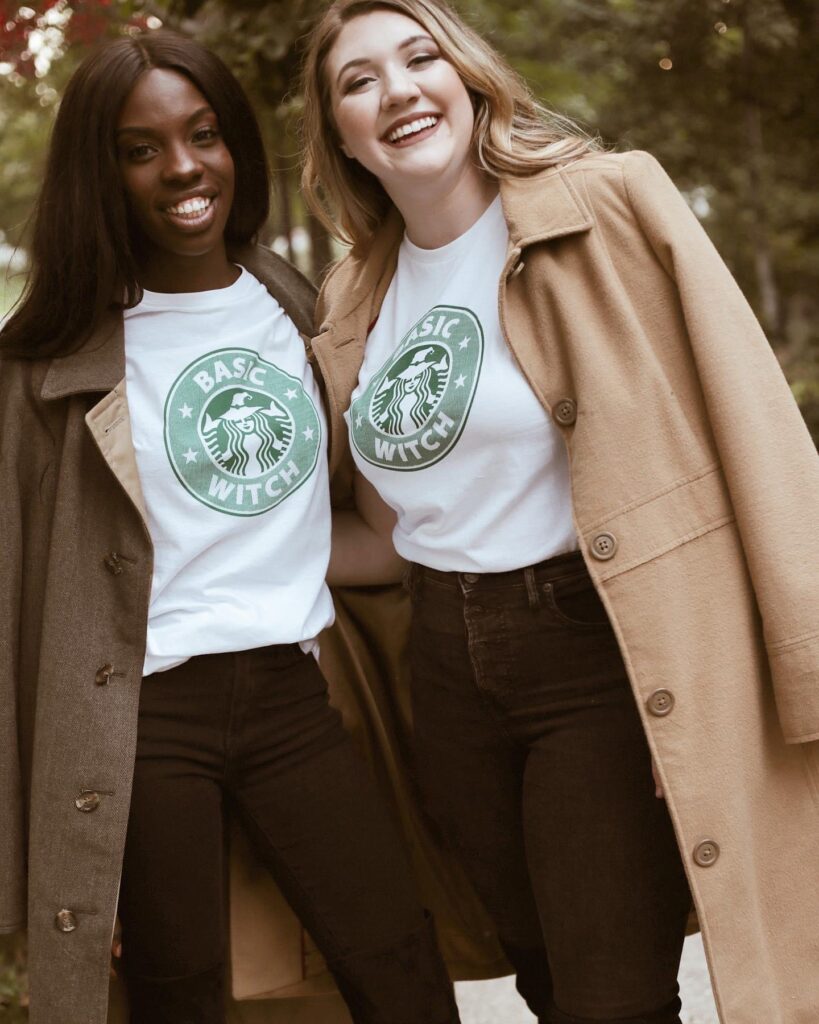 Kaylie is genuinely grateful for her opportunities. She is thoughtful in every stage of her job; carefully choosing who she partners with, what messages she sends to her followers, and how her work impacts others. All the while, being her authentic self.
With a firm grasp on the fashion market, Kaylie plans to expand. A quick look at her IG reveals her makeup skills, and she hopes to do more within the makeup world.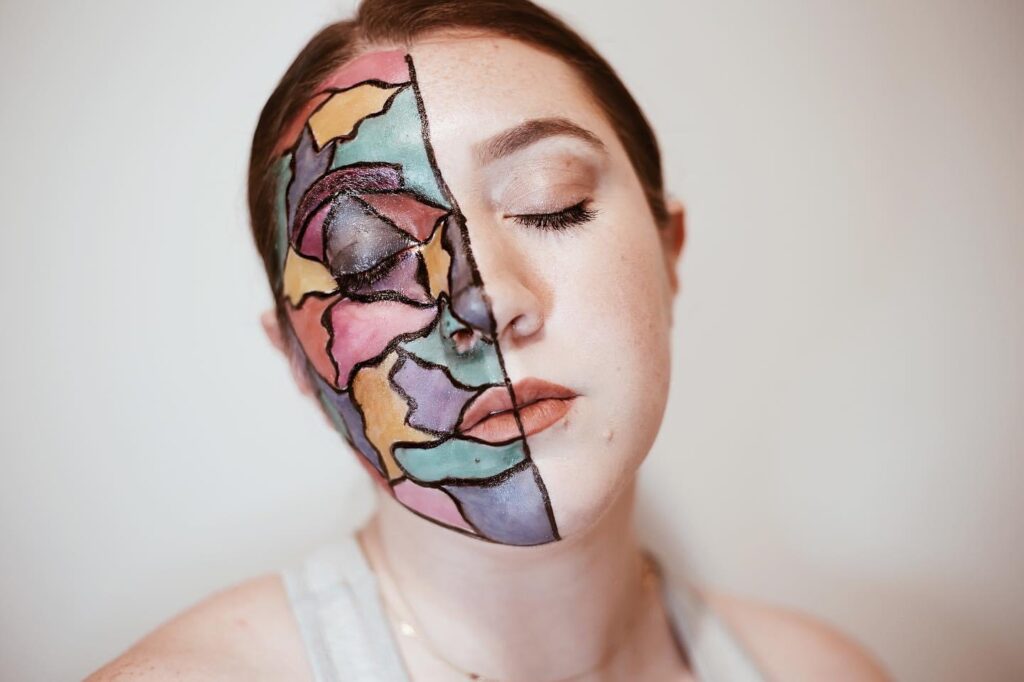 This year, Kaylie began a partnership with Beautycounter, a cosmetics brand that promotes clean beauty and sustainability. Benefit Corporation, Leaping Bunny, Carbonfund, Chemical Footprint Project, The Environmental Working Group (EWG), and American Sustainable Business Council certify them. Not only does Kaylie promote their products on her Instagram, but she also works behind the camera snapping photos for their feed.
Kaylie plans to further pursue photography. As someone who takes most of her IG photos herself, it makes sense that Kaylie has gained an interest in photography. She has already worked with a handful of businesses this year including coffee shops and chiropractic offices.
It may seem like Kaylie has her work cut out for her, but when you have the gift of promotion like she does, the only way is up. With an established blog, an ever-increasing social media following, a long list of collaborators in her back pocket, and extensive knowledge of the fashion and beauty industries, having ambitious goals is simply what comes naturally to her. With so much passion in her heart, I have no doubt that Kaylie will achieve them.

XOXO

beauty
Fashion
makeup
Minneapolis
Minnesota
Twin cities