A destination vacation list was so last year, especially given we are in the middle of a pandemic. Instead, dive deep into a new reading list this season, from suspense to romance, you are guaranteed to splurge these books. 
If you're anything like me, you had your summer booked with parties, vacations, and spontaneously adventurous. However, once COVID-19 struck, our summer vacations were exchanged for camping in our yard and multiple trips to the couch to binge-watch yet another Netflix series.
Although watching my favorite Netflix series for the fifth time sounds tempting, nothing beats the satisfaction of crossing another book of my reading list. From romance novels to a suspenseful mystery, these are my top binge-worthy books for this quarantine.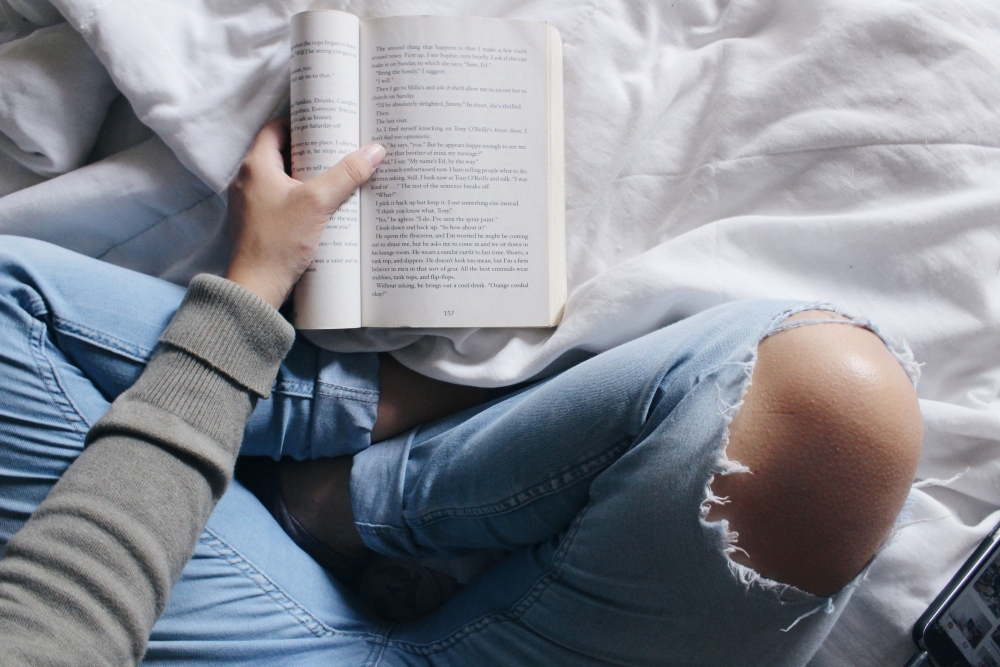 The Last Songby Nicholas Sparks
Nicholas Sparks has been writing the best romance novels since the late '90s; fromThe Notebookto his newest novelThe Return, all are guaranteed to make you fall in love over and over again. If you're a sucker for a romance novel, Sparks is a go-to. Not only has many, if not all, of his novels turned into films, these books are also easy to follow along with.
The Last Song follows a troubled teenager's life, as she goes to visit her father for the summer. Although the novel can become a bit predictable, I still have come back to read it time and time again.
If you find yourself binge reading the Sparks series, another go-to novel isSafe Haven. It follows a classic love story but combines it with mystery as it follows the life of the main character Katie, or should I say, Erin, who is on the run from her husband.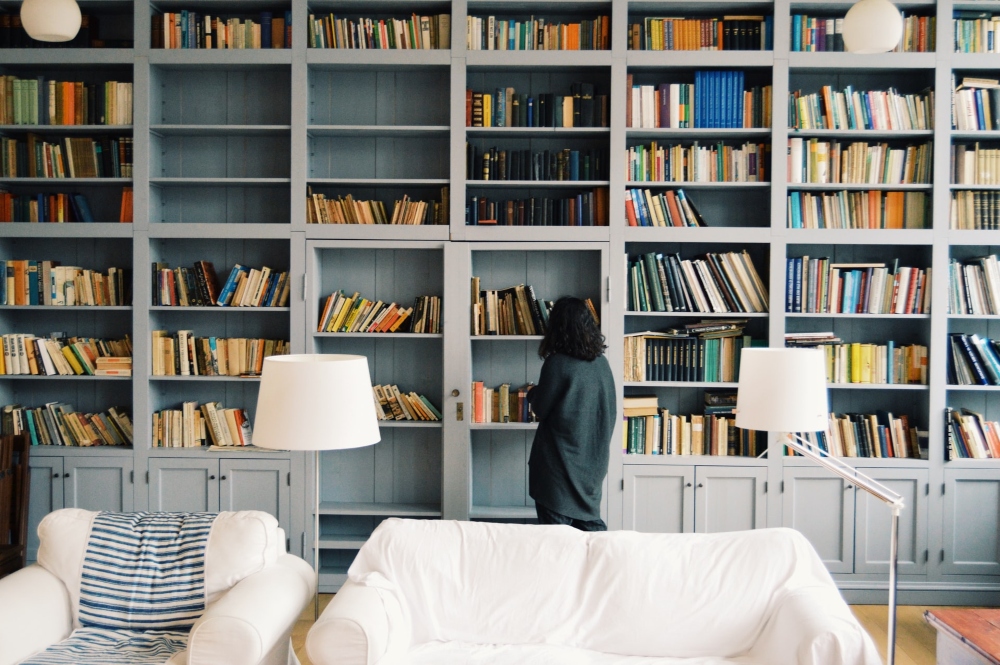 Ugly Loveby Colleen Hoover
I was introduced to Colleen Hoover books early this quarantine, and I've got to say these are the ultimate binge-worthy novels – she's the only author I am willing to lose sleep for so that I can continue flipping pages.
This novel is another romance novel, but with an added twist. Are you chasing after your brother's best friend knowing how furious your brother would be if he ever found out? Well, this is the book for you.
Are you looking for more? Her other novels cover all relationship issues, from abusive and unhealthy, to having a significant other with drug addiction. These books are very up to speed and will have your heartbeat racing as you continue to flip pages awaiting to see if the couple ends up together or not.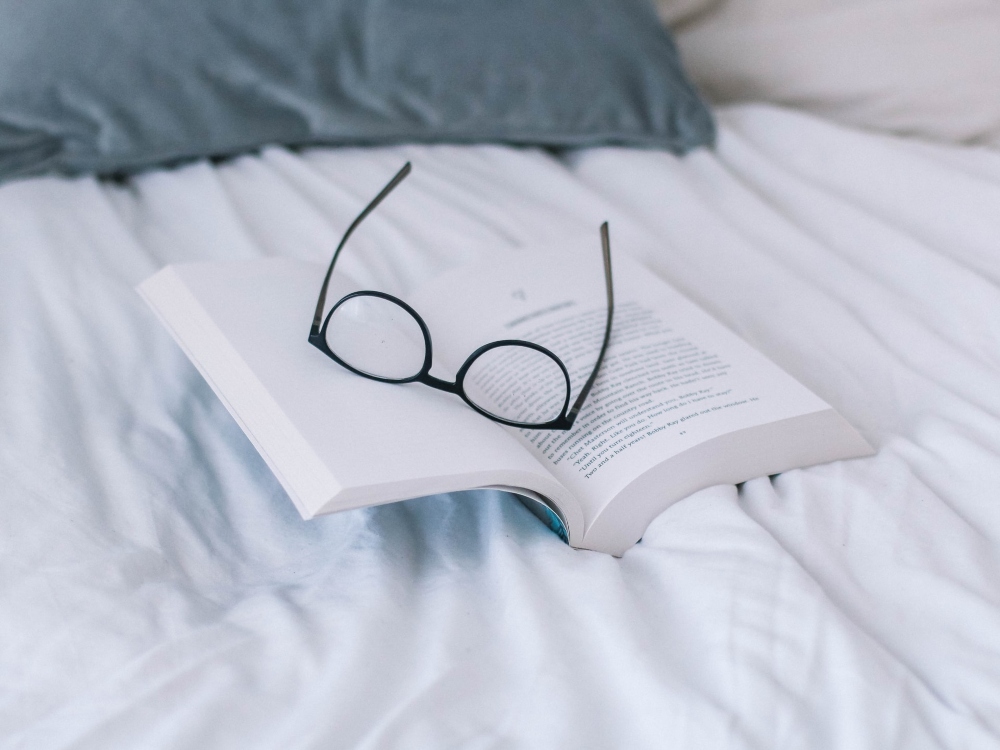 Good as Goneby Amy Gentry
If romance novels aren't your thing, this suspense novel is guaranteed to keep you on your toes.Good as Gonetakes you through a family's life after the disappearance of their beloved daughter and sister…until she appears at the doorstep of their home eight years after her disappearance.
The book will lead you through many ideas about what truly happened to their daughter Julie, taking you on multiple different paths throughout the book until your left with the truth.
Where has she been the past eight years, and what happened the night of her disappearance? Read the book to find out.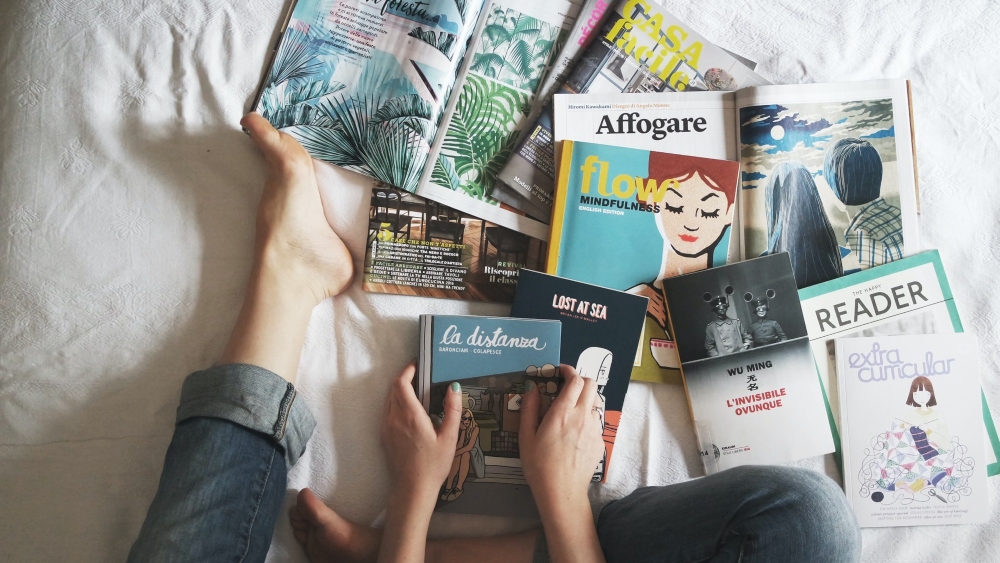 The Great Gatsbyby F. Scott Fitzgerald
If you weren't forced to read this book in a high school literature class, I highly recommend picking up this novel in your free time. Although most of the time, the books we were forced to read in class were not amusing whatsoever, this one happened to be something I enjoyed so much I had to purchase myself.
The Great Gatsbywas published in 1925, a time where the parties, jazz, glitz, and glam were huge. This classic novel was written to tell the tale of Jay Gatsby, the ultimate bachelor of the '20s.
Although Gatsby is one of the wealthiest and best-looking men of the era, he lives a lonely life. The story follows Gatsby as he chases the woman of his dreams. Did I mention she has a boyfriend? Will love win in the end, or will Gatsby remain single for the rest of his life?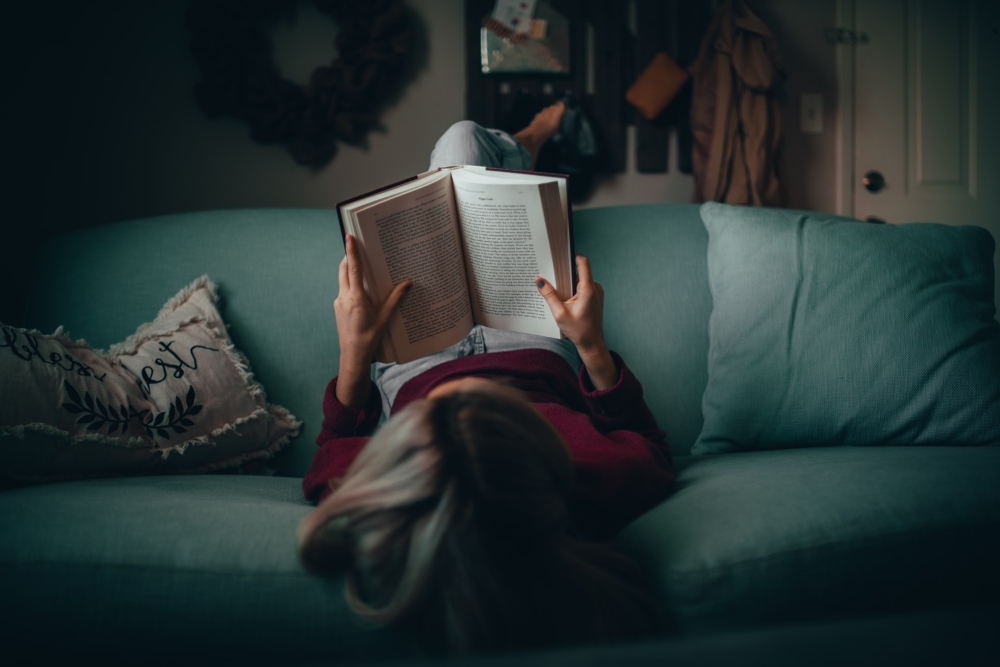 Where the Crawdads Singby Delia Owens
I just purchased this book a few days ago, and I've read half of it in one day, talk about a good binge.Where the Crawdads Singfits the saying "a must-have read before you die."
This book combines mystery, suspense, and romance all into one amazingly written novel. Kya Clark is an outcast to the public, also known as "Marsh Girl." When one of the local boys is found dead, many people in town believe she killed him. However, what they fail to realize is who Clark is on the inside.
XOXO

Photo
Photography
Pictures
Relationships
Women