Wearing a mask is a customary practice nowadays and helps us protect ourselves and others from COVID. An unfortunate consequence of this is maskne. Yes, it is real; you didn't just imagine you were breaking out more than usual. We rounded up a few tips and tricks to keep your skin clear and healthy underneath those masks.
By Sara Schlueter
Although no one truly enjoys it, wearing a face mask is the least we can do to help beat the virus. Wearing a mask all day, every day, and for some of us for hours at a time, can wreak havoc on your skin. Masks across the face trap heat, oil, humidity, and bacteria, which can make their way into your pores. This causes flare-ups, pimples, irritations, and even rosacea. There are some things you can do to keep the dreaded "maskne" at bay.
Wash your mask
This should go without saying, but wash your mask frequently. The Centers for Disease Control and Prevention recommends washing your face mask after every use. If doing laundry every day doesn't seem up your alley, purchase face masks in a pack and use a clean one each day. Many large retailers are now selling cotton face masks in packs. Check outOld Navyfor a pack of five to get you through the workweek.
Tip: 100% cotton masks are an excellent fabric for everyday use. They are breathable on the skin, won't trap excess heat, and it is a gentle fabric against the skin.
Clean your face
Morning and night, clean your face with a gentle cleanser, nothing too harsh, which may further irritate the skin. Look for something with salicylic acid, or for a natural option, tea tree oil. Salicylic acid helps to unclog pores and washes away dead skin cells. A great gentle option isCeraVe Renewing SA Cleanser.
Tip: If you need to wear a face mask at work, throw some facial wipes in your bag. Swipe one across your face mid-day to remove excess oil build-up. TryBurt's Bees facial cleansing towelettesfor sensitive skin. And they have a fresh cotton scent.
Don't skip the moisturizer
It may seem counterintuitive to put moisturizer on your skin when you want to keep as little as possible on your face, but actually, a lightweight moisturizer/sunscreen is just fine. It will help keep the skin from drying out and then becoming further irritated. Skip oil-based moisturizers that may further clog pores. A very simple one to try isNeutrogena oil-free sensitive skin moisturizer. It is both lightweight and won't clog pores.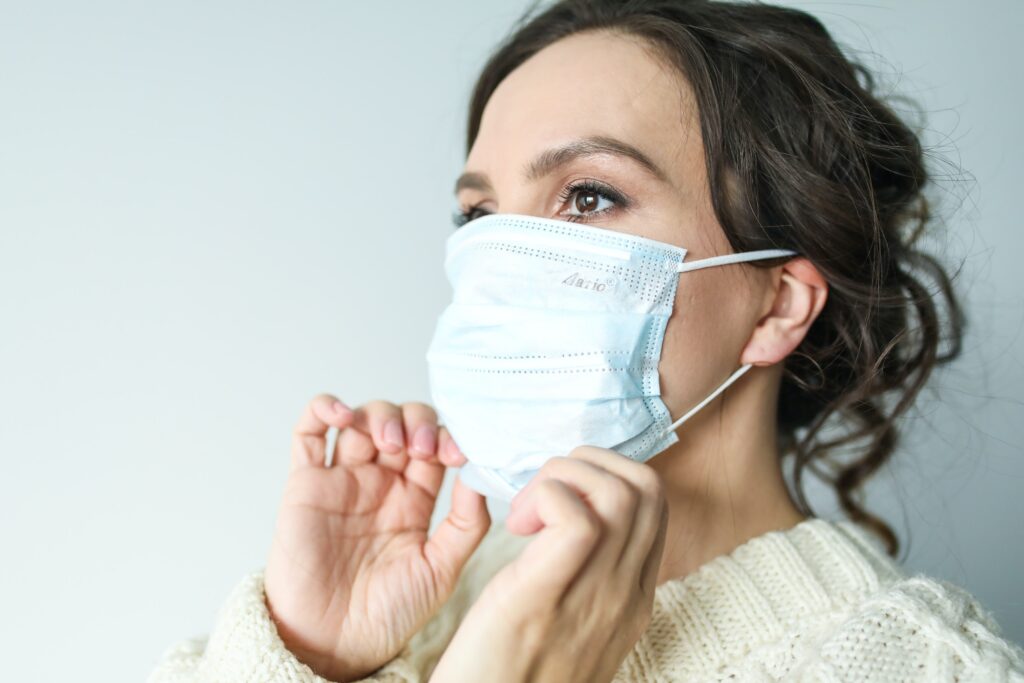 Home facial
After taking off your face mask for the day, take a relaxing shower, and indulge in some self-care with a different kind of face mask. A clay detoxing face mask will help clear your pores from dirt and will absorb excess oils in the skin, hopefully banishing breakouts before they even start. Follow up with a night cream and let your skin relax and recharge.Derma E's Purifying 2-in-1 Charcoal Maskprovides gentle exfoliation while detoxifying the skin at the same time.
Find a good spot treatment
Acne is bound to happen, and when it does, arm yourself with a good spot treatment. An excellent natural option is tea tree oil. A natural antibacterial, tea tree oil is an effective ingredient at banishing redness and drying up the oil. In combination with salicylic acid, you will banish those blemishes in no time.Versed Nix It Complexion Solutionhas tea tree oil and salicylic acid to combat the breakouts without over-drying and further irritating the skin.
Let us know if there have been any other tips and tricks that have worked for you to banish the dreaded maskne!
Read our cover story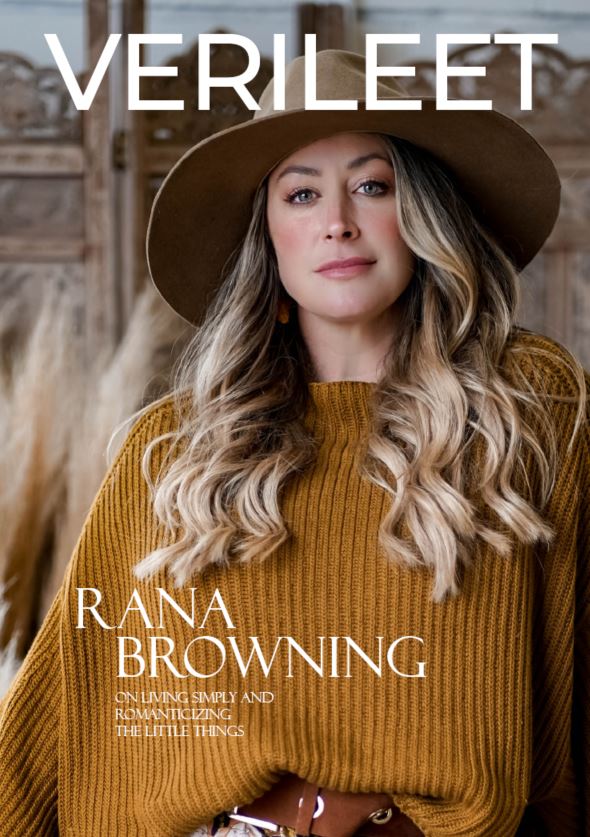 XOXO

acne
COVID
face masks
maskne
masks
skin care
Wellness