In 2015, Angela sold her home in St. Paul, bought a motorhome, and set out across the Western United States on a journey that would shape her future. This is her story.
There comes a time in your life when you know you need to make a change. For me, that time came when I was in my mid-20s. I graduated from college, married, and was working in retail management.
Each week spun into the next, months passing in a blur. My husband Andy and I rarely saw one another due to our hectic work schedules. I felt lost, hopeless. I wondered if this is what life was supposed to be like. I could see the future before me, and I didn't like what I saw.
Society's expectations dictated that I was on the right path and that my next step was children. But with both Andy and I working dead-end jobs we disliked for 40-60 hours a week, I knew we would be stuck.
It was on a road trip up to Northern Minnesota that the idea came up.Why not sell our house and travel in a motorhome?
That sparked a movement that would change the rest of my life. It took us about a year to hammer out the details – researching, buying the right RV, saving money, selling our St. Paul home, and quitting our jobs.
Hitting the Road
On October 19, 2015, we pulled our 34-foot National Dolphin motorhome towing a Jeep Wrangler out of the driveway, carrying our belongings plus two dogs, two cats, a fish, and a bird. We weren't sure what the future would hold, but we were confident this was a change for the better.
I won't lie and say I wasn't nervous, but I was filled with a kind of hope and excitement I hadn't felt in a long time. Our goal was to explore part of the United States and figure out where we wanted to live and what careers would fulfill us. My goal was to become a published writer.
I was filled with a kind of hope and excitement I hadn't felt in a long time.
The first stop on our epic journey was Sioux Falls, South Dakota. We were visiting my high school friend Bethany, and we hoped this would be a successful first leg of the trip.
Mistakes Were Made
When we arrived at our campground, we made the mistake of picking a site and getting all set up, jacks down and leveled, before realizing the site was already booked. Heads hanging a little lower, we found an open spot and paid for three nights.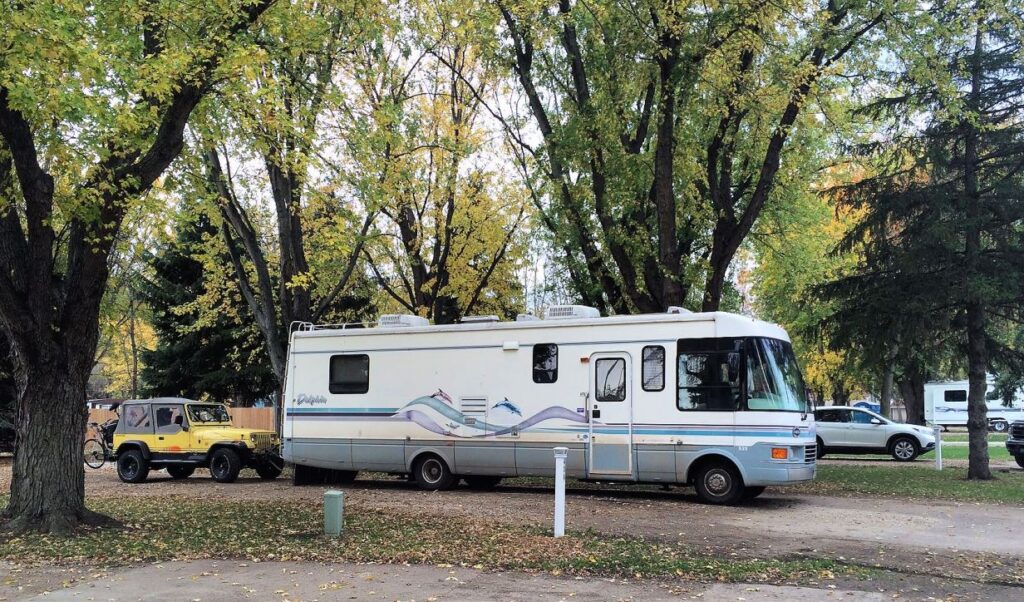 After a night filled with highway traffic noise and low-flying airplanes, we opted to move to my friend's driveway – our next mistake. You see, the angle of her driveway was just perfect enough that the back hitch of the RV dug right into the concrete, preventing us from backing out. To say I was panicking might be an understatement.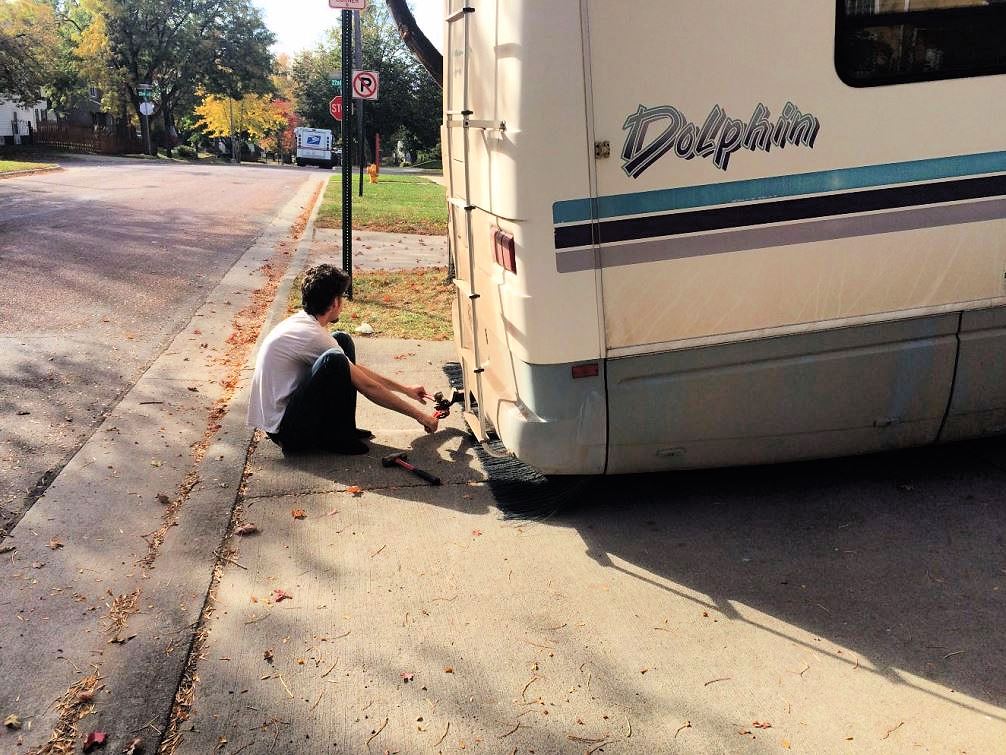 Fortunately, Andy is a very handy fellow. After using the motorhome's jacks to lift the RV so we could place a piece of wood under the hitch, we soon freed ourselves and returned to our original campsite.
Exploring Sioux Falls
Now comfortably settled once more, we set out to explore Sioux Falls. We toured McKennan Park and saw the "Pillars of the Nation" monument with rocks collected from each state – a display to show our solidarity as a country during World War II.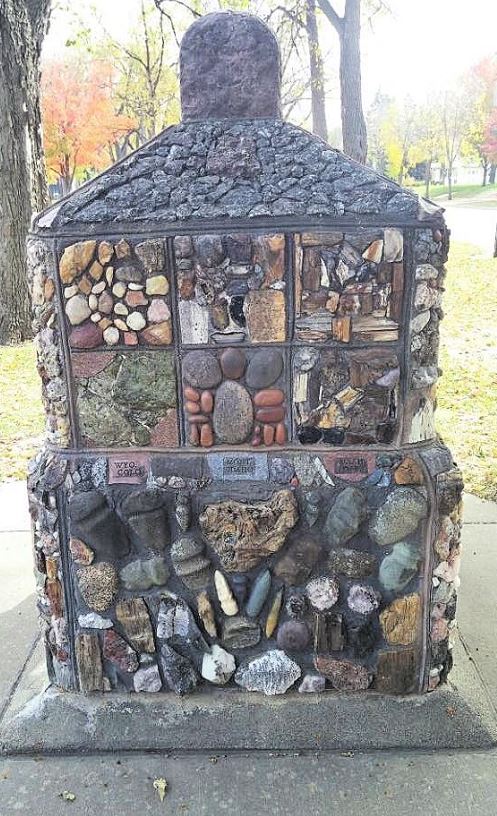 We hit up a nearby bar with a large selection of locally crafted beer, an experience that would forever change our perspective on beer. Chatting with one of the brewers hooked us, and beer tasting would become a larger part of our future.
A few days of rain didn't dampen our spirits (pun intended), even when the campground flooded, and we wondered if we'd be swept away in the current. And when the rain cleared, we spent a day exploring Falls Park.
If you haven't spent time in Sioux Falls, I would highly recommend it (though maybe get a room or campsite that's not on the highway). Steeped in natural beauty and with activities of all kinds, it should certainly get more credit as a destination.
Almost too soon, we headed for our next destination filled with welcome surprises: Iowa.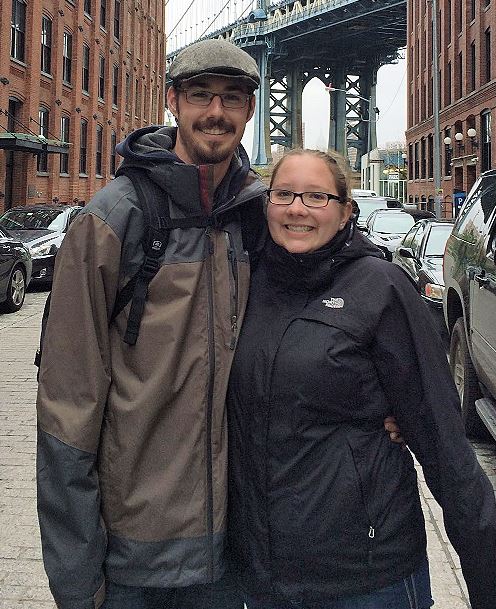 Keep an eye out for the next installment of "My Motorhome Adventure."
XOXO

camping
motorhome
road trip
travel
travel tips