With many people still in quarantine, it's safe to say most of us have given up on our usual beauty routine. Whether it's from being too busy working from home, or from thinking a full face of makeup is just unnecessary in isolation, all of us could use a more simple and refined quarantine beauty routine. By following these quick and easy steps, you'll look fresh-faced and glowing in less than 20 minutes! You'll love these beauty tips and tricks so much you may find yourself turning to them long after quarantine is over.
1. Curl Your Lashes
For the women out there who haven't been able to pay a visit to your beloved eyelash tech, the struggle has been real. Nothing makes a woman feel more put together than a fluttery set of lashes. Luckily, there's an effortless way to play up those bare batters while you wait for your salon to re-open, and it's using something you already own.
Never doubt the power of a good eyelash curler! Especially for those with stick-straight eyelashes like me, a few pumps from your eyelash curler can brighten and lift both your eyes and your face. Curling your eyelashes is a super quick step that can easily fit into your morning routine and leave you feeling fabulous!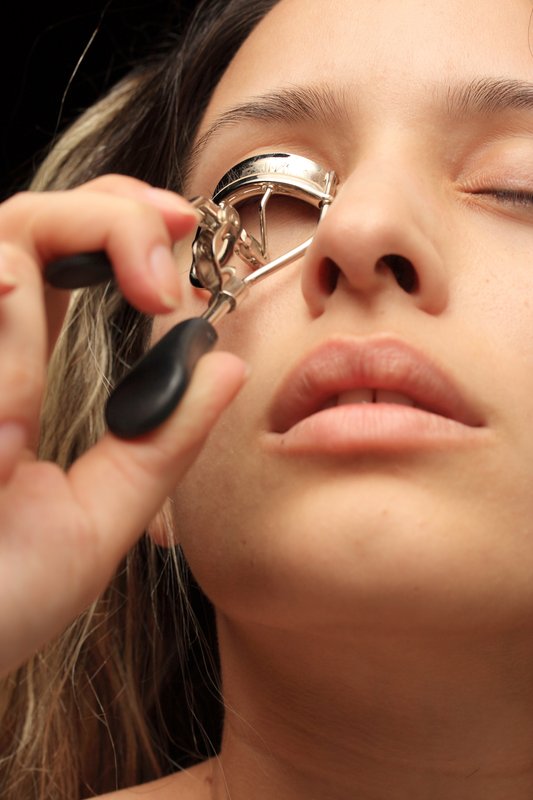 2. Moisturize!


Another powerful beauty hack that we all have time for is to moisturize, moisturize, moisturize! While this is a step that really should never be skipped, quarantine knows no bounds. By moisturizing your skin every morning, you're giving it that little extra dose of dewiness and freshness we could all use. Stick to your usual moisturizer or opt for something that contains a tint. That way, you'll hydrate your skin and you'll be left with a polished yet natural glow that leaves you feeling ready to face the world, even if you're stuck at home.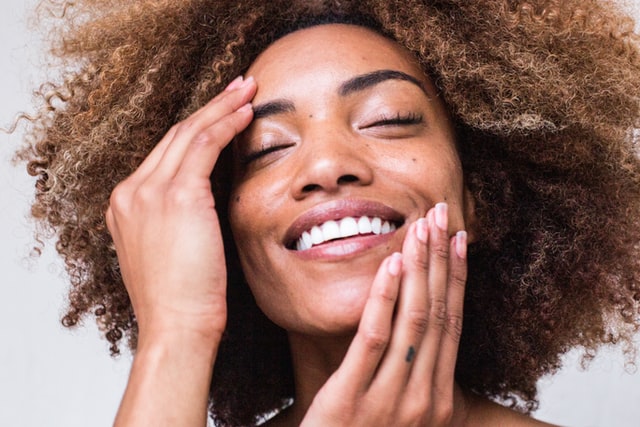 3. Color Your Pout
2-in-1 products like a tinted moisturizer are great, and lucky for us there are many other beauty products on the market that have us covered. Nothing pairs two things together as nicely as a lip tint. Combining both a lip color and a way to hydrate your lips, a lip tint is a fun and versatile way to play up your lockdown-look. Stick with a neutral color to keep things subtle or go with a berry lip to add a little color to your day! XO!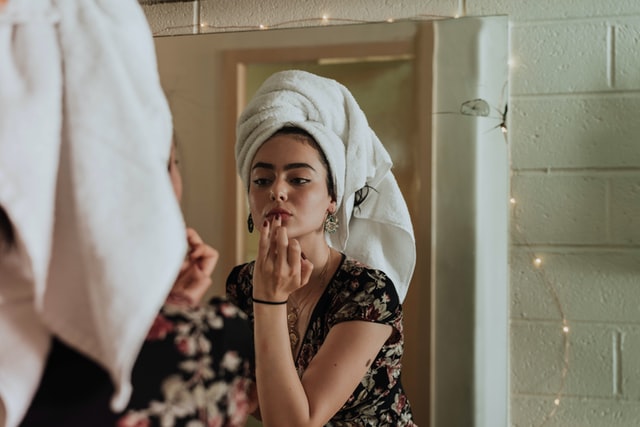 4. Apply Blush

One final and super simple step in this quarantine morning routine is adding a touch of color to your cheeks. The beauty of blush is that it can be added to your look without needing other face products.
Adding a pop of color to the apples of your cheeks will give you that slightly flushed but youthful touch of pink that gives your skin, and mood, that bit of life we all need right now!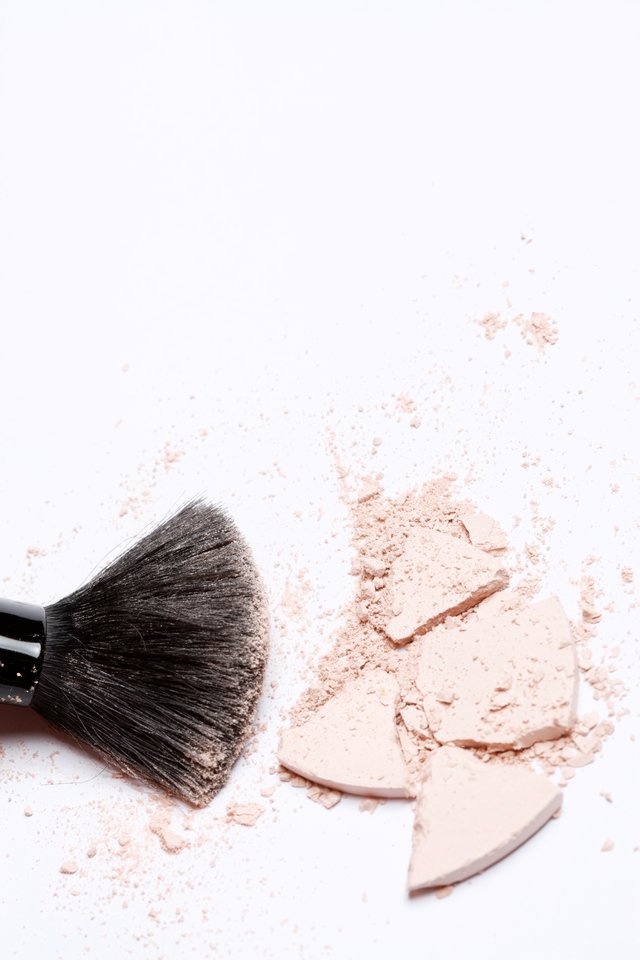 Adjusting to the new normal has been tough. Especially when it comes to our usual lifestyle habits, so many of us have either found ourselves too busy or simply too lazy to continue our typical beauty routine.
Luckily, these easy steps will not only leave you looking good in lockdown, but all four steps will take you less than 20 minutes!
XOXO

beauty
makeup
quarantine
routine