Summer vacations aren't just for kids – they're for hard-working adults, too. Take a break from the daily grind, and enjoy the end of your summer with these five virtual trips to national parks.
Sure, we all want to head across the country for that end-of-summer vacation. But right now isn't necessarily the ideal time. With many places closed and officials urging folks to stay close to home, it's an excellent opportunity to explore virtual vacation options.
So, instead of swiping through old Instagram photos and dreaming about what youcan'tdo, focus instead on the activities youcando.
Dive into another world with these five virtual national park tours.
Yellowstone National Park
Did you know there are more than 10,000 hydrothermal features in Yellowstone? These include geysers, hot springs, mud pots, and fumaroles. Old Faithful is one of the most well-known geysersin the world, and you can visit it from your home. Check out the livestream webcam available through the National Park Service.
Old Faithful is one of the most well-known geysers in the world.
Follow Yellowstone National Park on social media for regular updates, photos, videos, fun facts, and more. This is a great way to stay involved and get a little dose of nature whenever you need it.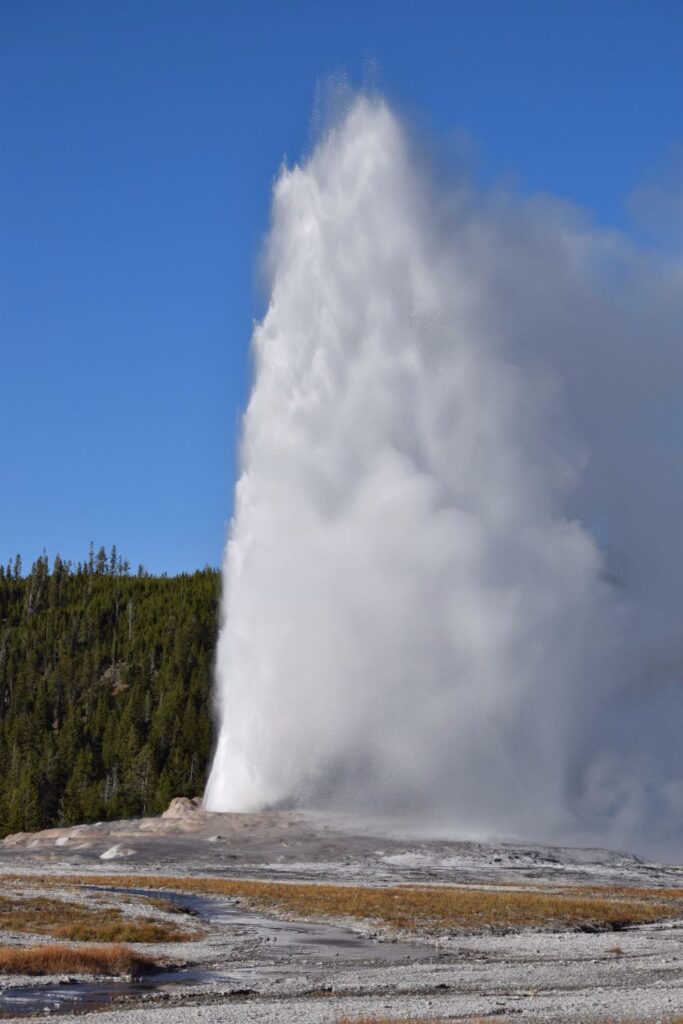 Kenai Fjords National Park
Alaska may be a bit far for most moderate travelers, but that doesn't mean you can't visit it virtually. Kenai Fjords National Park is home to more than 40 glaciers, and more than half of the park is covered in ice.
Park Ranger Fiona North takes visitors on a virtual journey of the park in this stunning tour. What's one of the coolest parts of the trip? You can control your view of different sites as she takes you on the journey.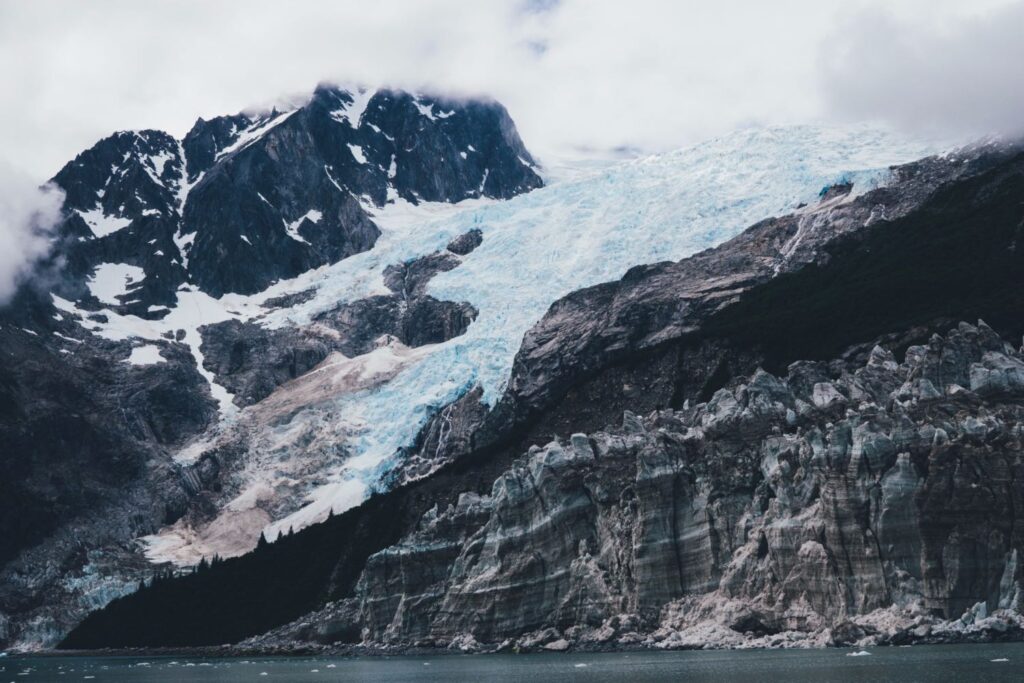 Grand Canyon National Park
What is so fascinating about a hole that's 6,000 feet deep? You'll have to see it for yourself to find out! But that doesn't mean you have to travel there. Several options for virtual tours exist, including a few spectacular ones created by Arizona State University.
Choose from one of three tours (or do all three). These free tours allow visitors to virtually "walk" around the canyon, seeing different destinations, and watching videos at various points for a more immersive experience.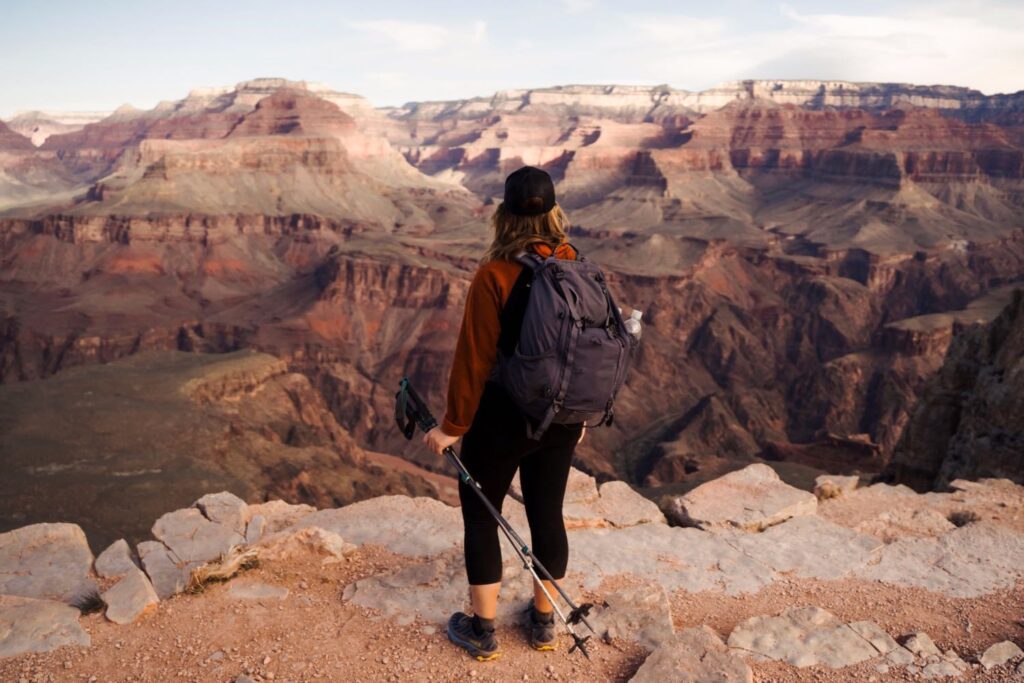 Bryce Canyon National Park
The stunning rock formations of Bryce Canyon National Park are nearly indescribable. It's one of those "you have to see it to believe it" sort of destinations. Thankfully, there is a spectacular virtual tour available.
Bryce Canyon is home to Earth's most extensive collection of rock pillars, or hoodoos.
Bryce Canyon must make your list of places to visit, at least online. Follow along as a park ranger explores some of the most exciting aspects of the park.
Hawai'i Volcanoes National Park
Home to two active volcanoes, Hawaii Volcanoes National Park, might bring visitors outside their comfort zone, but this unique destination can be enjoyed virtually from your couch's safety.
A park ranger guides visitors through the Nahuku lava tube, volcanic cliffs, and even an active volcano. Standing at the edge of a caldera, you'll learn how the island is continually changing due to volcanic activity.
Don't let the end of summer get you down! Adventure and exploration are still possible right from your desk or couch. Even a short escape can bring joy to your life and a break from everyday monotony.
XOXO

National Parks
Park
travel