If you're anything like me, you've probably scrolled through all the content on Netflix and Hulu, watched every movie on Amazon Prime, and are done sitting on your couch watching hours of mindless television.
Luckily, other forms of entertainment are far more exciting and interactive – virtual visits to zoos, aquariums, and theme parks.
Theme Parks: Getting Your Thrill-fix
It's hot outside, and you're standing in a long line, shoulder-to-shoulder with other people, sweat dripping down your back, no end in sight. Sound familiar? That's one theme park memory you can probably live without. And with virtual theme park rides as an option, you're able to ditch the long line and head straight for fun.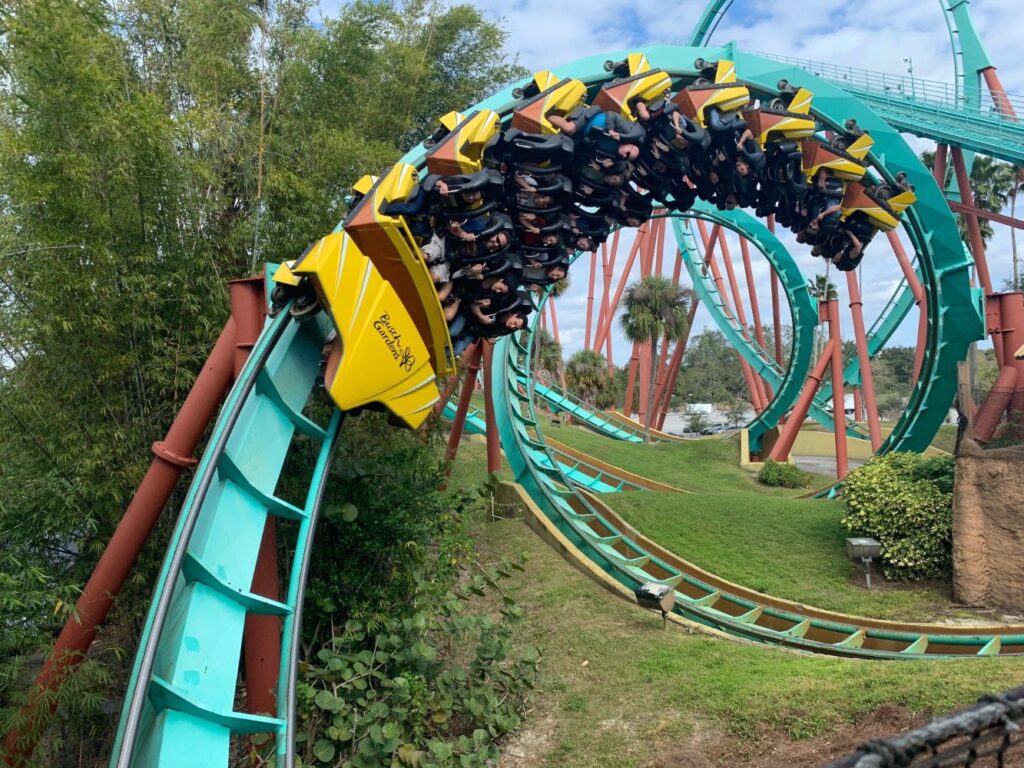 Enjoy popular rides from the Disney theme parks, such as Space Mountain, Pirates of the Caribbean, and Indiana Jones Adventure. Simply go to YouTube and type in the name of your desired ride for a virtual experience.
For a fun time, check out this high-definition "Back to the Future" ride.
To experience something magical, search for rides at Universal Studios from the Wizarding World of Harry Potter. Your stomach will be doing flips on Hagrid's Magical Creatures Motorbike Adventure.
Zoos: Bring Wildlife into the Home
Videos of penguins and other animals strolling through different exhibits during zoo closures brought a spot of light and happiness to those stuck inside. With many public places closed during the pandemic, zoos have had to develop fun ways to engage their members and would-be visitors.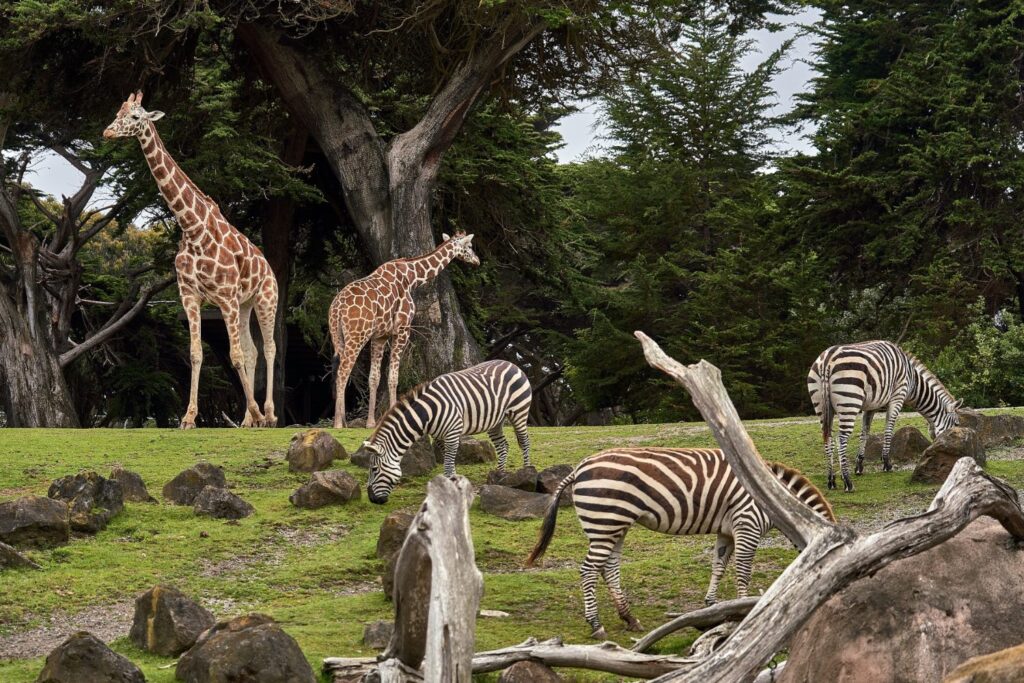 Zoos are bringing people into their animal world through live-feed webcams and virtual tours.
The Bronx Zoo in New York is known for its diverse collection of animals and impressive exhibits. Step into the wild with regular videos of different exhibits.
The San Diego Zoo is notable in the zoo world for creating innovative animal habitats that often house more than one species together in harmony. It may not be time for an in-person visit, but you'll love the live-feed webcams throughout the park, including their newest one showcasing hippos.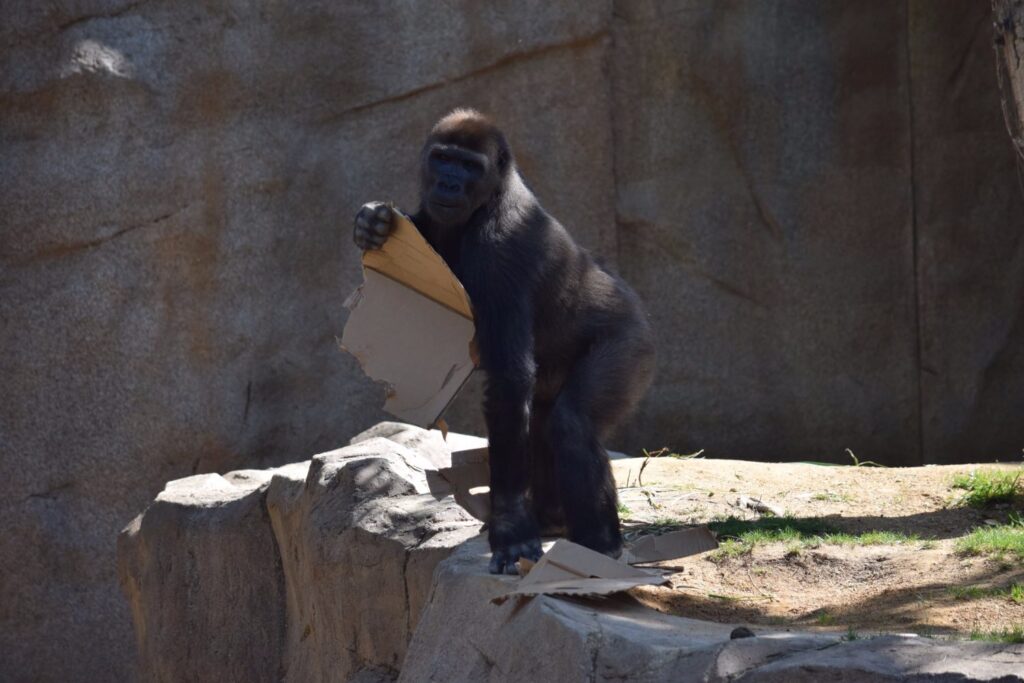 Aquariums: Explore Life Under the Sea
Hands pressed against the aquarium glass with the tip of your nose just touching, it almost feels as though you're in an underwater universe. A virtual visit to an aquarium might feel a bit different, but it is no less magical.
The Georgia Aquarium is the largest in the world, both by volume of water and the number of fish. With that impressive achievement, you'll be happy to learn that it offers several webcam feeds from different exhibits, including sea otters, sea lions, alligators, jellyfish, and the Ocean Voyager exhibit.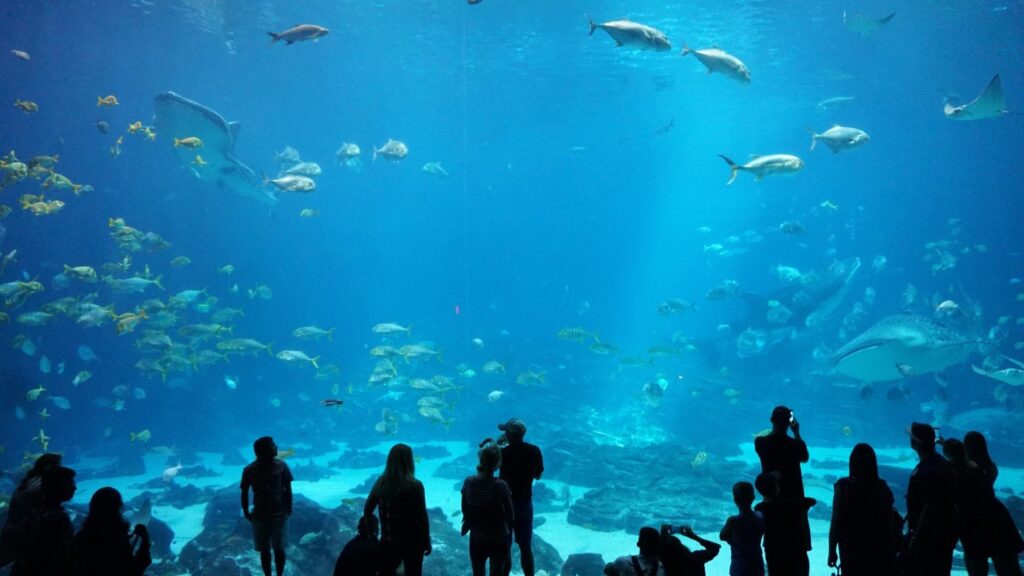 Across the country, on the opposite coast, sits the Monterey Bay Aquarium. With a 28-foot tall kelp forest tank, only one among the many exhibits, this is an excellent place to learn about Monterey Bay and the West Coast's diverse habitats. Watch sharks glide through the water, sea otters frolic together, or penguins waddle across the ground – these are but a few of the viewing options.
Located more centrally in the country is the Shedd Aquarium in Chicago. This facility hosts exhibits from around the world, from coral reefs to the Pacific Northwest and beyond. You're sure to find something to enjoy from their array of aquatic life. In response to the pandemic, the aquarium launched its "Stay Home with Shedd" program, which brings activities into the home for people of all ages.
It may not be time to get back out there physically, but you can still enjoy a variety of adventures right from your home. Add a little spice into your routine with some of these ideas!
XOXO

Aquarium
Entertainment
Theme park
Thrill
Zoo