The solution to dry, dull skin and damaged hair is already hiding in your kitchen. Find out which foods you'll want to start eating to keep your hair healthy, skin bright, and the best foods to prevent premature aging. Ready? Here are the best foods for vibrant beauty!
You know the saying, "beauty comes from within." While the expression speaks to our inner beauty, I'd argue the phrase also unwittingly addresses our outer beauty. Because outer beauty also comes from within, the foods you eat show up in the health of your skin, hair, nails, and smile. So if you've been lusting after shiny hair and luminous skin, here are the best foods for radiant beauty!
Nuts
Next time you buy a bag of trail mix, try to resist only going for the M&M's. Nuts are packed with healthy fats and protein — essential for glowing skin and glossy, healthy hair. For instance, walnuts contain omega-3s, helping to decrease inflammation, improve skin elasticity, and give your hair that enviable super softness and lustrous shine. Almonds are rich in vitamin E, great for wrinkle prevention and contain the antioxidant catalase that hinders premature graying. To get these fantastic benefits, buy raw rather than roasted as the roasting process can damage the nut's polyunsaturated fats and create damaging free radicals.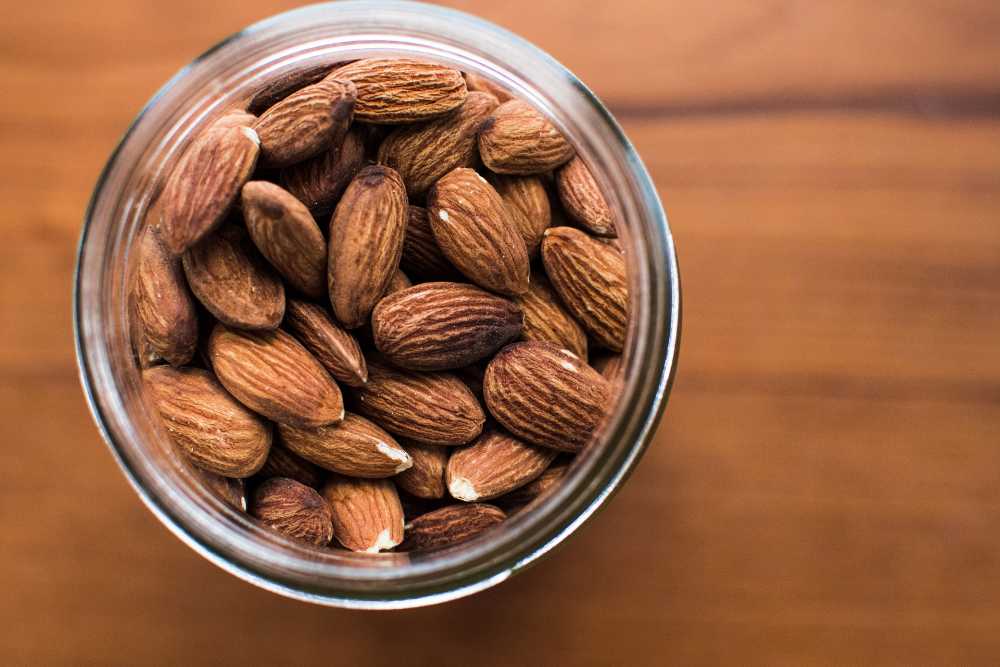 Fermented Foods
Gut health is having its moment in the sun. You've likely heard of the gut-brain connection, but there's also the gut-skin connection. When you improve gut health, you improve skin health. Your gut and skin contain billions of beneficial bacteria that help absorb nutrients and boost your immune system. But if you have a leaky gut or bacterial imbalance, this can result in inflammation, skin irritation, eczema, and acne. Start adding in kimchi, sauerkraut, kefir, or taking a probiotic for glowing, healthy skin!
Berries
While I sometimes have to get creative and hide healthy greens into a smoothie as if I'm five years old again, I never have to talk myself into eating berries. These little, tasty fruits pack a beauty power-punch. Blueberries are chock full of antioxidants that fight off free radicals, helping to slow aging at a cellular level. Strawberries are loaded with vitamin C that aid in collagen production, preventing those fine lines and wrinkles. I also have to mention goji berries. Often called the "longevity fruit", goji berries are packed with amino acids that protect against DNA damage, UV rays, help produce collagen, and keep skin hydrated. Goji berries also contain a slew of vitamins along with zinc that helps regulate the skin's oil production.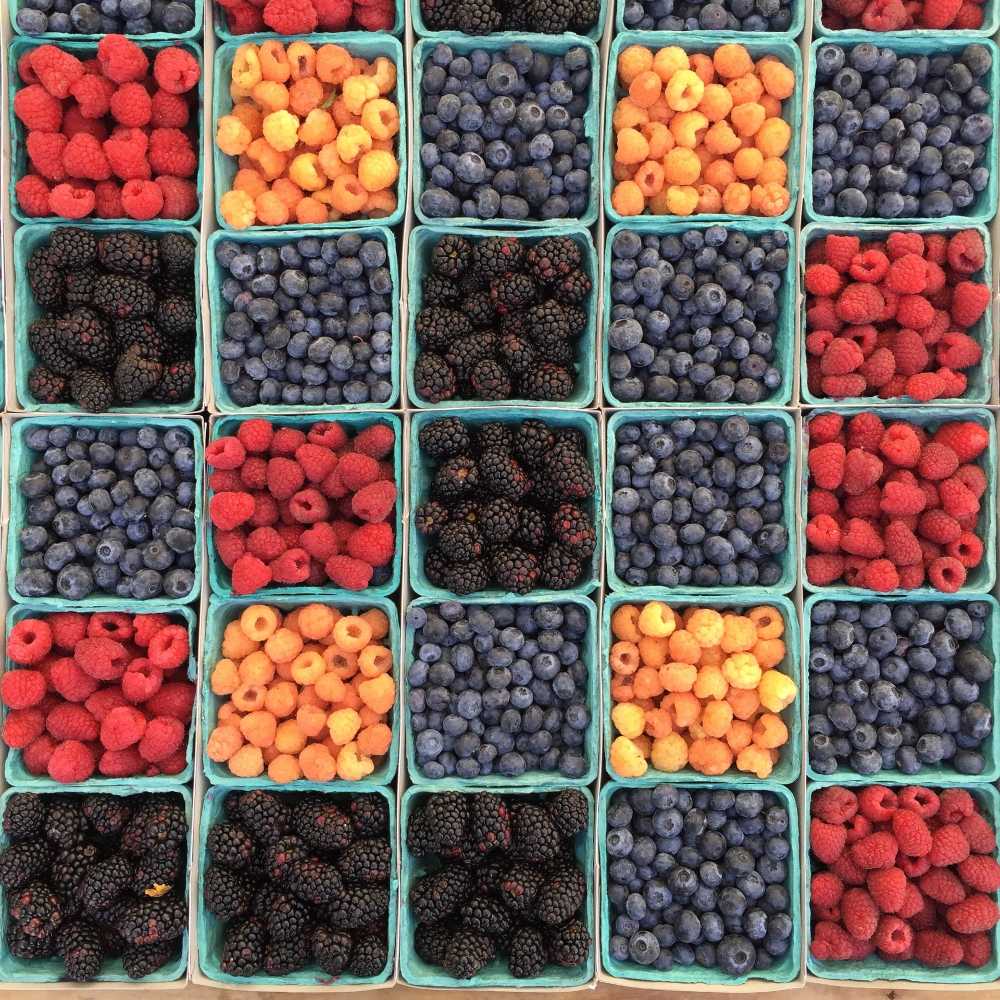 These little, tasty fruits pack a beauty power-punch.
Photo by William Felker on Unsplash
Spices
Look to your spice cabinet for amazing beauty boosters. Turmeric is a powerhouse when it comes to your health. And when it comes to beauty health, turmeric's antibacterial, anti-inflammatory, and antioxidant properties decrease UV damage, reduce scarring, clears up acne, and brightens your skin. One of my favorite spices, cinnamon, is terrific for repairing sun damage, getting rid of acne, and promoting blood circulation, meaning your skin will have that luminous glow. So now, not only will your food taste better, but your skin will look better too.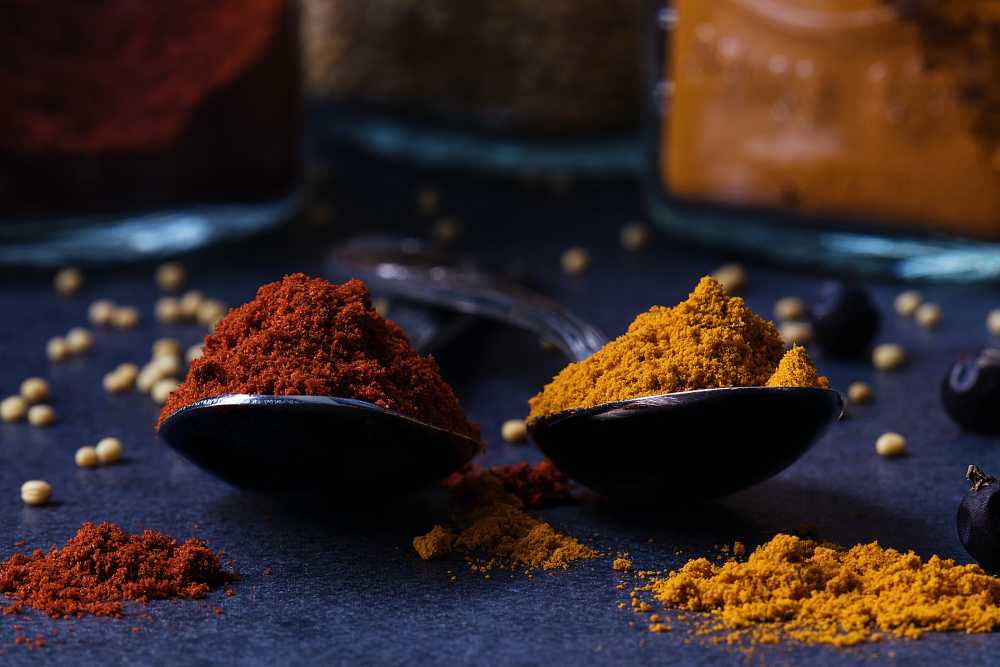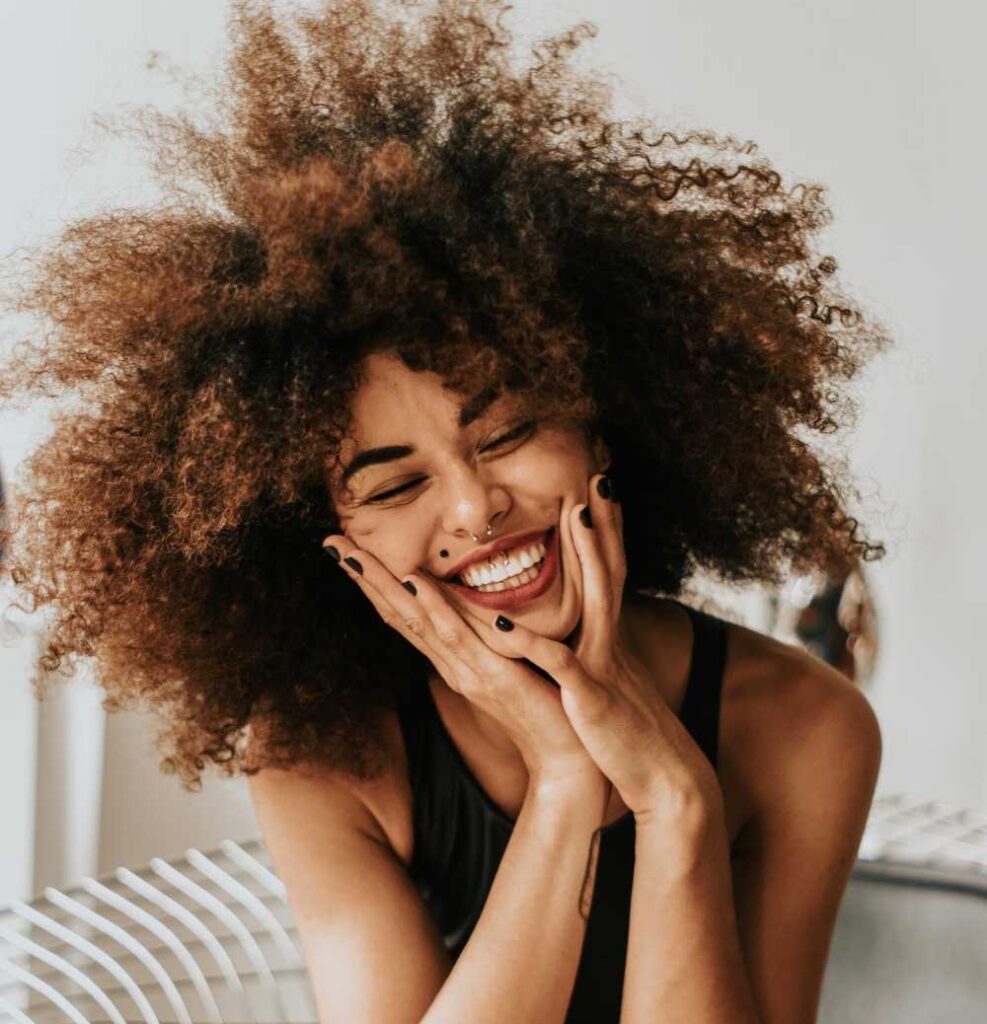 Cruciferous Veggies
You know veggies like broccoli, kale, cabbage, and spinach are good for you, but you may not know the incredible impact these greens have on your skin. Spinach is rich in vitamin A, a necessity for healthy hair, skin growth, and a bright smile. Kale is high in vitamin K, perfect for ensuring healthy skin by preventing premature aging and wrinkles. Cruciferous veggies are also high in indole-3-carbonyl, a compound that clears excess estrogen and balances your hormones. And when you have hormonal balance, the hormonal acne that shows up right around your jawline and chin will finally disappear!
XOXO

beauty
beauty foods
foods
glowing skin
healthy hair