Although face oils have gained popularity in recent years, figuring out which oil works best for your skin can be daunting. That's why we broke it down for you!
We get it, putting oil on your face certainly seems counterintuitive. Especially if you suffer from oily skin, or are prone to breakouts, it's hard to believe that applying oil to your face can be beneficial. Believe it or not, there are oils out there that are gentle enough for your skin AND they can treat your skin issues (yes, even breakouts).
I spoke with Kristie, the owner of Wayzata Medical Spa in Wayzata, MN, who has been in the business for over 15 years. I have been going to her for my skin and injectable needs for two years. Kristie gave me some insight into the best oils for youthful-looking skin, and the most popular oils among her clients.
Whether you're struggling with acne, dryness, age spots, or nothing at all, there's an oil out there that can leave you with healthy and radiant skin!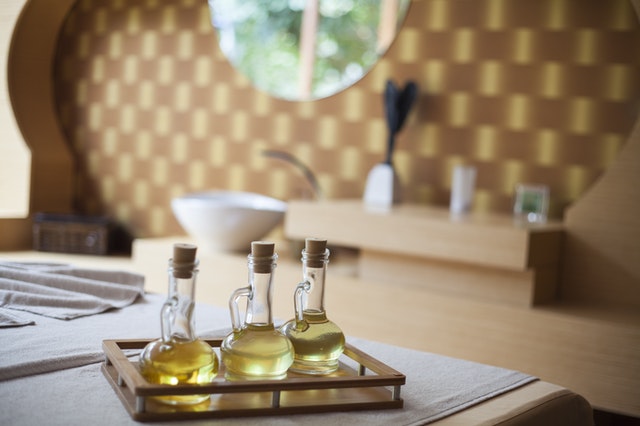 Argan Oil
Argan oil works wonders for oilier skin. "This is the one that I immediately think of," says Kristie. "Argan and Jojoba oil are low comedogenic oils." Low comedogenic means oils are less likely to clog pores. Argan oil is also packed with vitamin E, sinks in fast, and helps control shine. It's great for people with normal to oily skin.
This is the one that I immediately think of… Argan and Jojoba oil are low comedogenic oils.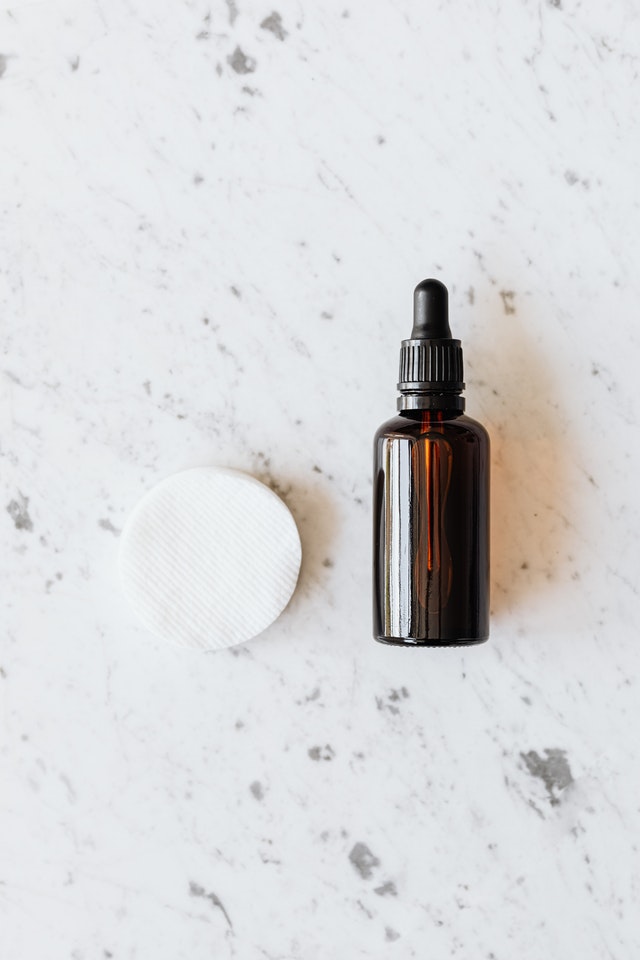 Almond Oil
For people with dry skin, or those who experience dry skin during the colder months, almond oil is a great option. It's super hydrating, and loaded with vitamin A. It's also been proven to treat eczema and psoriasis.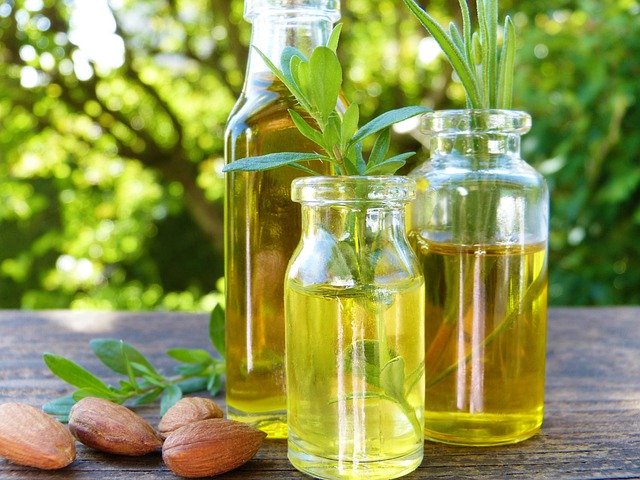 Pomegranate Oil
While pomegranate oil isn't talked about often, it's popular among older women. Pomegranate oil has antibacterial and anti-inflammatory properties, which can help treat age spots and prevent wrinkles. It is also effective in regenerating and repairing skin.
Coconut Oil
"I mean, what is coconut NOT good for?" says Kristie. Not only does coconut oil work great for removing makeup, but it's packed with fatty acids. It also minimizes water loss, promoting supple and smooth skin. "I know it's a popular one, it's a good one," Kristie explains. Especially since a lot of her clients are over the age of 40, they are aiming for more youthful-looking skin, and coconut oil does the trick.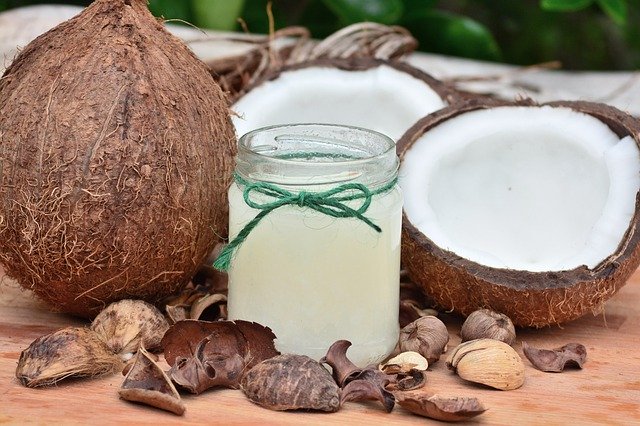 I mean, what is coconut NOT good for?
Olive Oil
The Kardashians swear by this one. Both Kylie and Khloe have shared that they lather themselves in olive oil after a shower. While it is nourishing, it is not recommended for people with acne-prone skin. Instead, add a drop to your moisturizer to increase its anti-aging properties. Or, massage a small amount into your scalp to treat dry or flakey skin.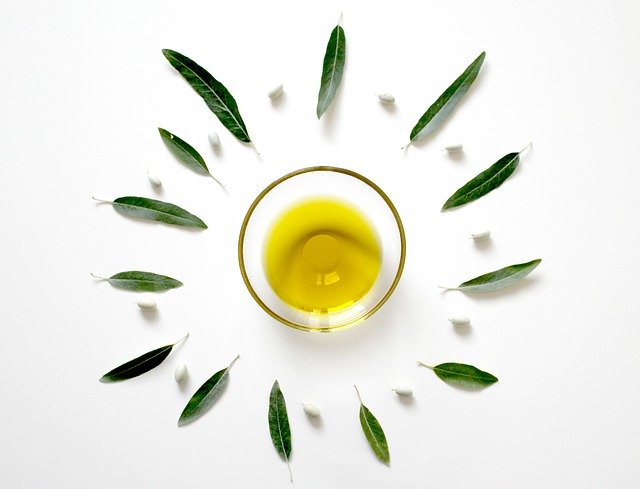 Especially with the weather changing, your skin can go from clear to broken-out in a matter of days. Whether you have acne-prone skin, age spots, wrinkles, or dryness, we all struggle with skin issues. Figuring out which oil you should use can be intimidating, but know that there is an oil out there that can nourish and treat your skin. Once you determine which oil pairs with your skin type, start by applying a drop or two to your face, then gradually build up from there.
XOXO

beauty
oils
skin