Even in the best of times, navigating a living situation with roommates can be challenging. But when you're forced to stay cooped up together in a small, cramped apartment, tensions can run high. So before you say or do something you'll regret, read this article first! 
During quarantine, I've come to relish the fact that going to work means rolling over in bed and booting up my computer at 8:58 am to make my 9 am meeting.
And while I love that my work commute is non-existent and acceptable office attire now consists of a rotating set of yoga pants, working at home has presented a few challenges, especially when living with roommates in a tiny apartment.
I know I'm one of the lucky ones — my roommate's great. Conversations devolve into laughing fits, we offer to throw in the other's clothes when we do laundry, and evenings revolve around grand ideas of how we're going to make our immense fortune and retire early (still working on that one).
For those rooming with strangers off of Craigslist or living with roommates they genuinely dislike, I give you sincere credit.
But whether you love your roommates or are desperately plotting your exit, when your roommate is alwaysthere, small inconveniences can balloon into huge issues, and their fun, quirky habits can quickly become what drives you up the wall.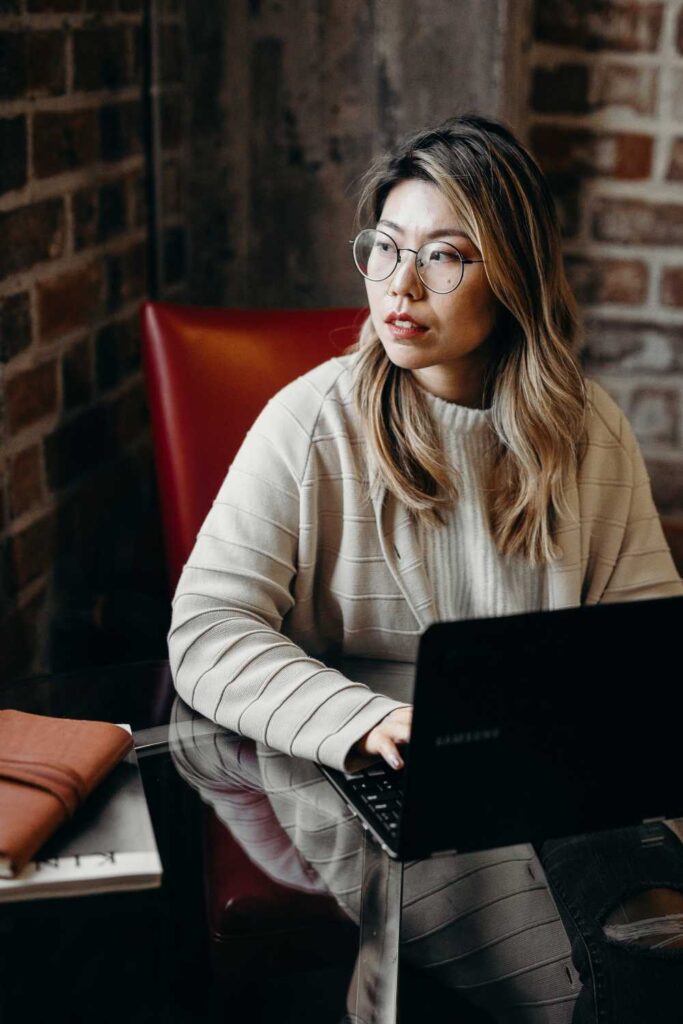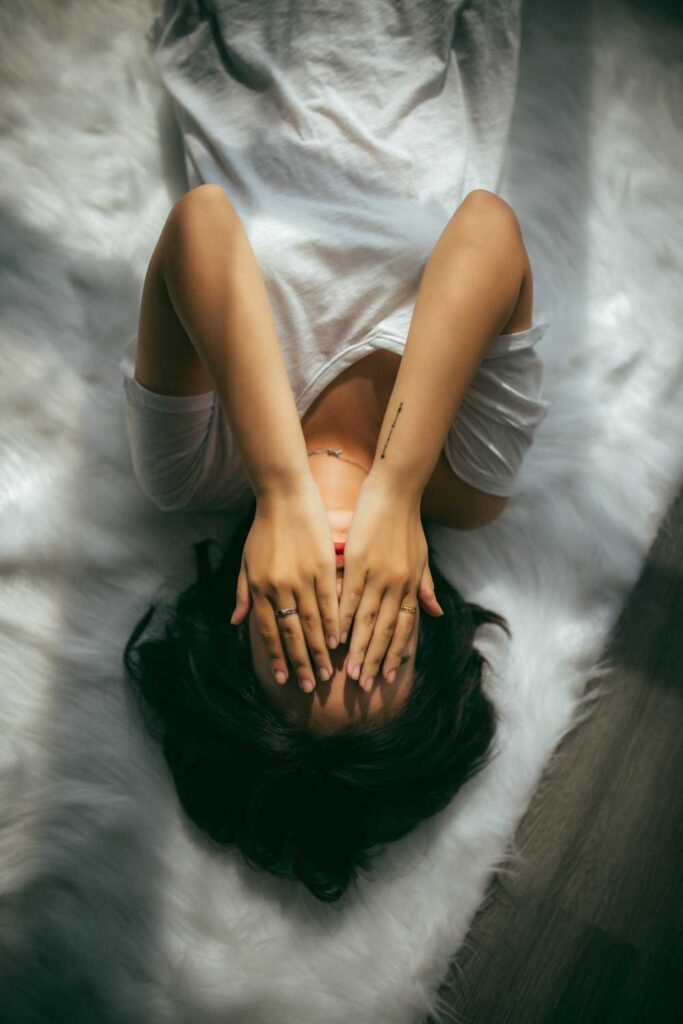 So what do you do? The first step in surviving quarantine with roommates is to sit down and have an open conversation free of judgment and full of empathy. Discuss precisely what your needs are related to work styles, relaxation time, cleanliness, and alone time.
If you turn into a gremlin before you have your morning coffee, let your roommates know you're not up for meaningful conversations at the crack of dawn. Or, if your roommate needs perfect silence while they work, put in your headphones when listening to music or watching a show.
Most importantly, be sure to keep checking in with each other. The roommate who said they're cool working from the sofa may discover it's not as comfortable as they thought and need to share the kitchen table. Sidenote: I can now say with confidence I fully understand why people splurge for a good ergonomic office chair.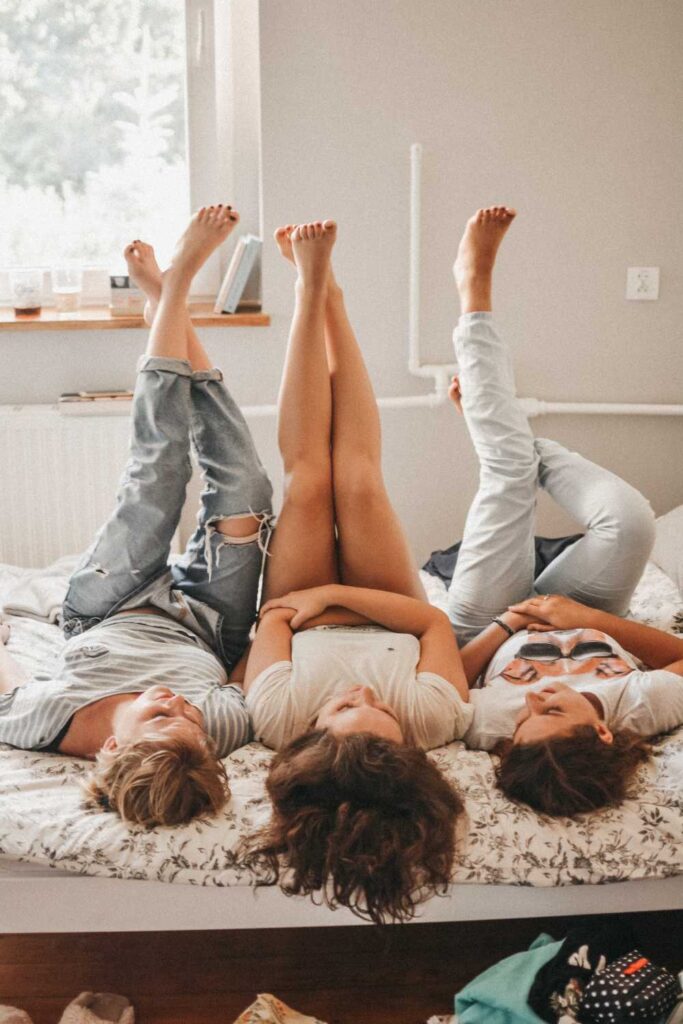 Most importantly, be sure to keep checking in with each other.
Connecting with your needs during quarantine is everything. Know it's okay to escape to your room and shut the door for a while. Turning your room into a sanctuary will help you reset and relieve stress. Allow time for yourself, whether that means you play a game on your phone, watch a show, meditate, or nap. Make your room a truly safe haven by surrounding yourself with comforts — add cozy blankets, twinkle lights, an absurd amount of plants, or whatever inspires you!
I've also found getting out of the apartment altogether works wonders. Exploring your neighborhood, long walks in nature, or taking your laptop to a coffee shop patio combats cabin fever and gives you space from your roommates. And if you're at the coffee shop, consider bringing home a fancy iced drink or pastry for your roommates. Small gestures can go a long way to alleviate tensions.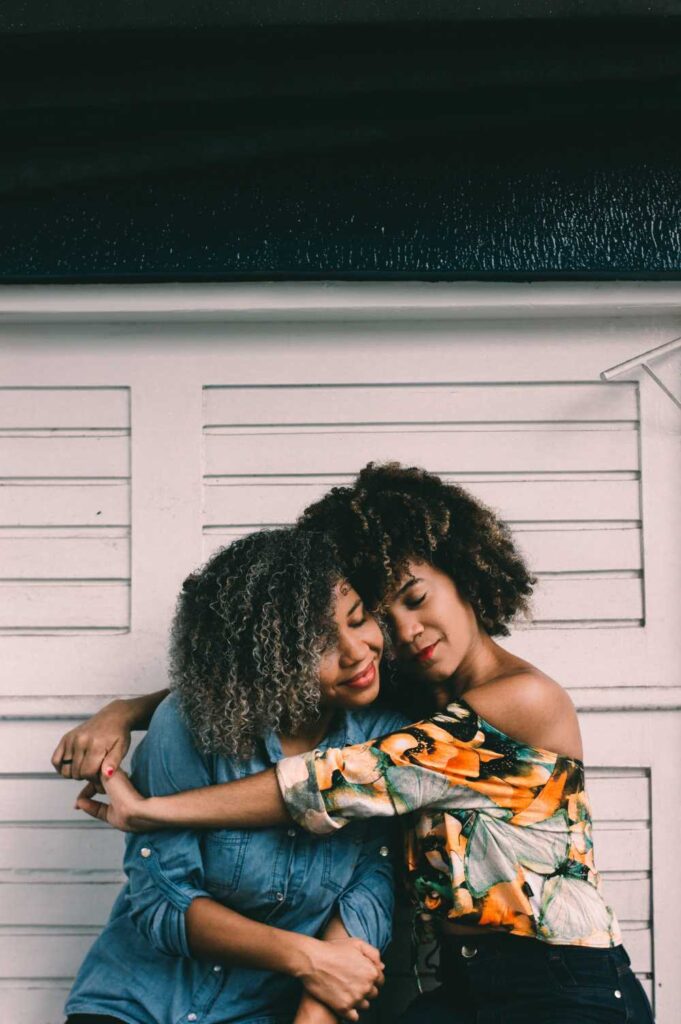 While being cooped up with roommates may test your last nerve, living alone during quarantine can be isolating and lonely. So even if you don't completely get along with your roommates, take advantage of having someone else to turn to who's likely experiencing the same worries and emotions during this crazy time.
XOXO

empathy
lockdown
quarantine
roommates
tips