Widely recognized as one of the most salient contemporary photographers, Cindy Sherman employs her body as both a canvas and a mirror. As the cinched waists and high busts of scantily clad, all bearing pin-up girls and PlayBoy Bunnies piqued in popularity in the 1960s, so did stereotypes on the female identity. Exploring the puritan woman, the immoralist femme, and all the media-born identities that graze peculiarity between Sherman's works, which lay variously on the spectrum of farcical and disturbing, are iconic for their explicated commentaries on misconstrued beauty, sex, and womanhood.
Born to a bigoted engineer in the midst of the Second Wave feminist movement and a special education teacher, and being the youngest of five by at least 19 years, Sherman established herself in her family at a young age. Often dressing up in costume-like attire, Sherman approached family with the thinking that her parents and siblings had formed the familial connection with each other far before her. The clothes served her eagerness to please and be welcomed in. This obsession with looking anew followed Sherman into her teen years before it established her as an artist. Surrounded by the imagery of the 60s coined diva-woman, teenaged Cindy did her hair and makeup like the pin-up girls for a rest easy day at home. Then influenced by the new wave of feminism and wanting to be seen as liberated from patriarchy, makeup and glamour were demonized. The social politics of Sherman's formative years, while not direct, are visibly present in Sherman's works and in her exploration of her sense of self.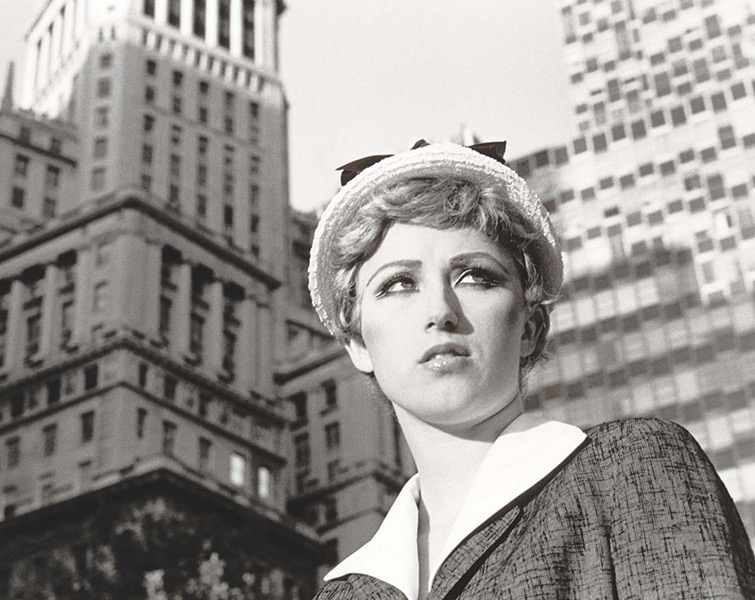 Fueled by over saturation of images in advertising and media cultures, 1974 brought the Metropolitan Museum of Art's Pictures Generation to life. A grand name to the bracket of artists included in this show, Sherman's photographic works and the works of other exhibited photographers are embedded with the same basic principles. The Pictures Generation comprised of artists of experimental media, photography, and film, who used literacy in Minimalism, Conceptual art, and Pop-Art as means of pushing postmodernism to encompass social critique on the influence of mass media. For this generation of artists, photography would no longer to be bound by the assignment to capture subjects purely based on reality; rather, photography would become a means for capturing ideas, concepts, and delving into intellectual frameworks.
Like many artists of the Pictures Generation, Sherman was firstly trained in a traditional discipline, painting. Sherman has been a woman with overdrawn red lips and too wide eyes, a scared young girl, a Caravaggio, a Botticelli. Stepping behind a lens began as an exercise of discomfort, not a natural draw. Sherman first began taking photographs of herself in preparation for an art school exercise, gallivanting naked in the woods as others took pictures that never came. Feeling as if everything that could have been painted has been painted, and every new painting is nothing more than a copy of another painting, Sherman was further fueled to explore photography by another artist. Already one with a fascination for experimenting with clothing and makeup, she was encouraged to explore her process of getting ready with her camera, marking the start of Sherman's Untitled Film Stills series.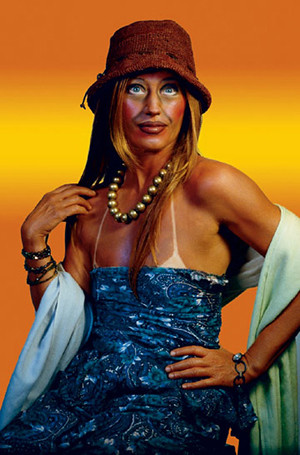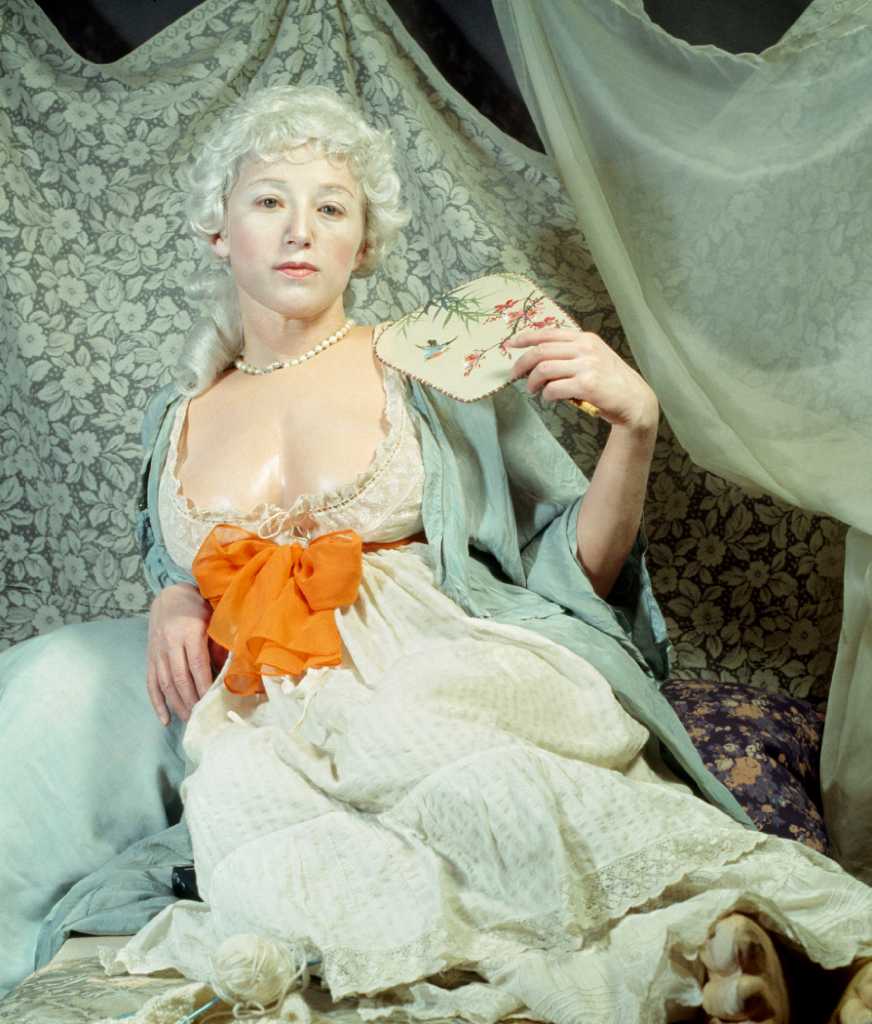 Acclaimed as Sherman's genesis as a photographer is her black and white series, Untitled Film Stills (1977-1980). Over the course of seventy histrionic photographs staged in melancholia, Sherman depicts herself in varying roles of actresses from the 1950s and 1960s. Encouraging self-reflection and musing on women's social impositions, Sherman captures the self-obsessed, the decrepit, and the homebound. Despite interpretations of Sherman drawing attention to the sufferable consequences that pounce at the heels of unrealistic and imposed womanly identity, the photographer insists her photographs are not intentionally political.
Not all of Sherman's poignant works are quite so subdued. During the late 1980s and early 1990s, Sherman made a shift towards the monstrous and pornographic. Emerging from the height of the AIDS crisis with her series, Sex Pictures, Sherman dissects and separates sex and sexuality in her inspection of disease and the body. Voyeuristic and approaching medical, Sherman uses mannequins to grotesquely depict a focus on female and male genitalia, erasing sex of all sentiment. Two decapitated heads flank the upper right and lower left of two mannequins fused together at the hips, without torsos and without legs, female and male genitalia covered in hair with a hanging tampon string, made tidy with a big yellow bow under red lighting; Sherman's Untitled #263 is just one of Sherman's works, either apart of or outside of Sex Pictures, that bumptiously exhort controversy.
---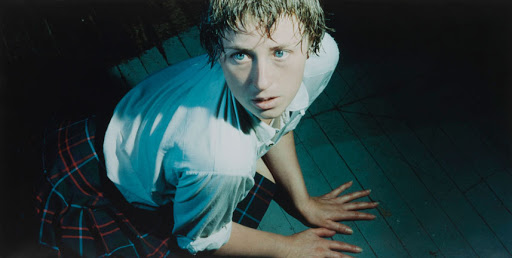 Sherman truly is every woman. Having trialed with hiring models in the 1980s, it soon became clear that, to have full freedom and do away with concerns over aesthetic discomfort, Sherman's greatest muse had to be herself. Theatrical costumes loudly mingle with makeup as detail-ridden settings give themselves to lighting-dictated moods, transforming Sherman into anyone but herself. Carefully constructed and exaggerated personas of Sherman's portraiture are neither distinctly about who women are or who women are not, but rather, the ability for people to see pieces of
who
they are.
---
Read our cover story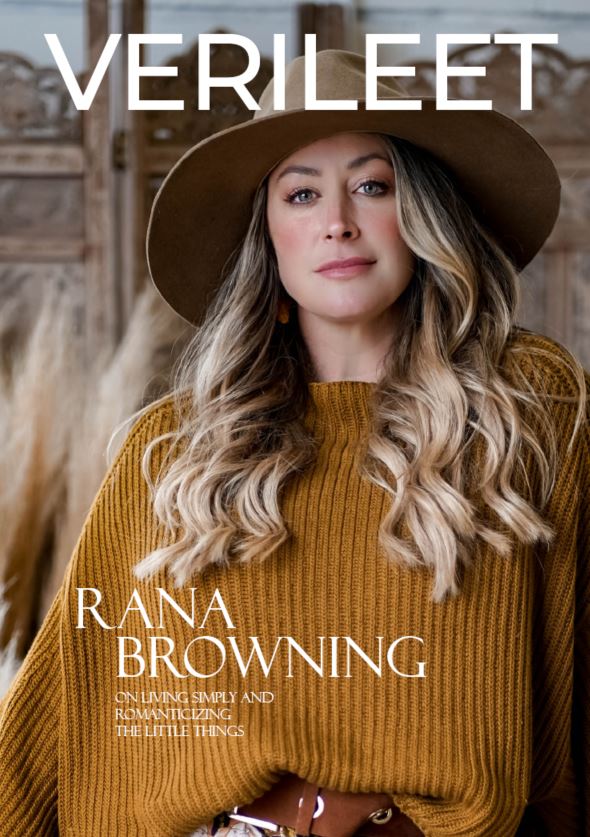 XOXO

Art
artist
beauty
makeup
makeup art
Photography
Photoshoot