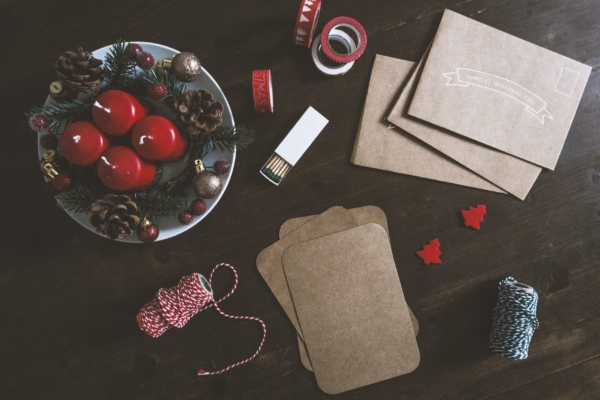 Adding a little (sustainable) holiday cheer to the year that is 2020 is totally possible. Here ...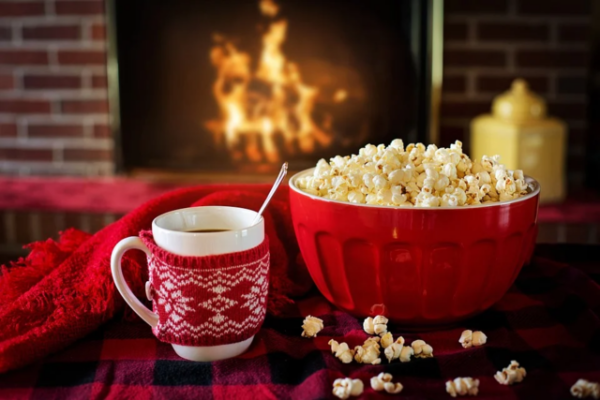 Watch these movies to start the holiday season off right.
1. Home Alone With the perfect amount of nostalgia mixed with humor, this movie is the perfect ...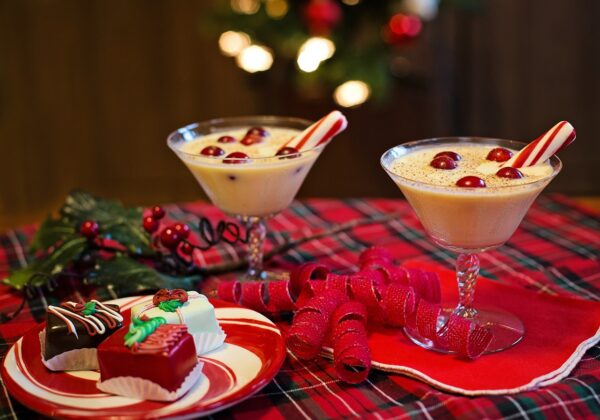 Skip the boozy beverages this holiday season and mix up one of these holiday-inspired mocktails.
1. Classic Eggnog Eggs and cream combined with honey, vanilla, and spices make this homemade eggnog the ...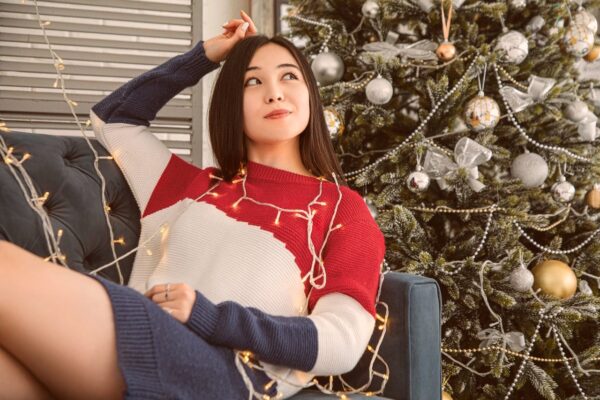 How to survive the 2020 holiday season whether you're celebrating together, virtually, or alone.
Ah, the holidays are here. For some, the holidays mean warm gatherings and joy, and ...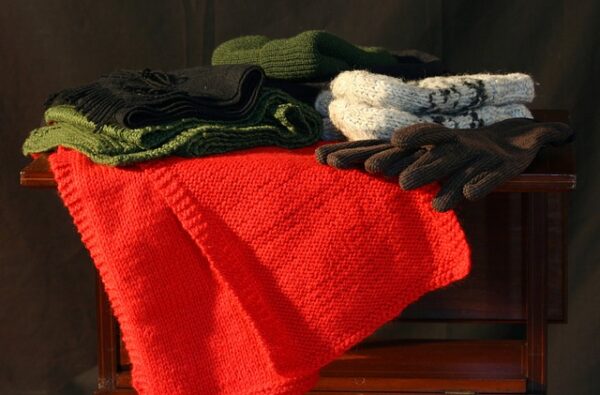 Holidays are finally here. No matter what you celebrate, it's the season of giving. If you're looking to buy but not go broke, this is the article for you. Read below the many gifts that don't require much money. 
Hats, Scarves, or Mittens This is pretty much the perfect gift to give. It's almost a ...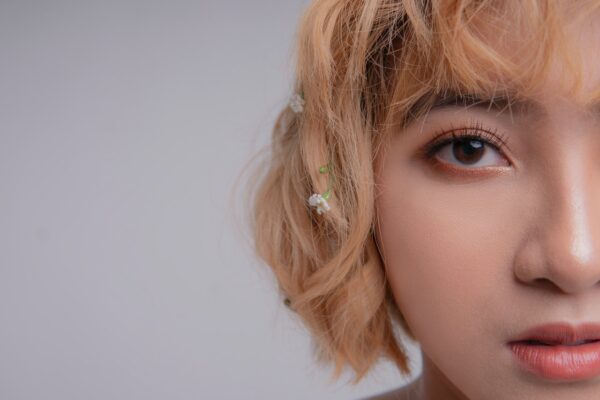 Glittery eyes, rosy cheeks, and a glossy lip are some of K-beauty's top makeup trends and just what you need for the holiday season.
One of the top reasons Korean beauty is so popular today is due to its emphasis ...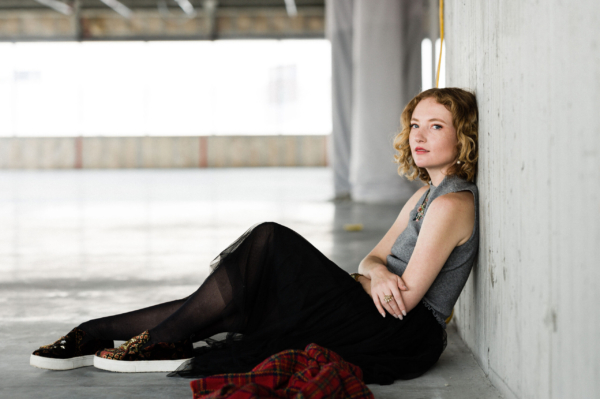 How one local influencer is changing the conversation around diet culture and losing weight. 
It all started the week before Madelyne Riley's 29th birthday. Madelyne felt like most of ...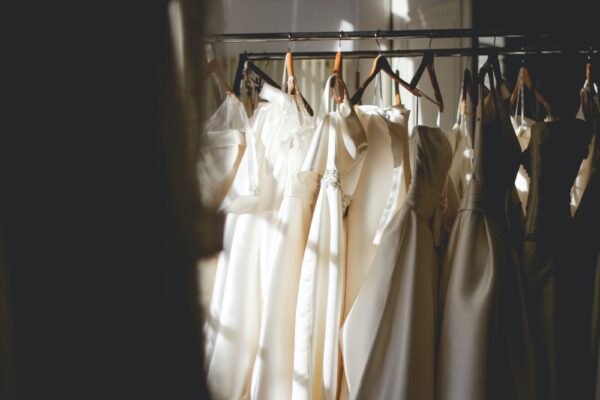 Colors, Styles, and Themes: How to Find the Perfect Outfit This Season
It's that time of year where we wake up to a beautiful sheet of frost ...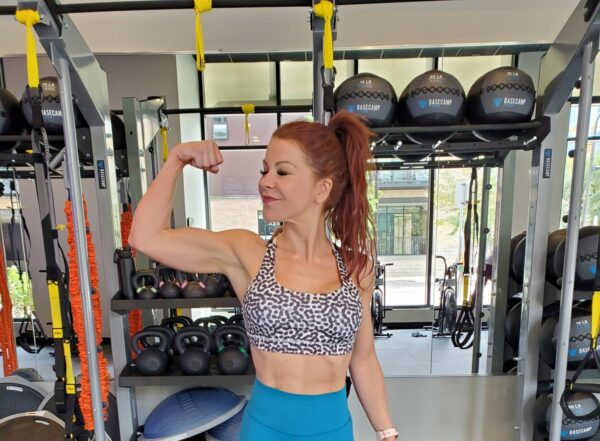 Twin Cities fitness and food blogger Erin Good uses social media to show others that you can be healthy and eat what you want.
Good starts off our Zoom interview with a laugh, confessing that she has never used Zoom ...